Aidan is back, Che and Miranda are still a thing, and Charlotte's daughter wants to lose her virginity. The season 2 trailer for And Just Like That… has just dropped.
Bringing back Sarah Jessica Parker, Cynthia Nixon, and Kristin Davis, And Just Like That… returns for a second season this June 2023, and the latest trailer already reveals plenty of juicy bits.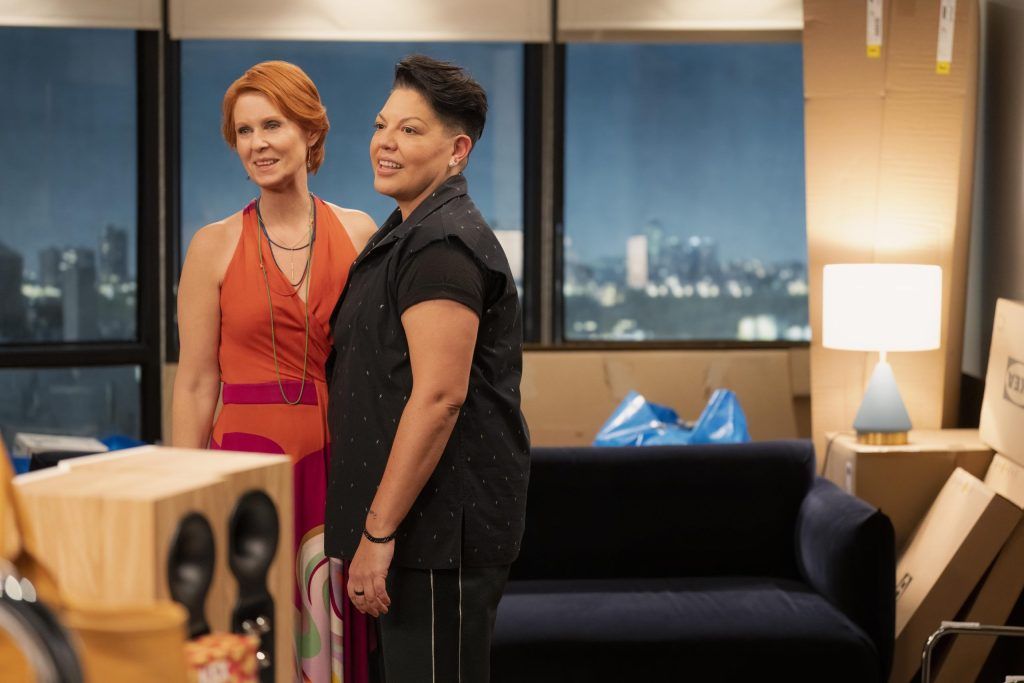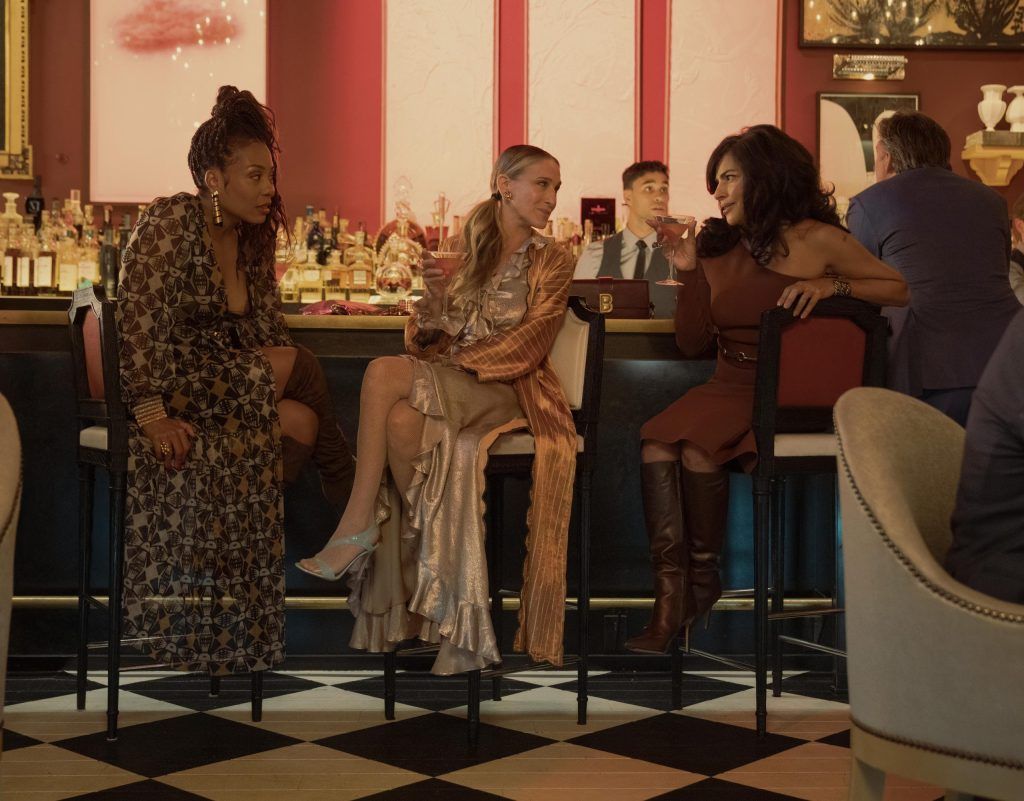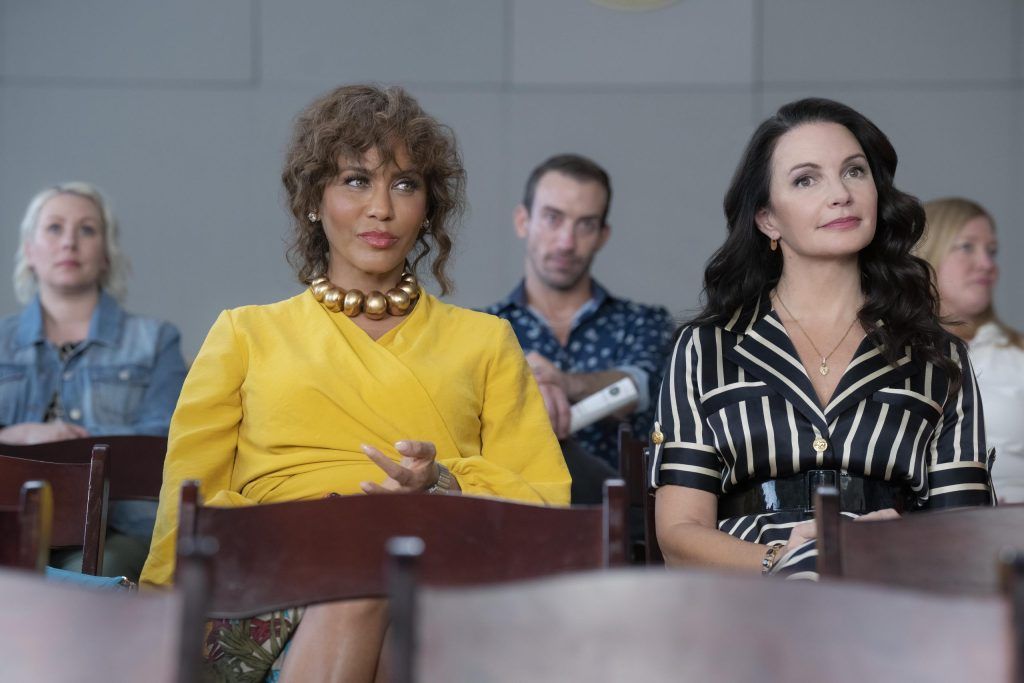 And Just Like That… Season 2 trailer reveals the return of Aidan, Che, and more
It seems like life post-Big's heart attack is looking up for Carrie.
Whilst the Season 2 trailer does not reveal too much of a central storyline, it looks like it's business and brunch as usual for the Sex and the City reboot. Carrie is seen dating and dissecting dates again ("men have feelings too"?), and cherishing her purses and her friendships. Regardless, it seems that "new beginnings" are on the horizon.
Charlotte's fellow mum-friend Lisa Todd Wexley seems to be having a larger role in Season 2 (and they discuss being MILFs at the table), as well as Seema Patel, Jackie Nee, Dr. Nya Wallace, and more. We're not sure how exactly they will fill up the storylines, but they seem to be providing zinging one-liners.
We're reminded of our age when Charlotte's daughter Lily claims she wants to lose her virginity (to the shock of mum, dad, and Anthony), and reminded of the absence of Steve as Miranda and Che are seemingly still together. Unfortunately, Carrie is also still doing the podcast.
The most jaw-dropping moment, of course, is the return of Aidan at Carrie's apartment one night. Watch the full And Just Like That… Season 2 trailer below and feel all the feels.
Watch the 'And Just Like That…' Season 2 trailer here:
And Just Like That… will air in Thailand on HBO GO from June 2023.
[Featured Image Credit: HBO GO]
This story first appeared on Lifestyle Asia Bangkok