After the smashing success of Dune: Part One, which was released in 2021 and bagged six Academy Awards the following year, the makers dropped the much-awaited trailer of Dune: Part Two on 3 May 2023.
The sci-fi flick, starring Timothée Chalamet and Zendaya, will be releasing on 3 November 2023.
Here are all the details about Dune: Part Two
The plot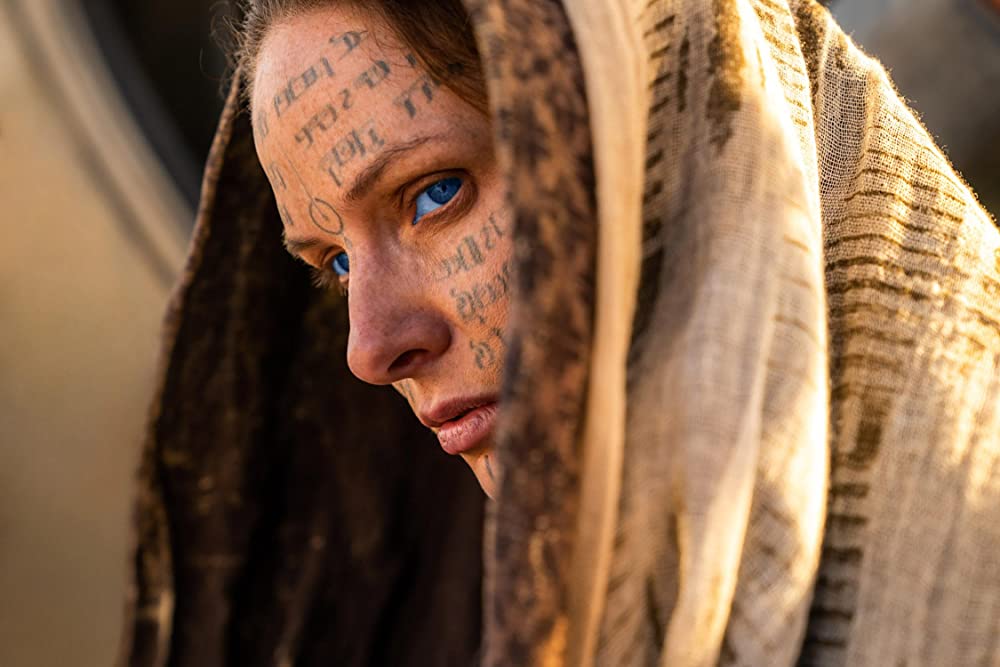 The sequel to the 2021 film takes the abrupt ending of the first part to a satisfying progression with the leads Paul Atreides (Timothée Chalamet) and Chani (Zendaya) avenging the death of Atreides's family and ultimately saving the universe on the sandy planet of Arrakis. Judging by the Dune: Part Two trailer, there are some top-notch action sequences starring the leads that would grip the audience.
Dune: Part 2 has been shot for an IMAX release. Hence, fans should rest assured that the director Denis Villeneuve has left no stone unturned when it comes to the project's stunning visual effect, including Chalamet riding a sand worm in a thrilling sequence.
For the uninitiated, the movie is based on Frank Herbert's novel of the same name and the plot of the first part closely adheres to the book. Judging by Herbert's work, fans should expect a lot of new characters, twists and turns in the storyline. Some heartwarming, romantic scenes between the co-leads Chalamet and Zendaya are also central to the film.
The cast and crew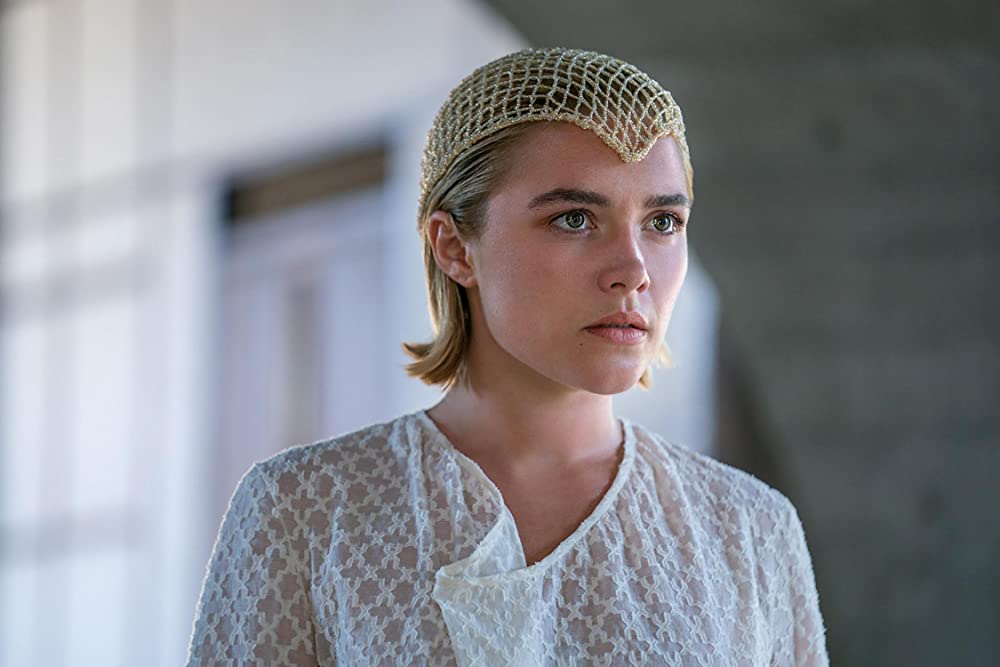 Besides Chalamet and Zendaya, Javier Bardem, Rebecca Ferguson and Josh Brolin are some of the returning cast members of this ambitious project, Dune: Part Two includes eminent new faces as well.
Some of the new cast members are Florence Pugh as Princess Irulan Corrino, Austin Butler as Feyd-Rautha Harkonnen, Léa Seydoux as Lady Margot and Christopher Walken as Emperor Shaddam IV, to name a few.
Directed by Villeneuve, the sequel is produced by Warner Bros. Pictures and Legendary Entertainment. It was shot in Budapest, Abu Dhabi, Jordan and Italy.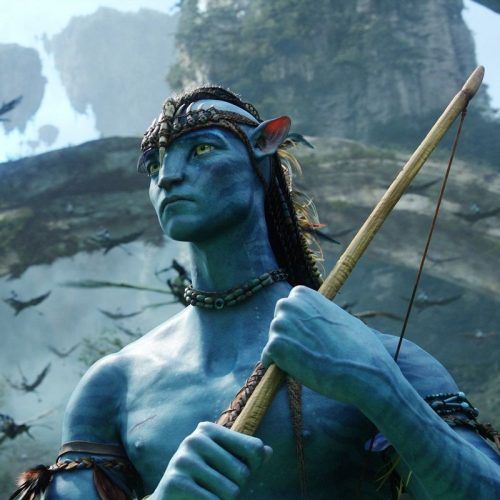 (Hero image: Photo by Niko Tavernise – © nikotavernise.com/IMDb; Featured image credit: IMDb)
written by.
Preeti Kulkarni
After completing her PG in New Media from the Asian College of Journalism, Preeti has worked in a daily and a magazine before finding her calling in digital journalism. A lover of single malts and an avid pop culture junkie, you can catch her at the movies on weekends or binge-watching the latest shows on OTT when she is not busy preparing her toddler for his Hogwarts letter.