The first season of From, the sci-fi horror drama created by John Griffin, hit Epix TV (now MGM+) in February 2022. This underrated series got a lot of critical acclaim leading to its renewal. Its second season, which is also garnering praise from audiences and critics alike, is streaming since 23 April 2023 on MGM+ and Amazon Prime.
The series revolves around an eerie and obscure town in Middle America, infested by monsters at night. The residents are brought to this godforsaken place which they cannot leave under any circumstance.
From horror series: Plot, cast and other things to know
What is the plot of From?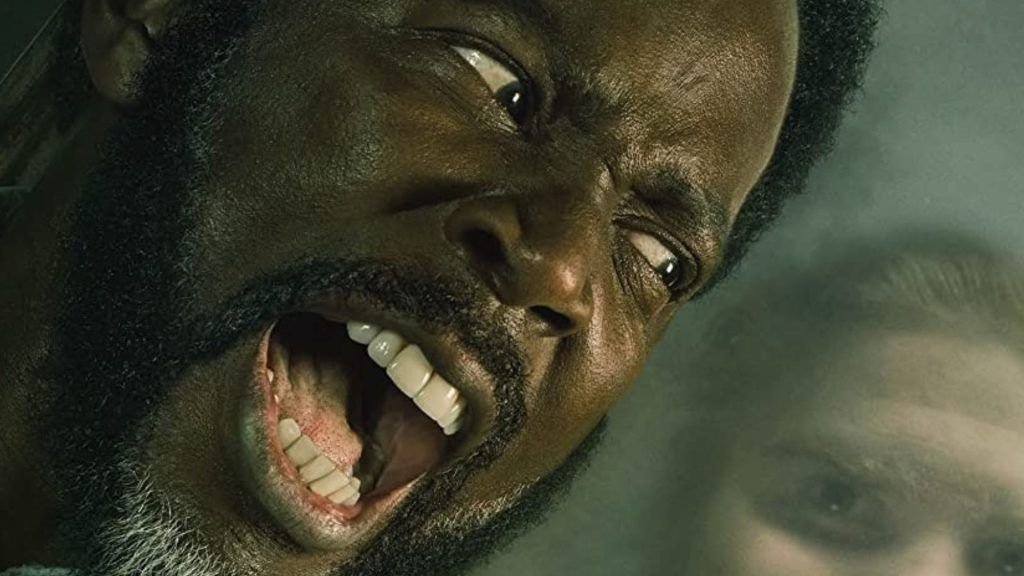 The unnamed town shown in the horror series captures its residents and kills them as the night falls. A family accidentally lands here and is unable to get out. The members must survive the gruesome monsters that lurk in the woods every single night as they make their escape plan along with other inhabitants of this unfortunate town.
The suspense, gore and violence that follow this thrilling series are instrumental in keeping the viewers at the edge of their seats. The official logline of the show reads, "Unravel the mystery of a city in the middle U.S.A. that imprisons everyone who enters. As the residents struggle to maintain a sense of normalcy and seek a way out, they must also survive the threats of the surrounding forest."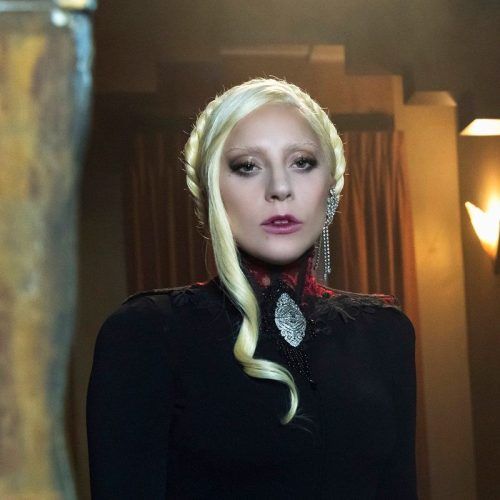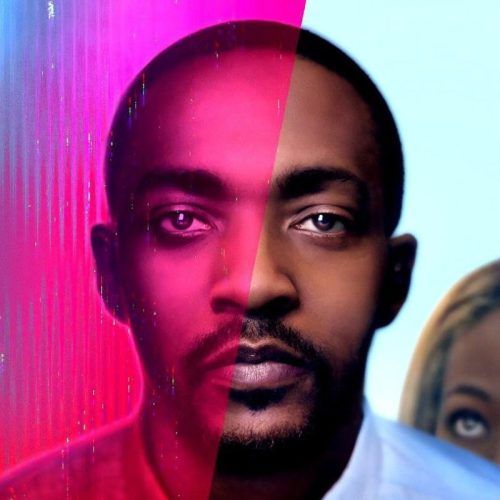 From cast and crew
The series stars Harold Perrineau, Catalina Sandino Moreno, Eion Bailey, Hannah Cheramy, Simon Webster, Ricky He, Chloe Van Landschoot, Corteon Moore, Pegah Ghafoori, David Alpay, Elizabeth Saunders, Elizabeth Moy and Avery Konrad in prominent roles.
The series is co-produced by Epix Studios and MGM International Television Productions. Griffin serves as a co-producer along with Jack Bender and Jeff Pinkner, who are also known for Lost (2004-2009). Other executive producers include Josh Appelbaum, André Nemec, Scott Rosenberg from Midnight Radio, Anthony and Joe Russo and Mike Larocca from AGBO, and Lindsay Dunn.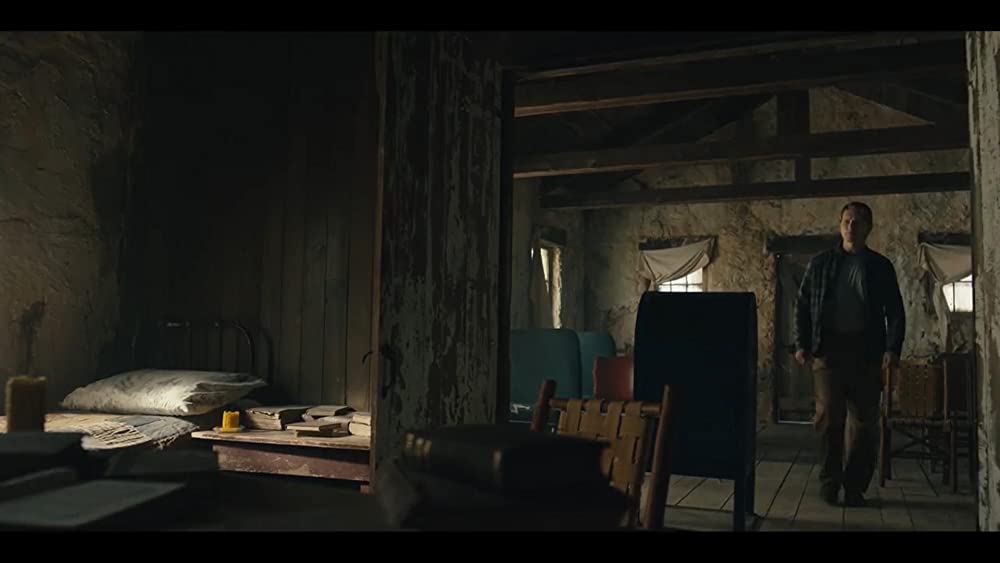 What are the critics saying about From?
Ben Dowell of Times (UK) highly rated the first season of this show and his review on Rotten Tomatoes reads, "It is beautifully shot and the horror feels distinctively American… It also had its chilling moments, when you're not fuming about the inelegant dialogue, haphazard structure and investing in characters who then just die."
James White of Empire Magazine states that the first season of the show suffers from the Lost hangover. The review claims, "Shrugging off the Lost comparisons for the most part, there is plenty of entertainment to be found in From – even if it occasionally feels more generic than some of its inspirations."
One of Rotten Tomatoes top critics, Meagan Navarro calls season two of the show equally terrifying as the first one. The critique reads, "Full-throttle pacing, incredibly high stakes, enigmatic horrors, and an immensely talented cast exploring the murky grey areas of morality make for one of the most thrilling horror series that shouldn't be missed."
Watch From here
(Hero and featured image credit: IMDb)
This story first appeared on Lifestyle Asia Bangkok
written by.
Preeti Kulkarni
After completing her PG in New Media from the Asian College of Journalism, Preeti has worked in a daily and a magazine before finding her calling in digital journalism. A lover of single malts and an avid pop culture junkie, you can catch her at the movies on weekends or binge-watching the latest shows on OTT when she is not busy preparing her toddler for his Hogwarts letter.