Amazon Prime Video is one of the most popular and most watched OTT platforms in India and across the world. A hub of movies and TV shows from across the globe, the content on this platform caters to everyone, having something for all kinds of people. Today, we are looking at the best and most watched movies on Amazon Prime.
Offering a variety of genres – from romance to comedy, thriller to horror, true crime to documentaries, Amazon Prime has no dearth of content. It keeps adding new content to their archive every month. What we have as a result is a wide range of movies and TV shows on the platform.
Ranging from Oscar-nominated movies to the highest rated movies on IMDb, the list has it all. For all those times when you cannot decide what to watch, and end up browsing on the platform endlessly, this list will come in handy. If the rest of the country is watching it, it must be great, right?
So, bookmark this list of 10 of the most watched movies on Amazon Prime, so that when in doubt, you have your list of movie recommendations ready for your next movie night.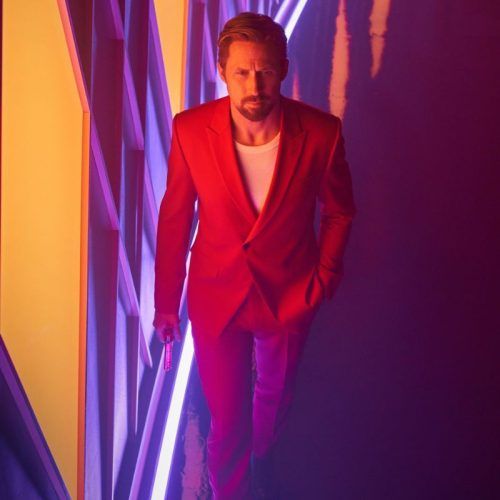 Most watched movies on Amazon Prime
Jump To / Table of Contents