The brand new trailer for the upcoming Flash film is here and it gives us a glimpse into all the alternate timeline chaos Barry is up to.DC's films have been getting a rough treatment, to say the least. But with the new DC Studios and new co-heads James Gunn and Peter Safran, we may be seeing the light at the end of the proverbial tunnel, and it may be closer than we think. Despite its lead's troubling behaviour last year, it's difficult not to get excited for the upcoming The Flash movie. Yes, it brings back Michael Keaton as the Dark Knight all while also featuring Ben Affleck as the DCEU version of the character. But this film is also supposed to be a hard reset for the DC Universe, transitioning it from the DC Extended Universe to the new DC Universe, ushering in the first chapter of the DCU, which James Gunn has dubbed the "Gods and Monsters". And now, there's even more reason to be excited. A brand new trailer has just dropped for the film, and it gives us a "resurrected" Zod, alternate timeline chaos, and double the Batmen.
The Flash trailer: Supergirl, General Zod, Barry Allen(s), and Batmen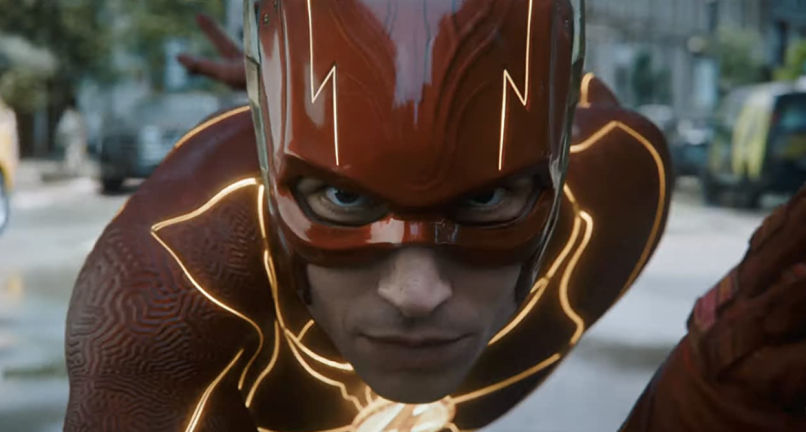 Let's be honest, even though this movie is called The Flash, almost everyone is excited for the return of Michael Keaton as Batman, and this trailer shows that Warner Bros. is aware of this fact. There's a lot of Keaton's Dark Knight here, from him repeating one of his iconic lines from the original 1989 film to him flying out of the jet.
We also get glimpses of Ben Affleck in his final appearance as Batman. One shot even has him riding through the streets on a vehicle reminiscent of the Batpod from Christopher Nolan's The Dark Knight.
Sasha Calle's Supergirl is also seen in the trailer, and while her character is definitely one to look out for in the film, I can't help but be reminded all over again about Henry Cavill not being Superman anymore. He reportedly also shot a cameo for the film, which was then cut. Michael Shannon also returns as General Zod. Really, the only one that isn't here is Henry, and I'm livid.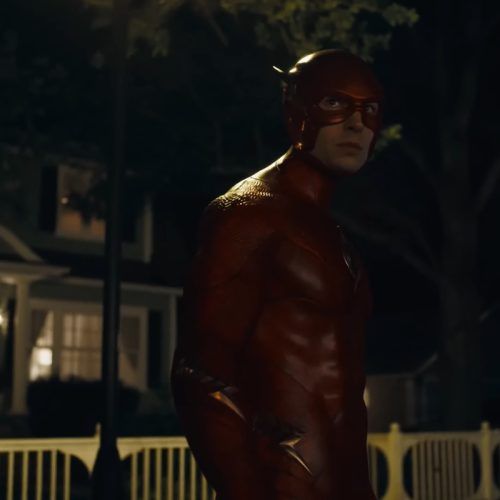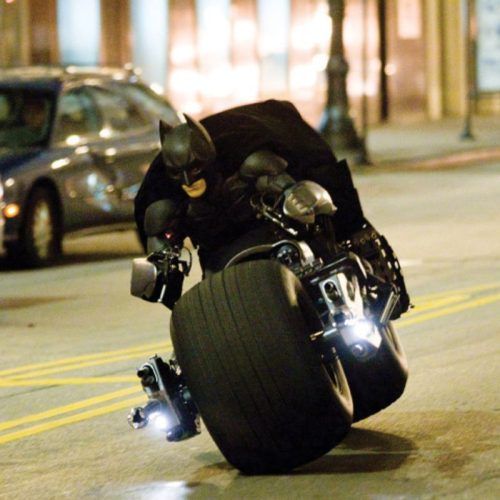 Oh, and yeah, Ezra Miller as Barry Allen is there too.
The Flash premieres on June 15. Watch the new trailer below.
[Hero and feature image: IMDb]
This story first appeared on Lifestyle Asia Bangkok