Harry Potter is by far one of the biggest Hollywood franchises that is immensely popular in India. The protagonist, played by Daniel Radcliff, is one of the most loved characters amongst the 90s kids. Bringing the same magic to the big screens, filmmaker Shekhar Kapur is planning to make an 'Indian equivalent to' the Harry Potter franchise.
Kapur who is known for films like Bandit Queen, and Mr India believes that the Indian audience is drawn to otherworldly things, and he wants to change that with a desi adaptation of this fictional series. Kapur added that the Indian version of Harry Potter will 'come out of India and not the West'.
What did Shekhar Kapur say about creating an Indian version of Harry Potter?
Kapur told the Times of India, "I am actually planning a project, which is kind of the Indian Harry Potter. I'm not making Harry Potter. But the Indian equivalent of it. Same genre. That genre of Harry Potter, because I think in India, with the market we have, we are so used to otherworldly things. We've grown up with those kinds of stories. I am now developing and probably will make a film franchise like Harry Potter, that comes out of India and not the West."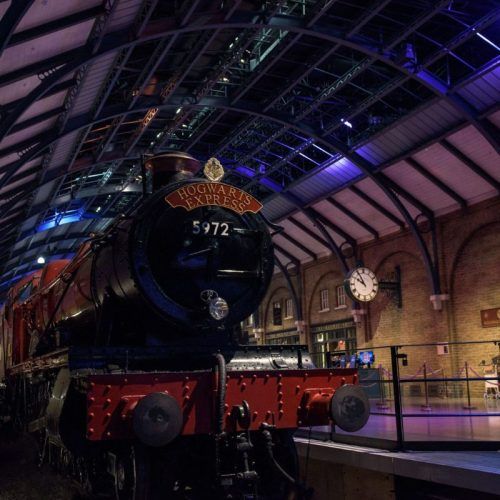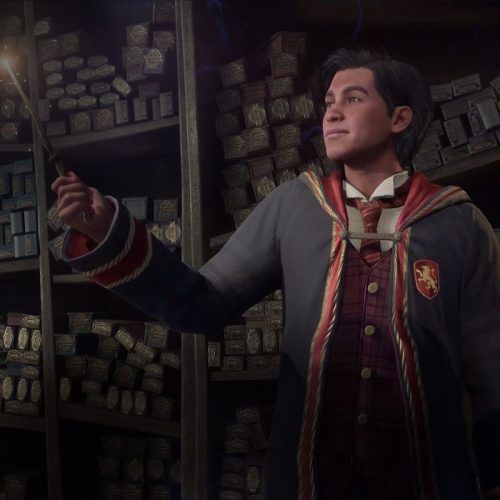 Shekhar Kapur's projects
Shekhar Kapur was working on Paani, a film that did not see the light of day. He said that he wanted the film to be 'an Indian production' and to be based in Mexico City. "I wanted to make Paani as an Indian production. Because one of the things that I always felt was, Slumdog Millionaire, even though it made around US $400 million worldwide, was not called an Indian film."
"I came back to India to make it, even though at one point, I was thinking of making it in Spanish. I had thought of setting it in Mexico City, because we have the same problems over there, too. The same confrontations and the culture are the same. But I lost about five, six years of my life at that time." His last directorial was What's Love Got to Do with It, a romantic comedy film which was released last year.
Hero and Featured Images: Courtesy Shekhar Kapur/Instagram
This story first appeared in Lifestyle Asia India