The Elephant Whisperers has won the 2023 Oscar for Best Documentary Short Film and it is a proud moment for Indians. Helmed by Kartiki Gonsalves and produced by Guneet Monga, this 41-minute short documentary exploring the relationship between orphaned elephants and their caretaker won the hearts of the jury at the 95th Academy Awards.
The films that were in the race along with The Elephant Whisperers were Haulout, How Do You Measure a Year?, The Martha Mitchell Effect and Stranger At The Gate.
'The Elephant Whisperers' wins the Oscar for Best Documentary Short Film. Congratulations! #Oscars #Oscars95 pic.twitter.com/WeiVWd3yM6

— The Academy (@TheAcademy) March 13, 2023
About The Elephant Whisperers
The Elephant Whisperers captures the heartfelt story of a mahout couple – Bomman and Bellie and their inexplicable bond with an orphaned baby elephant, Raghu. The documentary explores the special bond that the couple shares with Raghu as they protect him from poachers and raise him.
While this is Gonsalves' first win at the Oscars, Monga has had an experience of this thrill in 2020 when the film Period. End Of Sentence won an Academy Award as she was one of the producers of this short documentary back then. Monga took to Twitter after the Academy Award win was announced for The Elephant Whisperers.
We just win the first ever Oscar for an Indian Production!

Two women did this! I am still shivering ♥️🐘♥️🐘♥️

— Guneet Monga (@guneetm) March 13, 2023
For the unversed, this is Gonsalves' directorial debut. Before this, she had a successful career as a wildlife and social documentary photographer, photojournalist, and cinematographer. Earlier, both Gonsalves and Monga had shared how long it took them to make the film that's receiving a whole lot of love today.
From working closely with the indigenous Kattunayakan tribe to spending a long time observing and taking notes about the Mudumalai National Park in Tamil Nadu, The Elephant Whisperers took nearly five years to make.
Where can you watch it?
You can watch The Elephant Whisperers on Netflix.
Watch The Elephant Whisperers here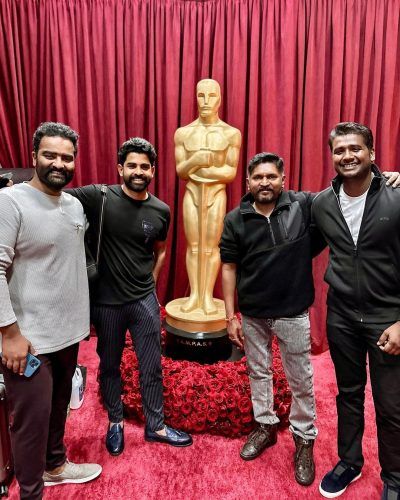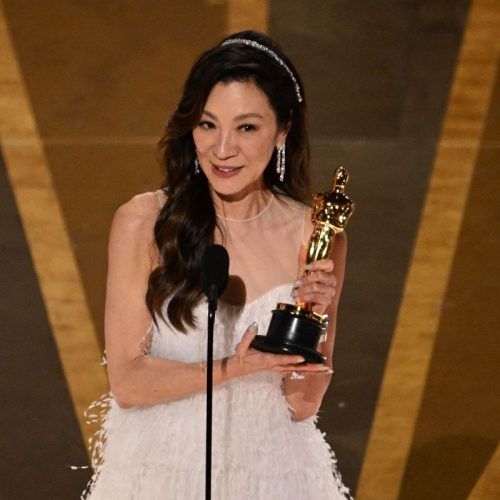 Hero and Featured Images: Courtesy IMDb
This story first appeared in Lifestyle Asia India
Frequently Asked Questions (FAQs)
Question: Where was The Elephant Whisperers filmed?
Answer: The Oscar-winning The Elephant Whisperers was shot in the Mudumalai National Park in Tamil Nadu, India.
Question: What is The Elephant Whisperers about?
Answer: The Elephant Whisperers is an Oscar-winning documentary that tells the heartfelt story of an indigenous couple who start raising an orphaned baby elephant till he grows to be a healthy juvenile.