Netflix's gritty series of a woman on a vengeful quest, years after being bullied in high school has received acclaim for its vivid storytelling. This, in part, is courtesy of several real-life events that the creators took into account before shooting. Here's looking at what inspired the South Korean drama The Glory.
Starring Song Hye-Kyo, Lee Do-Hyun, Lim Ji-Yeon, Yeom Hye-Ran, Park Sung-Hoon, and Jung Sung-Il, The Glory follows a woman who takes up the position of a homeroom teacher as a part of an elaborate revenge scheme to get back at a set of people who made high school a hellscape for her. The two-part Netflix show is directed by Ahn Gil-ho and written by Kim Eun-sook. The latter – who's known for writing wildly popular dramas like Goblin and Descendants of the Sun – uses violent details in the show to depict instances of bullying. These, she later revealed, were inspired by a conversation with her daughter about school violence as well as extensive interactions with real survivors of the same.
The Glory's grisly details of bullying mirror real-life occurrences
Part 1 of the K-drama sees Dong-Eun being tormented – psychologically and physically by her classmates. This includes being burnt by a hair-curling iron and scratched with pins. The protagonist is poor, with her parents being unable to support her. The chief bully, Park Yeon-Jin, however, is from a wealthy family. In a disturbing set of events, when Dong-Eun reports the abuse at school, her homeroom teacher beats her repeatedly in the middle of the staff lounge. She also tries heading to the police but is ignored and later chastised for reporting a person from a wealthy family. Carrying her burn marks as a symbol of this injustice, the protagonist suffers from post-traumatic stress, with one episode seeing her on the floor of a mechanic shop having a panic attack. She later drops out of school, giving up on her dream to be an architect.
This is reminiscent of a heart-breaking 2006 South Korean incident at a girls' school in Cheongju when three ninth-grade students bullied their classmates for over two weeks. As per a report by the Korea Herald, the bullies would ask the victim for money. When this demand wasn't met, they would hit her with a baseball bat, burn her with a curling wand, scratch her chest with a barrette, or even abuse her with fists and feet. The victim noted that her wounds had no time to heal since the abusers would burn her body every other day to check the temperature of the hair curler. They also, reportedly, peeled her healing scabs as punishment. The abuse eventually led to a protruded tailbone and a six-week hospitalisation. That said, unlike the drama the Cheongju District Court had issued an arrest warrant against one of the bullies, citing brutality. The student admitted to her crimes over the course of the investigation. The school and teachers were also condemned for poorly handling the situation. In the series, however, it's only in Part 2 that some semblance of justice begins coming through, with the protagonist's revenge plan being put into motion.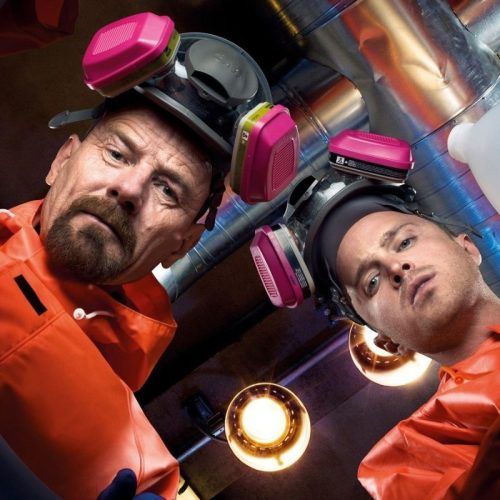 The show has sparked conversation around peer-on-peer violence in South Korea, which a report by Time notes, is quite prevalent. The victims, research finds, are often from low socioeconomic backgrounds. The screenwriter reflected on how the rich are protected by their wealth, with her own daughter's safety being guaranteed by her position in society. "I think most of the victims can't solve the problem like this because they don't have wealthy parents. They don't live in an environment like [the one] where my daughter is raised. So I wanted to cheer for them because reality is harsh. And I hope Dong-eun's vengeance is successful." she noted.
All images: Courtesy Netflix
This story first appeared in Lifestyle Asia Kuala Lumpur