One of the many reasons why the Nintendo gaming consoles are such a blockbuster hit with the public has to do with their collection of exclusive games. 90s kids grew up with names like Mario, Zelda, Donkey Kong and Pokémon. Even in 2023, Mario's popularity refuses to fade away, as evidenced by the animated movie that went on to become a box-office smash hit. So, following the success of the Mario movie, there is a lot of speculation about a deal being struck between Nintendo and Universal Studios to develop an animated movie based on ….. wait for it….. The Legend of Zelda.
Yes, the Legend of Zelda movie is going to be the next big video game adaptation from Universal. While the announcement isn't official and neither party has given any confirmation on this development, according to reporter Jeff Sneider via podcaster John Rocha, the deal is almost closed.
This development follows the release of Tears of the Kingdom, the latest Legend of Zelda game which has received unanimous acclaim from both fans and critics, with many going so far as to call it the best game of the franchise.
How likely is the 'Legend of Zelda' movie?
When Hollywood Insider Jeff Sneider appeared on John Rocha's The Hot Mic podcast, it was hinted that plans are already in motion for a movie based on The Legend of Zelda video game. In the conversation, Sneider says, "I'm told that Universal is, in fact, closing a 'big deal' with the Nintendo corporation for The Legend of Zelda. Zelda is looking like the next big Illumination-Nintendo franchise, which we were all sort of expecting. I'm told that is happening." The big deal between Universal and Nintendo could pave the way for not just one movie but an entire franchise based on the popular video game series. Sneider also revealed that animation studio Illumination will likely take on the project, which hints at this being an animated movie. Sadly, no other details have been revealed so far.
Will the 'Legend of Zelda' movie be a separate series?
This depends on how the studio wants to move ahead. It mostly makes sense to have the Legend of Zelda movie feature an entirely separate storyline so as to not mess up the storyline of the video games. Not to mention, with over 20 titles already in the franchise, Universal and its creators will have A LOT of material to work with and develop a new story with familiar characters and events. Going in the direction of the recent Mario movie could also help draw in new fans as well as old-school gamers.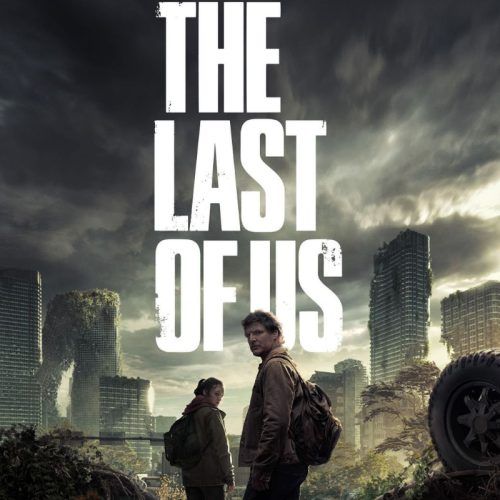 What remains to be seen is how the characters are adapted for the movie. Link, who is the protagonist in the video games, doesn't speak and hence, it is up to the creators to take some liberty with his character development for the movie. That said, if Wall-E could be so successful without any exchange of dialogue between its two robot protagonists, then creators could make Link's personality work for the movie adaptation as well.
More about 'The Legend of Zelda' franchise First launched in 1987, The Legend of Zelda now spans over 20 titles across different Nintendo consoles. The latest release, The Legend of Zelda: Tears of the Kingdom, came out in May for the Nintendo Switch.
Prior to this, the most-recent title was The Legend of Zelda: Breath of the Wild which came out in 2017 and achieved record sales of over 10 million copies within the first three days of its release.
(Hero and Featured Image Credits: Courtesy Nintendo)
Frequently Asked Questions (FAQs)
Question: Will there be a movie based on The Legend of Zelda?
Answer: According to rumours, Universal and Nintendo are working together on The Legend of Zelda movie, which will be developed by Illumination.
Question: When will The Legend of Zelda movie release?
Answer: There is no specific release date for The Legend of Zelda movie.
written by.
Amritanshu Mukherjee
Amritanshu lives and breathes tech, cars, Formula 1, space stuff and everything that delivers an adrenaline rush. Since 2016, he converted his favorite hobby of going all gaga over iPhones and Lamborghinis into his profession; hence, you aren't likely to be surprised upon checking his browser history. In his spare time, he loves to drive and explore food joints, but will somehow end up with a plate of Chicken Biryani and a big smile. He has previously written for Hindustan Times, India Today, BGR.in, and Deccan Chronicle.