The visa procedure to enter Schengen Zone, an area comprising 27 European countries, may get simpler and quicker, as a step has been taken to shift nearly the whole process online, from applying to issuing.
The EU member states' ambassadors have agreed to negotiate a proposal for digitalising the Schengen visa procedure. This proposal, if gets approved, will save potential visitors from visiting the embassy/consulate or visa application centres. The applicants then could just apply for the visa online and they would be issued a digital visa in the form of a 2D, cryptographically signed barcode. The aim is to make the visa application process smoother and more efficient while improving the security of the Schengen area, as per the statement issued by the EU.
What the digitisation of Schengen visa will mean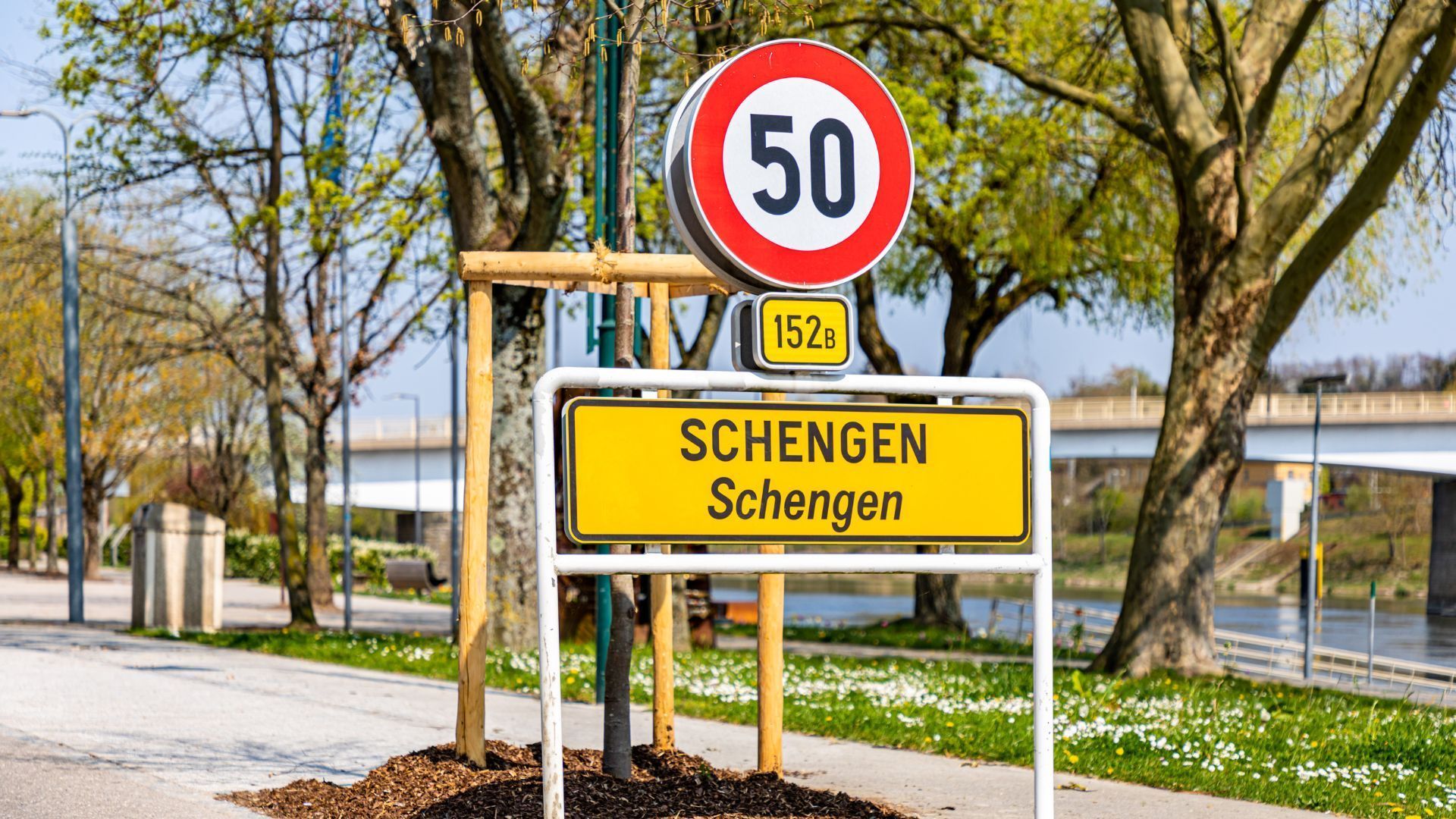 As per the statement, Maria Malmer Stenergarz, the Swedish minister for migration, said, "A digital Schengen visa will make it easier for legitimate travellers to apply and will at the same time help make the Schengen area safer. Online applications will reduce the number of trips to the consulate for travellers and make the process smoother for national administrations. At the same time, the digital visa will put an end to the risk of falsification and theft of the visa sticker."
The official release adds that under these proposed rules, a new website will be created, and the visa application processes can be initiated from the portal. The visa applicants will be able to add all the required data, as well as upload electronic copies of their documents, on this platform. After this, payment of the visa fee will also be made on the platform, post which the applicants will be notified about the decision made regarding their visas. Further, in-person appearance at the consulate will only be required for first-time applicants or for those whose biometric details have become invalid. Applicants who have been issued a new travel document will also have to visit the embassy/consulate or visa application centre.
In case applicants are planning to visit multiple nations in the Schengen area, the platform will automatically determine which country will be responsible for examining the application based on the duration of stay. The applicant, however, will also have the option to state whether the application should be processed by a specific member state, depending upon their purpose of travel.
When all the formalities are done, successful applicants will be issued a digital form of the Schengen visa in the form of a 2D barcode that is cryptographically signed.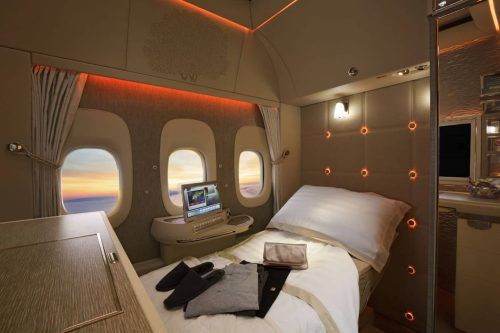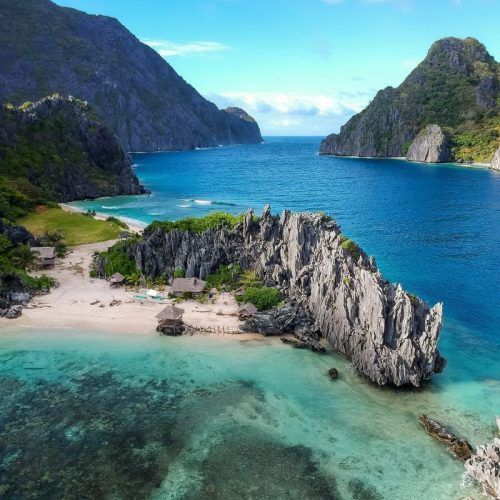 Hero and Featured Image credit: Jon Flobrant/Unsplash
This story first appeared in Travel+Leisure Asia.