With life returning to normalcy in the post-pandemic period, travel is seeing a strong comeback. Noticing the trend, several countries and regions are easing their travel and visa policies to allow a smooth influx of tourists.
Ever since travel has boomed again, several Asian countries have released special packages and offer to bring in tourists. From discounted flights to freebies such as hotel stays and meals, the offers come in all shapes and forms to attract visitors and bring in a much-needed bounce in the region's economy. The Schengen area, too, is offering services on its visa appointments and travel to make the process easier for visitors to enter their countries.
Some countries in the Schengen region are offering visa appointments in two-three days to within a week, a spokesperson from VFS Global informed us. "To cater to the rising travel demand, a few of the popular Schengen destinations like Switzerland, Sweden, Norway, Denmark, and Slovenia have made appointments available ranging from the very next day to within a week," the spokesperson said. Owing to the rising demand, most countries are accepting visa applications up to 90 days in advance, while the Schengen area is accepting documents up to six months before the date of travel, the spokesperson added. Not just that, talking to Mint, the visa facilitator agency added that, in 2022, visa applications from India reached almost 80 percent of their 2019 levels and are likely to surpass that this year. Talking about the countries that are seeing a high travel demand, Prabuddha Sen, Chief Operating Officer – South Asia, VFS Global, said the USA, Nordic countries, and other European destinations such as Switzerland, France, Italy and the Netherlands seem to be favourite among travellers.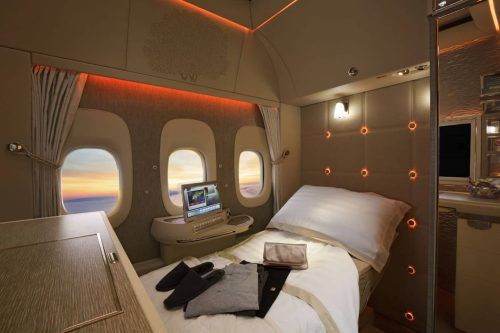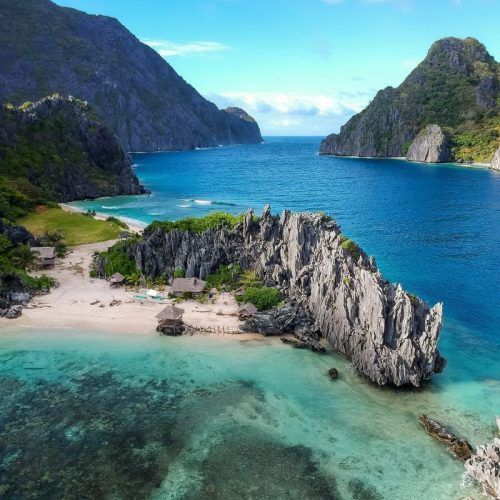 How to apply for the Schengen Visa
Before you begin the application process, you'll have to determine the purpose and the type of visa you require and the country you'll be applying to. This depends upon the country you're visiting (if travelling to just one destination) or the number of days you plan to stay in one nation (if you're travelling to multiple countries). Once you decide on these parameters, the process is as follows:
Apply through the visa application centre, such as VFS Global.
Book an appointment online to submit the documents
Prepare all the visa-related documents that you may need
Attend the appointment at the Visa Application Centre
Track your visa status online and collect your passport from the centre once you get an update that it's ready
Hero and Featured Image: Courtesy Shutterstock
This story first appeared on Travel+Leisure Asia