Nicolas Cage, a new Mortal Kombat, and the Five Nights at Freddy's movie, all that this week in geek.
A lot happened this week in geek. Gamers were surprised at the announcement of Mortal Kombat 1, PlayStation is hosting a showcase, and we have premiere dates and new trailers for some of Disney+'s Marvel shows. Plus, Nicolas Cage is entering the gaming world and finally, we have our very first look at Blumhouse's Five Nights at Freddy's movie.
The Five Nights at Freddy's movie trailer is here and other things you may have missed this week in geek
We have a Five Nights at Freddy's movie trailer!
Ever since it was announced that horror production house Blumhouse would be making a Five Nights at Freddy's movie, fans have been anxious to get a first look—and we got that this week. The less than one-minute trailer sees the ill-fated security guard of Freddy Fazberry's Pizza, played by Josh Hutcherson, start his night of horror and also gives us a glimpse of the utterly creepy animatronics.
Nicolas Cage is coming to Dead by Daylight
He's screamed the alphabet, was Superman for a moment, played John Travolta, played himself, and was at one point a skeleton with a burning face. Now, Nicolas Cage is jumping into the world of gaming. The popular horror multiplayer game Dead by Daylight revealed in a trailer that Cage will possibly be one of the survivors caught in the Fog. Here's hoping he fares well.
NeatherRealm unveiled Mortal Kombat 1
A brand new Mortal Kombat game is coming! Gamers were delighted with a surprise with the trailer for Mortal Kombat 1, which will serve as the second soft reboot of the franchise after 2011's Mortal Kombat. The game will be set in a new timeline made by Liu Kang who became a god in Mortal Kombat 11, and judging by the trailer, this game is sticking to its gory bloody roots. The game is set to be released on the PS5, Xbox Series X/S, Switch, and PC on Sept 19.
Seth MacFarlane left Family Guy and American Dad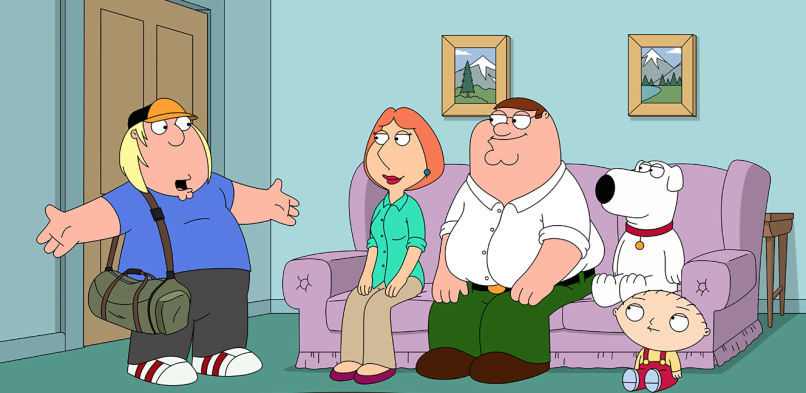 Deadline reported yet another "casualty" of the ongoing writers' strike as Seth MacFarlane and his fellow showrunners have quit Family Guy and American Dad, at least until the strike ends. Brian Boyle and Matt Weitzman, co-showrunners of American Dad, and Rich Appel and Alec Sulkin, co-showrunners of Family Guy, have all quiet alongside MacFarlane, who also voices many of the characters in the show.
A PlayStation showcase is happening on May 24
View this post on Instagram
The video game company has announced that it will be holding a showcase this coming May 24. A slate of new titles is set to be announced and perhaps even a peek at other new games that were teased previously (please give us a trailer for Insomniac's Wolverine).
Ahsoka premieres on Aug 31 on Disney+ Hotstar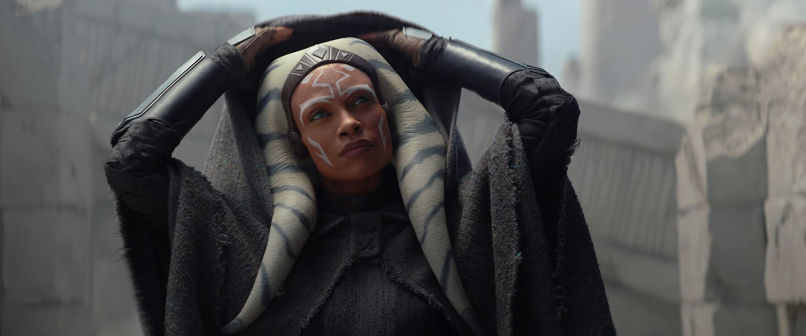 The next chapter in the Mandoverse is coming soon. We've seen her in action in The Mandalorian before and we also got a trailer a few months ago. Now, it's been revealed that fans only have a few more months to wait until Ahsoka finally premieres on August 31. Aside from seeing Rosario Dawson don the iconic head tails once again, it'll be a joy to finally see some of the Star Wars Rebels crew in their live-action glory.
Loki Season 2 premieres Oct 6 and all episodes of Echo drop Nov 29 on Disney+ Hotstar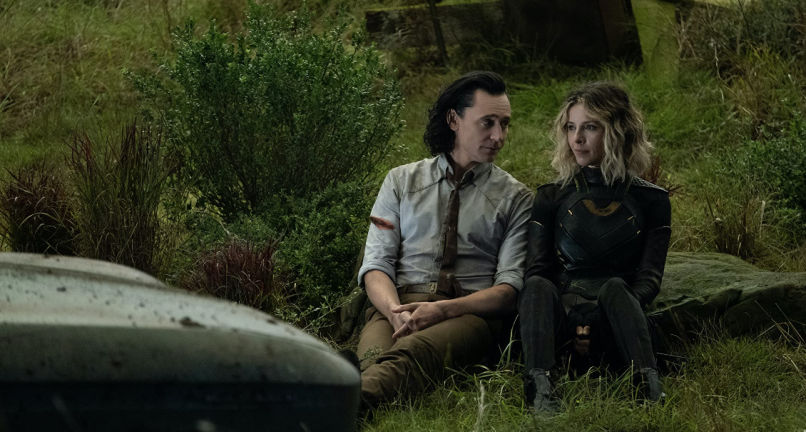 On the Marvel side of things, Disney+ has revealed the premiere dates for two upcoming shows. The second season of Loki, which was teased in the post-credits of Ant-Man and the Wasp: Quantumania, will premiere on Oct 6. Meanwhile, Echo, who was introduced in Hawkeye, will have her very own show, which premieres on Nov 29. Surprisingly, Disney+ is going the Netflix route and dropping all episodes of Echo at once.
A new trailer for Secret Invasion
Marvel also didn't forget to remind us of the next upcoming show on their roster that's set to be released this June. A brand new trailer for Secret Invasion shows Samuel L. Jackson's Nick Fury as a fugitive and deliberately going at it on his own as he deals with an otherworldly foe in the shadows. The show also stars Olivia Colman, Emilia Clarke, and Don Cheadle.
Archer set to end with Season 14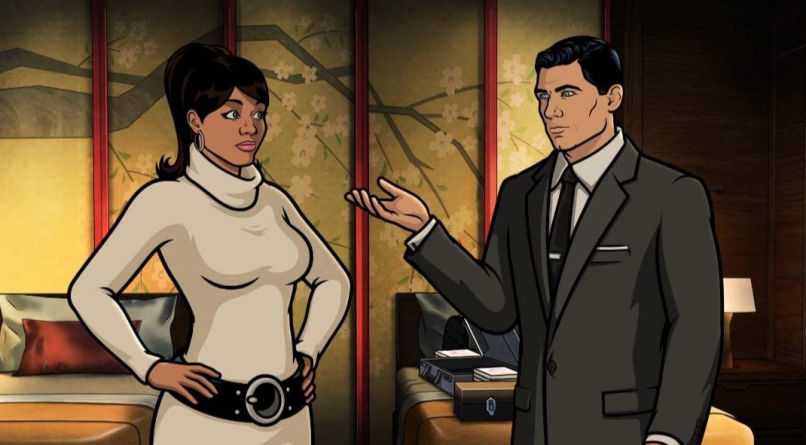 The irreverent adult animated show is saying goodbye to its espionage hijinks. FX's Archer is set to end with the upcoming fourteenth season, which is set to be released this August. Over the course of its run, the show has won four Emmys and four Critics Choice Awards, not to mention the love of many fans who enjoy its dysfunctional band of workplace misfits and spies.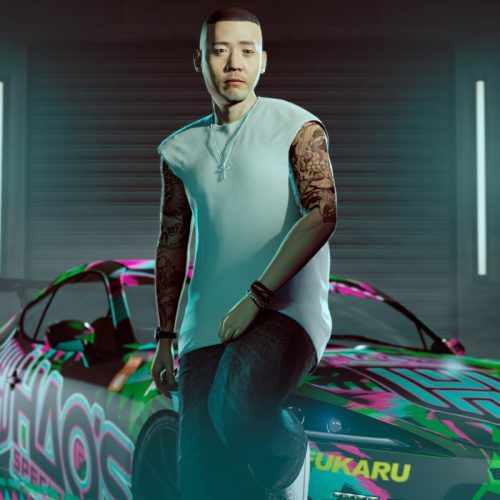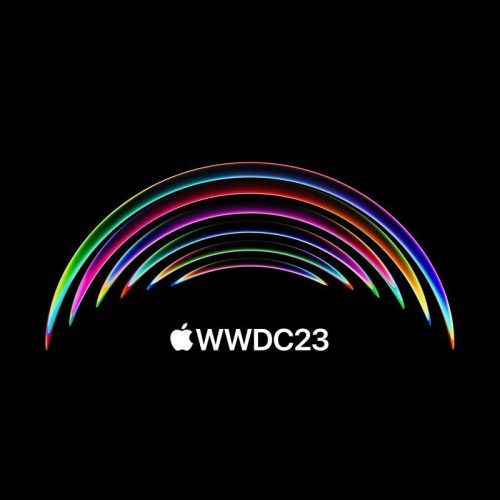 This story first appeared on Lifestyle Asia Bangkok