Step into the realm of Atelier Jolie, the brainchild of Hollywood actress Angelina Jolie that is set to revolutionise the fashion industry. Discover how Angelina Jolie's fashion brand connects creatives and consumers, offering unique one-of-a-kind pieces crafted by talented artisans. Learn about the vision of democratising fashion and fostering a global community of creativity and inspiration.
Angelina Jolie, known for her diverse pursuits, is making her foray into the consumer landscape, but not in the way you might expect. She won't be launching a makeup line, instead, the actress is venturing into the world of fashion with Atelier Jolie, a business endeavour that perfectly encapsulates her unique essence. While specific details about Angelina Jolie's fashion brand are still under wraps, let's delve into what we know about it so far.
Introducing Atelier Jolie: Angelina Jolie's fashion brand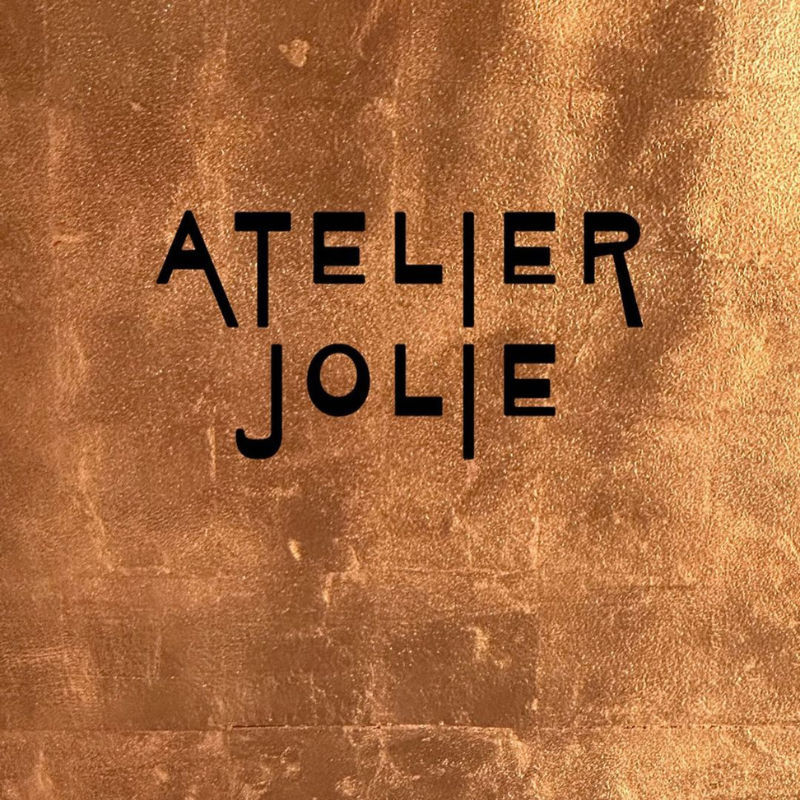 What is Atelier Jolie?
The announcement arrived via the debut of Atelier Jolie's Instagram page, @atelierjolieofficial, aiming to "democratise the fashion industry" and grant customers access to emerging designers and artisans. Atelier Jolie will serve as an online resource, connecting garment makers who specialise in repurposing dead stock and vintage materials to craft exclusive, one-of-a-kind pieces.
Jolie took to her personal account to share further insights about the project, unveiling the elegantly designed Atelier Jolie logo by Peter Miles. In her post, she described Atelier Jolie as a collaborative haven for creative individuals to unite with a diverse family of skilled tailors, pattern makers, and artisans from around the globe. The concept sprouted from Jolie's deep respect for the countless tailors and makers she has had the privilege of working with over the years.
Delving deeper into Atelier Jolie's philosophy on the project's website, Jolie contemplated the fascination of coveting designer labels while acknowledging that everyone possesses the ability to create. Instead of merely acquiring the designs of others, Jolie champions the power of personal creation.
A beacon of creativity: Atelier Jolie's mission and upcoming launch
In essence, Atelier Jolie aims to serve as a bridge between creative minds and discerning consumers, connecting those who crave unique and distinctive pieces with talented artisans capable of bringing their visions to life. Jolie envisions fostering a community of boundless creativity and inspiration, transcending the limitations of socio-economic backgrounds. The project will shine a spotlight on and support the creatives involved, offering apprenticeships and spotlights to elevate their talents.
While we eagerly await the unveiling of Jolie's brainchild, it is slated to go live in the fall of 2023, according to the actress's Instagram announcement. However, Jolie has promised to shed more light on this venture in the near future, leaving us with a sense of anticipation.
Why Angelina Jolie embarked on this journey?
In an era where celebrities often lend their names to consumer products to cater to their fan base, Atelier Jolie stands out as a natural fit for Jolie—a passion project rather than a mere pursuit of profit. Jolie has been actively engaged in refugee work through the UN Refugee Agency, and Atelier Jolie will provide opportunities for "refugees and other talented, under-appreciated groups." Moreover, Jolie is no stranger to the fashion realm, having graced the red carpet for decades and collaborating with esteemed designers over the years. Recently, she has embraced a sustainable approach to fashion, showcasing vintage pieces and giving her dresses a second life by passing them down to her daughters for their own red carpet moments. Thus, while Atelier Jolie may seem unconventional to some, it impeccably aligns with Jolie's values and the expectations one has come to associate with her.
In conclusion, Angelina Jolie's entry into the world of fashion with Atelier Jolie brings a refreshing twist to the consumer landscape. With its emphasis on democratisation, sustainability, and empowerment, Jolie's fashion venture promises to be a captivating journey. As we eagerly await its arrival, the allure of Atelier Jolie beckons.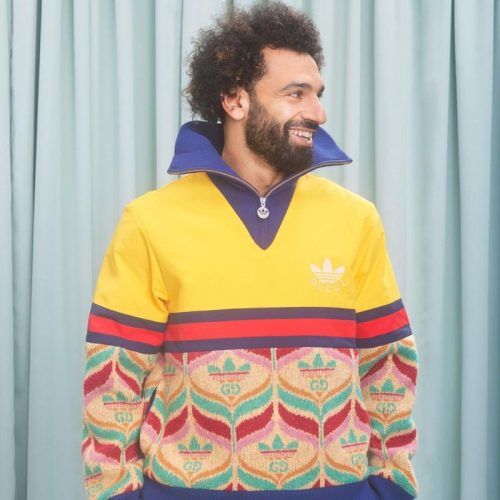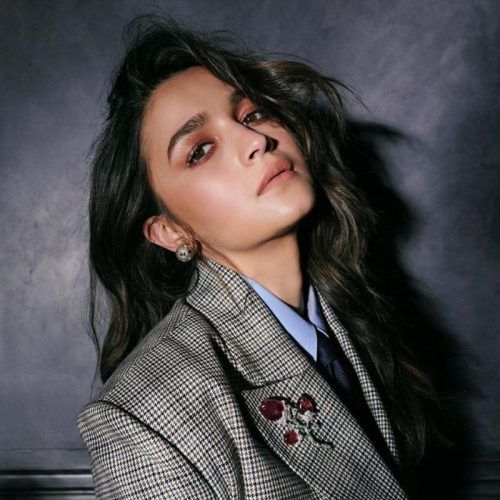 Featured Image: Courtesy angelinajolie/Instagram
This story first appeared on Lifestyle Asia India
Frequently Asked Questions (FAQs)
Question: Is Angelina Jolie a fashion icon?
Answer: Yes, Angelina Jolie is often regarded as a fashion icon. Throughout her career, she has made notable appearances on red carpets and at various events, showcasing her distinctive sense of style and elegance. Her fashion choices have received significant attention and praise from both the fashion industry and the general public. Jolie's ability to effortlessly carry off different looks and her penchant for unique and sophisticated outfits have contributed to her status as a fashion icon.
Question: Why Angelina Jolie is famous?
Answer: Angelina Jolie is famous for her remarkable acting career, captivating audiences with her versatile performances in blockbuster films. However, she is equally renowned for her humanitarian work and philanthropy. Jolie has dedicated herself to advocating for refugees, human rights, and children's welfare, using her platform to raise awareness and effect positive change. Her tireless efforts as a Goodwill Ambassador for the UNHCR have earned her widespread recognition and admiration. With her talent and compassion, Angelina Jolie has become an influential figure both on and off the screen.
Question: What brand of clothing does Angelina Jolie wear?
Answer: While it is difficult to pinpoint a specific brand that she exclusively wears, she has been spotted donning garments from various high-end and luxury fashion labels. Some of the brands she has been associated with include Gucci, Versace, Saint Laurent, Givenchy, Tom Ford, Ralph & Russo, and Atelier Versace, among others. However, it's worth noting that Jolie also embraces sustainable fashion and has been seen wearing vintage pieces and supporting ethical fashion initiatives.
Question: Who is Angelina Jolie's partner now?
Answer: There have been no official reports or confirmations regarding Angelina Jolie's current partner.