H&M has collaborated with some of the biggest names in the fashion industry (Versace, Maison Margiela, Balmain, Sabyasachi, you name it) and their partnership with the house of Mugler is set to be another successful collab.
H&M, the supremely successful Swedish-based conglomerate has announced their next designer collaboration in partnership with the house of Mugler. The brands shared a sneak peek of the collection on social media via a two-minute-long music video advertisement (featuring Amaarae, Shygirl, Eartheater and Arca) that showcased some of Casey Cadwallader's staples.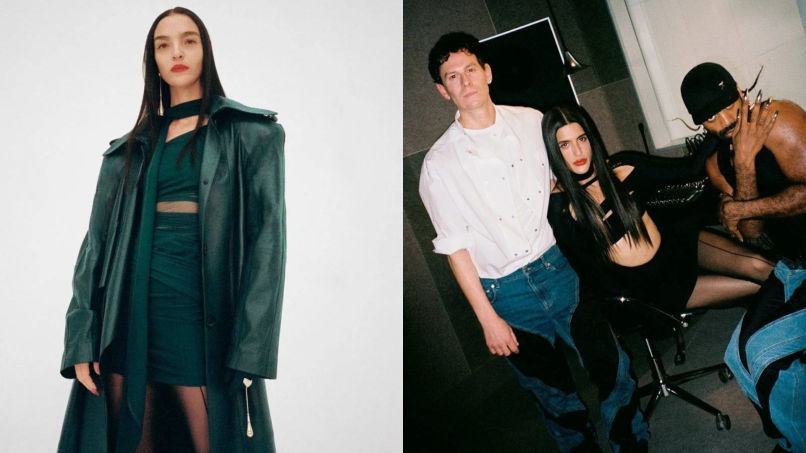 The Mugler catsuits were a viral sensation on social media all of 2021 and 2022 and with their latest H&M collaboration, the house is making them accessible to a wider fanbase. The H&M x Mugler collection will feature womenswear, menswear and accessories and will launch in select stores and online on 11th May this year.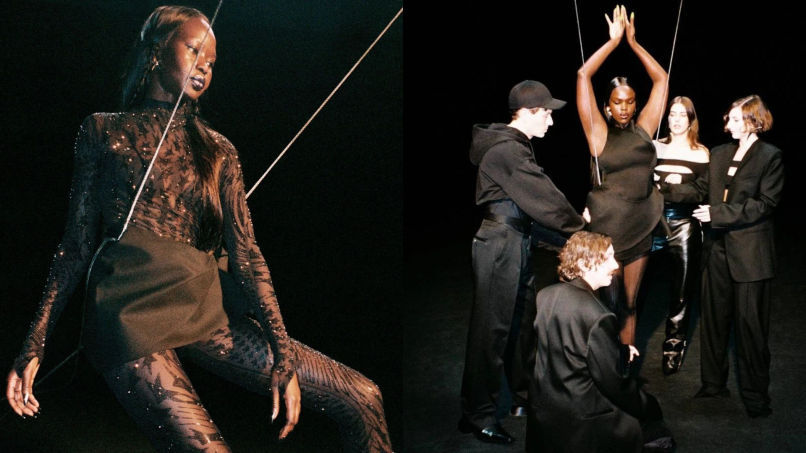 According to H&M, discussions regarding a collaboration began before Manfred Thierry Mugler's passing in January 2022. While fashion enthusiasts can expect a heavy dose of cut-out bodysuits, the collection will also celebrate Thierry Mugler's legacy, uniting the house's history with its present and future by offering various Mugler classics and signatures.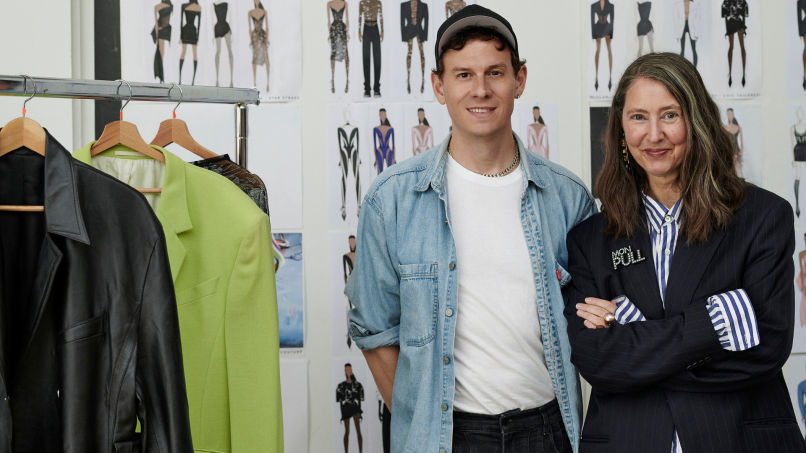 "It is truly an honour to collaborate with H&M. The collection is a celebration of everything that defines Mugler as a house and each piece is authentic Mugler, from the bodysuits, which have become a signature of ours, to the sharp tailoring and worked denims. It is a showcase of our icons," said Casey Cadwallader, creative director at Mugler in a statement.
"We are proud to celebrate the legacy of Manfred Thierry Mugler with this collection. We were all honoured to get to know Manfred, and it feels very special that he was involved at the initial stages together with Casey and the house of Mugler. Casey has done such an incredible job at paying homage to history, and to the archive, while making the collection totally contemporary. Under him, Mugler has become one of the most innovative and exciting houses on today's fashion landscape," added Ann-Sofie Johansson, the creative advisor at H&M.
We are given to understand that the collection will also encapsulate a series of very special, limited-edition archive remakes alongside the contemporary designs made popular by Cadwallader in recent years. Whilst the collection includes both menswear and womenswear, the fluid transformational cross-gender styling that has always underpinned the Mugler ethos is central.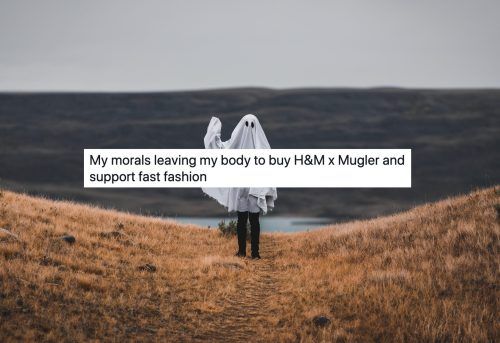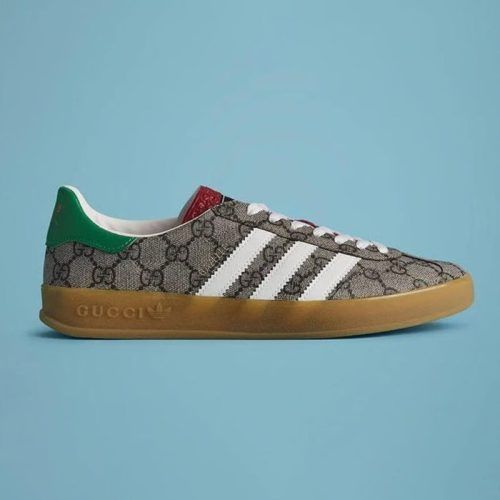 This story first appeared in Lifestyle Asia India