Jeremy Scott is stepping down as creative director at Italian luxury fashion house Moschino. Scott has been with the brand for 10 years, during which he elevated Moschino's standing by infusing postmodern pop culture into the designs.
Scott's successor has not been named and the designer hasn't revealed his next step. He has also maintained his eponymous label alongside Moschino, but it has not released a collection independently since 2019.
Scott posted a message on Instagram announcing the end of his role at the brand.
"As I close this chapter I am filled with excitement and anticipation and can't wait to share with you all what I have in store for you next!" he wrote.
View this post on Instagram
The New York Times remarked that Scott's decision will "further reshape the Italian fashion world" as it comes just four months after the departure of Alessandro Michele from Gucci.
More about Jeremy Scott's departure from Moschino
'Wonderful celebration of creativity and imagination'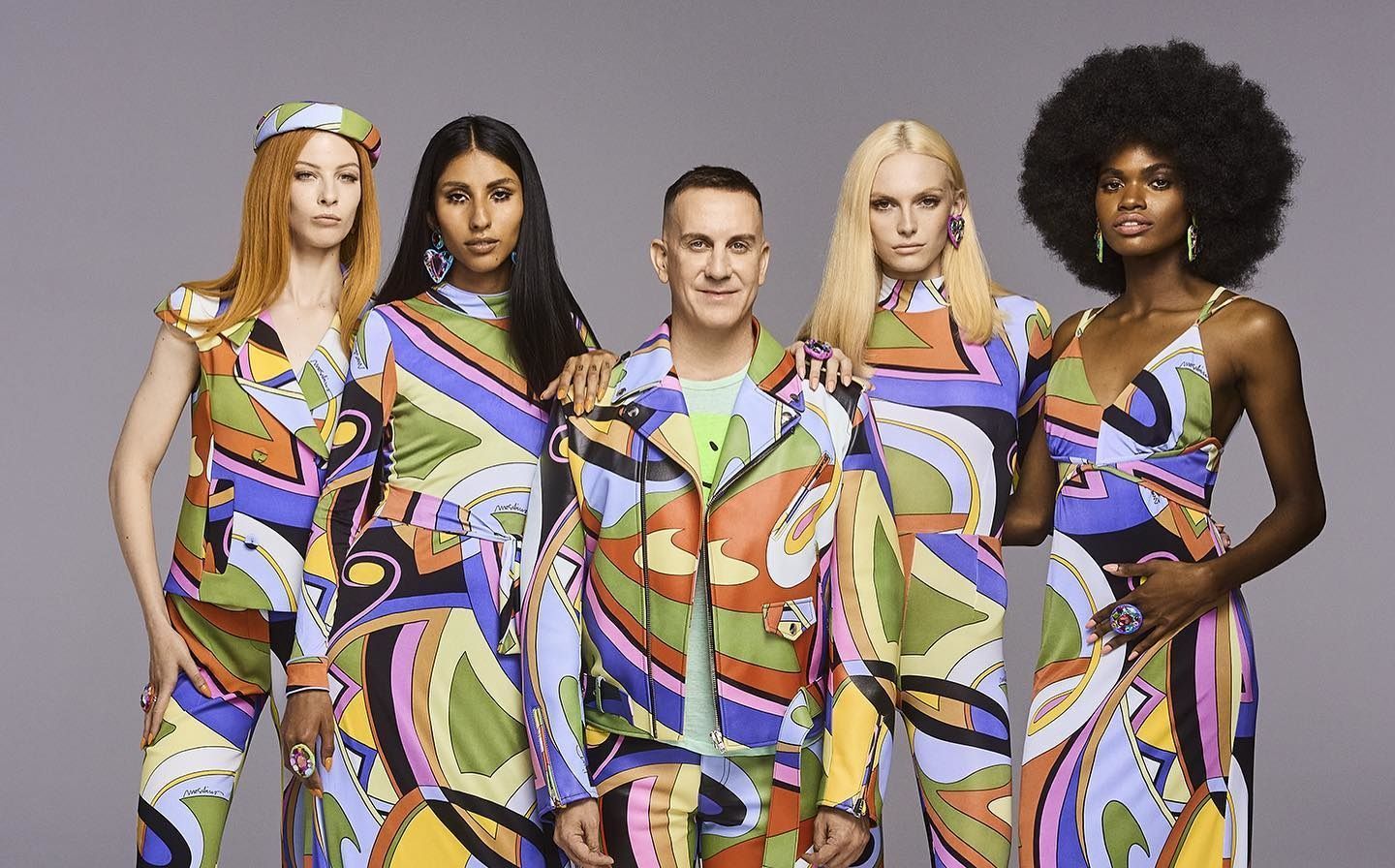 In a statement, Scott said, "These past ten years at Moschino have been a wonderful celebration of creativity and imagination. I am so proud of the legacy I am leaving behind."
He also thanked Massimo Ferretti, the chairman of Moschino's parent group Aeffe.
On his part Ferretti said "I am lucky to have had the opportunity to work with a creative force such as Jeremy Scott. I want to thank him for his decades-long commitment to the Maison Moschino and for launching a distinctive and joyful vision that will forever be part of Moschino's history."
Redefining pop-culture
Scott took charge of the brand in 2013, becoming only the third person to do so after founder Franco Moschino and Rossella Jardini.
Franco, who launched the label in 1983, gave it its distinctive pop-art touch. Jardini succeeded Franco following his death in 1994. It was during Jardini's period that pop icons such as Madonna and Lady Gaga first wore Moschino.
View this post on Instagram
Scott made his runway debut for the brand in 2014 with a collection that poked fun at American consumerism by incorporating the logos of brands such as Budweiser and McDonald's with SpongeBob SquarePants into his pieces.
The designer's final collection was presented at the Milan Fashion Week in February 2023.
Celebrities in Moschino
Scott has dressed scores of celebrities in Moschino. Among the major names is Katy Perry, who was dressed like a chandelier and then what appeared like a hamburger at the Met Gala in 2019. Perry had also worn Moschino for her performance at the Super Bowl half-time show in 2015.
A year before, Cardi B wore a pearl-encrusted dress and headpiece from the brand. And in 2022, Megan Thee Stallion was dressed in a gown resembling feathers and armour.
Scott also dressed Angela Bassett and Tessa Thompson for the Academy Awards and Vanity Fair after-party in 2023.
Among other celebrities who have found Moschino to their liking is Miley Cyrus, who once wore a T-shirt with the words "I had nothing to wear so I put on this Moschino dress."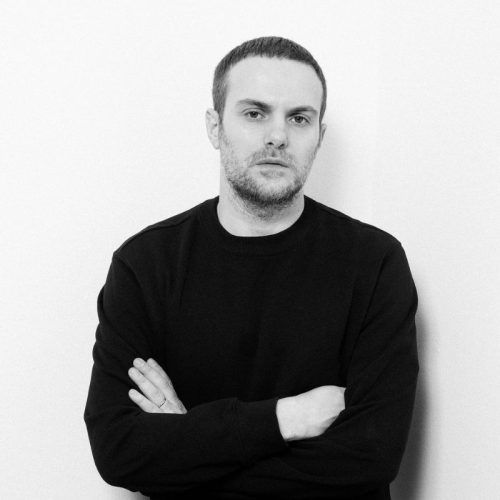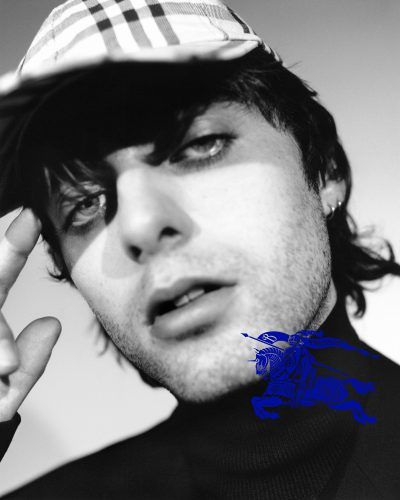 (Main and Featured images: Jeremy Scott/@jeremyscott/Instagram)
This story first appeared on Prestige Online Singapore
written by.
Manas Sen Gupta
Manas enjoys reading detective fiction and writing about anything that interests him. When not doing either of the two, he checks Instagram for the latest posts by travellers. Winter is his favourite season and he can happily eat a bowl of noodles any time of the day.