French luxury goods giant LVMH Moët Hennessy Louis Vuitton SE, simply known as LVMH, has become the first company in Europe with a market value of over USD 500 billion. The rise in its fortune is reportedly due to a surge in demand for high-end luxury products despite rising inflation.
While sales are high in markets such as China, a strengthening euro, too, has contributed to LVMH's recent feat.
The Paris-listed company is behind some of the world's most famous luxury fashion and lifestyle labels, including Bulgari, TAG Heuer, Christian Dior, Stella McCartney, Louis Vuitton bags and Moet & Chandon Champagne among others.
More about LVMH's rise in market capitalisation
Phenomenal increase in first-quarter sales According to reports, shares of LVMH closed up 90 euro cents to EUR 902 (around USD 997) on 24 April, which lifted the company to a market capitalisation of half a trillion dollars.
Earlier in April, LVMH became one of the world's 10 biggest companies on the back of its first-quarter sales. Its reported increase of 17 per cent in first-quarter sales was more than twice the expectations of analysts.
According to The Guardian, shares of LVMH have risen by 30 per cent so far in 2023.
Rise in Bernard Arnault's net worth The USD 500-billion in market value also means that the net worth of LVMH CEO Bernard Arnault has also gone up.
His stake in the company he founded and chairs is now an estimated USD 212 billion, as per Bloomberg Billionaires Index.
Arnault, therefore, not only continues to hold his place as the richest person in the world but is also now USD 47 billion ahead of second-placed Tesla CEO Elon Musk.
LVMH is not the only luxury brand to have posted a rise in market valuation. In early April, its principal rival Hermès International also recorded a rise of 23 per cent in first-quarter sales.
Kering, the owner of Balenciaga and Gucci, as well as Burberry have also recorded a rise in share prices.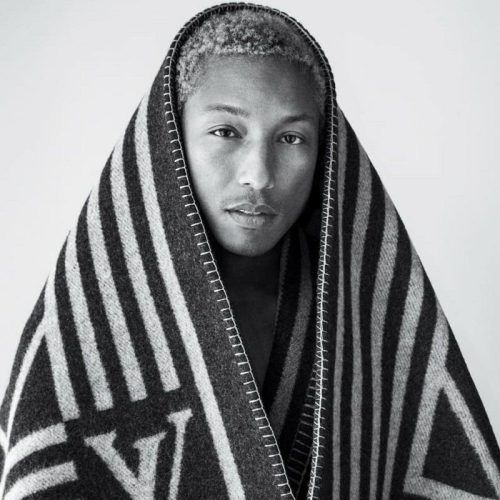 (Main image: Max Smith/@maximo169/Unsplash; Featured image: Clarisse Croset/@herfrenchness/Unsplash)
This story first appeared on Prestige Online Hong Kong
written by.
Manas Sen Gupta
Manas enjoys reading detective fiction and writing about anything that interests him. When not doing either of the two, he checks Instagram for the latest posts by travellers. Winter is his favourite season and he can happily eat a bowl of noodles any time of the day.