From delectable Thai flavours, aesthetic vibes to a culturally rich menu, Bo Tai Qutub is here with a whole new feel and a brand new menu featuring some of the best modern Thai dishes and a quirky cocktail menu to keep that zeal alive all week long.
Mehrauli, one of Delhi's hotspots is not just synonymous with flamboyant fashion houses, but is also home to some delicious delicacies too, courtesy of some of the most frequented bars and fine dining places in the area. One of our favourite restaurants is back to adding that extra charm to ordinary dinner dates and luncheons. We speak of Bo Tai Qutub, one of our all-time favourite Thai dining rooms with food cooked to perfection and a view to die for. You will find yourself smacking your lips with scrumptious cocktails while you stare in awe at the wondrous view of the Qutub Minar from the restaurant. Amidst the big guns like Olive Bar & Kitchen, Diablo and The Grammar Room, Bo Tai has successfully carved a noteworthy niche for itself. Set in the tranquil heart of Mehrauli, this brainchild of Zorawar and Dildeep Kalra is here to mark yet another episode of culinary excellence but with a fun spin to their menu this time.
Bo Tai Qutub is here with a brand new menu featuring authentic Thai flavours alongside a modern twist
Staying true to its authentic Thai roots, the whole new menu features culinary genius chef Ben's wholesome flavours. Known for his passion, and love for experimenting with new flavours some of the must-try dishes and Chef Ben's recommendations include modern Thai dishes like lab gai served in pani puri with a basil crumble, pomelo salad with soft shell Crab, grilled salmon with penang curry and many more of such dishes await you, so as to enlighten your tastebuds. Furthermore, apart from the wholesome menu and an exuberant vibe, the cocktail menu is more of a reason for you to make Bo Tai your go-to weekend spot! The mesmerising magic of mixology here is credited to one of the best London-based mixologists, Engji. Since Bo Tai is anything but ordinary, likewise with Zorawar Kalra and Engji's creative wit the concept of the cocktail menu features a combination of old Thai traditions alongside modern execution.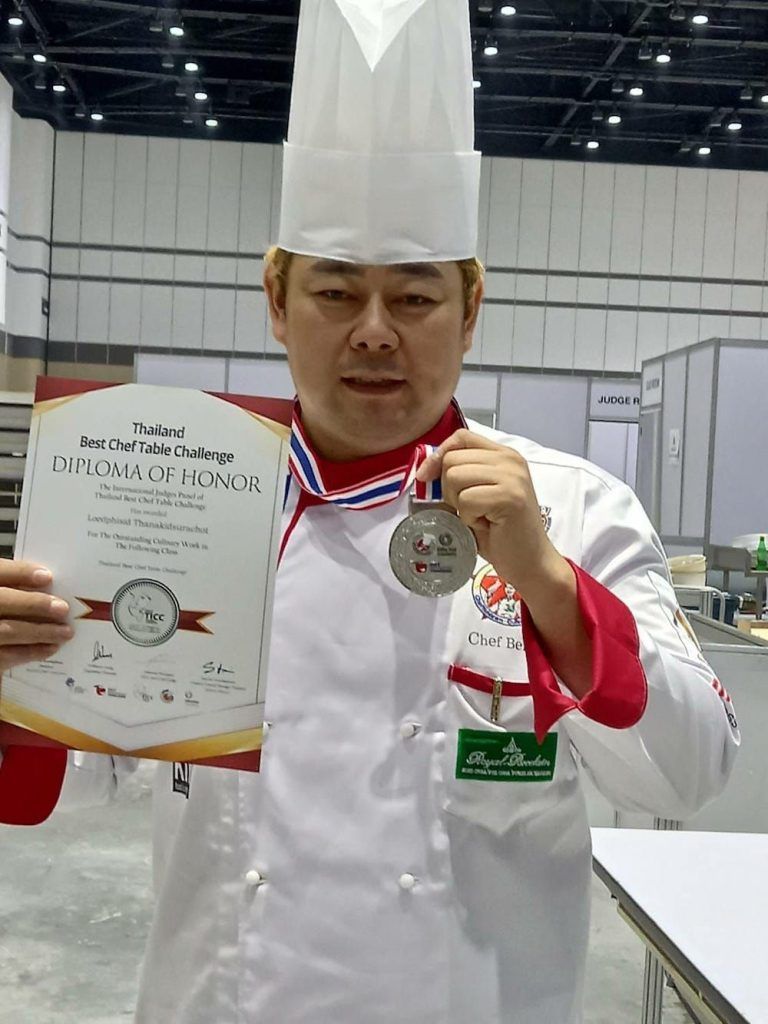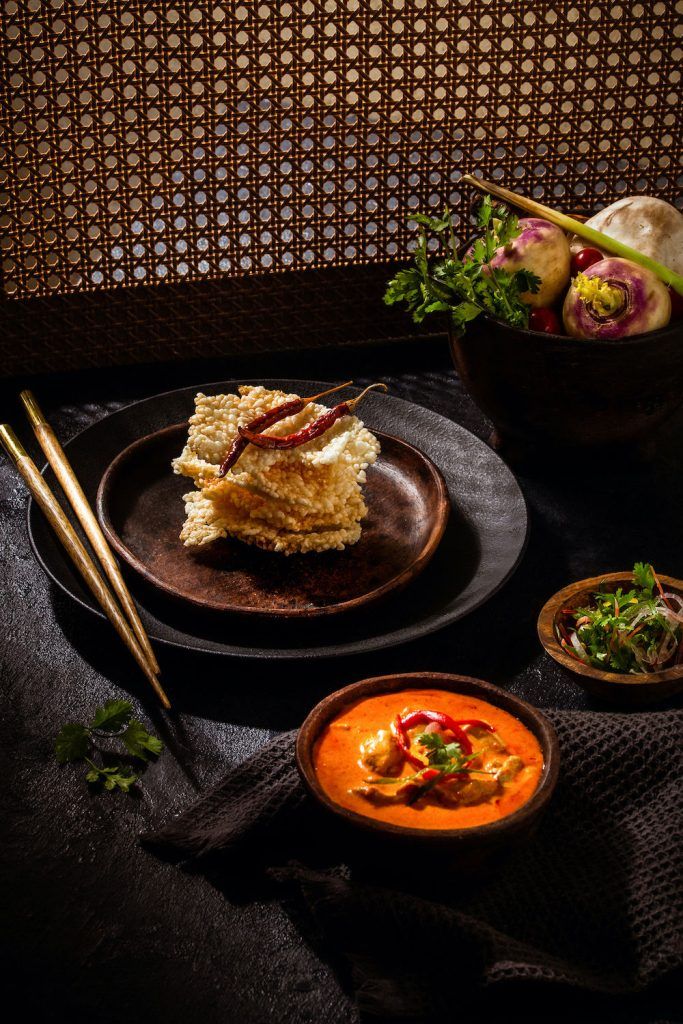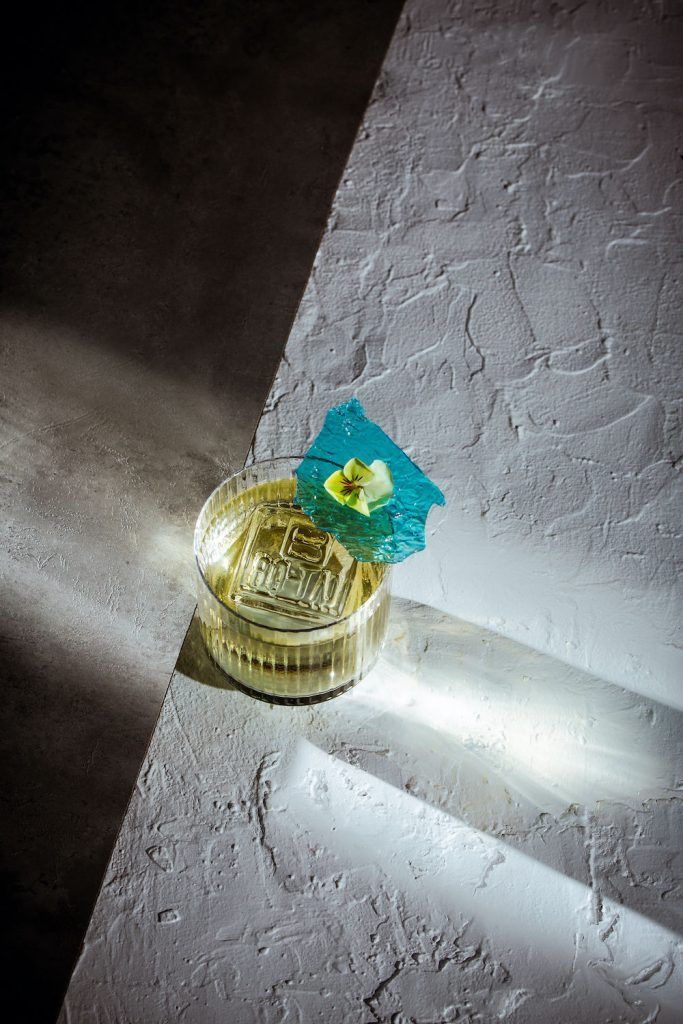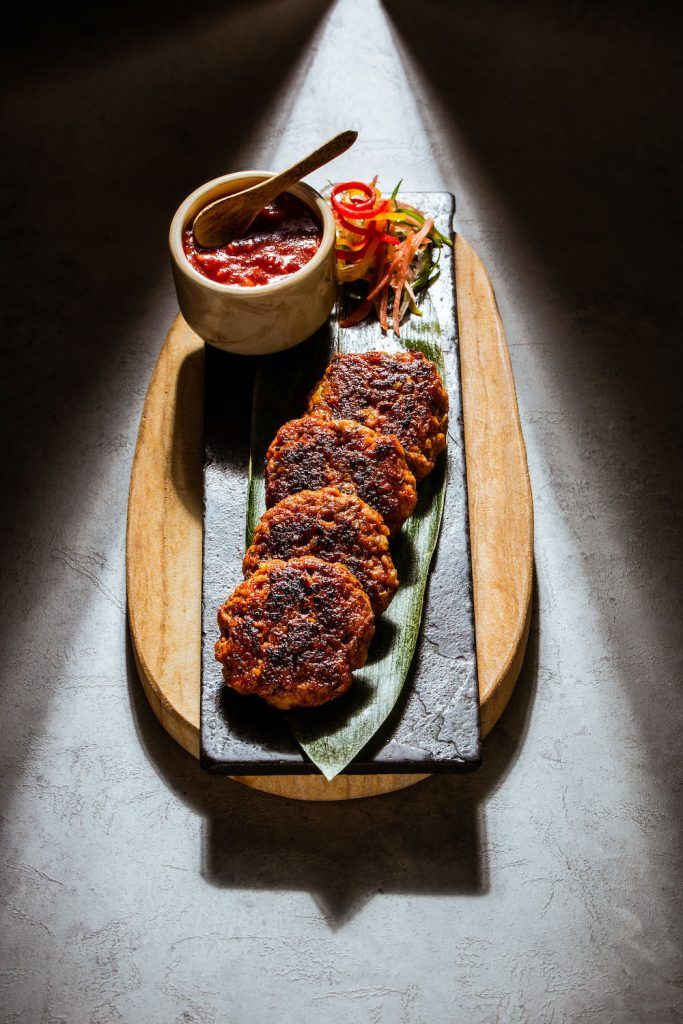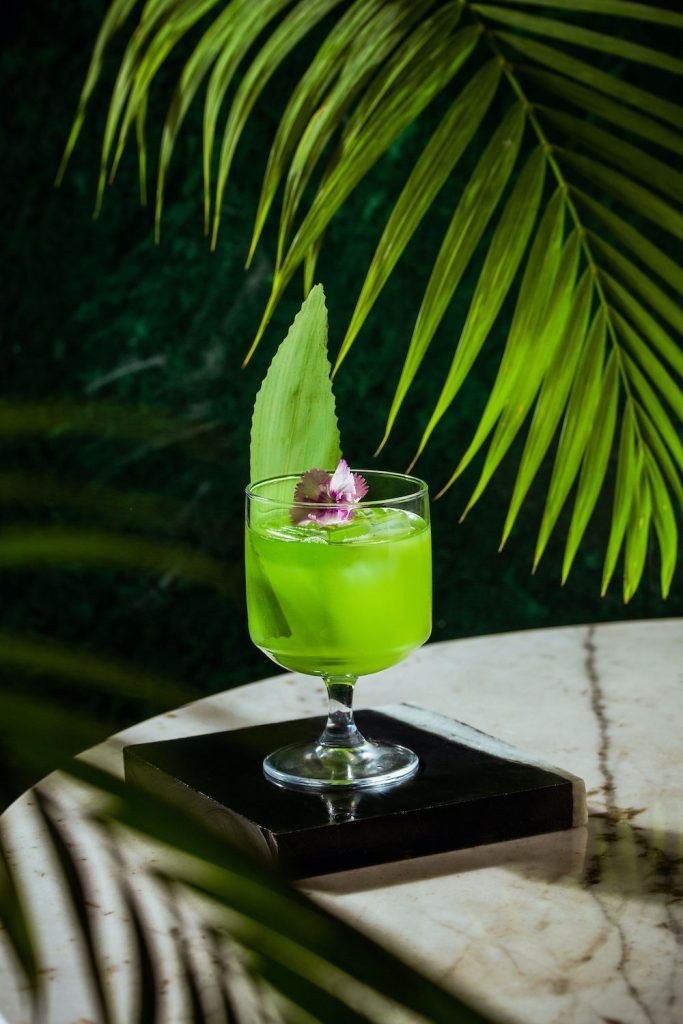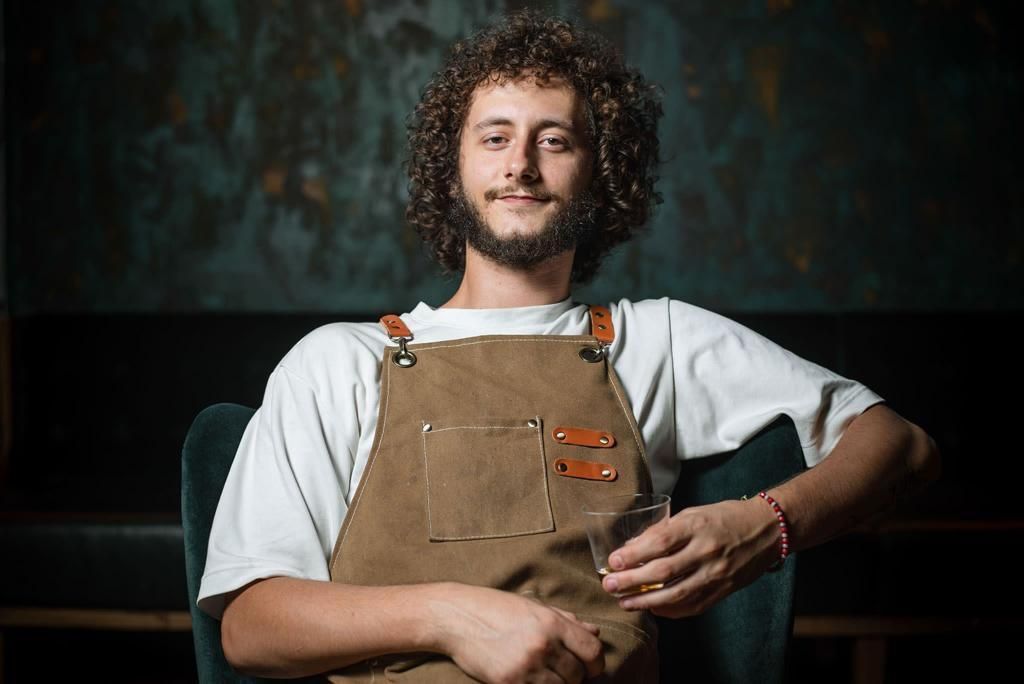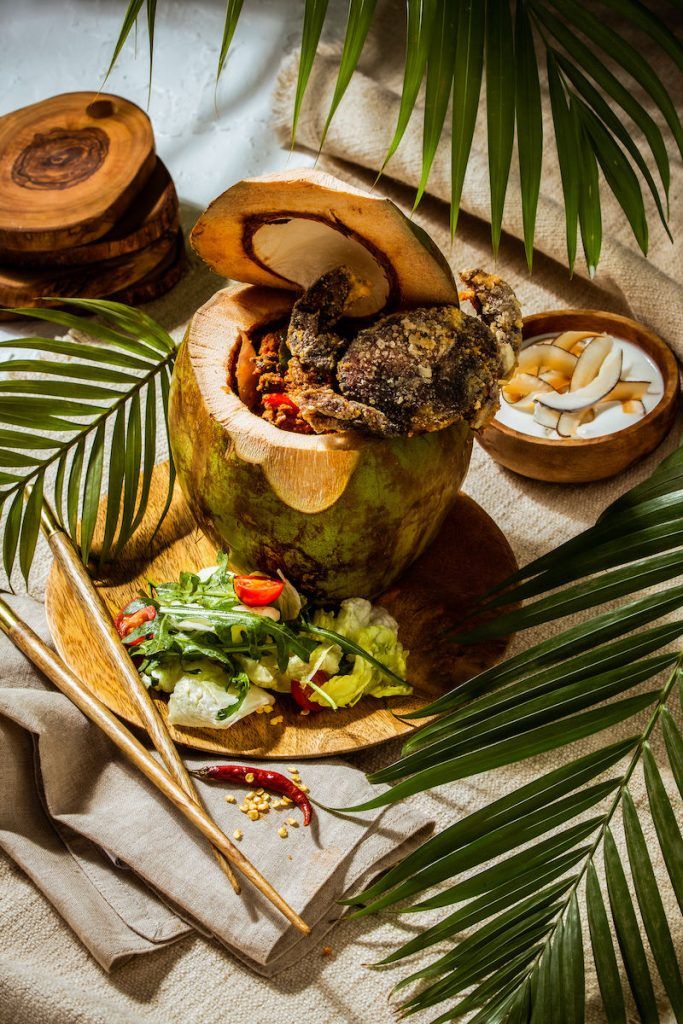 The menu concept revolves around the days of the week and in Thai culture, your date of birth includes knowing the day of the week you were born, ultimately assigning you a colour of luck for the rest of your days to come. Hence, Bo-Tai's signature cocktail menu includes eight carefully constructed drinks, one for each day of the week. So, it's not you who gets to decide what cocktails are coming your way, instead, your date of birth does that for you, so choose your days wisely! To sum it all up, whether you're a food/drink connoisseur or a sucker for aesthetic and cosy vibes, Bo Tai is here to host you for your sunny soirees as well as your delightful dinners.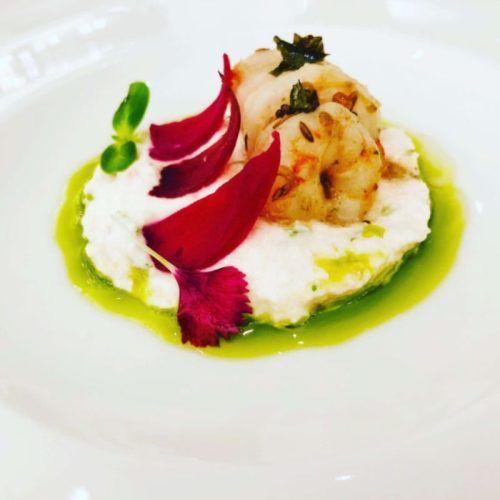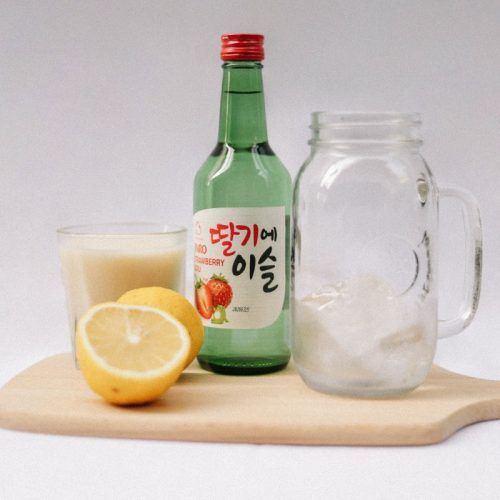 Hero and Featured Image: Courtesy Bo Tai
This story first appeared on Lifestyle Asia India