There's the world of luxury supercars and then there's Aston Martin DB12. At least that's what Aston Martin is aiming to do with the launch of its flagship DB12, that is world's first super tourer. Its first piece sold for USD 1.6 million (INR 13.2 cr approx), at an auction. Wondering what makes the car so expensive? We find out it here.
If you follow Formula One, you must be well versed with Aston Martin's flair for luxury and speed. For the uninitiated, Aston Martin's killer F1 car, the AMR23, which inspired the special edition of the DBX707 SUV has been in the news since their seasoned driver Fernando Alonso, recently secured the best result of this F1 season so far. With a second position at the Monaco Grand Prix, the launch of the DB12 at Cannes was perfectly timed. While the Aston Martin DB12 is priced at INR 4.8 crore, the special Launch Edition was sold at the Cannes Film Festival gala and auction for a whopping USD 1.6 million (INR 13.2 cr approx), benefitting The Foundation for AIDS Research. In this edition of 'Why is it expensive', we find out what makes this car so exorbitantly priced.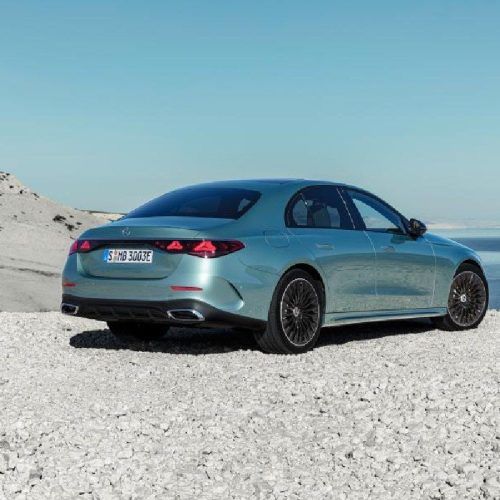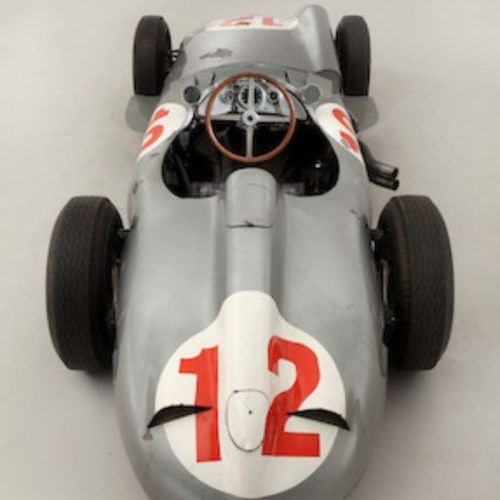 Aston Martin DB12 is world's first super tourer
Engine and performance
A successor to the DB11, the engine is powered by a twin-turbo 4.0-litre V8 that is sourced from Mercedes-AMG, but engineered by Aston Martin's race-winning team of engineers. This sends a class-leading 671 horsepower (at 6,000 rpm) and 590 pound-feet of torque through an eight-speed automatic transmission and an electronic differential. This is also the first time that an Aston DB has used an e-diff, which locks in milliseconds. With bigger turbos, better compression ratios and increased cooling, the engine can reach 60 mph in 3.5 seconds, and reach a maximum top speed of 202 mph. That engine, combined with underbody components, an engine cross brace, front and rear undertrays, front crossmember, and a new rear bulkhead just further elevate the car's performance, making its dynamics as powerful as its engine.
Marking Aston Martin's 110th anniversary, the DB12's chassis is sevent percent stiffer than the DB11's, while retaining its grand touring capabilities and its corner-carving abilities. The interiors
For a grand-touring sports car, the interior and comfort are as important as its engine specifications. The interior of the Aston Martin DB 12 is brand new with smarter sound, digital intelligence, and never-seen-before infotainment. The car comes with a 10.25-inch touchscreen, replacing the old Mercedes unit, which gets smartphone connectivity, navigation, and other connected car features. The car also features physical switches for operating the gear selection, climate controls, and drive mode selection, as well as override switches for the chassis, electronic stability control, exhaust and other functions.
The DB12 also has a new luxury audio partner, Bowers & Wilkins, which comes with a 15-speaker, double-amplified system that was acoustically engineered for the DB12's interior volume and shape to deliver a truly immersive audio experience.
All Images: Courtesy Aston Martin/Instagram
This story first appeared on Lifestyle Asia India