While there are many car manufacturers out there, there is something about Ferrari unveiling a new sports car that will always feel special and different. As it happens, today is one of those special days as Ferrari has unveiled the Roma Spider. Here's everything we know about Ferrari's stunning new sports car.
The Ferrari Roma Spider is here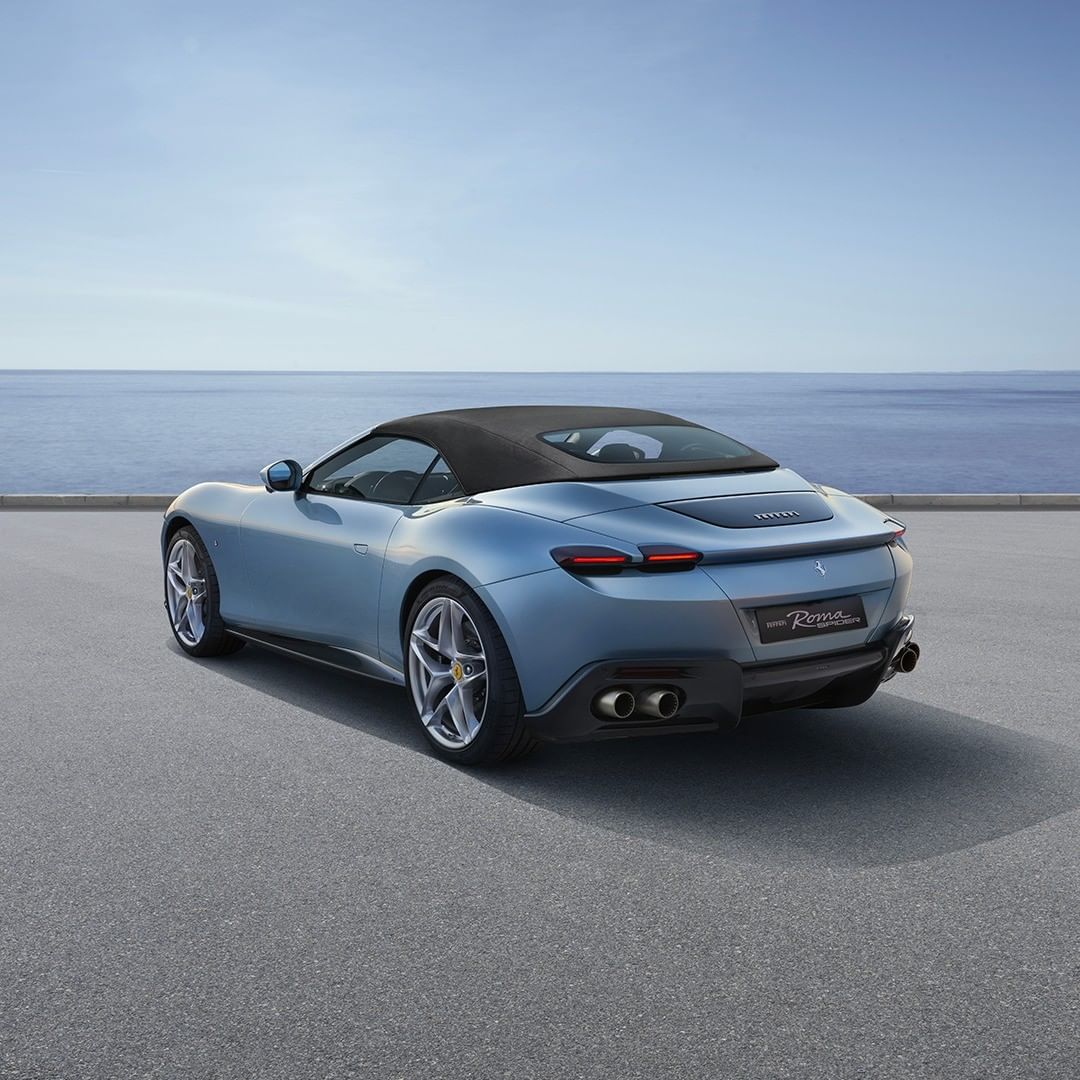 At first glance, you will realise that ⁠Ferrari's breathtaking new convertible is effectively the open-top version of 2019's Roma coupé. Featuring a 2+2 seating configuration, the Roma Spider also packs quite a powerful punch under the hood. It comes equipped with a 3.9-litre twin-turbo V8 engine that does not compromise your need for speed or power. Its dual-clutch, eight-speed gearbox is a thing of beauty, as is the wind deflector you'll find in the rear seat backrest (Ferrari was smart to patent this).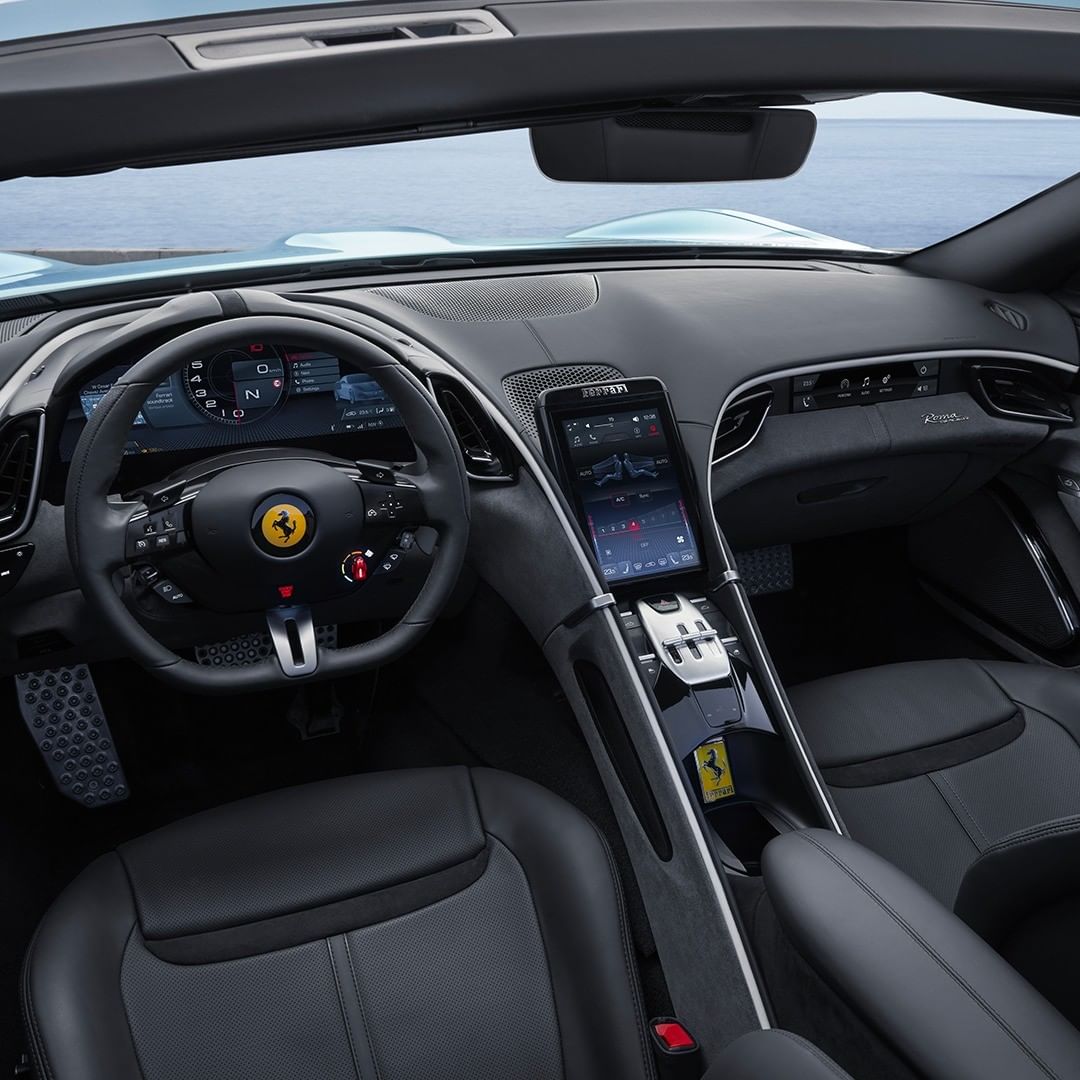 According to Ferrari, "The new spoiler geometry has been meticulously honed to reflect the #FerrariRomaSpider's styling and new roof line, ensuring the car is always aerodynamically balanced and able to deliver increased driving exhilaration."

Ferrari Roma Spider: A convertible inspired by the 1950s and 60s
View this post on Instagram
The USP of the Ferrari Roma Spider is undoubtedly its innovative soft top, the first to be seen on a front-engined Ferrari since 1969. Not only is this convertible roof ergonomically designed, but it's also fast (you'll be able to drop the roof in just 13.5 seconds!). According to Ferrari, the car's design is a contemporary take on the pleasure-seeking Italian lifestyle of the 1950s and 60s.
With a maximum speed of 198 miles per hour, this is a sports car that doesn't just look good, but also FEELS good.
How much will the Ferrari Roma Spider cost?
While Ferrari has not revealed the price of its latest sports car, we can probably expect it to be upwards of USD 250,000 since the Roma coupé it is based on had a starting price of USD 268,000.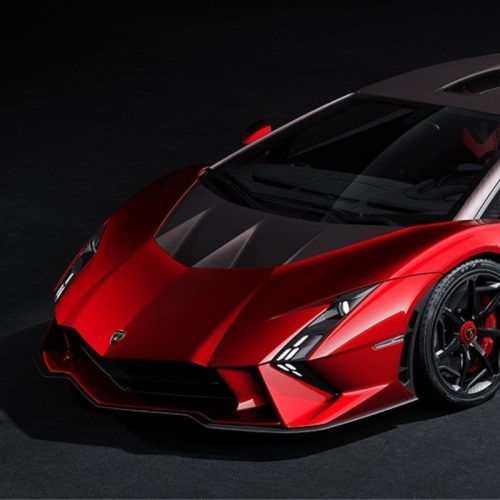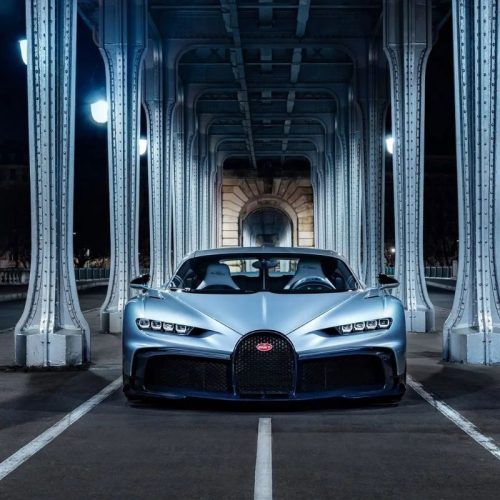 (Hero and feature image credits: Courtesy Instagram/Ferrari)
Frequently Asked Questions (FAQs)
Question: How much does a Ferrari Roma cost?
Answer: In India, a Ferrari Roma will cost a whopping INR 3.76 crore.
Question: Is there a Ferrari Roma convertible?
Answer: Yes, the recently unveiled Ferrari Roma Spider is a convertible version of the Ferrari Roma.
Question: Which Ferrari car is the most expensive?
Answer: The 1963 Ferrari 250 GTO is the most expensive Ferrari in the world, having been sold for USD 70 million.
written by.
Aayaan Upadhyaya
Senior Editor - Growth, Augustman
Aayaan Upadhyaya enjoys writing about pop culture, wellness, and lifestyle. In his spare time, you can find him listening to true crime podcasts, playing RPG video games, or reading an engrossing novel. A graduate of journalism and mass communication, he is a senior editor who has previously worked with Times Internet.