Electronic Arts, the firm behind popular franchises like the Battlefield games, Mass Effect, Need for Speed and Dead Space, is planning on shutting down two of its most popular mobile games – Apex Legends Mobile and Battlefield Mobile.
While Apex Legends Mobile will no longer be playable from 1 May, Battlefield Mobile has been outright cancelled. Not just Battlefield Mobile, but even the studio that developed it – Industrial Toys – is shutting down.
Apex Legends Mobile servers will stop from 1 May
Apex Legends Mobile had quite a successful debut when it entered the market in 2022. It even won Game of the Year awards from both Apple's App Store and the Google Play Store. However, players soon started experiencing shortcomings in their user experience, and the new updates didn't really help alleviate those issues.
We have made the decision to sunset Apex Legends Mobile.

We're sure you have a lot of questions. For more information on where things are at currently, including an FAQ, please read the blog below.https://t.co/LcKNBhO9xa pic.twitter.com/Oc769z5cpD

— Apex Legends Mobile (@PlayApexMobile) January 31, 2023
On 31 January 2023, Respawn Entertainment, acquired by EA, shared an update regarding the matter:
"At Respawn, we aim to provide players with games that are consistently outstanding. Following a strong start, the content pipeline for Apex Legends Mobile has begun to fall short of that bar for quality, quantity, and cadence. It is for this reason, after months of working with our development partner, that we have made the mutual decision to sunset our mobile game. Although disappointing, we are proud of the game we launched, are grateful for the support of the Apex Legends community, and are confident that this is the right decision for players."
What's next for players of Apex Legends Mobile?
View this post on Instagram
Players with in-game purchases can continue playing the game until 1 May 2023. Following its shutdown, all the virtual currency in a player's mobile account will become non-existent. If you're looking for a refund, as per EA's user agreement, no such requests will be entertained. Any other refund requests need to be taken up with third-party platforms like Apple's App Store or Google's Play Store, from where you might have purchased the game.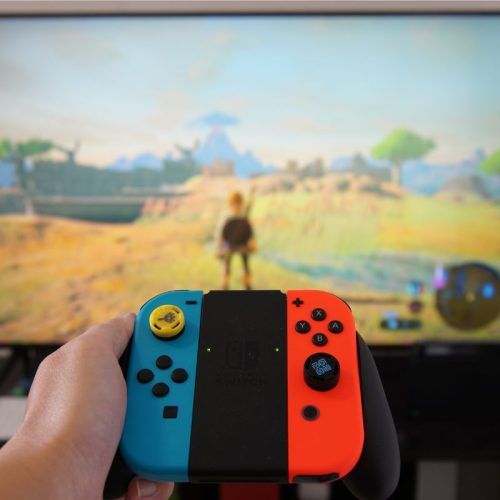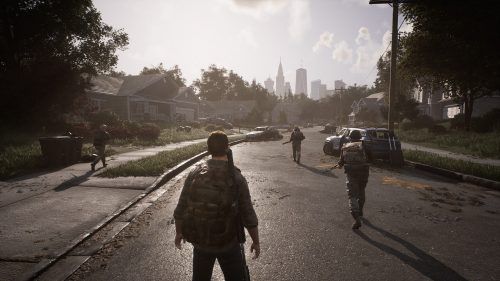 Industrial Toys is shutting down as well
The decision to cancel Battlefield Mobile means bad news for its studio Industrial Toys as well. The studio, which EA acquired in 2018, is also shutting down.
Hero image credit: Courtesy EA
Featured image credit: Courtesy Twitter@PlayApexMobile
Frequently Asked Questions (FAQs)
Question: When will Apex Legends mobile shut down?
Answer: EA servers will cease operations for Apex Legends Mobile from 1 May 2023.
Question: Why did EA cancel Apex Legends mobile?
Answer: EA is cancelling Apex Legends Mobile because of significant quality issues in user experience.
Question: Who is the best legend in Apex Legends Mobile?
Answer: Bloodhound, Pathfinder, Crypto and Fade are some of the best legends in Apex Legends Mobile.
Question: Are there any other games like Apex Legends?
Answer: A few games that are like Apex Legends include Doom Eternal, Fortnite, Mirror's Edge Catalyst, and Call of Duty: Warzone.
written by.
Sanmita Acharjee
Digital Writer, Augustman
An aspiring storyteller covering entertainment, health and lifestyle who finds poetry in life. Also a self-proclaimed photographer, Sanmita loves to observe and capture life's fleeting moments on her camera. Be it a moving car throwing light at the cherry blossoms on a sultry autumn evening or that aesthetically pleasing light hanging from a metro station's ceiling, she loves capturing it all. She is also enjoying her time as a proud member of the BTS baby ARMY.