In a major announcement on 16 January, Microsoft said that it will not only expand the usage of its Azure OpenAI Service but also include OpenAI's artificial intelligence bot ChatGPT in it.
Azure OpenAI Service has been available to limited cloud-computing customers since 2021.
Microsoft made an investment of USD 1 billion in OpenAI in 2019. Citing its sources, Reuters said that Microsoft is looking at adding to its existing stake in OpenAI.
As per Reuters, news website Semafor said earlier in January that Microsoft might invest USD 10 billion in the artificial intelligence research and development firm.
What Microsoft said about ChatGPT addition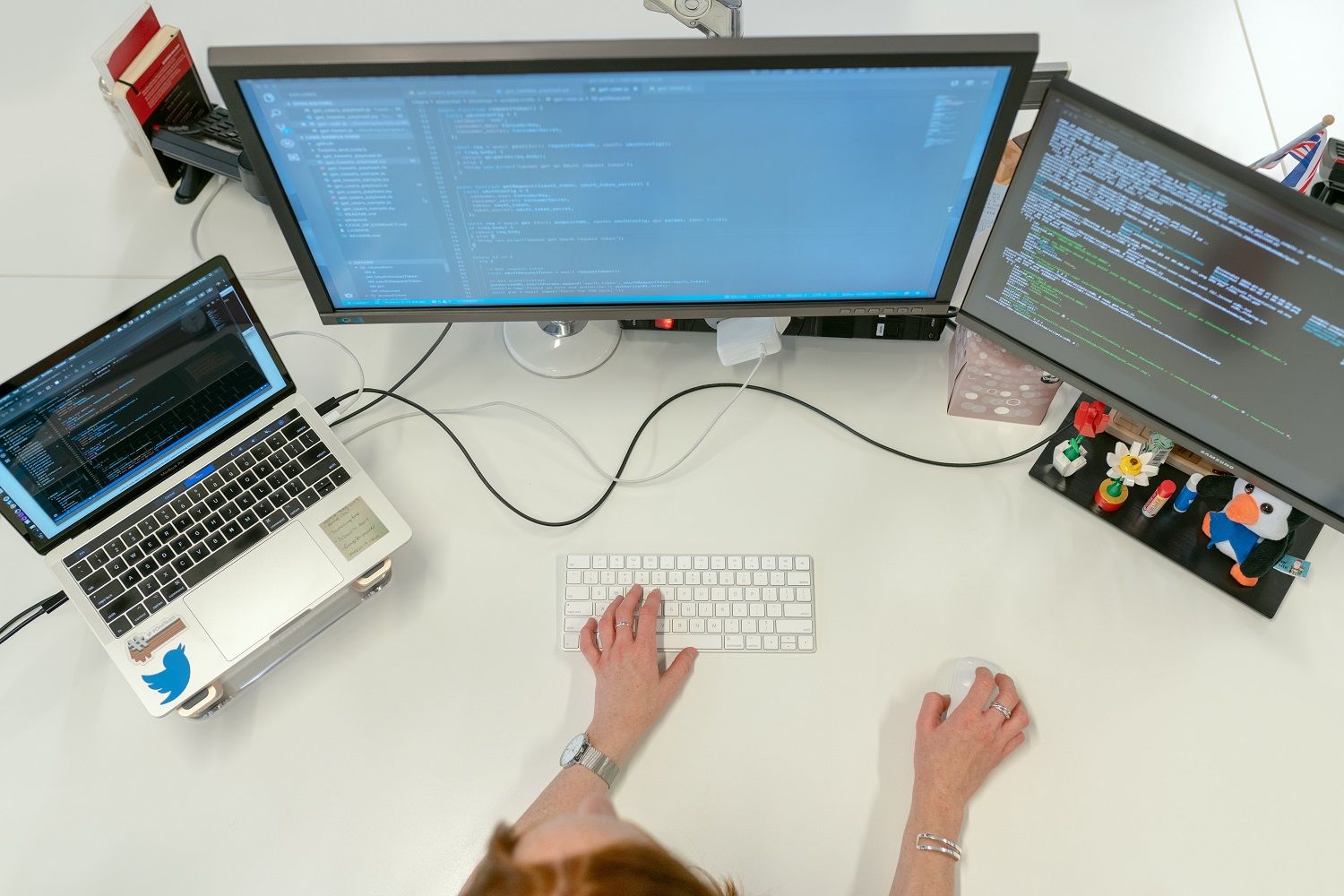 "With Azure OpenAI Service now generally available, more businesses can apply for access to the most advanced AI models in the world—including GPT-3.5, Codex, and DALL·E 2—backed by the trusted enterprise-grade capabilities and AI-optimized infrastructure of Microsoft Azure, to create cutting-edge applications," the company said in its blog published on 16 January.
"Customers will also be able to access ChatGPT—a fine-tuned version of GPT-3.5 that has been trained and runs inference on Azure AI infrastructure—through Azure OpenAI Service soon," Microsoft added.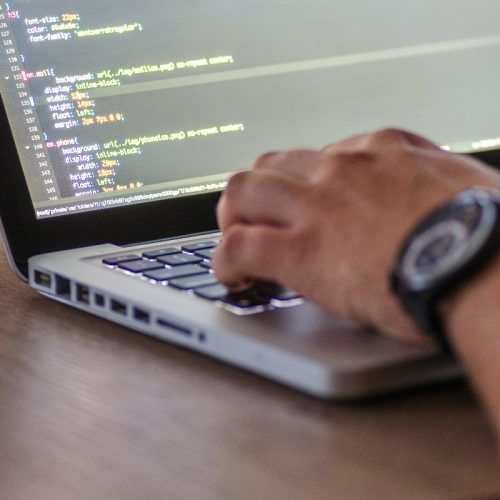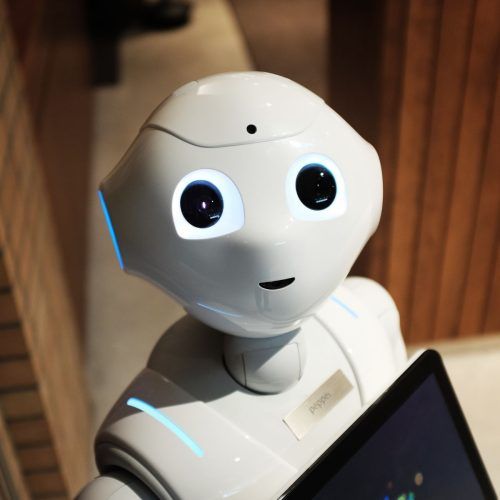 More about ChatGPT and its use on Bing
ChatGPT was released in November 2022 and immediately caught the interest of the general public. Bloomberg reports that ChatGPT gathered its first million users in less than a week of its launch.
It is essentially a text-based artificial intelligence chatbot which can do everything from writing computer codes to composing poems.
The chatbot is a product of OpenAI, a company co-founded by Elon Musk along with Silicon Valley investor Sam Altman and others.
The company released GPT-3 in 2021. GPT 3.5, an updated version of GPT-3, has also been used in the ChatGPT tool. GPT-4, a more advanced version, is in development but its release date has not been announced.
ChatGPT can also be used as a search engine. According to Search Engine Journal, Microsoft is planning to incorporate the AI feature into its Bing search engine.
The report says that it is expected to be launched by the end of March and would vastly improve the search engine experience of Bing users, giving Microsoft a major edge over Google.
(Main image: Caspar Camille Rubin/@casparrubin/Unplash; Featured image: John Schnobrich/@johnschno/Unsplash)
written by.
Manas Sen Gupta
Manas enjoys reading detective fiction and writing about anything that interests him. When not doing either of the two, he checks Instagram for the latest posts by travellers. Winter is his favourite season and he can happily eat a bowl of noodles any time of the day.