Some of the biggest technological advancements over the last decade have come from firms helmed by Elon Musk. Be it electric cars, efficient and reusable space rockets, chip implants for human brains or revising the business tactics of the world's most popular social media platform, Musk's companies always take on the most challenging tasks and, more often than not, have come up with impressive solutions.
One particular issue that Musk has prioritised involves providing high-speed internet connectivity in remote areas. In the midst of perfecting reusable rockets a couple of years ago, SpaceX introduced the Starlink program with a mission to connect the entire globe to the internet. Unlike mobile network operators relying on ground stations and towers to beam internet in the nearby vicinity, SpaceX makes use of space technology to beam internet around the world.
Hence, Elon Musk's Starlink seems to have a colossal task at their hands and while they are not the only company taking on such an endeavour, they are miles ahead of the competition thanks to their swift implementation.
Does all this mean you should throw out your pesky old SIM card and get a Starlink subscription? Hold on to that thought as we deep dive into Starlink, its operations and everything else we know about it.
Elon Musk's Starlink: What is it?
In layman's English, Starlink can be described as:
A Direct-To-Home (DTH) service that beams internet signals instead of TV channels.
OR
Taking your usual mobile towers to the space to expand connectivity.
OR
Elon Musk beaming the internet and forcing you to subscribe to Twitter Blue while you hide in the Amazon rainforest!
Just kidding with that last one. But the other two broadly describe the technology in the simplest of terms.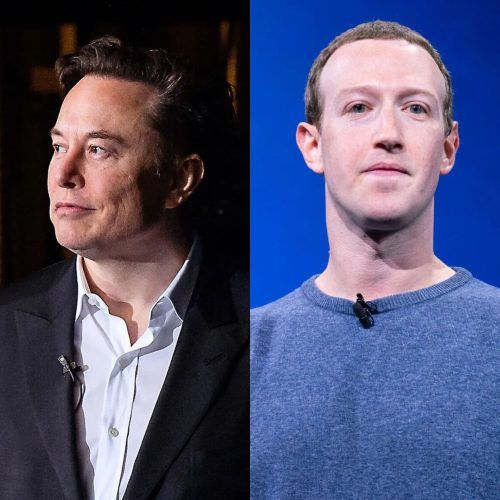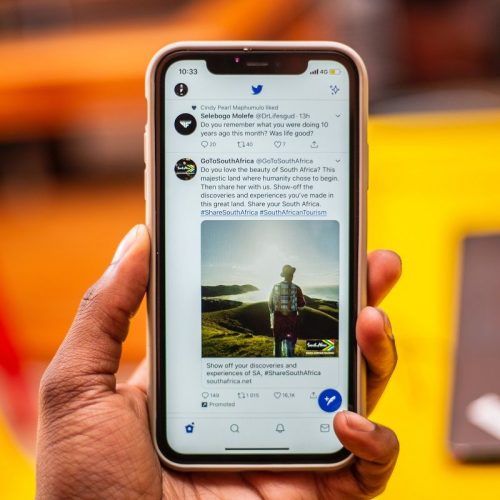 How does Starlink Internet reach everyone?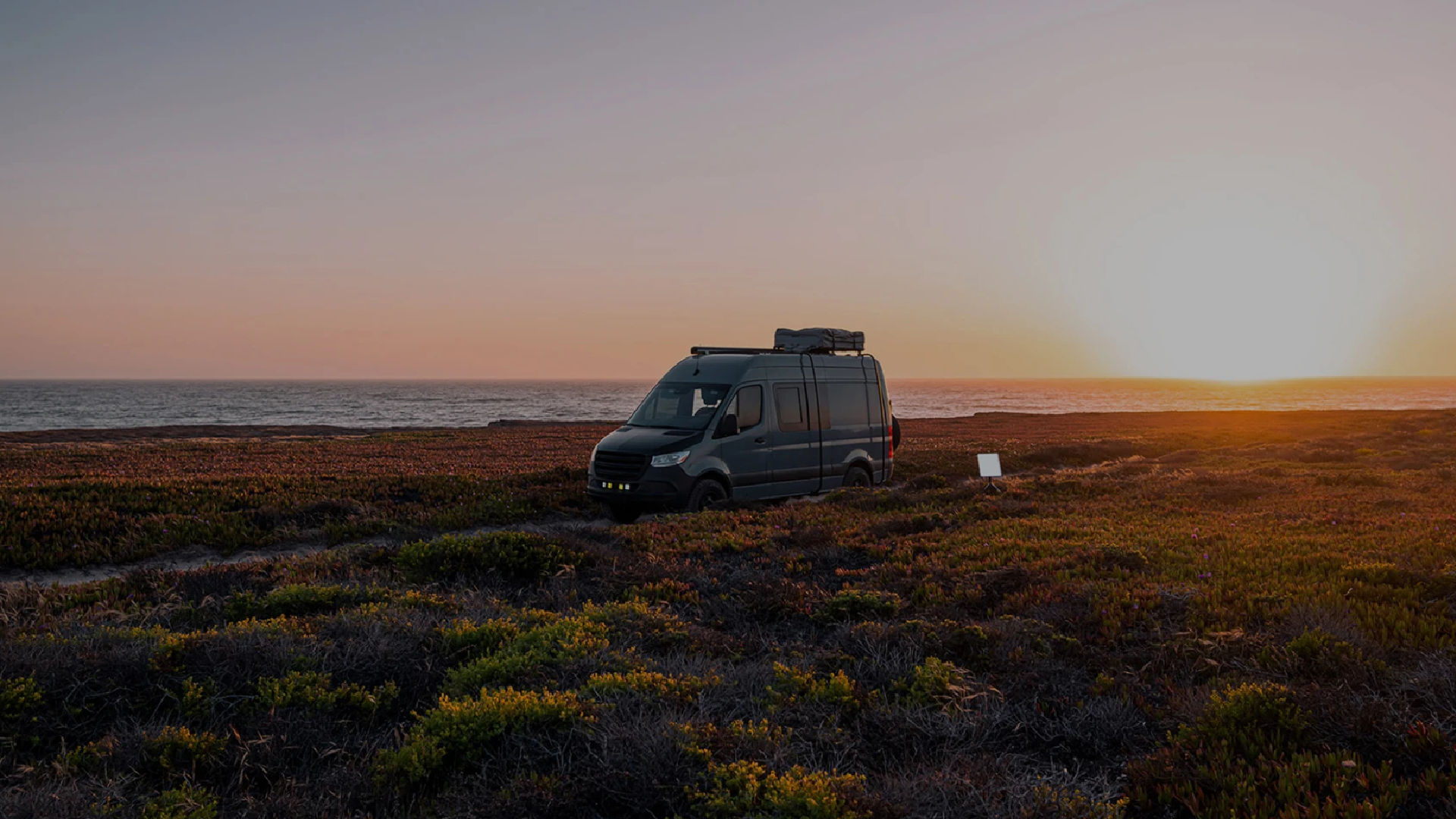 Elon Musk's Starlink's technology relies on the concept of 'Direct-To-Home' (DTH) instead of the conventional mobile towers located on the ground. To that effect, SpaceX is building a constellation of Starlink satellites that beam internet signals to any part of the world as desired.
The service is already active with a couple of Starlink satellites positioned in a low Earth orbit. Ground stations beam all the signals to these satellites in orbit, which in turn relay it to Starlink subscribers across a broader area of Earth. Hence, those located in mountains or on small islands can get access to high-speed internet, even if there are no mobile towers available in the vicinity. Now isn't that fascinating?
A quick look at its infrastructure
The service begins with the ground stations that are in charge of sending and receiving signals from the users. The signals are beamed via radio waves to the Starlink satellites already floating in space.
The satellites are small and weigh about 573 pounds. The compact dimensions and lightweight construction allow SpaceX to stack up its Falcon 9 rocket with up to 60 satellites. That's a lot of payload for a rocket to carry but Elon Musk's team makes it happen. SpaceX frequently keeps adding satellites to this constellation of 'floating mobile towers in space' and will only stop until there is a total of 42,000 Starlink-branded satellites connected to the network.
These satellites act as a relay centre to beam the internet service to a customer sitting anywhere in the world. The subscriber has a receiver system, which looks no different than a DTH TV set-top box, through which they can beam internet to their home devices.
Is Elon Musk's Starlink internet faster than 5G?
The correct answer? No.
Prior to the beginning of the Starlink project, SpaceX had forecasted download speeds of 1Gbps, which was later updated to 10Gbps. However, SpaceX is yet to put all the intended 42,000 satellites in orbit, which means that the 'satellite mesh' made of approximately 4,000 satellites is thinner and unevenly distributed for handling generic loads. Hence, the forecasted speeds and extremely low latency are yet to be attained.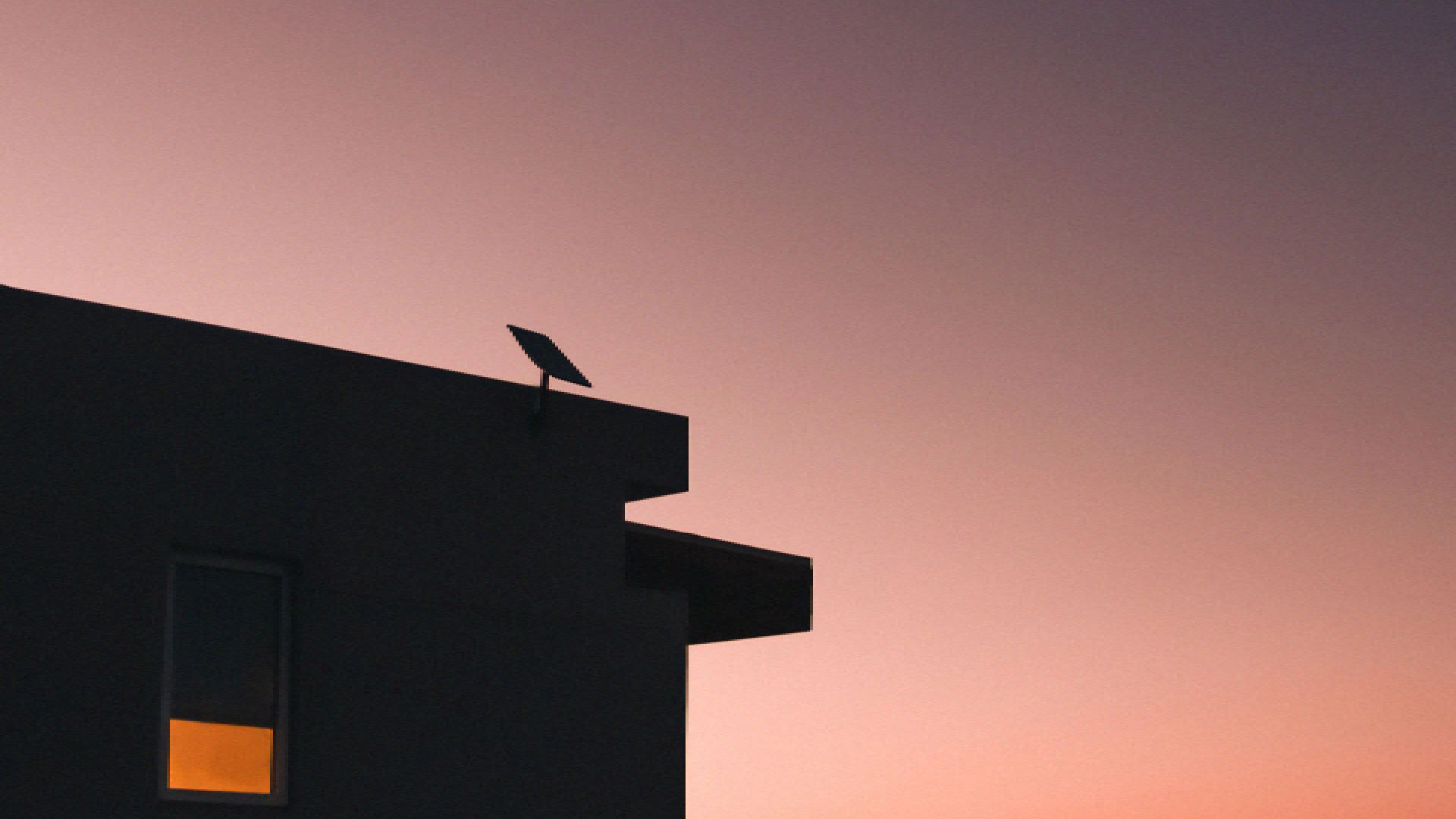 Most Starlink users are currently reporting download speeds of approximately 100 Mbps, which is on par with the cheapest broadband speeds. These speeds are much lower than advertised but are fast enough to get work done in remote areas and even stream 4K Netflix shows. Starlink even claims that users will be able to make video calls, download big files and do online cloud gaming once the infrastructure improves.
With the next phase of Starlink satellites in orbit, subscribers can expect to see a boost in download speeds as well.
Is Starlink available everywhere?
With approximately 4,000 satellites in orbit, Starlink's coverage is mostly limited to the Northern Hemisphere. However, the availability map on Starlink's website shows services available in Australia, South America and some southern countries in Africa. Southeast Asian countries like India are on the waitlist.
How can you buy a Starlink subscription?
If you are interested in subscribing to SpaceX's Starlink, head over to the Starlink website and put in your address to check for its availability. If your region qualifies, you need to pay a monthly fee of USD 120 to avail the service. Additionally, you will need to buy the receiver hardware which costs USD 599 for the standard model and USD 2,599 for the high-performance model (suited for polar regions and extreme temperatures). After the payment is made, the hardware will be shipped to your place and you can carry on with the setup to start availing the service.
(Hero and Featured Image Credits: Courtesy Starlink / SpaceX)
Frequently Asked Questions (FAQs)
Question: Where are Starlink services currently available?
Answer: Starlink services are currently available in most North American as well as South American countries, Australia, some African countries and Antarctica.
Question: Who owns Starlink?
Answer: Starlink is owned by SpaceX, which is a leading space agency developing space vehicles for space exploration.
Question: How is SpaceX associated with Starlink?
Answer: SpaceX is the operator of the Starlink service.
written by.
Amritanshu Mukherjee
Amritanshu lives and breathes tech, cars, Formula 1, space stuff and everything that delivers an adrenaline rush. Since 2016, he converted his favorite hobby of going all gaga over iPhones and Lamborghinis into his profession; hence, you aren't likely to be surprised upon checking his browser history. In his spare time, he loves to drive and explore food joints, but will somehow end up with a plate of Chicken Biryani and a big smile. He has previously written for Hindustan Times, India Today, BGR.in, and Deccan Chronicle.