On 3 February 2023, Google invested around USD 400 million (INR 33,063 million) in Anthropic, an Artificial Intelligence (AI) start-up based in San Francisco, US. The news comes after Microsoft recently announced that it has renewed its partnership with OpenAI's ChatGPT, which created a stir in the tech world.
Roping in Anthropic, which is considered a direct rival to OpenAI, CEO Dario Amodei said in a press release, "We're partnering with Google Cloud to support the next phase of Anthropic, where we're going to deploy our AI systems to a larger set of people. This partnership gives us the cloud infrastructure performance and scale we need."
Anthropic has developed a system called Claude, which has comparable features to ChatGPT. Claude will be used to strengthen Google Cloud's GPU and TPU clusters "to train, scale, and deploy its AI systems." What is Anthropic, the touted rival to OpenAI's ChatGPT?
Anthorpic's AI assistant Claude has been created using a technique known as "Constitutional AI," which is focused on creating a technology that is both reliable and effective. Safety techniques have been deployed to make sure that they are simple to comprehend and operate.
Shedding more light on this technique comprising 10 basic principles, the founders explained its features on the company's Twitter page.
We've trained language models to be better at responding to adversarial questions, without becoming obtuse and saying very little. We do this by conditioning them with a simple set of behavioural principles via a technique called Constitutional AI: https://t.co/rlft1pZlP5 pic.twitter.com/MIGlKSVTe9

— Anthropic (@AnthropicAI) December 16, 2022,
Stressing the consistency and trustworthy-ness of Anthropic's Claude, Amodei said, "We are eager to use the Google Cloud infrastructure to build reliable, interpretable, and steerable AI systems. This partnership with Google Cloud will let us build a more robust AI platform." What is the difference between Claude and ChatGPT?
ChatGPT, the latest disruptor in the world of AI, constructs human-like sentences with accurate information and adds value to the content for the user. ChatGPT's content creation process is deemed to be original, which is one of the reasons it is creating so much buzz.
Claude, on the other hand, aims to give a more detailed, in-depth response to user queries. It has very clear ethical rules that include giving safe advice and maintaining the autonomy of the user.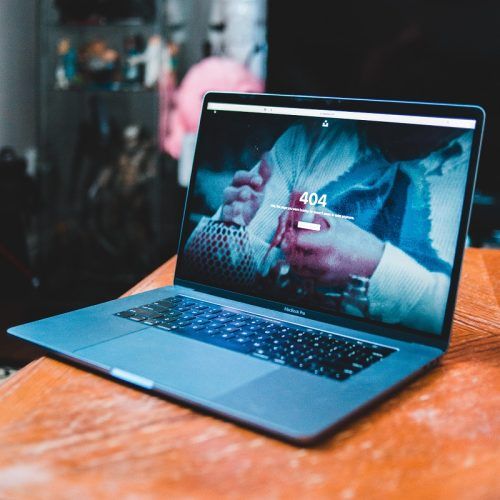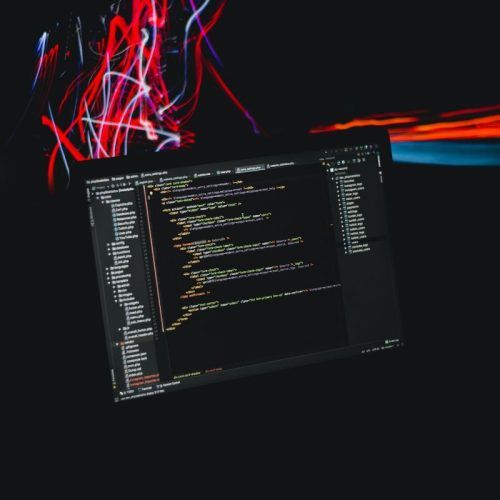 How will this AI start-up revolutionise Google?
Anthropic is said to be a game-changer for the search engine giant. The New York Times reported that Google founders Larry Page and Sergey Brin were extremely keen to get ahead in the AI game. The plan is to "launch 20 new products and demonstrate a version of its search engine with chatbot features this year."
Main image credit: Pawel Czerwinski/Unsplash; Featured image credit: Arnold Francisca/Unsplash
Frequently Asked Questions (FAQs)
Question: How much did Google invest in Anthropic?
Answer: Google invested around USD 400 million (INR 33,063 million) in Anthropic.
Question: Who are the founders of Anthropic?
Answer: The founders of Anthropic are Dario Amodei and Daniela Amodei.
Question: Are there any alternatives to ChatGPT?
Answer: A few alternatives of ChatGPT are Writesonic, Codegen, ELSA or Replika.
written by.
Preeti Kulkarni
After completing her PG in New Media from the Asian College of Journalism, Preeti has worked in a daily and a magazine before finding her calling in digital journalism. A lover of single malts and an avid pop culture junkie, you can catch her at the movies on weekends or binge-watching the latest shows on OTT when she is not busy preparing her toddler for his Hogwarts letter.