Apple will hold its annual Worldwide Developers Conference (WWDC) event in 2023, from 5 June through 9 June.
The first day of the event is crucial, as Apple is expected to announce a series of major releases related to its software and, probably, a headset that combines the features of augmented reality (AR) with virtual reality (VR), in addition to other hardware, during its opening keynote address.
The WWDC is one of the three major events that Apple holds every year. It is more eagerly awaited, especially because Apple introduces key changes, upgrades and new features of its incredible operating system range — from iOS to watchOS.
During the event over the past 16 years, Apple has released a new version of iOS, the operating system of its world-leading iPhones. However, Apple does not announce new iPhones or Apple Watches at the WWDC; those announcements are made at an event held usually in September every year.
The WWDC is free for developers.
Here are all the details about Apple WWDC 2023
The event will be held in the expansive Apple Park property in Cupertino, California, US, which houses the corporate headquarters of the company.
On 29 March, Apple released a statement announcing the event. Although it said that both students and developers will be able to attend in person the keynote and State of the Union presentations on 5 June at Apple Park, the in-person event will have limited space.
The opening keynote will kick off WWDC 2023 at 10 am Pacific Time. Viewers from around the world can stream the event live across Apple's websites, the Apple TV app and its official YouTube channel.
Following are the timing of the event that can be viewed across the globe:
UK: 6 pm (BST) same day
Europe: 7 pm (CEST) same day
US: 10 am (PDT), 11 am (MDT), 12 noon (CDT), 1 pm (EDT) same day
Canada: 2 pm (ADT) same day
India: 10.30 pm (IST) same day
Singapore and China: 1 am on 6 June
Japan: 2 am (JST) on 6 June
Australia: 1 am (AWST), 2.30 am (ACST), 3 am (AEST) on 6 June
New Zealand: 5 am (NZST) on 6 June
What to expect at Apple WWDC 2023
MacBook Air 15-inch
According to Gurman, Apple will launch the large, 15-inch MacBook Air at WWDC 2023. Though rumours of a 15-inch MacBook Air have been doing the rounds since 2021, Apple is yet to release it.
Other reports suggest that the 15-inch MacBook Air will be almost similar to the 13-inch base model released at WWDC 2022, with the primary difference being the display size.
The M2 MacBook Air – by far one of the most beautiful products ever 😍 pic.twitter.com/7cNjnwkiOg

— Apple Hub (@theapplehub) December 21, 2022
The 13-inch model comes with two USB-C/Thunderbolt 3 ports, MagSafe 3 charging port, a 1080p camera and a notch in the display, among other features.
Gurman said in a tweet in April 2023 that the 15-inch MacBook Air will have an M2 chip like the one in the 13-inch model and not an M3 chip as many have been speculating.
As this is in the news again, as first reported here last week: the 15 inch MacBook Air will run an M2, not M3. https://t.co/9t2TXHjygS

— Mark Gurman (@markgurman) April 20, 2023
Other MacBooks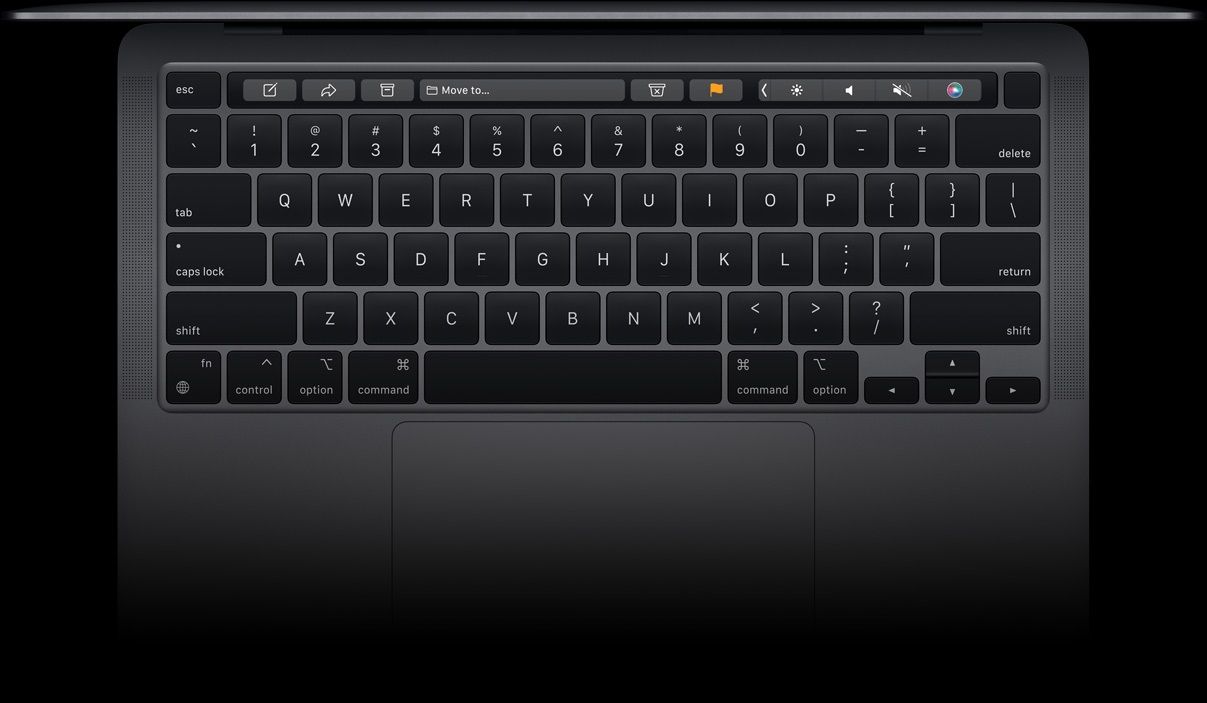 The 15-inch MacBook Air is expected to take the spotlight but other MacBook machines might also be released at the Apple WWDC 2023.
It is speculated that the company might launch a new and improved 13-inch MacBook Pro with an M2 chip and a new 13-inch MacBook Air.
There are also rumours that Apple might launch the Mac Pro, which is the company's workstation or server, with the Apple Silicon chip. But in a conversation on The MacRumors Show, Gurman said that he believes that Apple may not release the system at the event.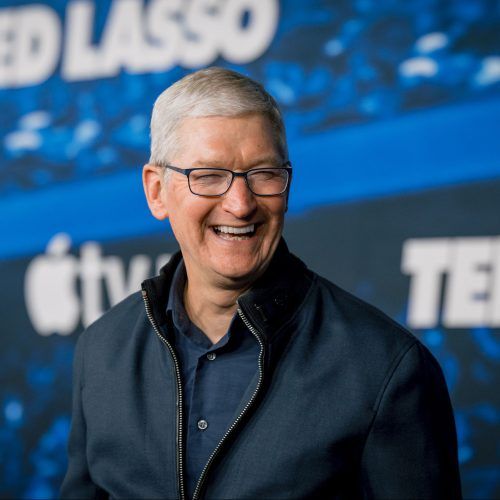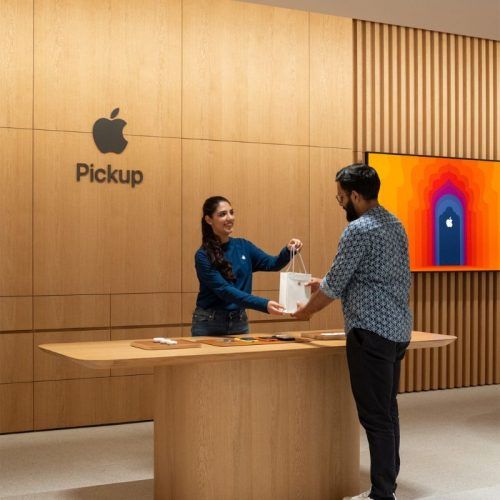 Series of new operating systems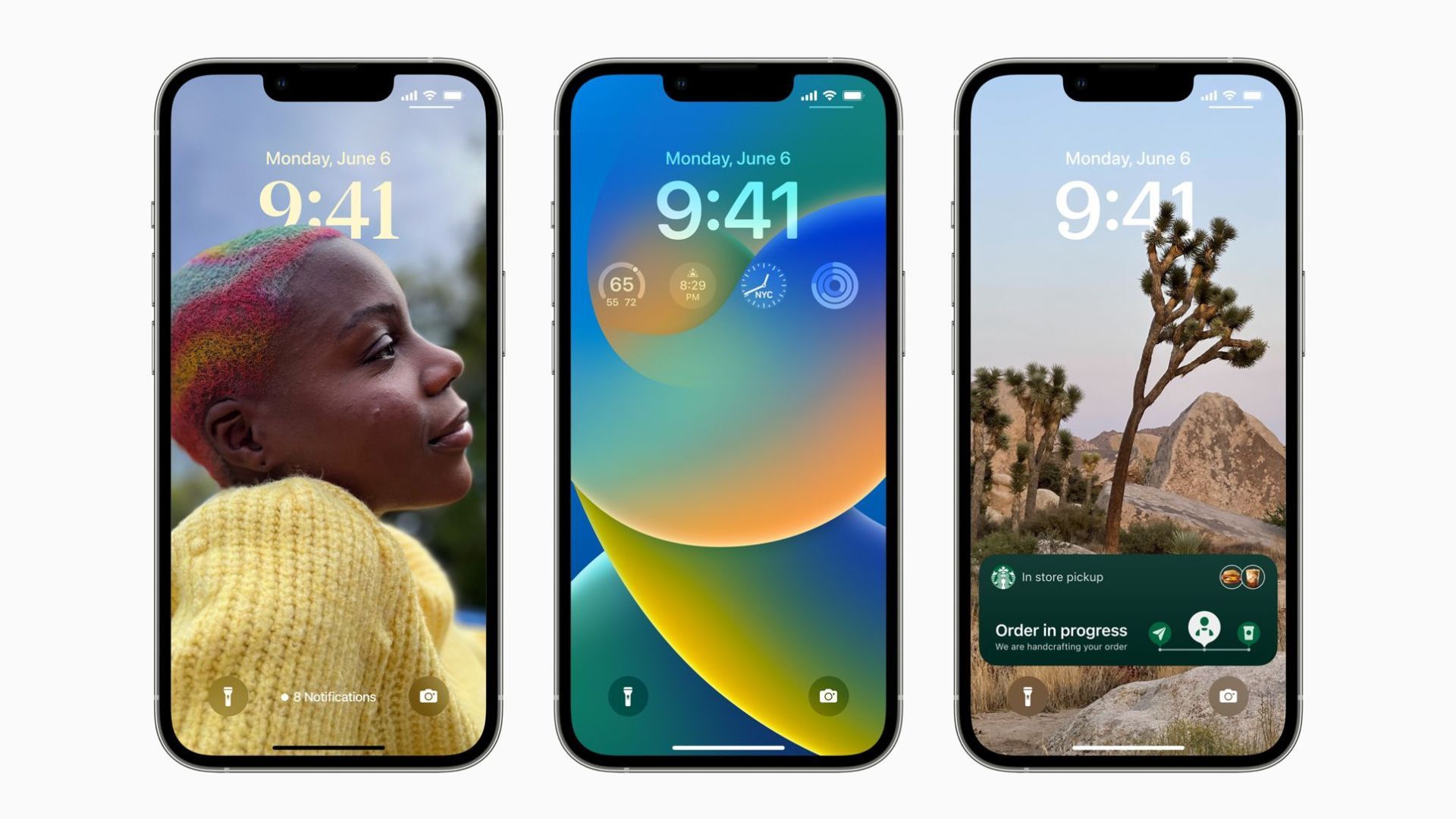 Apple will release iOS 17, iPadOS 17, macOS 14, tvOS 17 and watchOS 10 — all of which are software updates of its operating system across Apple devices. Confirmation of the same comes from Gurman.
The company launched the iOS 16 at WWDC 2022, which came with a series of unique features, including a highly customisable lock screen, a shared photo library on Apple iCloud, multistop routing in Apple Maps and an expanded Safety Check.
Apple has already confirmed that it will showcase "advancements" in the latest iOS, iPadOS, macOS, watchOS and tvOS at the event.
AR/VR headset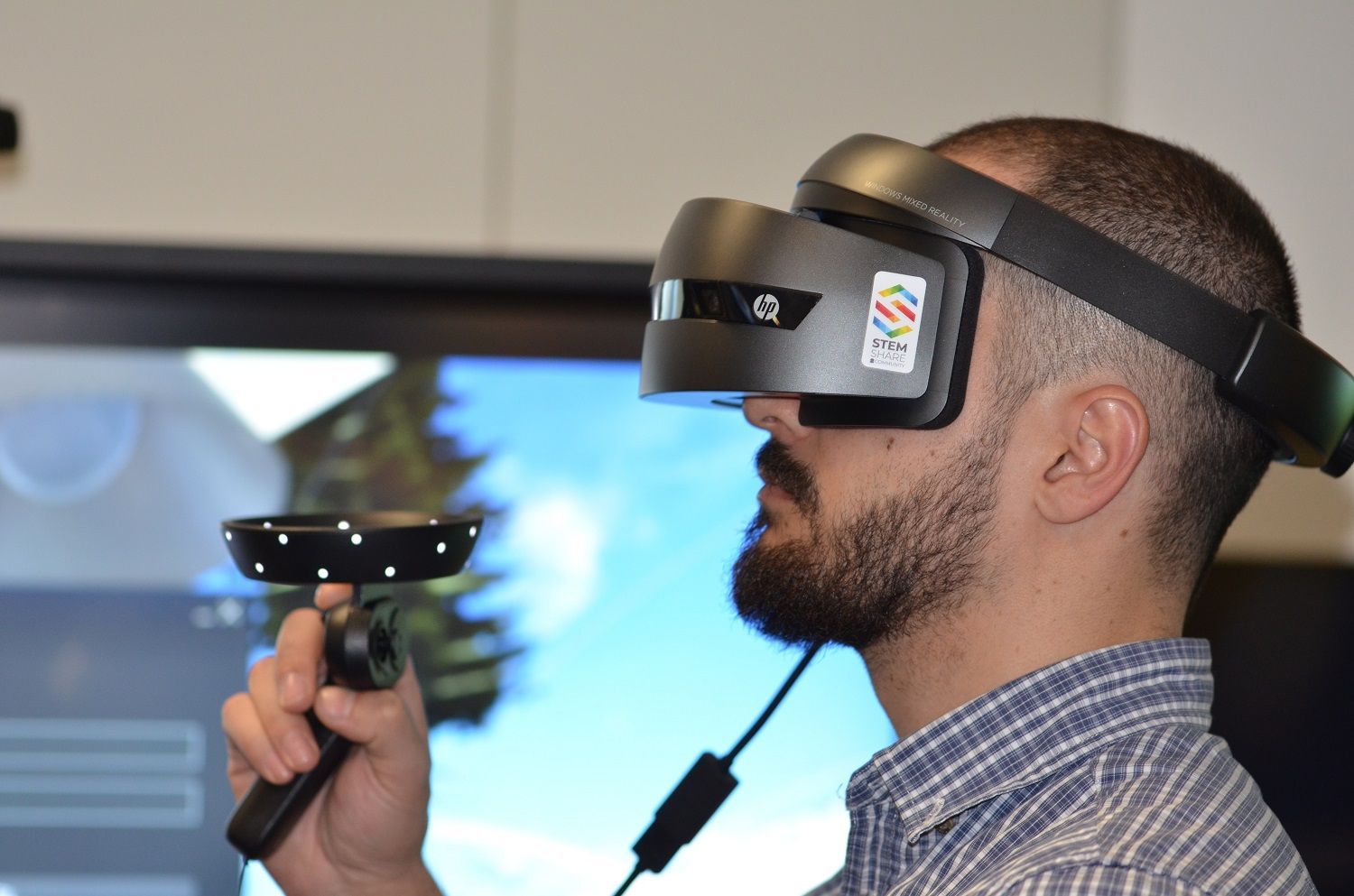 Perhaps the only thing that will steal the limelight from every other announcement is Apple's AR/VR headset, or mixed-reality headset known as Reality Pro.
Apple analyst Ming-Chi Kuo believes that the headset will be shown at the event.
"It is highly likely that Apple will announce its long-awaited AR/MR headset at the WWDC in June. I think Apple is well prepared for the announcement of this new device," Kuo wrote in a blog on Medium on 15 May.
The headset will combine elements of both AR and VR and is expected to give Apple a boost in a market already dominated by the likes of Google, Meta and Microsoft.
Reality Pro will reportedly have 4K micro-OLED displays, a comfortable headband, over 10 cameras, iris scanning for security, facial expression detection, hand and eye tracking, and an M2 chip. It will run a new kind of operating system known as xrOS.
Apple is aiming to make the device more in tune with gaming, streaming and video conferencing. The New York Times had, in June 2022, reported that Apple was working with director Jon Favreau to "develop video content for a headset," which industry insiders now know as the Reality Pro.
According to Tom's Guide, the device will run all iPad apps. The publication added that the device is said to be "as light as a pair of ski goggles."
The headset is expected to be priced at around USD 3,000. However, some other reports indicate that Apple might release it in its wider September event where it will also drop the new iPhone 15 series.
(Hero and Featured images: Apple)
This story first appeared on Lifestyle Asia India
Frequently Asked Questions (FAQs)
Question: What date is the next Apple event?
Answer: The next Apple event has not yet been announced, but it is likely to be held in September 2023.
Question: What is Apple releasing in 2023?
Answer: A 15-inch MacBook Air model, the iPhone 15 series, the Apple Watch Series 9, and a mixed-reality headset are among the most anticipated releases from Apple in 2023.
Question: Will there be an Apple October event?
Answer: Apple will hold an event in September, but there is no indication if the September event will be postponed to October. The company released the iPhone 14 series in September 2022. It is expected to launch iPhone 15 series in the same month in 2023.
written by.
Manas Sen Gupta
Manas enjoys reading detective fiction and writing about anything that interests him. When not doing either of the two, he checks Instagram for the latest posts by travellers. Winter is his favourite season and he can happily eat a bowl of noodles any time of the day.