The Mukesh Ambani-led Reliance Industries has been responsible for bringing many prominent brands to India in the past. The Reliance Jio World Drive mall is an extravagant extension of the same effort where you will find some of the best luxury brands situated under one roof. Joining them now is Apple with their first exclusive store in India.
Apple users in India, so far, have always purchased all their products from Apple Premium Resellers — third-party stores which acquire a license from Apple. However, the new Cupertino-based Apple Inc stores that are arriving in India in a couple of days, are more than just retail shops. These stores will provide a premium experience that all Apple loyalists are a fan of. Here's everything you need to know about the first Apple store in India.
Inside the first Apple retail store in Mumbai Economic Times reported that Apple's lease agreement with Reliance prohibits 22 competing brands including Amazon, Facebook, Google, LG, Microsoft, Sony, and others to be a part of the "exclusive zone" specially curated for the store. The two brands have struck an 11-year deal for a space of around 20,800 square feet. According to the agreement, the rent of the Apple India store will increase by 15% every three years. The company will also pay a minimum monthly payment of INR 42 lakh along with a 2% revenue share contribution for the first three years. The contribution will increase to 2.5% after this. The Mumbai store is likely to be launched on 14 April, and another Apple store in Delhi will be opened thereafter.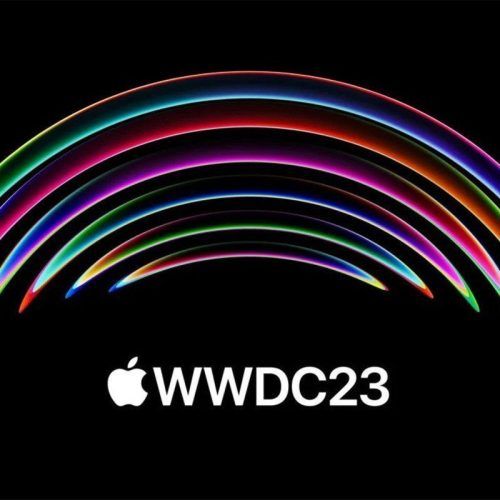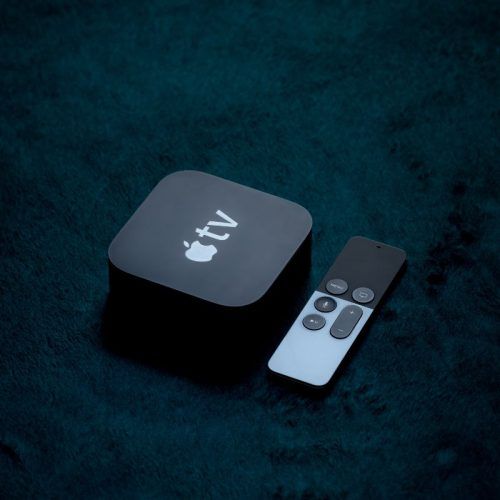 "The Apple flagship stores are a key cornerstone of Apple's market outreach strategy. They focus on imparting unique customer experiences in the form of distinctive 'town squares' for consumers seeking aspirational lifestyles. While doing so, they provide consumers with an opportunity to touch, feel, explore and experience the devices. Beyond products, these stores act as a customer service touchpoint, and a community centre for consumers with specially curated Today at Apple sessions to explore, learn and unwind," said Prabhu Ram, Head of Industry Intelligence Group (IIG) at CyberMedia Research (CMR). Here's what you can expect at the store.
Large spacious store In the last few years, the popularity of Apple products in India has increased by leaps and bounds. This has resulted in long waiting cues outside the different Apple stores in India. This will change with the new Bandra Kurla Complex (BKC) space. The store at Jio World Drive Mall is reportedly 22,000 square feet, making it a perfect place to accommodate more customers.
A new kind of design The classic white-themed retail stores have been replaced by more aesthetic ones this time. Taking it a notch higher, the Apple store in Mumbai, India will have some pleasing designs. The most famous Apple stores include The Cube in New York, one in Milan's Apple Pizza Liberty, Apple Marina Bay Sands in Singapore and more. The Apple store in India is an ode to the iconic Kaali Peeli taxi art that's unique to Mumbai.
A wide range of inventory The retail stores will be stocked with a wide range of inventories including variants and colours. Expect less or no delays in getting your hands on any Apple products. "The device range available for demo and purchase in Apple stores is much larger. Stock availability is another important differentiator. Most importantly, the experience of purchase will be much different and better at Apple store – in terms of the purchase process, setting up the device or troubleshooting," noted Navkendar Singh, Associate Vice President, Client Devices & IPDS, IDC India.
A special staff for your specific needs If you require any information about Apple products, then you'd find several Apple specialists at the India store to help you out. Every detail about the products and services can be asked from these specialists. These specialists will also be able to help customers select and set up a device including services like transferring data, activating a cellular plan, choosing the right financing plan and more.
Introducing the Genius Bar The Apple store in India will also have a Genius Bar. This special service is provided to the customers for hands-on technical support and hardware repairs. All you have to do is make a reservation and receive help from an Apple expert. You can seek technical help for everything from setting up a device, recovering the Apple ID, and selecting an AppleCare plan, to revising subscriptions and billing. Repairs would also become very easy.
Device pickup service at the Apple India store Making life even simpler for its customers, Apple has also introduced convenient delivery and pickup options, special carrier offers, great trade-in values, and expert support. Customers have the option to pick up their products in the store after purchasing them online. Apple trade-in service would also be applicable here. A customer can easily trade in an Apple or third-party device for credit toward their next purchase.
What is 'Today at Apple' 'Today at Apple' would be daily in-store sessions led by Apple Creatives that will help customers in channelling their creativity and using their devices optimally. The educational sessions will include basic lessons, how-to lessons, and lessons on how to use professional-grade programs.
People of all ages and backgrounds can take a part in these sessions. The luxury brand will also invite local artists, experts, and community partners for these sessions. Accessibility, Art & Design, Business, Coding & Apps, Kids & Families, Products, and Music are some of the topics that would be covered during these sessions.
What changes will come in Apple services in India? The launch of the Apple Retail Store in India will not affect the functioning of the premium resellers. They will continue to be the touch point for everyone. It will, however, be fun to see how the launch of the first Apple-owned, Apple-operated store in the country will give a further boost to the customer's loyalty towards the brand.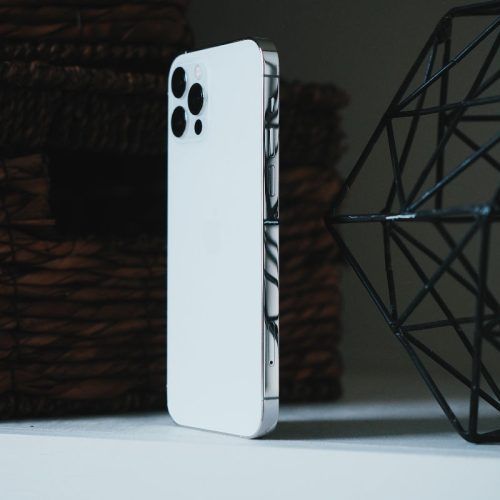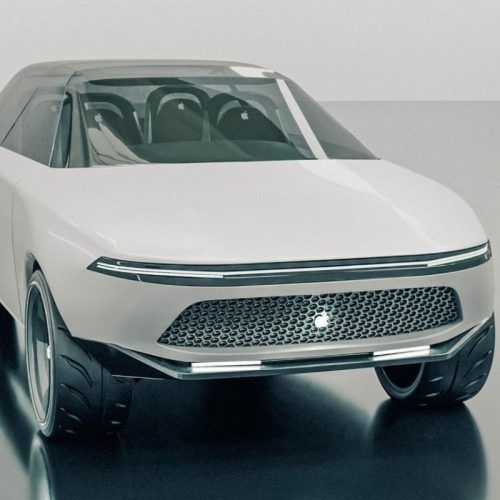 Hero Image: Courtesy Niccolò Chiamori/Unsplash; Feature Image: Courtesy Alireza Khoddam/Unsplash
This story first appeared in Lifestyle Asia India