Fortnite creator Epic Games and French luxury goods company LVMH Moët Hennessy Louis Vuitton SE have entered into a partnership that brings fitting rooms and fashion shows for customers in virtual worlds, or the metaverse.
In a statement, the French company, which has 75 distinguished brands under it, said that it will use tools such as Unreal Engine, Reality Capture, Twinmotion, and MetaHuman technology to unlock significant growth opportunities in this domain.
Unreal Engine is Epic's graphics platform which, according to Bloomberg, is capable of creating "digital twins," enabling clients to see exactly how a design or a product would look and behave before it goes into manufacturing.
The announcement was made at the ongoing Viva Technology show, which is Europe's biggest startup and tech event, in Paris.
More about the LVMH and Epic Games partnership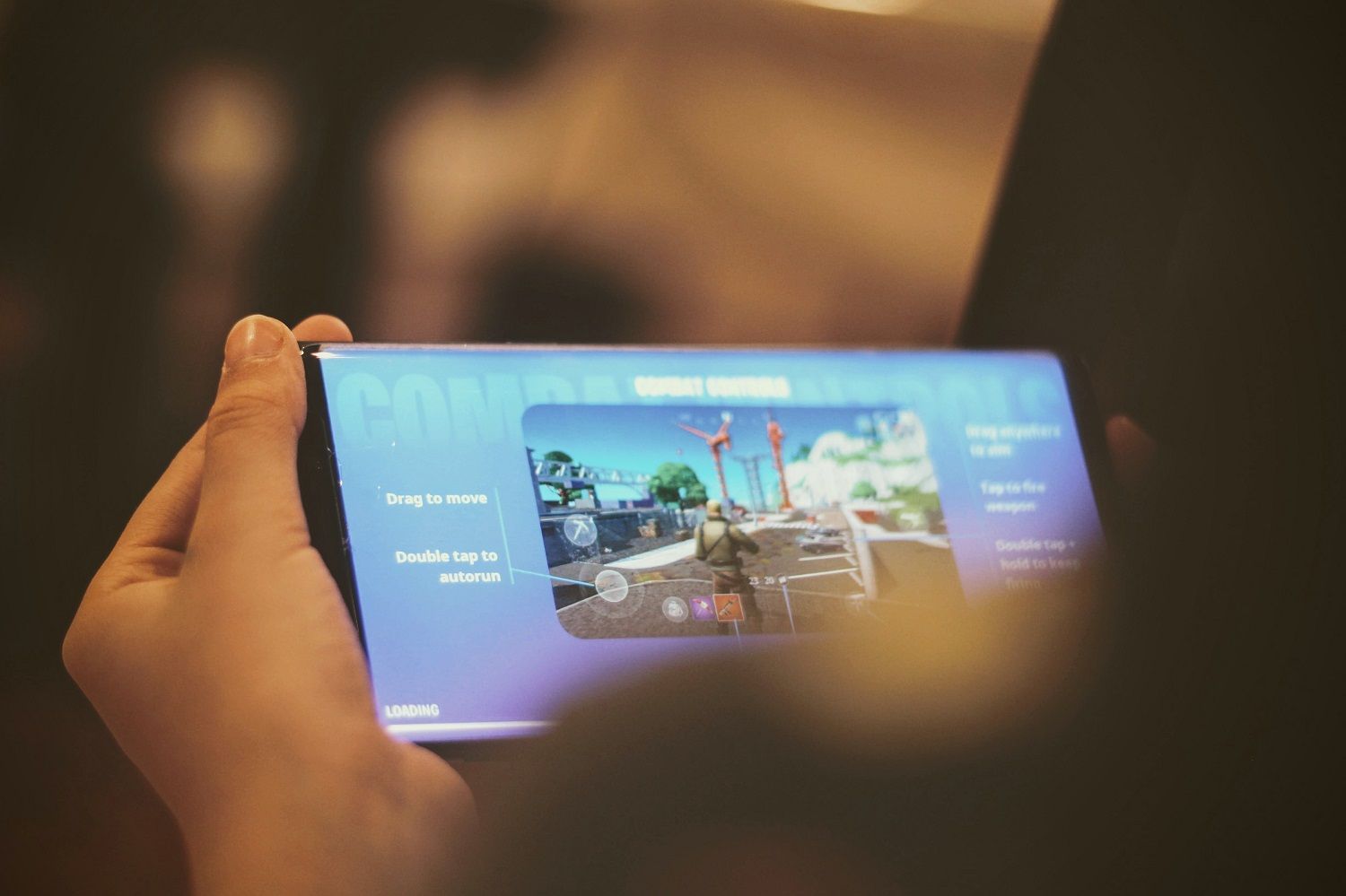 Fortnite is one of the most popular multiplayer games that allows people, who are mostly younger audiences, to interact in the metaverse. They can also attend virtual concerts hosted and headlined by famous celebrities in their digital avatars.
In its statement, LVMH said that the "strategic partnership" will allow LVMH and brands under it to further utilise the Fortnite creator's powerful 3D creation tools for experiences such as 360 product carousels, augmented reality, creation of digital twins, fashion shows and more.
Toni Belloni, LVMH Group Managing Director, said that the partnership with Epic Games "will accelerate our expertise in 3D tools and ecosystems, from the creation of new collections to ad campaigns and to our Maisons' websites."
Bill Clifford, VP, Unreal Engine at Epic Games, said, "With this partnership, we will work with LVMH's designers to transform physical and digital product creation using Epic's suite of advanced creator tools."
LVMH in the virtual world
In 2022, LVMH created its first virtual ambassador named Livi through Unreal Engine and MetaHuman technology. Also in 2022, LVMH brand Bulgari used Epic's Unreal Engine 5 to create a metaverse experience dubbed "Virtual Rome."
Louis Vuitton will be presenting the "Digital Show Experience" recreating the 2023 Fall-Winter Men's show held in Janaury 2023. The experience has been designed using Epic's Unreal Engine 5, MetaHuman technology and Reality Capture.
Other major fashion brands who already have a presence in the metaverse are Ralph Lauren, Tommy Hilfiger and Gucci.
(Hero and Featured images: LVMH/@LVMH/Twitter)
written by.
Manas Sen Gupta
Manas enjoys reading detective fiction and writing about anything that interests him. When not doing either of the two, he checks Instagram for the latest posts by travellers. Winter is his favourite season and he can happily eat a bowl of noodles any time of the day.