Motorola has launched a new phone – the Moto e13. This smartphone is particularly curated for entry-level consumers who can browse the web and social media apps at their own convenience. It comes in three cool colours – Cosmic Black, Aurora Green, and Creamy White.
Get your hands on #motoe13 and let go of all that keeps you feeling 'Atke.' With up to 4GB RAM, 64GB built-in memory, 5000mAh battery, premium design & more, it's the phone that's 'Hatke'! Launching 8th February on @flipkart & at leading retail stores. https://t.co/zkveruLHJR pic.twitter.com/2a5FpNTXzn

— Motorola India (@motorolaindia) February 3, 2023
Motorola's new model comes in two storage options. Weighing around 179.5 grams, the Moto e13 features a 6.5-inch (16.51 cm) display that has a resolution of 1600 x 720 pixels.
Motorola's new phone: Looking at its specifications and features
Motorola's latest smartphone, the moto e13, has a sleek, thin and lightweight design that checks off all the requirements you might have from a trending smartphone. It is an ideal phone for those who love watching content as it comes with Multidimensional Dolby Atmos audio and a 6.5-inch ultra-wide HD+ display.
You can binge-watch your favourite shows all day if you want to as this smartphone's 5000 mAh battery can last for hours. So, watch all your favourite shows or movies without worrying about the battery life as this smartphone provides support for up to 23 hours of video playback. Another great thing about this smartphone is that it offers fast connectivity for you to enjoy long hours of video chats. Coming to the camera, the Moto E13 has a 13-megapixel rear camera and a 5-megapixel front-facing camera. The smartphone is also capable of recording full-HD videos at 30 frames per second.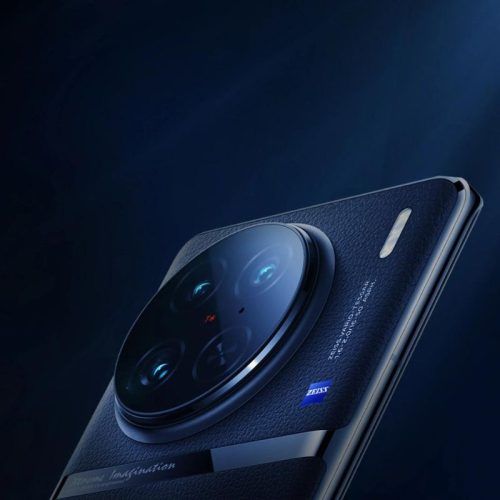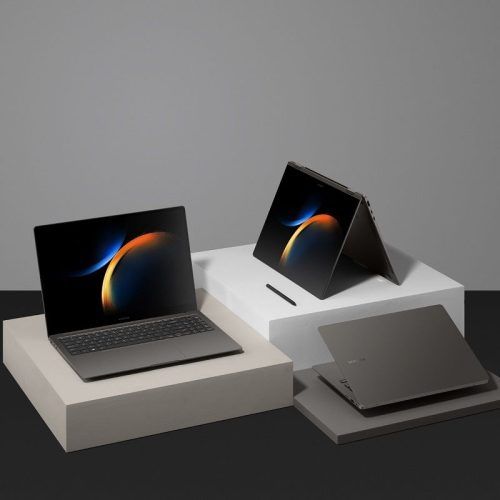 Moto e13 is a 4G smartphone that is powered by an octa-core Unisoc T606 SoC processor, along with a Mali-G57 MP1 GPU. The smartphone has 2 to 4 GB of RAM and inbuilt storage of 64 GB which is expandable via a microSD card.
The Moto e13 comes in two models. While the 2 GB RAM + 64 GB storage model is priced at INR 6,999, the 4 GB RAM + 64 GB storage model costs INR 7,999.
Here are some Twitter reactions to Motorola's new smartphone
After the launch of Motorola's Moto e13, some tech bloggers and customers shared their experiences and reactions to the new smartphone on Twitter. Here's what they had to say about the new phone.
This Could be the Best Phone Under 10K#motoe13 pic.twitter.com/BtyR23SoAK

— Utsav Techie (@utsavtechie) February 4, 2023
The best phone in India under 8K – the king of budget phones #MotoE13 is here!! Waiting to buy it on 15th Feb. pic.twitter.com/x843l9ND7H

— Himanshu Hirpara (@HimanshuHirpara) February 8, 2023
Finally a no lag phone under 8K – #MotoE13 is awesomeeee!!!! Can't wait to buy it on 15th Feb! pic.twitter.com/9f2V2k4tsn

— Sushma Pandey (@ISushmaPandey) February 8, 2023
Woah woah woah, the speed of the #MotoE13 is truly impressive. AnTuTu score of 180K+ means – No lag, No stutter– That's how you make sure life 'Atke Nahi' and is 'Hatke' pic.twitter.com/1v2S3nRzrI

— Zafar Saifi (@ZafarSaifii) February 8, 2023
UNISOC T606, 4GB RAM, 64GB Storage, Latest Android 13 go, Dual band WiFI, IP52 rating…now this is an unheard of combination at a price of just 7,999. Finally a great great phone under 10K. Cant wait to buy it on 15th feb! Truly AtkeNahi Hatke #MotoE13 pic.twitter.com/0HYqP0TlDJ

— Mohammad Altaf Ali (@MdAltafAli15) February 8, 2023
(Hero and feature image credits: Twitter/Motorola India)
Frequently Asked Questions (FAQs)
Question: What is the price of the Moto e13?
Answer: The Moto E13 comes in two models. While the 2GB RAM + 64 GB storage model is priced at INR 6,999, the 4 GB RAM + 64 GB storage model costs INR 7,999.
Question: Does Moto e13 support 5G?
Answer: No, Moto e13 does not support 5G. It is a 4G smartphone.
Question: Which is better: Moto E or Moto G?
Answer: The new Moto E is smaller in size, when compared to the Moto G.
written by.
Sanika Achrekar
Digital Writer, Augustman
Sanika lives for fashion and skincare. She enjoys writing about style, beauty, and lifestyle. She worked as a fashion writer for Man's World India magazine. When not writing about designers and trends, she likes to shop, travel, try new Sushi restaurants, practise pilates and rewatch her comfort shows.