The highly anticipated game titled Pokémon Sleep by The Pokémon Company is all set to mark its presence this summer. A livestream by the company has unveiled two clips demonstrating the firsthand experience of the mobile game, which was announced in 2019.
The company has had a successful run in the market with Pokémon Go, as per which players have to search for endearing Pokémon characters while walking. Pokémon Sleep is a sleep-focused version of this.
The game is actually a sleep tracker in which players have to communicate with the app's Pokémon while sleeping. It is designed to draw different types of critters depending on a player's sleep pattern, which has been classified as dozing, snoozing or slumbering.
Everything to know about Pokémon Sleep
How does the game function?
With a focus on helping trainers to get good sleep, the game takes place on a small island where players can collaborate with Professor Neroli and Snorlax to note the sleep patterns of Pokémon.
A smartphone can be placed next to a player's pillow for data analysts to record, quantify and classify the sleep pattern. Longer slumber increases the number of Pokémon arriving near Snorlax and yields higher scores.
The game uses satellite locations, visuals and camera technologies to superimpose cartoon characters in real-world environments.
Additionally, a Pokémon GO Plus + accessory has been developed to facilitate the process. This can be connected to the Pokémon Sleep app via Bluetooth Low Energy technology to collect data. The device has Pikachu singing lullabies, serving as an alarm and developing an equation with the player while unlocking additional sounds too. It also works with Pokémon Go and provides automatic features similar to the first Pokémon Go Plus that grabbed Pokémon and spun PokéStops. This device can be accessed from 14 July.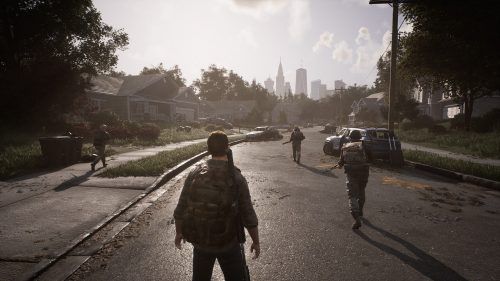 What do the makers say? As per Gulf News, the company says, "The longer you sleep, the higher your score in the morning, and the more Pokémon you'll see appear around Snorlax."
It also says, "Turn your sleep into entertainment," and adds that players should rest well.
(Main and featured image credit: Pokémon/Twitter)
This story first appeared in Lifestyle Asia Singapore
written by.
Priyanshi Agrawal
Travel, lifestyle, wellness, and finance writer Priyanshi is somebody who gorges on self-help and mythology reads, follows fitness trends, and stalks some famous travellers. She has two years of experience working with travel, hospitality, and tech companies. Travelling acts as a spark in her relationship with writing.