It has only been a few months since we got to see the Samsung Galaxy S23 and the restless world of tech junkies has already started talking leaks and rumours about the Samsung Galaxy S24. This might surprise some people as the Samsung Galaxy S24 series — the Korean brand's flagship range of smartphones for 2024 – is likely in its early stages of development right now. Not to mention, isn't the next big thing for Samsung the upcoming Galaxy Z Flip 5 and Galaxy Z Fold 5? The torchbearers of foldable smartphones?
Well, it's complicated. You see, the Samsung Galaxy S series is regarded by critics and tech enthusiasts as the true rival to the Apple iPhone. This year's Galaxy S23 series has proven to be a better smartphone on paper than the Apple iPhone 14. Hence, with the iPhone 15 leaks already detailing Apple's upcoming big launch in September 2023, hopes are high that Samsung too will deliver a blockbuster hit in 2024, especially with the Samsung S24 Ultra.
Do note that Samsung hasn't revealed any information about the Samsung S24 series, so everything you read here is derived from the leaks and rumours doing the rounds. So do take this round-up with a pinch of salt.
Samsung Galaxy S24 Ultra leaks and rumours The Samsung S24 series, comprising the Galaxy S24, Galaxy S24 Plus and Galaxy S24 Ultra, is expected to wear a familiar design, one we've seen on the Galaxy S23 series. For 2023, Samsung went for a unified design theme, having floating camera lenses and uniform colours. Samsung could opt for the same for the Samsung S24 Ultra, having the same squared design with a curved edge display and an S-Pen stylus tucked inside its own silo. The vanilla Samsung S24 could also carry forward the Samsung S23's design for another year.
The same is rumoured for the display as the Samsung Galaxy S24 Ultra could retain the 6.8-inch Quad HD+ AMOLED display with a variable refresh rate of 1Hz-120Hz. The Samsung S24 and Samsung S24 Plus could continue getting 6.1-inch and 6.6-inch FHD+ AMOLED displays respectively, with variable refresh rates ranging between 48Hz to 120Hz. All the models may also feature the ultrasonic under-display fingerprint scanner.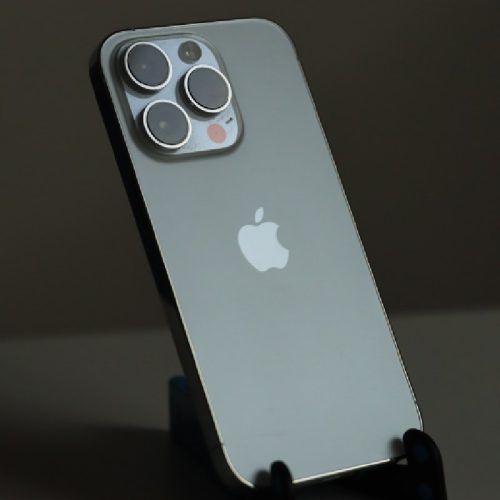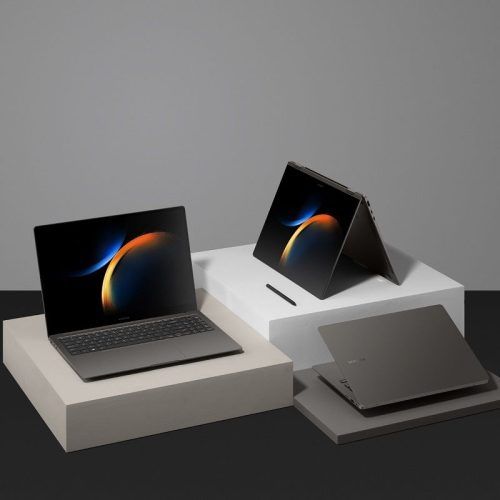 'Ultra' performance but with Exynos?
The relationship between Samsung and Exynos is a weird one – Samsung loves it but the world thinks otherwise. Latest rumours now suggest that the Exynos chip may return to the Samsung Galaxy S series in 2024, albeit in a different fashion. Based on a report from Business Korea, it is said that the base Galaxy S24 may end up with a 4nm Exynos 2400 chipset, which according to the early benchmark readings, has shown positive numbers in terms of raw performance. However, Samsung is apparently struggling with thermal performance, which is why the upcoming Snapdragon 8 Gen 3 is on the cards to save the day. We expect Qualcomm to improve its overall performance over the Snapdragon 8 Gen 2, courtesy of the 3nm node.
Besides the chipset, the Samsung Galaxy S24 and Galaxy S24 Plus are likely to come equipped with 12GB of RAM, a significant upgrade from the Galaxy S23 series. The Samsung S24 Ultra, on the other hand, could come with at least 16GB of RAM.
Then there's the battery! Not much is known about the battery capacity of these upcoming models but a new leak hints at Samsung opting for new battery architecture on the Galaxy S24 series. A report from The Elec suggests that Samsung could be using the stacked cells technology inspired by the battery architecture of EV cars. This could result in a tightly packed battery which eliminates more internal space for other components or it could allow for a larger capacity battery.
Sadly, not much is clear about the charging speed of these batteries. The Samsung Galaxy S24 could continue to rely on the same 25W wired charging as its predecessor while the Plus and Ultra variants could rely on the slightly faster 45W charging.
An 'ultra' camera upgrade for the Samsung Galaxy S24 Ultra Based on a lead from RGClouds, a tipster, it is said that Samsung could be making big changes to the telephoto camera. Instead of having two separate 3x and 10x optical zoom cameras like on the Galaxy S23 Ultra, Samsung could be using just one zoom camera with variable optical magnification between 3x and 10x (something that Sony does with its recent Xperia flagships). Samsung could also use a larger image sensor and, along with a smarter algorithm, could see its zoom range improve to 150x.
Another rumour doing the rounds is the arrival of a new 200MP 1-inch sensor. This could outdo the rumoured 'state-of-the-art' Sony sensor that Apple could be using on the iPhone 15 Pro. A larger sensor can also help Samsung improve its low-light camera performance.
Samsung Galaxy s24 Ultra's release date
The expected release date for the Samsung S24 series could fall between February 2024 and March 2024. That gives us a lot of time to keep an eye out for all the developments regarding the Samsung S24 series. Samsung could either go for a safe upgrade cycle with the S24 series or it could go for a complete overhaul with crazy features. All we can do is wait and watch, which we will.
Stay tuned for more updates.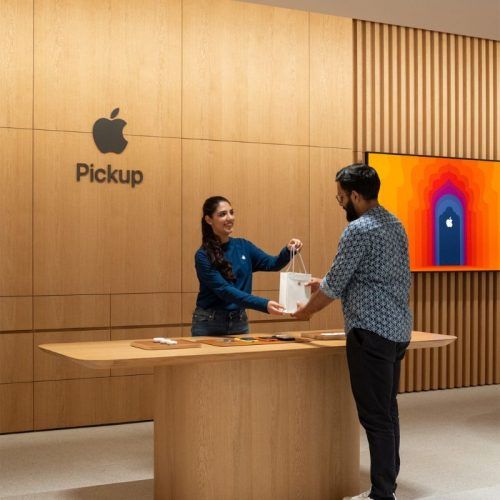 (Hero and Featured Image credits: Courtesy Samsung)
Frequently Asked Questions (FAQs)
Question: When will the Samsung Galaxy S24 series release?
Answer: The Samsung Galaxy S24 series could launch in February 2024, as has been the norm with most Samsung Galaxy S smartphones.
Question: What are the expected specifications of the Samsung Galaxy S24 Ultra?
Answer: The Samsung Galaxy S24 Ultra could feature the Snapdragon 8 Gen 3 chip, a 200MP 1-inch main camera sensor, a new telephoto camera with variable optical zoom between 3x and 10x, and a 6.8-inch Quad HD+ 120Hz AMOLED display.
written by.
Amritanshu Mukherjee
Amritanshu lives and breathes tech, cars, Formula 1, space stuff and everything that delivers an adrenaline rush. Since 2016, he converted his favorite hobby of going all gaga over iPhones and Lamborghinis into his profession; hence, you aren't likely to be surprised upon checking his browser history. In his spare time, he loves to drive and explore food joints, but will somehow end up with a plate of Chicken Biryani and a big smile. He has previously written for Hindustan Times, India Today, BGR.in, and Deccan Chronicle.