The "Hanspeter Luzi Vintage Apple Archive" is going up for auction in California on 30 March 2023. Apple and tech lovers are in for a real treat, if they can get their hands on it.
"The Hanspeter Luzi Vintage Apple Archive" contains over 500 retro Apple products, collected over 45 years by entrepreneur Hanspter Luzi. Now, "The Apples" collection, as Julien's Auctions is calling it, will be auctioned both live and online in Beverly Hills on 30 March 2023. Until then, there will also be an exhibition to view the special pieces for three days only, from 27-30 March.
[Hero Image Credit: Jason Leung/Unsplash]
About "The Apples" Auction of "The Hanspeter Luzi Vintage Apple Archive"
The entire contents of "The Hanspeter Luzi Vintage Apple Archive" will be at the auction. This entails over 500 computers and Apple products.
Explore the "The Apples," a spectacular collection of more than 500 computers and Apple products spanning over forty years. The auction will take place Thursday, March 30th, 2023 at Julien's Auctions Gallery in Beverly Hills and online on Julien's Live.#apple #appleauction pic.twitter.com/GDYmxrRek5

— Julien's Auctions (@JuliensAuctions) February 23, 2023
Who Was Apple Collector Hanspeter Luzi?
Hanspeter Luzi was a Swiss teacher for children with special needs. The educational pioneer helped develop several educational games and teaching aids for his students, which is likely where his love for computers was rooted. Alongside sewing machines, he started collecting Apple computers, as a result of his work environment. Over 25 years, Luzi acquired a lot of technical knowledge when it came to hardware and software and started two companies with his friends on this basis. One of the two companies was the "Sportmanager," a manual for the organisation of sports events, and used by the Swiss Olympic Committee. In 2015, Luzi passed away due to a fatal mountain accident.
The Luzi family is now offering a special collection of Apple devices for auction to the public for the first time. Highlights of "The Apples" auction
The individual items in the collection are expected to start at USD 300, with an estimated high of USD 20,000 for the Apple 1983 Lisa I Computer. The Lisa was one of the first commercial personal computers in the world to feature a graphical user interface (GUI) and a mouse. It is also the name of Steve Jobs' daughter.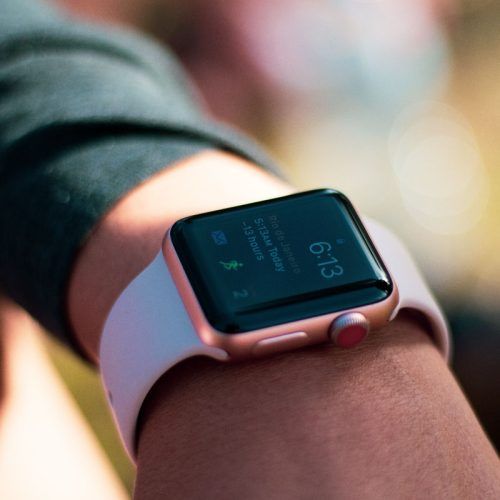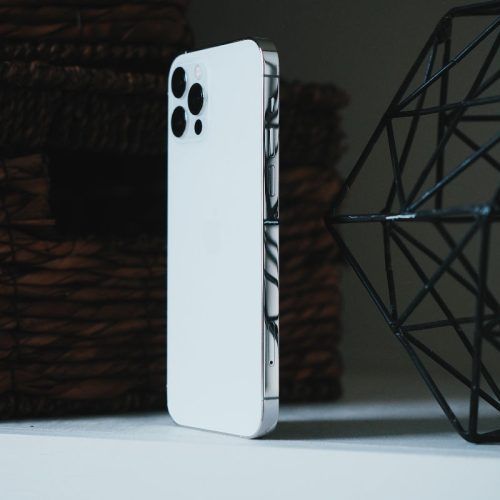 Other highlights include a 1991 PowerBook 100, a 1989 Macintosh Portable, a 1981 Osborne OCC1 Portable Computer, and a 1979 Bell and Howell Apple II Plus Series Computer.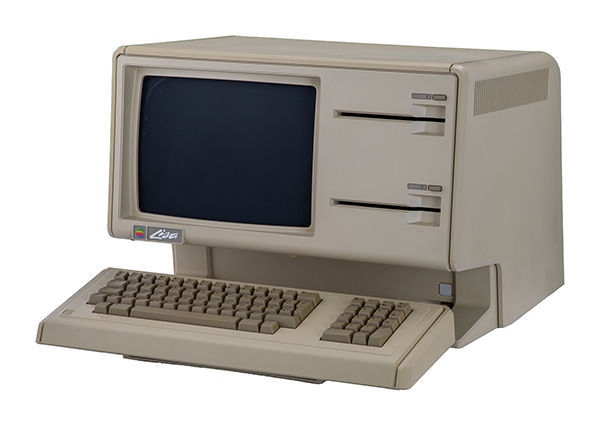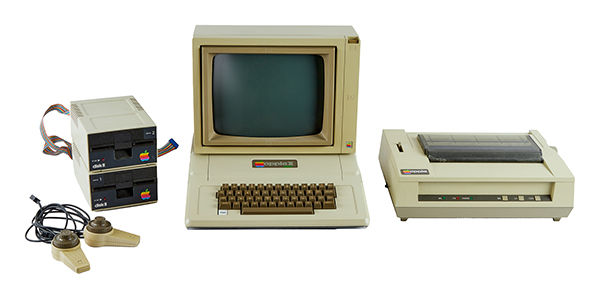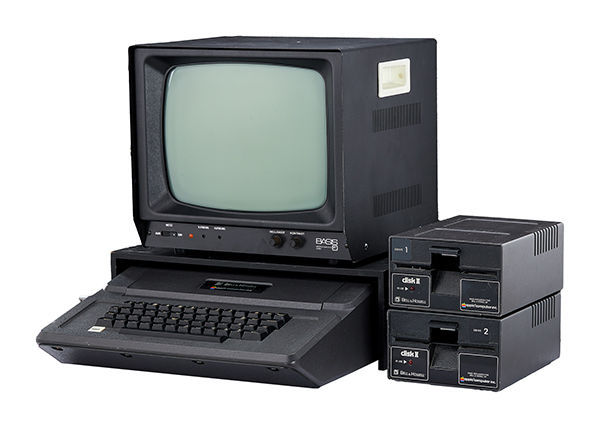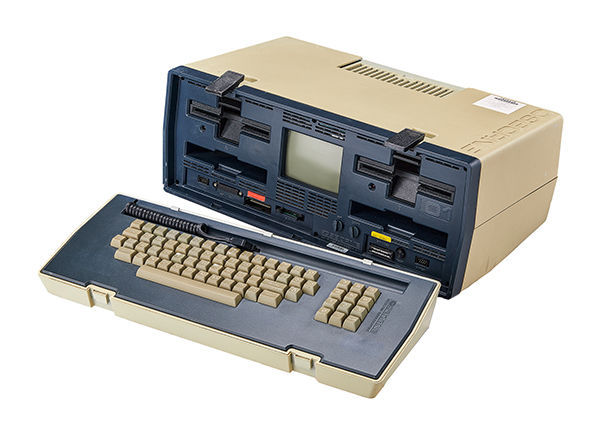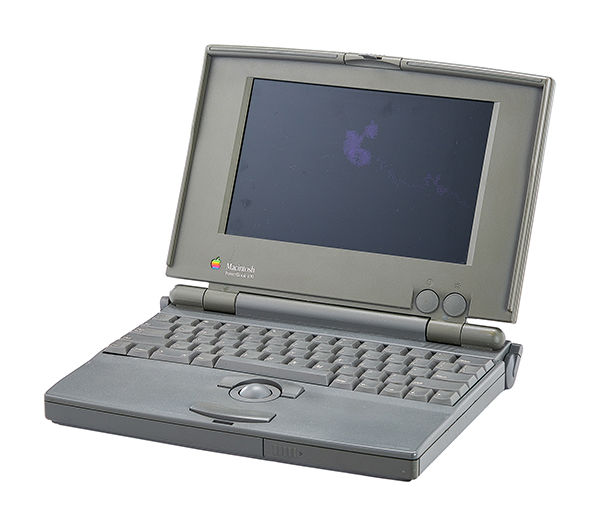 Julien's Auctions previously made headlines in 2022, with the sale of Steve Jobs' Birkenstock Arizona Sandals with NFT that sold for USD 218,750. This number set the world record for the highest-selling price for a pair of sandals at any auction.
You can register to bid at Julien's Auctions for "The Apples" auction on 30 March 2023.
This story first appeared in Prestige Online Thailand