Tina Turner, one of the most recognisable powerhouse names in music who cemented her legacy in the industry through a multitude of reinventions and hits that spanned an extensive 40 years, has passed away near Zurich in Switzerland. She was 83 years old.
The tragic news was announced through Turner's official Instagram page by her management, who said "It is with great sadness that we announce the passing of Tina Turner. With her music and her boundless passion for life, she enchanted millions of fans around the world and inspired the stars of tomorrow."
View this post on Instagram
Tina Turner, rock'n roll legend, passes away
At this point in time, the exact cause of her demise was not mentioned, with her publicist only saying that the late performer had battled a period of 'long illness'. In the years leading up to her passing, the legendary singer, who has been living in Switzerland since 1994 with her husband, German actor and music producer Erwin Bach, suffered from a multitude of health-related ailments that included a cancer diagnosis, a stroke, and even an instance of kidney failure that required an organ transplant.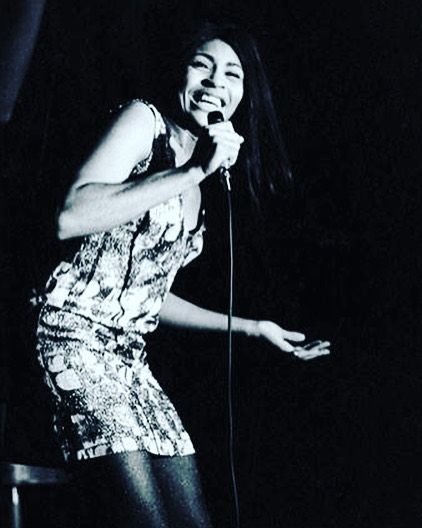 Born Anna Mae Bullock on 26 November 1939, Tina Turner's life is a tale of rags-to-riches, having grown up in a rural, unincorporated community near Nutbush, Tennessee. She would later relish her first taste of music after she began visiting nightclubs around the St Louis and East St Louis area, before stumbling upon her ex-husband Ike Turner's band, the Kings of Rhythm, performing in the Manhattan Club.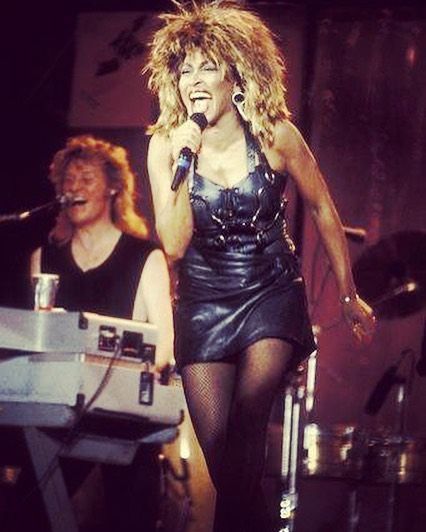 After impressing the band with her rendition of the B.B King ballad You Know I Love You, Ike invited Tina to be a part of his band as a vocalist, giving her a start in the business. During this period, both she and the band quickly rose to landmark prominence, thanks to the popularity from songs such as Proud Mary and River Deep, Mountain High.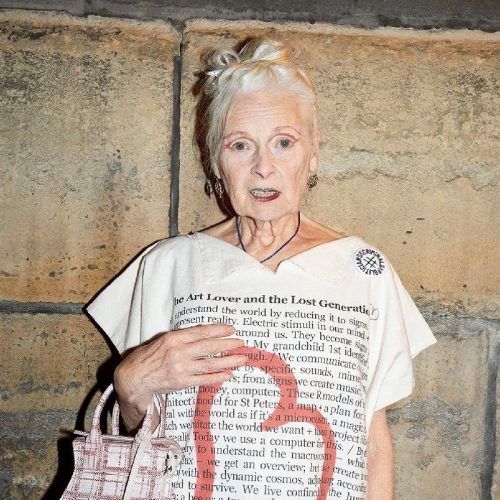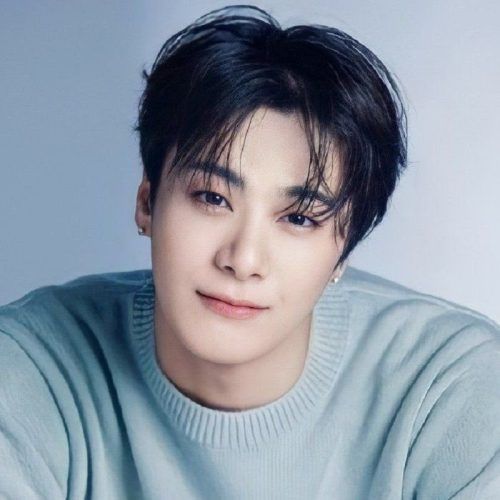 A storied career unlike any other
While Tina and Ike would later wed, their union was marred by allegations of domestic abuse and Ike's drug addiction, before the couple eventually divorced in 1978. From that point onwards, she went on to strike out on her own as a solo artiste by staging one of the most dramatic career revivals in music history during the 1980s and 1990s, with a string of hits including What's Love Got To Do With It, Private Dancer, and The Best, among others.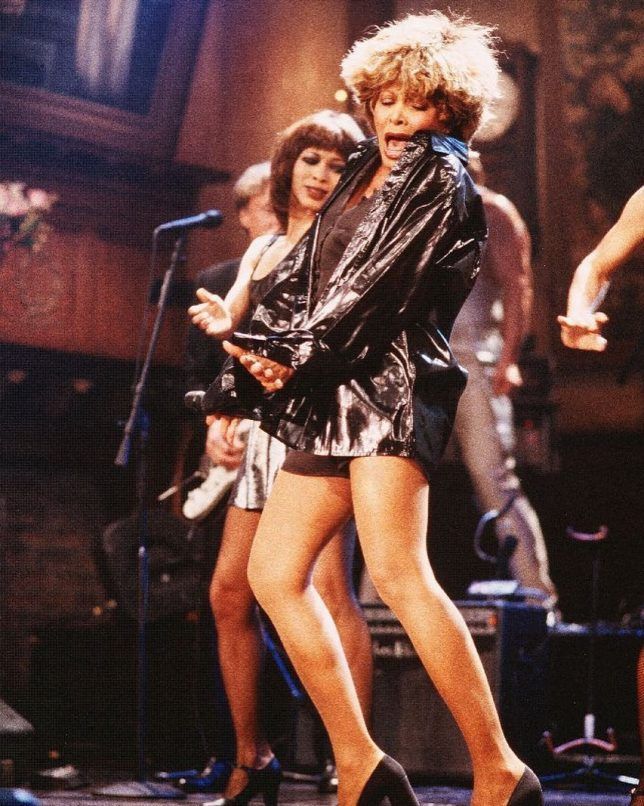 Characterised by her sultry, on-stage performances and her distinctively husky vocal range, Tina Turner shattered any previous notions of what a Black woman could achieve in the music industry at the time, especially from within the male-dominated genre of rock and roll. Winning a total of eight Grammy awards, she was also inducted into the Rock'n Roll Hall of Fame twice; once in 1991 alongside her former husband, Ike Turner, and a second time in 2021 as a solo artist.
Most recently, her life and legacy was celebrated with the stage musical Tina.
Feature and hero image credits: @tinaturner/Instagram
This story first appeared on Lifestyle Asia Kuala Lumpur