How many times has it happened to you that you have convinced yourself into buying a particular product just because your favourite star is endorsing that brand? The mass appeal that Bollywood stars have is unmatchable and has often helped them become ambassadors of luxury brands. Many A-listers including Deepika Padukone, Amitabh Bachchan, and Shah Rukh Khan have become the face of different luxury brands in the past. However, it is one thing to become an ambassador for Indian brands, but a grander moment when a Bollywood star becomes the ambassador of a global brand.
Recently, Alia Bhatt became the Indian brand ambassador for the luxury fashion brand Gucci. She became the first Indian to represent the esteemed Italian brand worldwide. She has reportedly flown to Seoul to make her first official appearance as Gucci's newest global ambassador during the upcoming Gucci Cruise 2024 show. But Bhatt is not the only Bollywood actor who has become a global ambassador for an international luxury brand. In this write-up, we explore several global brands and their Bollywood ambassadors. Indian brand ambassadors who've represented luxury brands globally
Priyanka Chopra A global icon, Priyanka Chopra has represented several international brands that she swears by. Her long list of luxury brand endorsements include names like Tiffany & Co., Guess, Pantene, TAG Heuer, and more. Back in 2021, Italian luxury brand Bvlgari appointed Priyanka Chopra Jonas as their global brand ambassador.
Shah Rukh Khan One of the most popular faces when it comes to Bollywood ambassadors for global brands is that of Shah Rukh Khan. The King of Bollywood has endorsed numerous international brands such as TAG Heuer, Hyundai, and Pepsi. His charismatic personality and widespread appeal have made him a popular choice for many global companies.
Deepika Padukone Deepika Padukone is a highly accomplished Bollywood actress known for her versatility and beauty. She has been associated with luxury brands like L'Oréal, Nike, and Vogue Eyewear. Deepika's elegance and strong screen presence have made her a sought-after ambassador for global brands. The actress was appointed as the new brand ambassador of the French luxury brand Cartier last year. She is also the newest Indian brand ambassador of Louis Vuitton and Qatar Airways.
Hrithik Roshan There is no denying that Hrithik Roshan is a brand by himself and that is why several high-end brands stand in queues to sign deals with him. His chiselled physique and charismatic appeal have made him a favourite choice for fitness and lifestyle brands. He has been the face of brands like Rado, Burger King, and Coca-Cola.
Aishwarya Rai Bachchan The timeless beauty of Bollywood has been associated with many luxury brands throughout her career. Aishwarya Rai Bachchan's global recognition has made her a valuable asset to various luxury and beauty brands. She is one of the most prominent brand ambassadors of global brands like Longines, L'Oréal, and Coca-Cola.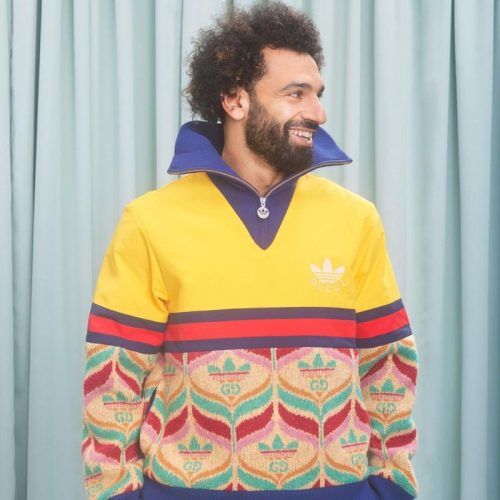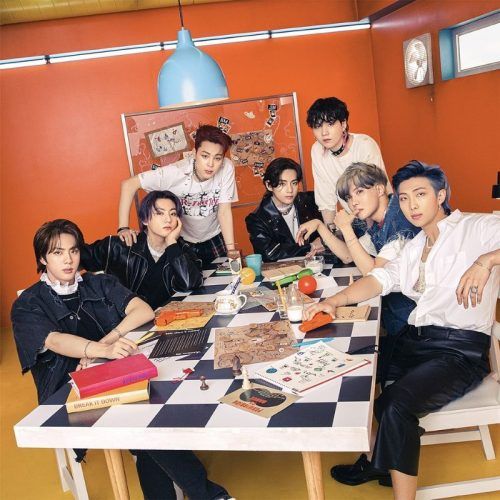 Ranveer Singh Ranveer Singh has also endorsed several international brands just like his better-half, Deepika Padukone. He is the global brand ambassador of luxury brands like Adidas, Jack & Jones, and Nutella. Known for his dynamic personality and quirky fashion sense, Ranveer brings a vibrant energy to the brands he represents. The Adidas X Gucci collection featured Ranveer Singh as the face of their most vociferous and affluent collaboration. He was also appointed as the Indian ambassador for the National Basketball Association (NBA) Premier League.
Manushi Chhillar Former Miss World, Manushi Chhillar is amongst the many brand ambassadors of the global brand Estée Lauder. Chhillar was formerly the face of Estée Lauder India's Advanced Night Repair campaign in 2022. She will now appear in its upcoming campaign for 'Double Wear Stay-in-Place Makeup'.
Athiya Shetty Athiya Shetty has been the Indian ambassador for many global brands ever since her career started. After her Bollywood debut in 2015, she became the brand ambassador of Maybelline New York. Athiya has also endorsed luxury brands like Versace watches and Sephora. Back in 2021, luxury eyewear brand, Numi Paris, announced the appointment of Athiya Shetty and her husband, KL Rahul as their global brand ambassadors. She also became the first brand face for the Korean beauty company Laneige in India recently.
Kartik Aaryan Kartik Aaryan is several brands' blue-eyed boy back in India as he has been one of the busiest Bollywood ambassadors for different luxury brands. But he is now going global. He has been the face of Superdry in India for a long time. That actor also has a long association with luxury watch brand, Armani Exchange.
Hero Image: Courtesy Priyanka Chopra, Shah Rukh Khan, Deepika Padukone/Instagram; Feature Image: Courtesy Alia Bhatt/Instagram
This story first appeared on Lifestyle Asia India
Frequently Asked Questions (FAQs)
Question: Who is the Indian ambassador of Calvin Klein?
Answer: Disha Patani is the Indian ambassador of Calvin Klein
Question: Who is the Indian brand ambassador of Gucci?
Answer: Alia Bhatt is the Indian brand ambassador of Gucci
Question: Is Deepika Padukone brand ambassador of LV?
Answer: Yes, she is.
Question: Who is brand ambassador of Dior in India?
Answer: A prominent figure within India's society, Kalyani Chawla was initially appointed Dior's brand ambassador in 2006,