Whether you have sleek hair or a long mane, you need the right styling products to create your signature look. For fancy hairstyles such as side parts, slicked-back styles, and everything in between, men need the best hair wax to get the job done.
View this post on Instagram
What are the benefits of hair wax?
Hair wax helps add texture and holds your hair in place. It can also be used to create a variety of styles, including messy, slicked-back and spiked hairstyles. It typically has a thicker consistency than hair gel and provides a medium to strong hold. This is a hair product that helps control frizz, maintain volume, and add definition to your hairstyle. It can also be used for a wide range of hair types and styles, making it a versatile product.
At times, certain hair styling products leave your hair greasy looking or crunched up. Hair wax, fortunately, offers a more natural finish and is also more affordable than other hair styling products, making it a cost-effective option for those on a budget.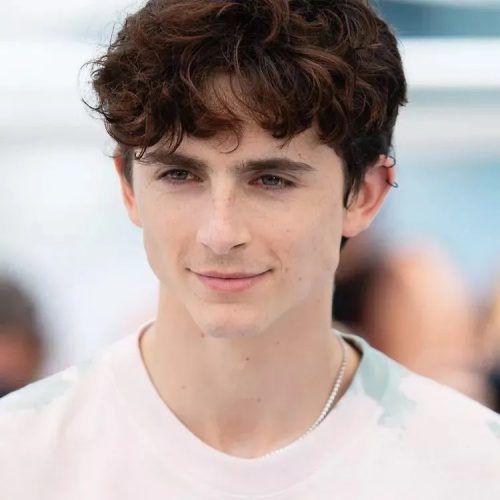 How to use hair wax?
Step 1 – Start with clean and dry hair
It's best to apply hair wax to clean and dry hair to ensure that the product adheres evenly.
Step 2 – Take a small amount of wax
Start with a small amount of hair wax, about the size of a pea, and work it between your palms until it becomes soft and pliable.
Step 3 – Apply it to your hair
Starting at the roots, work the hair wax through your hair, using your fingers to shape and mould your hair into the desired style.
Step 4 – Style as desired
Use your fingers or a comb to create the desired style. For a messy, tousled look, use your fingers to rough up your hair. For a slicked-back look, use a comb to smooth your hair back.
Step 5 – Reapply (as needed!)
If you need a stronger hold or just want to restyle your hair, simply add a small amount of hair wax and work it through your hair.
As there are different versions of hair waxes for different hairstyles, we've done our homework and compiled a list of the best hair waxes for men. Check them out.
(Hero and feature image credit: Courtesy iStock/Tassii)
Jump To / Table of Contents
Frequently Asked Questions (FAQs)
Question: Which hair wax is good for your hair?
Answer: Hair waxes with natural ingredients tend to be the best for your hair.
Question: Which one is better: hair wax or hair gel?
Answer: Hair wax is a better option for multiple reasons. Hair gels are usually water based and contain polymers, whereas hair waxes are made of natural wax or synthetic analogues.
Question: How to choose the best hair wax?
Answer: You should opt for hair wax that best suits your needs and styling requirements. Look out for natural ingredients like beeswax that will help you maintain your hairstyle without damaging your hair or scalp.
Question: How long does hair wax last?
Answer: Usually, hair wax can last for eight to ten hours, depending on the style and volume of your hair.
written by.
Sanika Achrekar
Digital Writer, Augustman
Sanika lives for fashion and skincare. She enjoys writing about style, beauty, and lifestyle. She worked as a fashion writer for Man's World India magazine. When not writing about designers and trends, she likes to shop, travel, try new Sushi restaurants, practise pilates and rewatch her comfort shows.