Against a backdrop of sky-high penthouses, super yachts, and exotic lakeside villas, it should come as no surprise that a show centred around wealth and power features some very notable timepieces. Beyond mere props, these luxury watches on HBO's Succession are an expansion of the 'quiet luxury' movement and a feast for horology-loving eyes, but they also serve as an exquisite plot-driving device.
As viewers gear up for the grand finale of HBO's Succession this weekend, rumours and speculations are running high. Centred around the Roy family dynasty, the show is coming to an end after five drama-filled years, and it's likely to conclude with a hefty bang. As its name implies, the story follows the Roy siblings in their quests to become the next successor in the family business, a media and entertainment conglomerate by the name of Waystar Royco.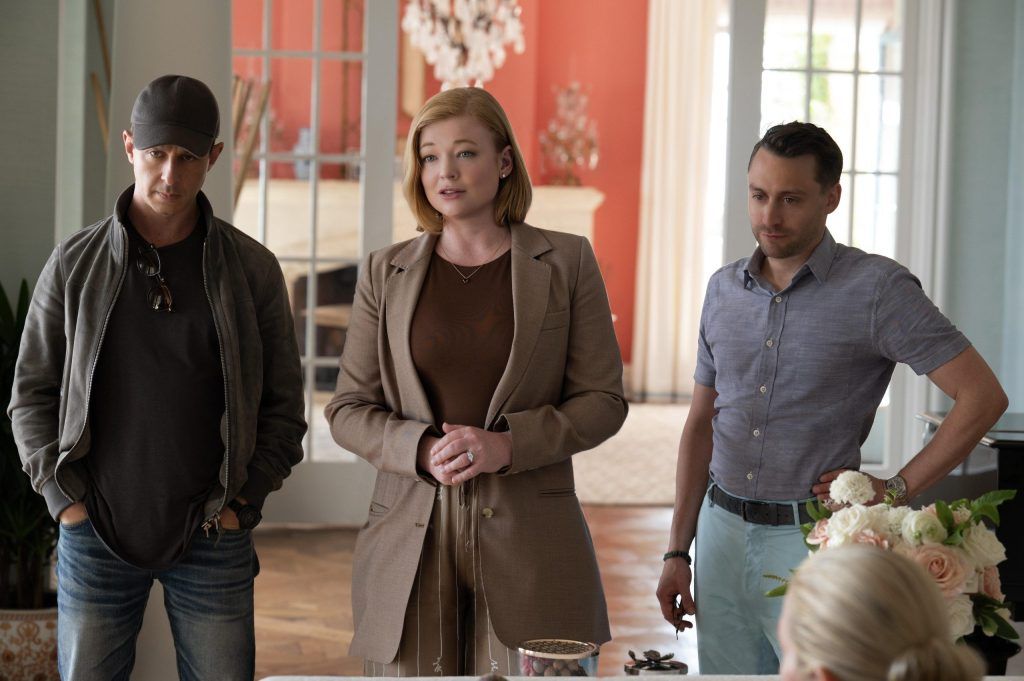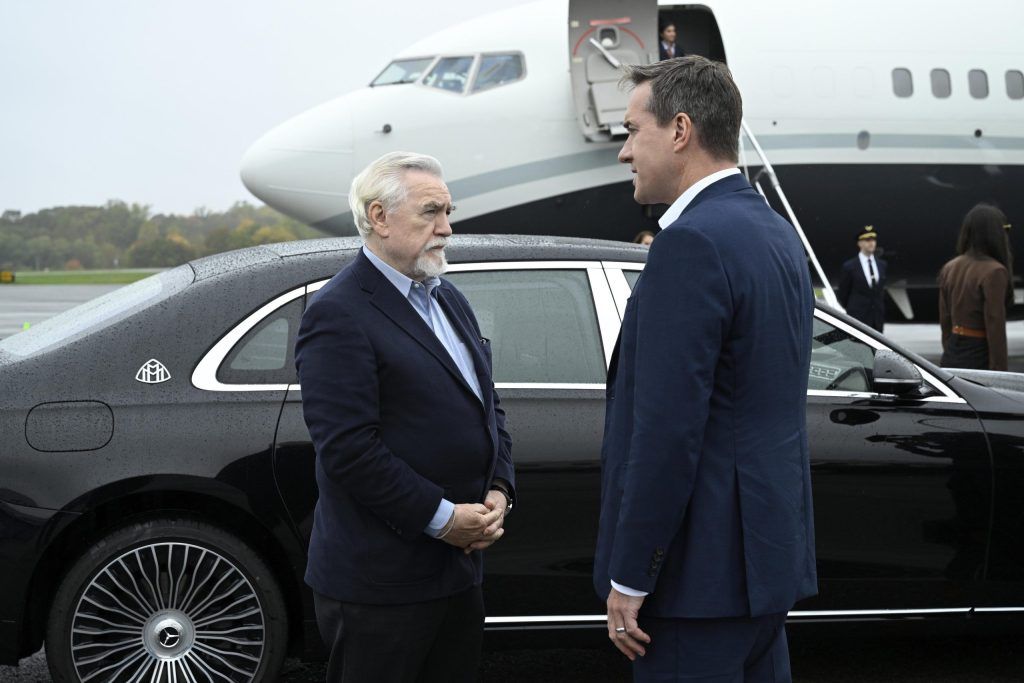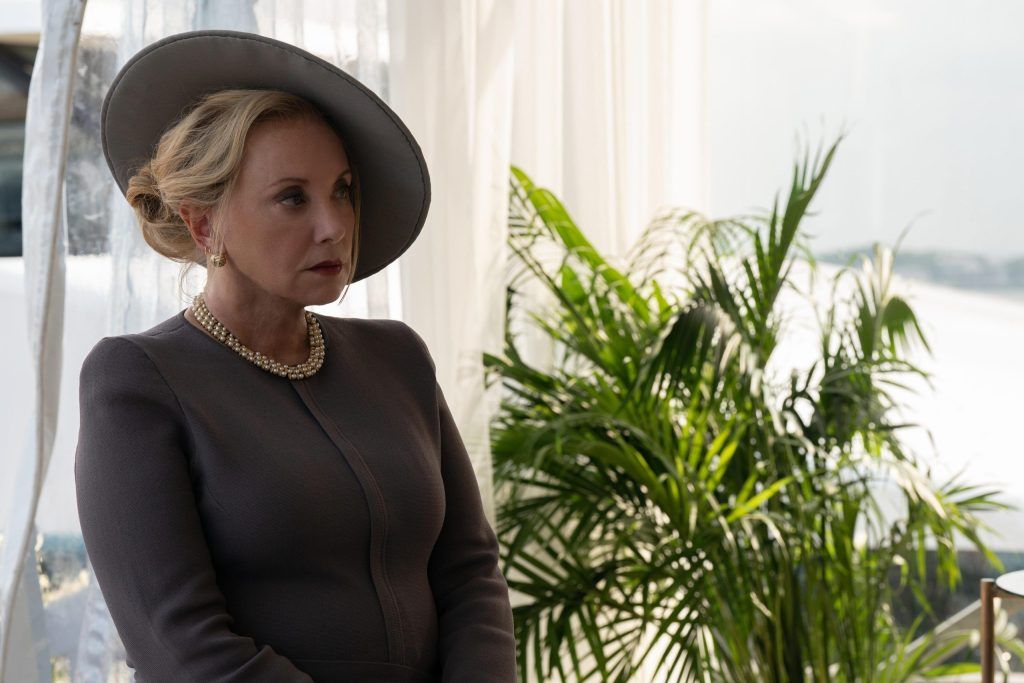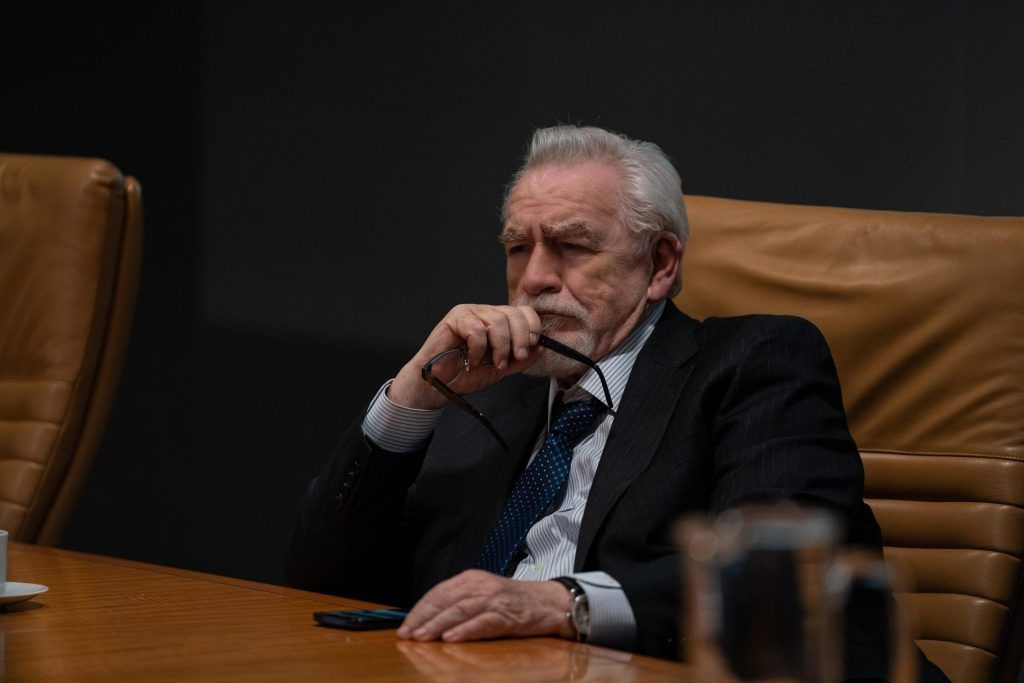 High stakes and high society aside, however, Succession has garnered just as much attention for its fashion as it has for its storyline. Its protagonists have become pompous poster children for the 'quiet luxury' movement, closely entwined with other current trends like the 'old money aesthetic' and the rise of 'stealth wealth' lifestyles. Whilst these concepts don't often include luxury timepieces, watch lovers are likely to have noticed that Succession does not hold back in this category either.
Quiet luxury is all about subtleties, and the watches on Succession are easy to miss if you don't keep a close eye. Often only caught in nanoseconds from beneath starchy white cotton cuffs, Succession's watch game is unassuming yet expectedly impressive. Below, we've zoomed in on some of the best arm candy on season 4, all at once adorning some of the most notorious billionaires of the season, while also adding deeper layers to the overall development of the plot. Who will come out victorious this Sunday? Only time will tell.
[Hero and Feature Image Credit: HBO]
Quiet Luxury Timepieces: The Most Notable Watches on Succession Richard Mille RM 67-01 Extra Flat
One of the greatest stand-out watches of season 4, all eyes were fixated on the incredible Richard Mille RM 67-01 Extra Flat which appears on Kendall Roy's wrist mid-season. A lot more loud and a lot less 'quiet luxury' than his regular Patek Philippe Nautilus, the timepiece serves as a clever indication of Kendall's rise and Logan's inevitable demise. Arguably the flashiest of the Roy siblings, the watch plays into Kendall's validation-seeking character, and pairs well with his other unique accessories, like his USD 600 baseball caps and USD 15,000 necklaces. The RM 67-01 Extra Flat is unusually thin for a Richard Mille timepiece, and features a skeletonised automatic-winding movement with hours, minutes, date, and function indicator. A complex timepiece for a complex character at the peak of his plot line.
Find out more at Richard Mille. IWC Pilot's Watch Mark XX
Acting like a foil to his older brother, Roman Roy has kept it classic for all the previous seasons of Succession, most often spotted with a Rolex Datejust on his wrist. For season 4, however, Roman indicates that he's ready to become his own man, and switches to the IWC Pilot's Watch Mark XX with a blue dial. Unlike his siblings, Roman puts the 'casual' in 'business casual,' and is often seen with rolled up shirt sleeves — a look that works well with the Pilot's Watch Mark XX. Understated yet sophisticated, the timepiece emits a sense of maturity, confidence, and growth for Roman's character. There's a real message of quiet luxury with this timepiece, which also works as a fun juxtaposition to Roman's not-so-quiet-luxury zingers on the show.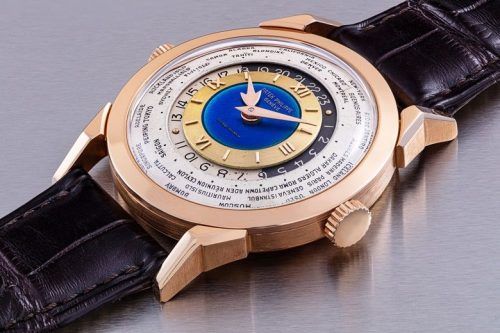 Find out more at IWC. Chopard Happy Sport Limited Edition Automatic
Siobhan or Shiv Roy has had an interesting journey on Succession, and this is reflected in her timepiece of choice. Throughout most of the previous seasons, Shiv wears a classic Cartier Panthère, matching romantically with her husband, who wears a Cartier Santos. Season 4 sees trouble in paradise, as the two drift violently apart. Coming into her own, Shiv switches to the Chopard Happy Sport Limited Edition Automatic, according to Boss Hunting. We love that Shiv leans into her femininity by opting for a watchmaker that is renowned for its jewellery, too, and contrasts her stresses with a playful and creative collection like the Happy Sport. The collection famously states that "little diamonds do great things," which feels like an apt description for Logan Roy's only daughter as well.
Find out more at Chopard. Audemars Piguet Royal Oak Chronograph
We knew Tom Wambsgans liked watches from the get-go, as Succession's pilot episode sees him present a Patek Philippe to his father-in-law. "It's incredibly accurate. Every time you look at it, it tells you exactly how rich you are," he says proudly. Whilst Logan isn't very impressed with this joke ("did you rehearse that?") it cleverly underpins Tom's place and fascination for the world of the Roys. As his relationship with Shiv gets frostier in season 4, he begins to sport an Audemars Piguet Royal Oak Chronograph with a Bleu Nuit Grand Tapisserie dial. It's quite a jump (in style and in price point) from the Cartier Santos he sported in previous seasons, but fits well with his new role as a big-deal executive inside the Waystar Royco family. Never one to be subtle, he even exclaims: "I really really really love my career. And my money. And you know, the suits, and my watches."
As a notable mention, Logan's right hand woman and temporary CEO, Gerri Kellman too wears an AP Royal Oak in season 4. She opts for a solid gold self-winding model at a unisex 37mm size, proving her growing influence and independence. Less flamboyant than Tom, but just as powerful.
Find out more at Audemars Piguet.
This story first appeared on Prestige Online Thailand