The night sky is full of wonders, especially for astronomy lovers and stargazers. September 2023 brings in many such astronomical delights presenting multiple opportunities for enthusiasts to witness some rare and awe-inspiring celestial events.
Off to a spectacular start, the month began with an Aurigrid meteor shower lit up the dark sky on 1 September. This phenomenon was followed by the majestic Perseid meteor shower on 9 and 10 September, which displayed bright meteors radiating from the direction of the Perseus constellation. With a maximum speed of 100 meteors per hour when at peak, the shower will last till the 21st of the month.
But that's not all. The month has a lot more spectacular astronomical events in store, including some rare planet-spotting opportunities and an equinox. Time to shift your focus skywards!
18 September – Venus at its brightest An astronomical wonder worth catching, planet Venus will be very close to Earth and hence, appear as a big, bright, shining orb from our vantage point. The distance between Earth and this planet will be around 0.442 astronomical units, which converts to 66.06 million kilometres, and its brightness could be measured to a -4.76 visual magnitude.
This planet, which symbolises money and love in astrology, and is known as the Evening Star will be visible through a telescope on the western horizon before dawn.
19 September – Catch a glimpse of the distant Neptune On this date, Earth will be positioned directly on opposite sides of the sun and Neptune, making the 8th planet visible to us. With the help of binoculars and a telescope, the blue circles of this distant planet will be seen as it will be shining at a magnitude of 7.8. The distance between our planet and Neptune will be around 28.9 astronomical units, which could be converted to 4.32 billion kilometres.
According to astrology, Neptune will be situated in the Pisces constellation.
23 September – Equinox
September is known as the month of transition as the sun will shine brightly over the equator on the 23rd day, leading to an equinox. Day and night will be of equal duration on this day and it will present an opportunity for the stargazers in the northern hemisphere to catch the bright planet of Mercury in the morning sky. This planet will be 48 per cent illuminated and will be in the waxing phase.
September equinox also ushers in fall for those residing in the northern hemisphere.
26 September – Bright moon and Saturn On this date, you will be able to witness the bright waxing gibbous moon near the planet Saturn. Astronomy enthusiasts can view the moon, which will resemble a bright disco ball, and spot a tiny orangish-yellow dot of Saturn in its upper left corner. At four celestial degrees to the north of the moon, it will be visible in the sky all through the night.
29 September – The year's last full supermoon After the rare blue moon of 30 August, September draws to a close with a supermoon, which also happens to be the last this year. Also known as the harvest moon, symbolising the harvest period for the farmers, Native Americans used to call it Green Corn Moon, according to the Farmer's Almanac. It will be at its peak illumination at around 5:58 a.m. ET (3.28 pm IST).
The full moon reaches the closest point in the Earth's orbit called perigee on 27 September. This full moon appears in the constellation of Pisces. The natural satellite appears slightly larger by around 11 per cent bigger than usual and provides a great photographic experience for space enthusiasts.
How to get the best viewing experience of these astronomical events
The best way to catch the glories of the evening sky is to move away from city lights and go to a deserted place on the outskirts of the town with low light pollution. While one can watch meteor showers and full moons or supermoons with their naked eye, they need equipment like binoculars and a telescope to view planets and constellations.
To view astronomical events like a meteor shower or a full moon, one needs to lie flat on the back and adjust their gaze in the darkness of the night to observe these rare celestial events.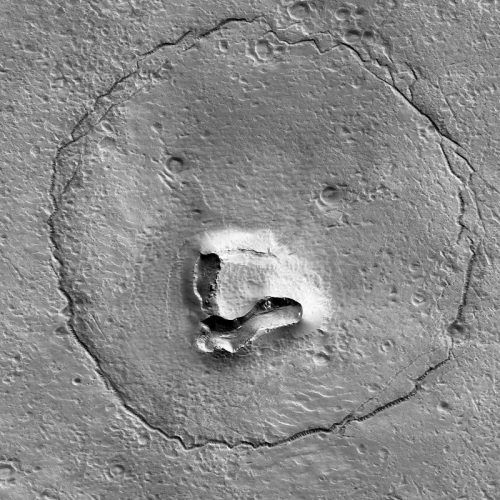 Frequently Asked Questions (FAQs)
-What is a celestial event?
Solar, lunar, and planetary phases occurring in the sun's orbit are celestial events. Other astronomical wonders, such as meteor showers, are also known as celestial events.
-What is the biggest celestial event in history?
The total solar eclipse of 1878 is one of the most significant celestial events in recent history because there have been only 16 of its kind since 1792.
(Hero and featured image: Courtesy of Andy Holmes/Unsplash)
This story first appeared on Lifestyle Asia India
written by.
Preeti Kulkarni
After completing her PG in New Media from the Asian College of Journalism, Preeti has worked in a daily and a magazine before finding her calling in digital journalism. A lover of single malts and an avid pop culture junkie, you can catch her at the movies on weekends or binge-watching the latest shows on OTT when she is not busy preparing her toddler for his Hogwarts letter.