The men of the A-List 2020 campaign had a fun fashion makeover session with designer and founder of his eponymous label, Shahrin Bahar.
Here are some of the looks: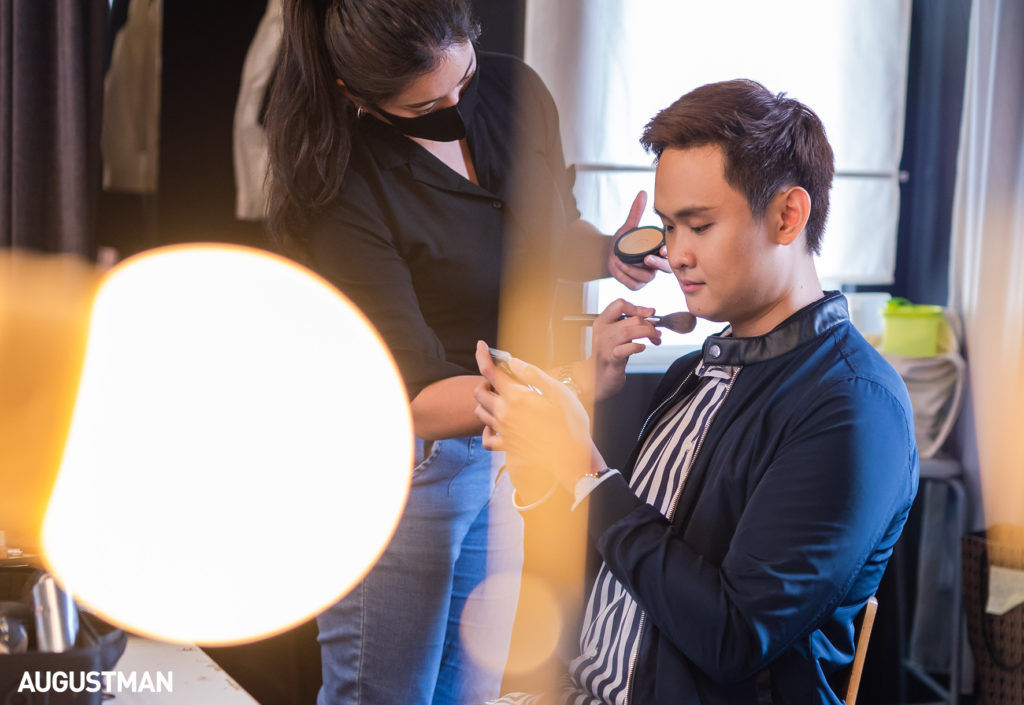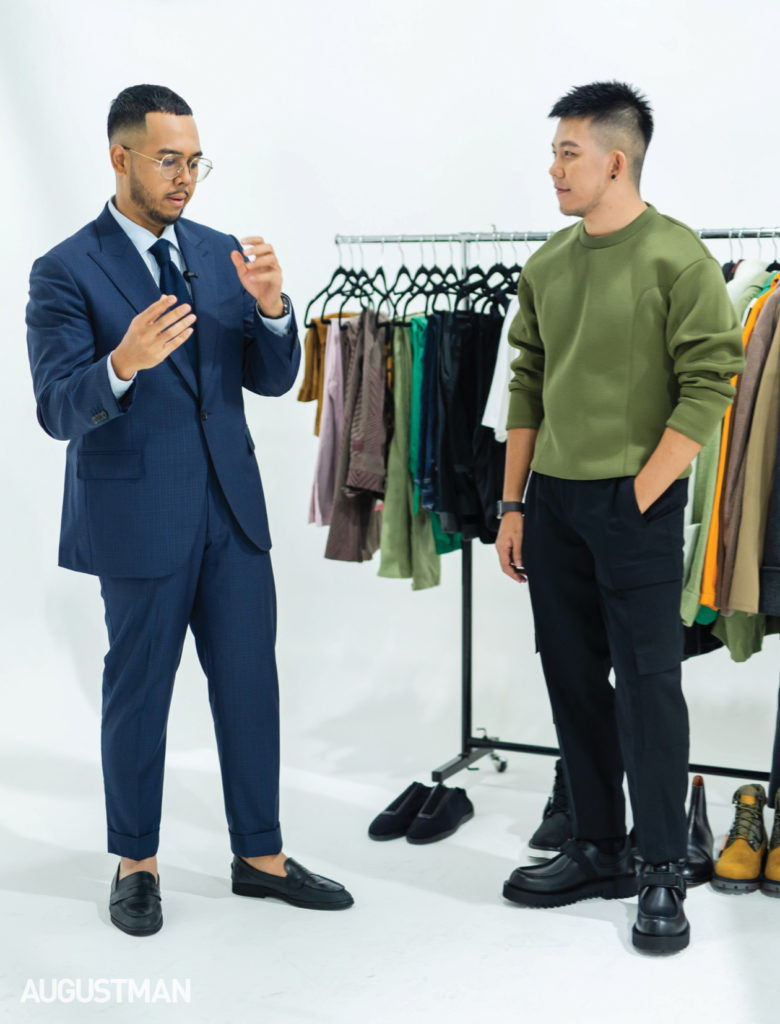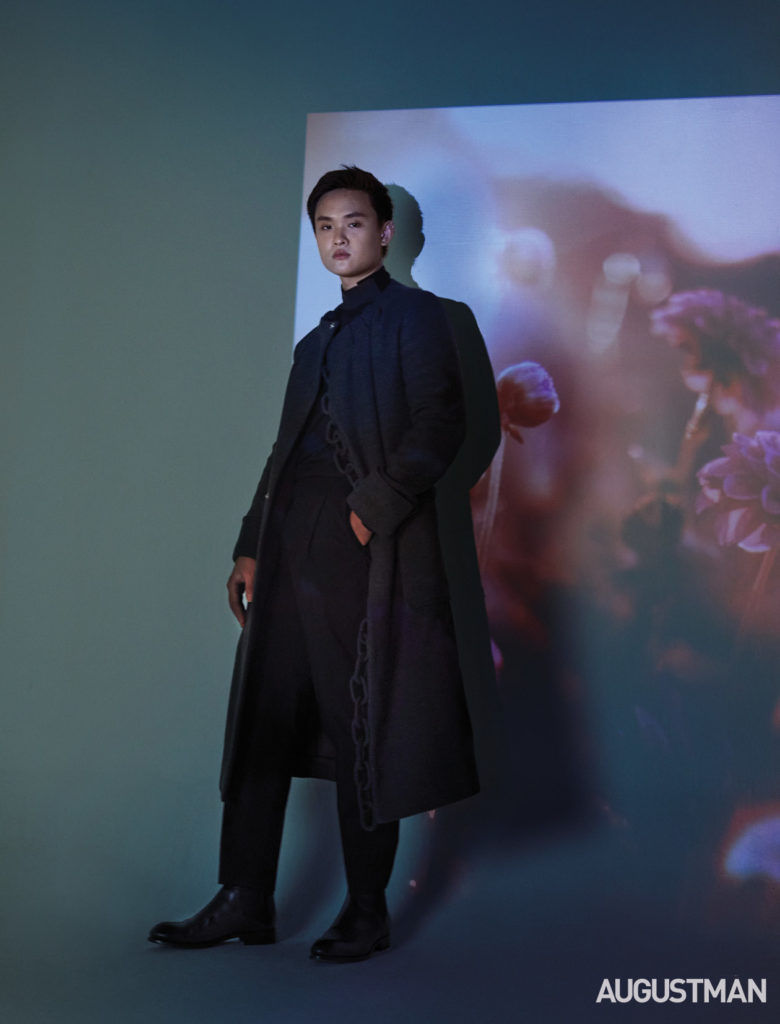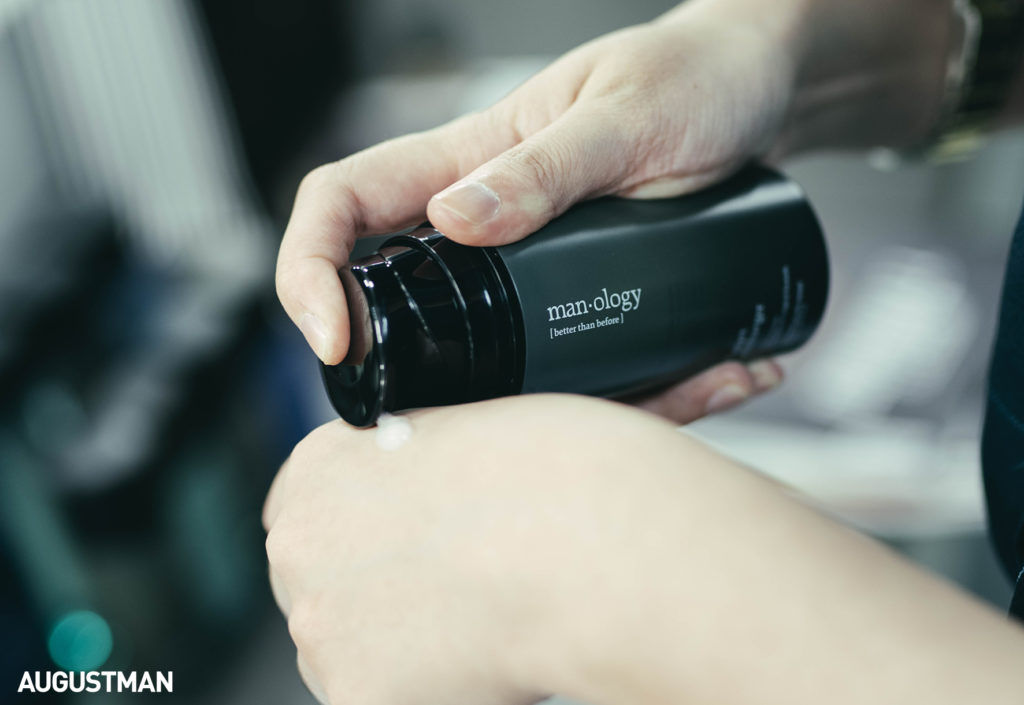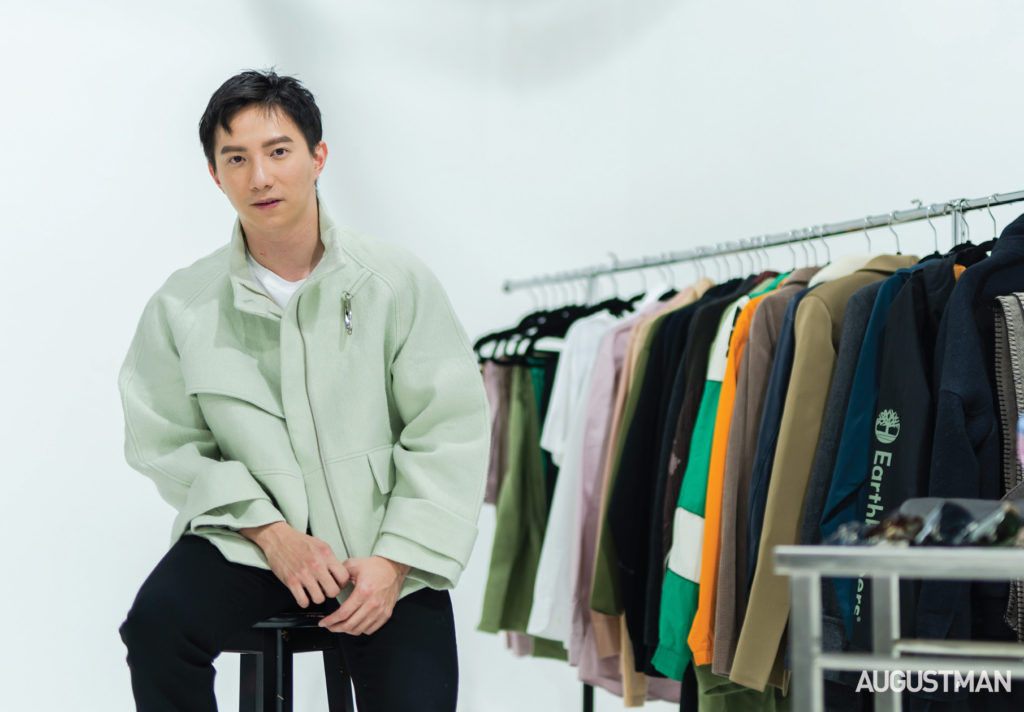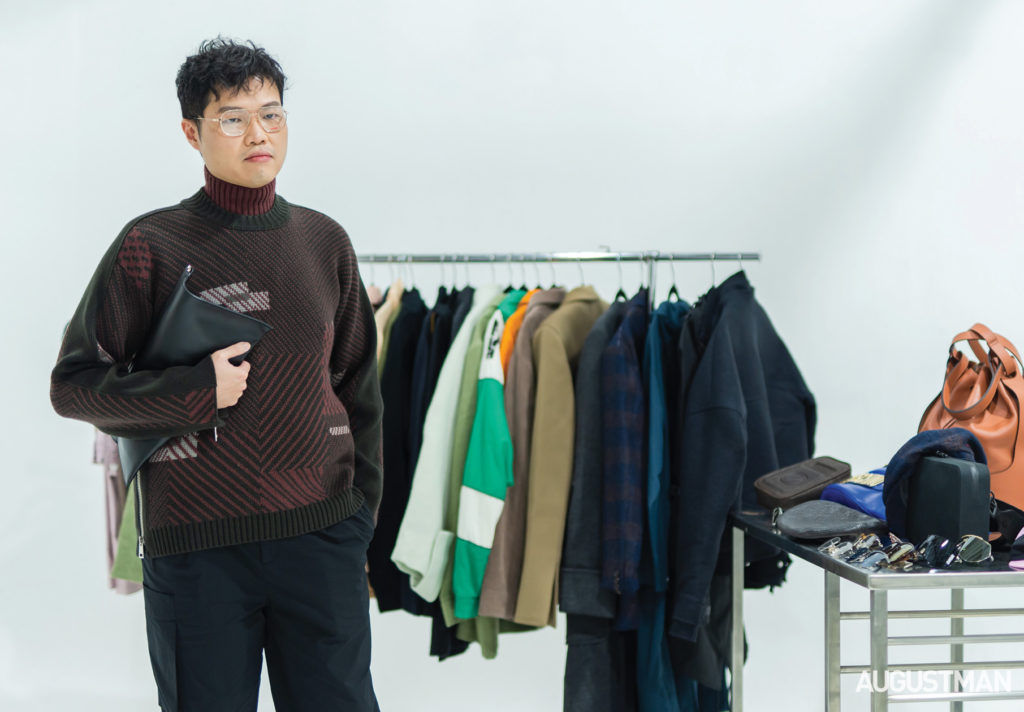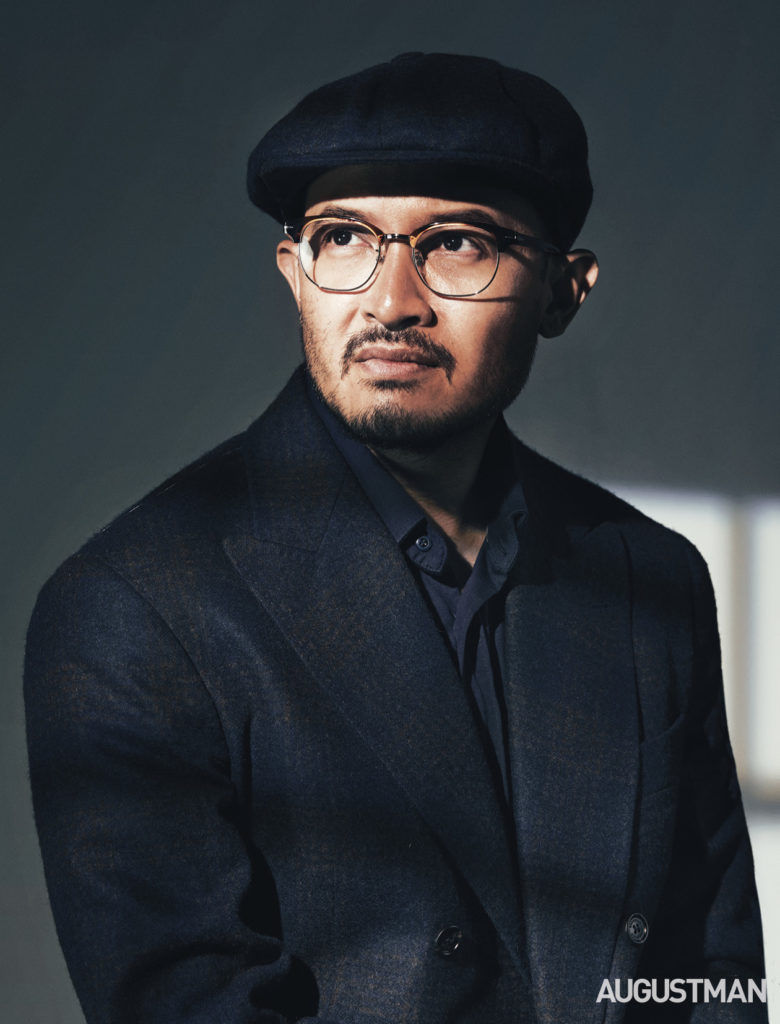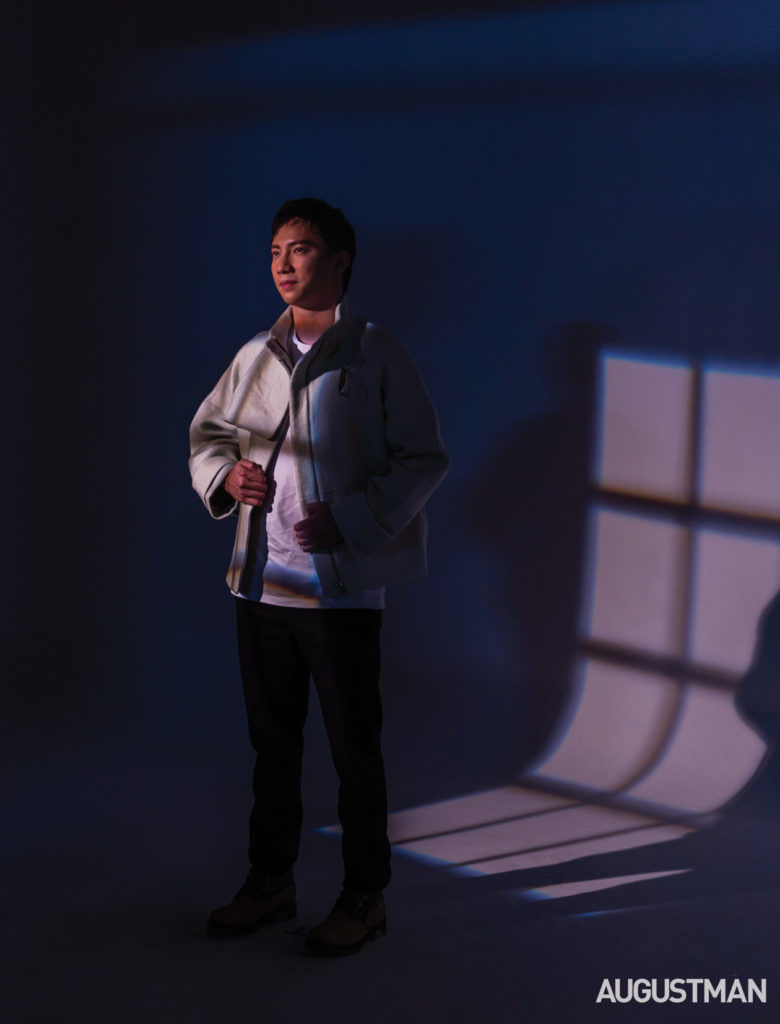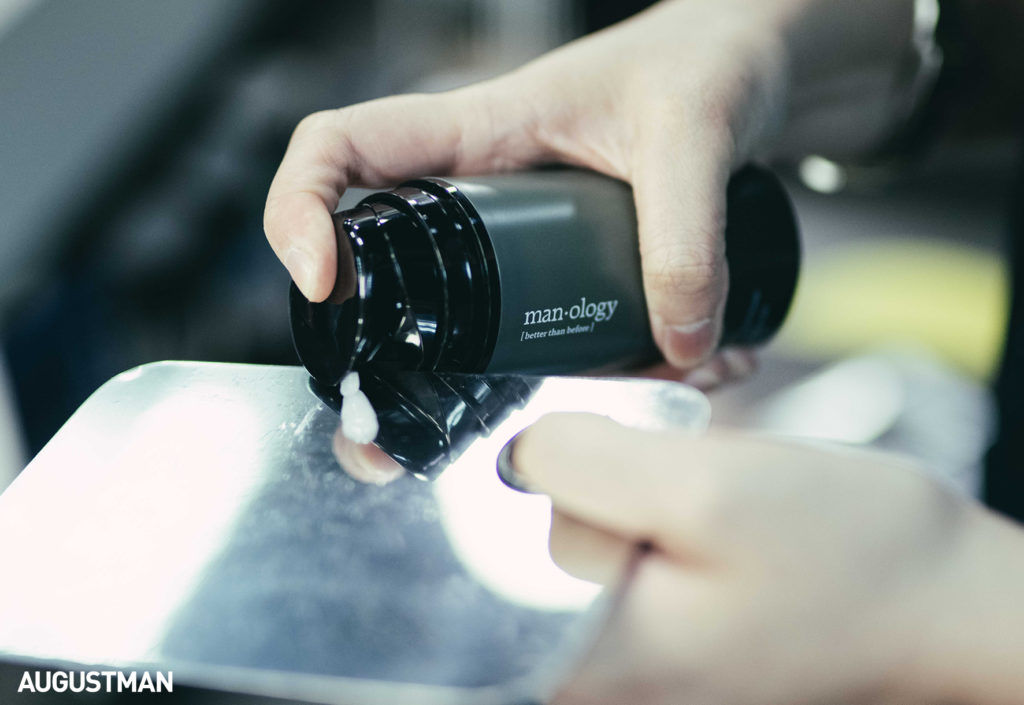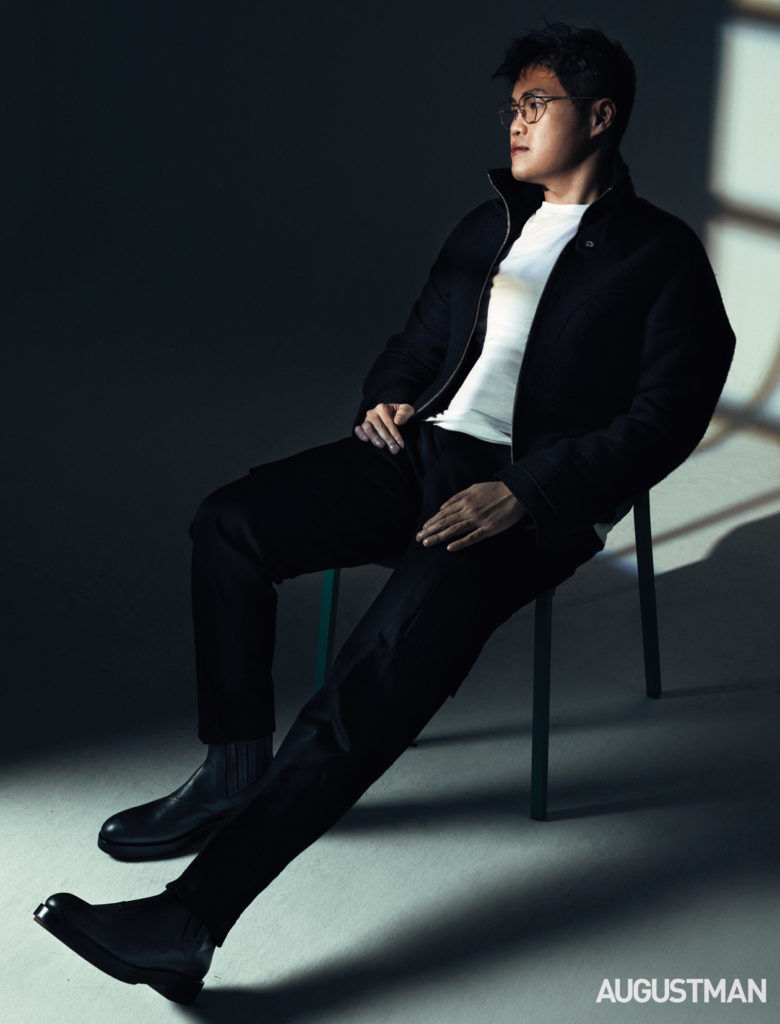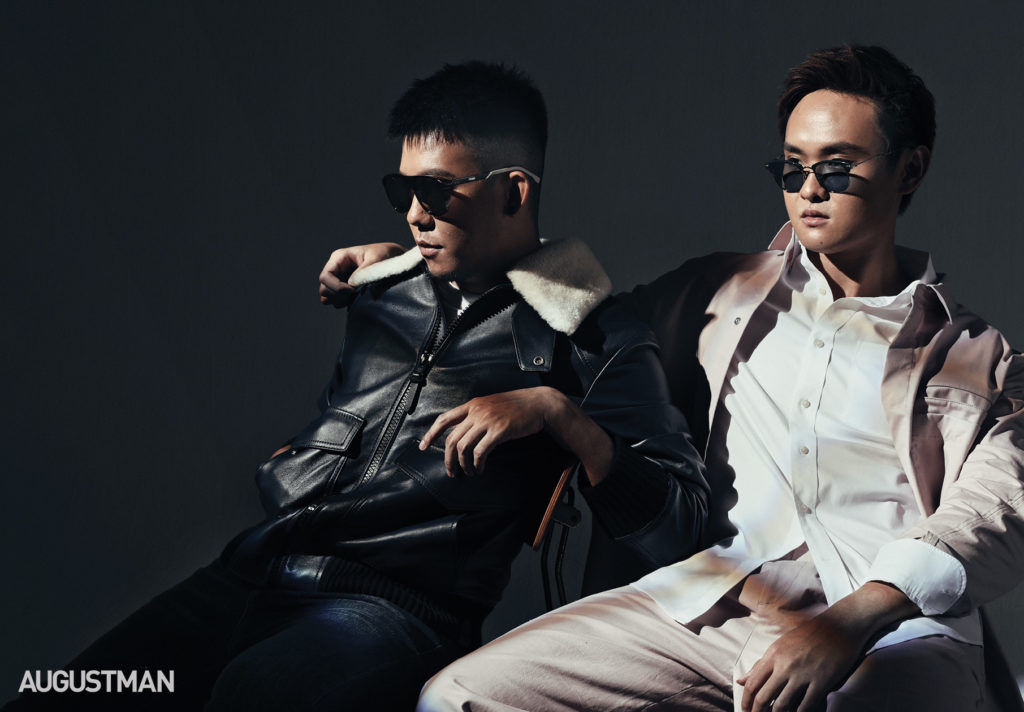 Shahrin Bahar, the creative director of bespoke tailoring label S Bahar, was invited to meet and style a few of our 2020 A-Listers in a contemporary studio located in Dataran Sunway. The graduate of the London College of Fashion, Shahrin gained experience from his stints in various menswear companies such as Puma x Alexander McQueen, DKNY, Nike Football and more – you will also recognise him from our 2016 A-List campaign and our 2018 Men of the Year campaign.
Before the styling began, Shahrin and the boys got acquainted with each other through quick chats on their personal style, including what they are willing to try. After getting a better idea of their body type and fits, several outfits were picked out for each of them.
Our A-listers were exposed to a wide range of clothes and accessories from brands such as Bottega, Loewe, Valentino, Coach, Zegna and more. The session was followed by a photo and video shoot where they could express themselves with funky poses and facial expressions.
"I wanted them to step out of their comfort zone and try something a little different as opposed to what they're used to, but still leave a touch their signature style traits lingering in their new looks," said Shahrin.
Well, I think it's safe to say our A-listers emerged from the session looking dapper than ever, don't you agree?
Check out the A-List 2020 fashion makeover below:
Video by Motion People; make up by Eranthe Loo using belif makeup and skincare products.