Augustman launched its A-List 2023 event last May, which proved to be a night of camaraderie and style. With the generous patronage of Cycle & Carriage and TAG Heuer, the event successfully celebrated the lives of these distinguished personalities and promising futures.
KC Yap, the editor of Augustman, donned the role of master of ceremonies, guiding our attendees through the evening with charismatic aplomb. Natasha Kraal, Associate Publisher of BurdaLuxury, KL, graced the occasion with a lovely welcome speech to mark the start of the revelry.
The venue partner, Cohiba Atmosphere KL, didn't just provide a stunning location for the celebration, they also served up a scrumptious four-course meal. This culinary journey was further heightened with the accompaniment of refined beverages, courtesy of Asiaeuro Wines & Spirits.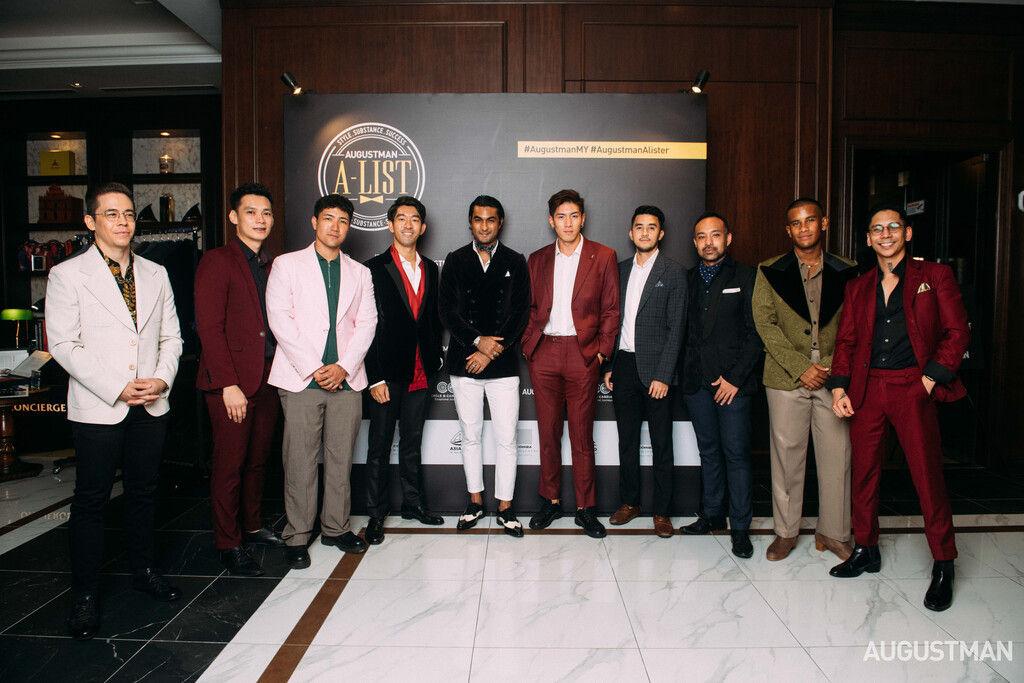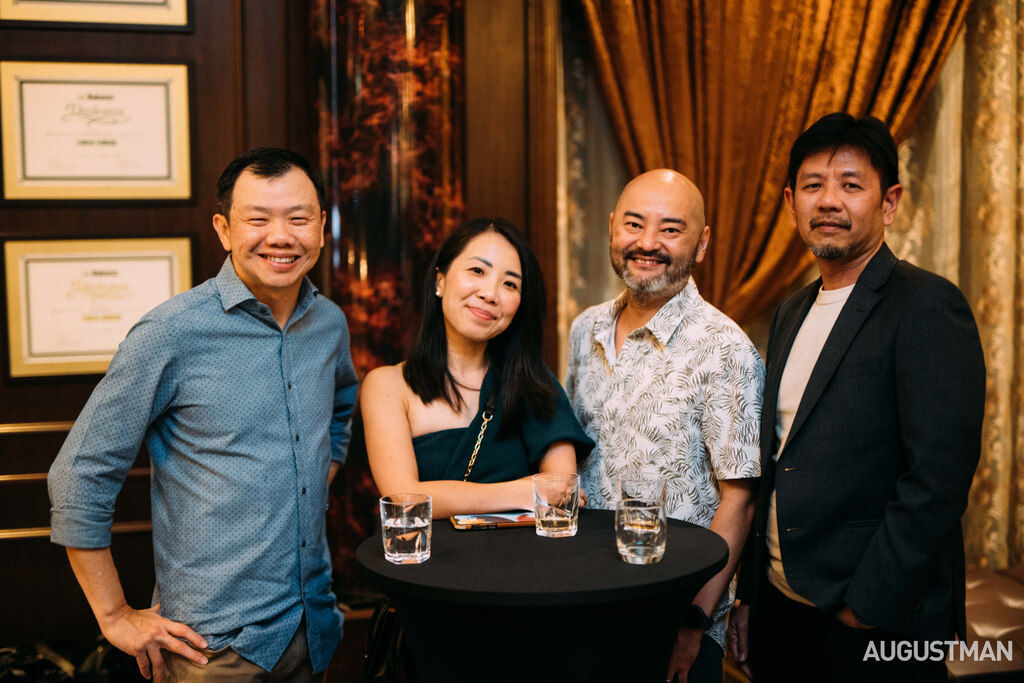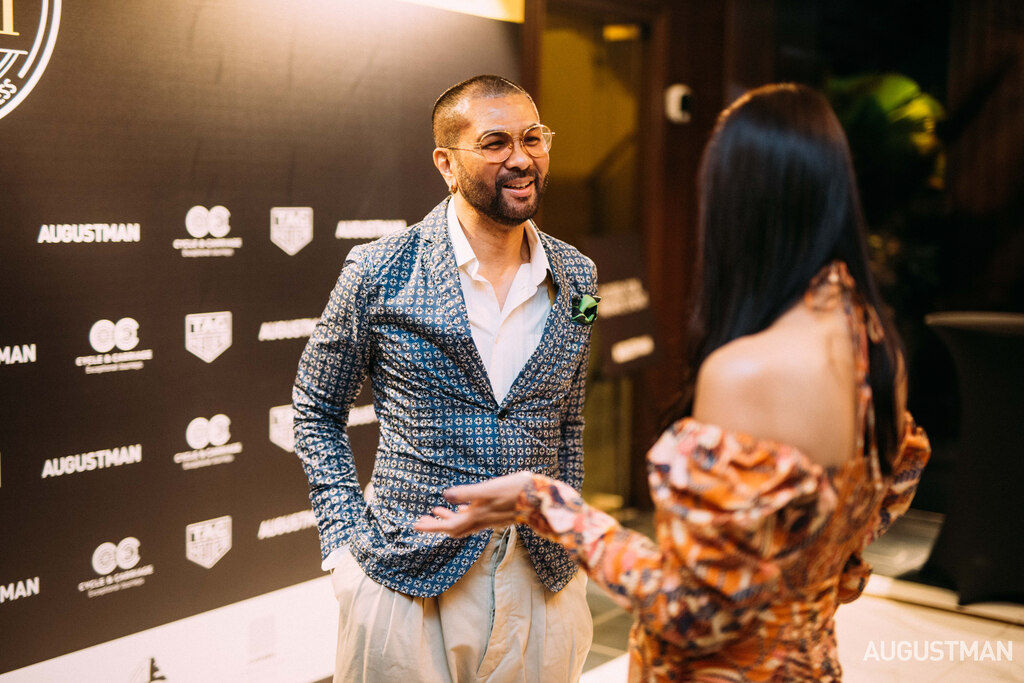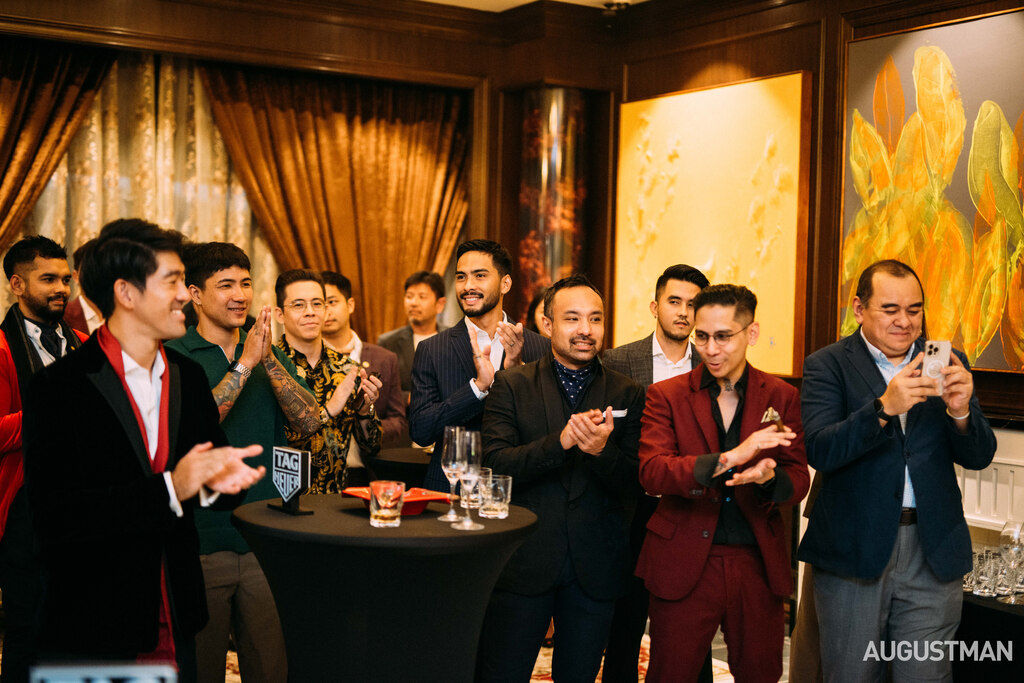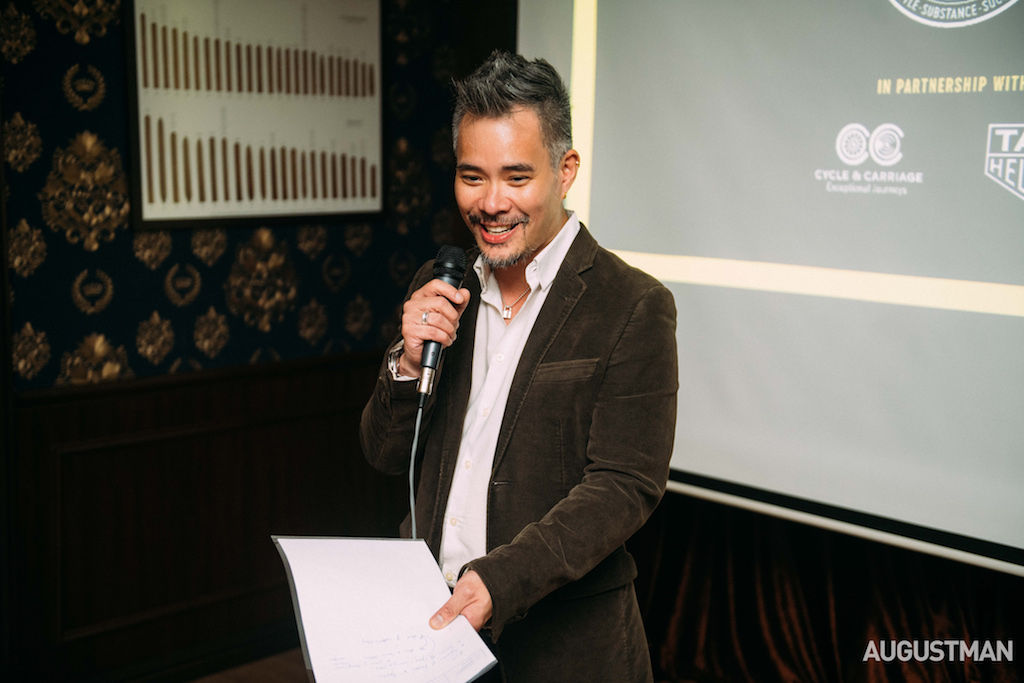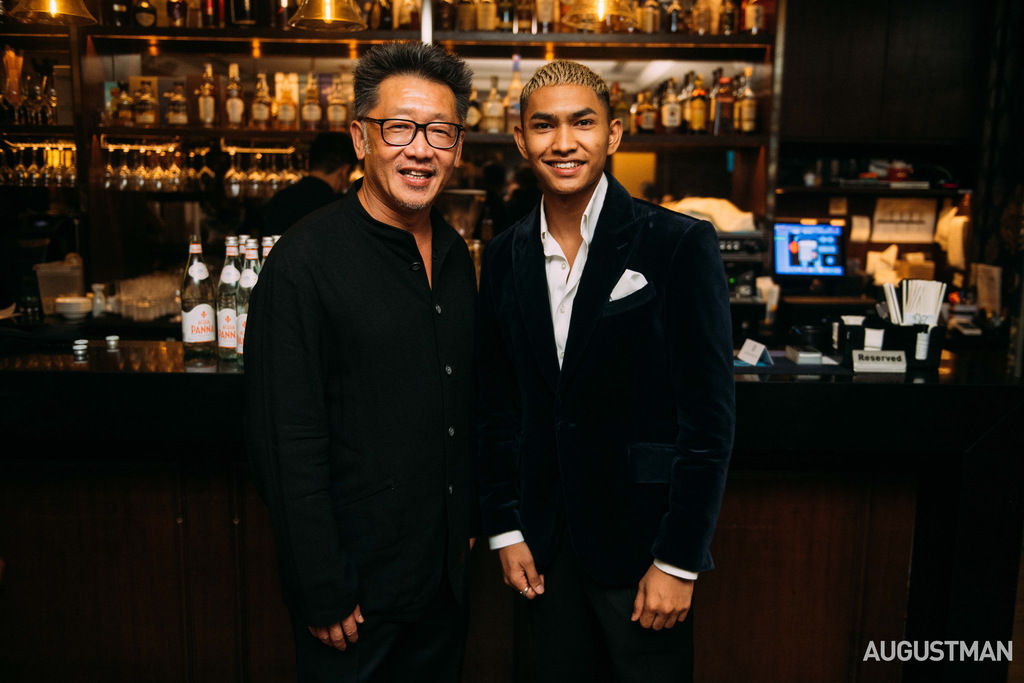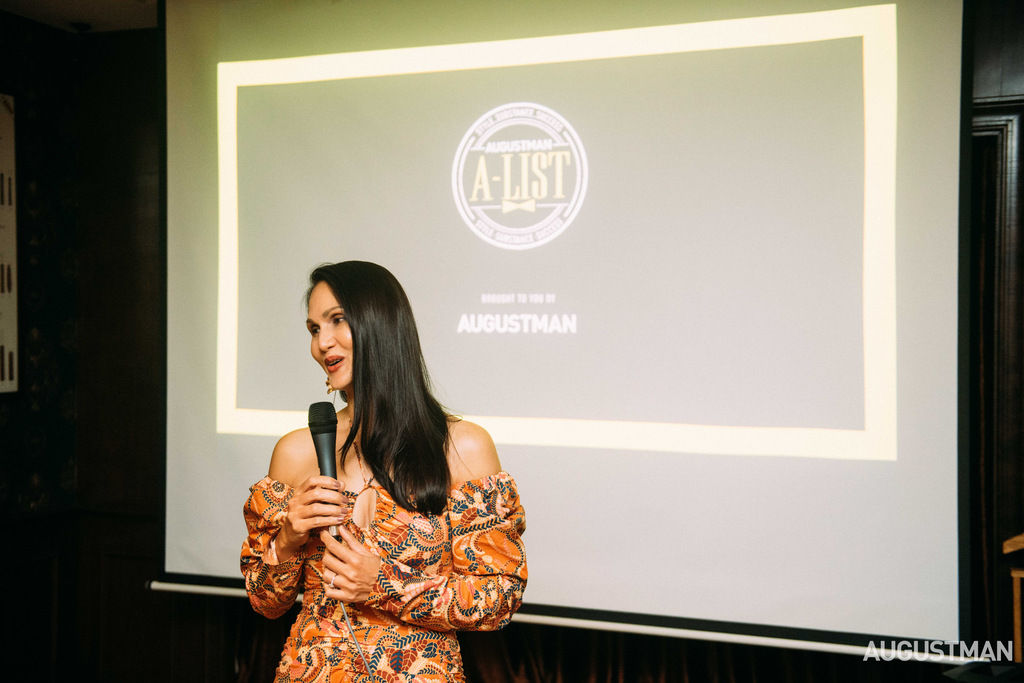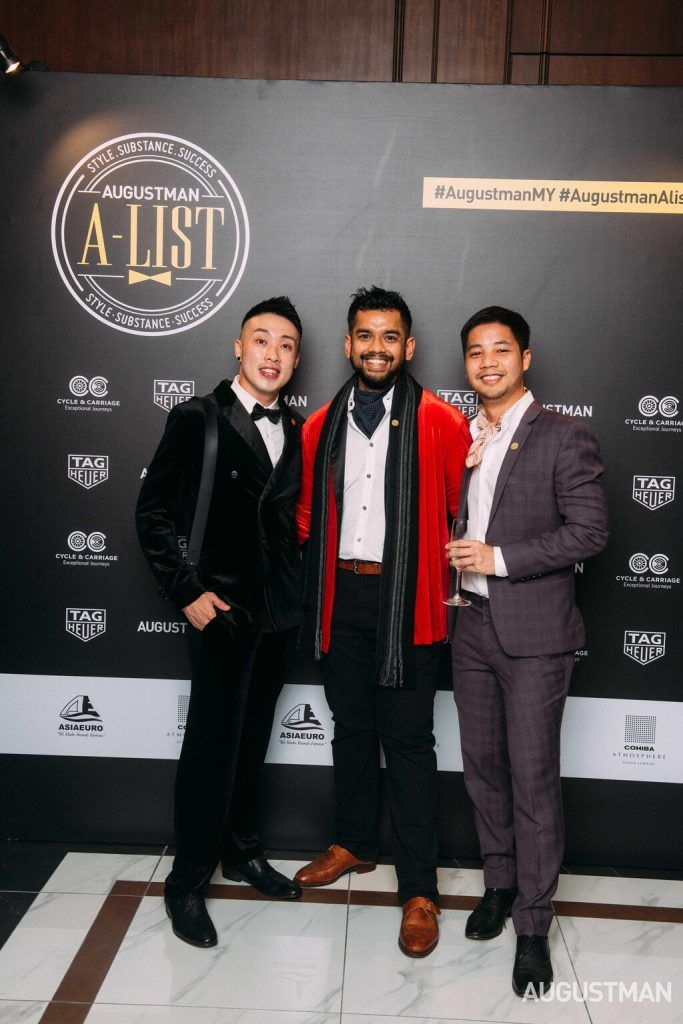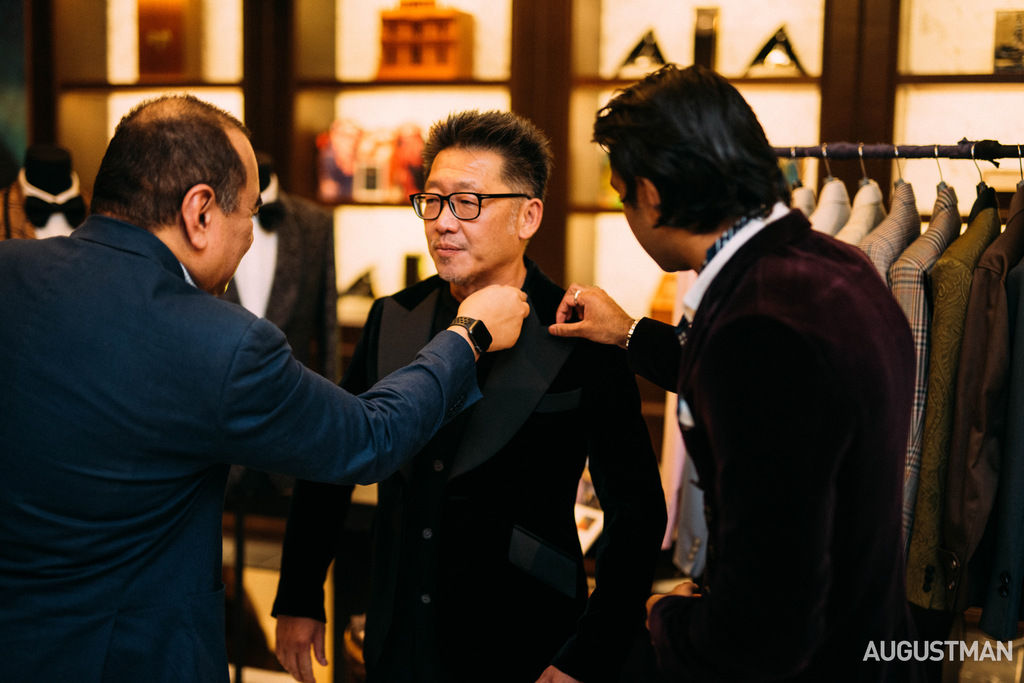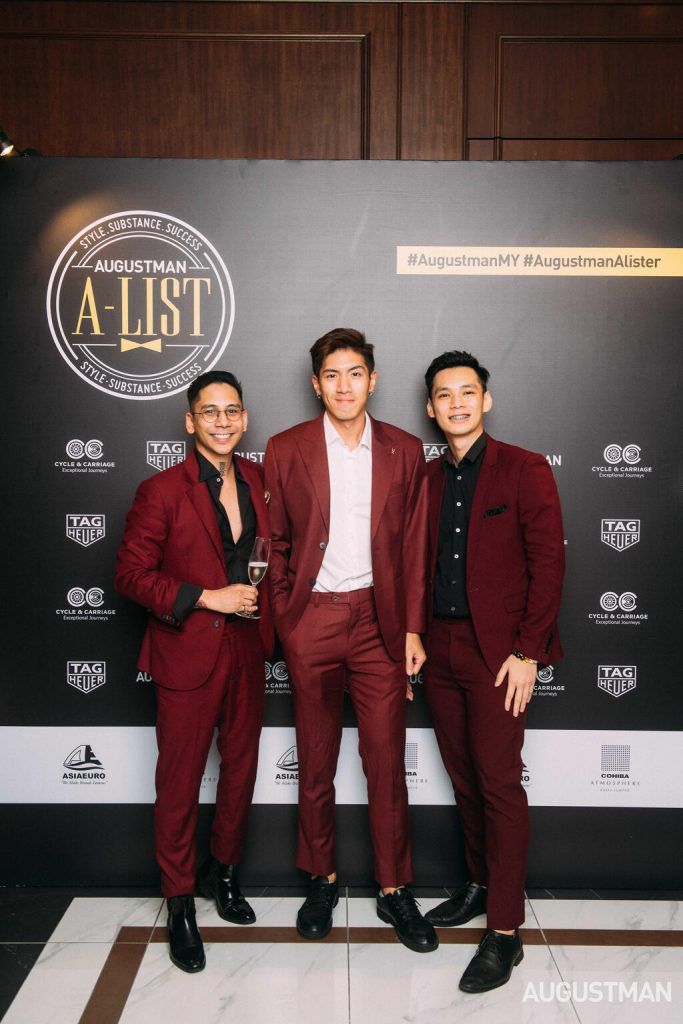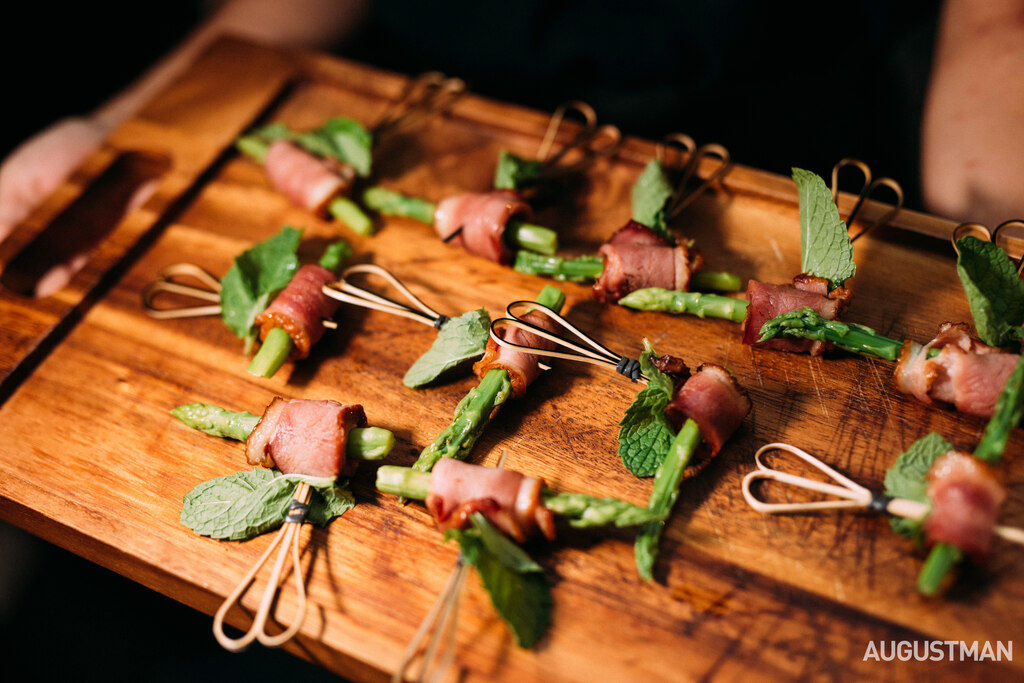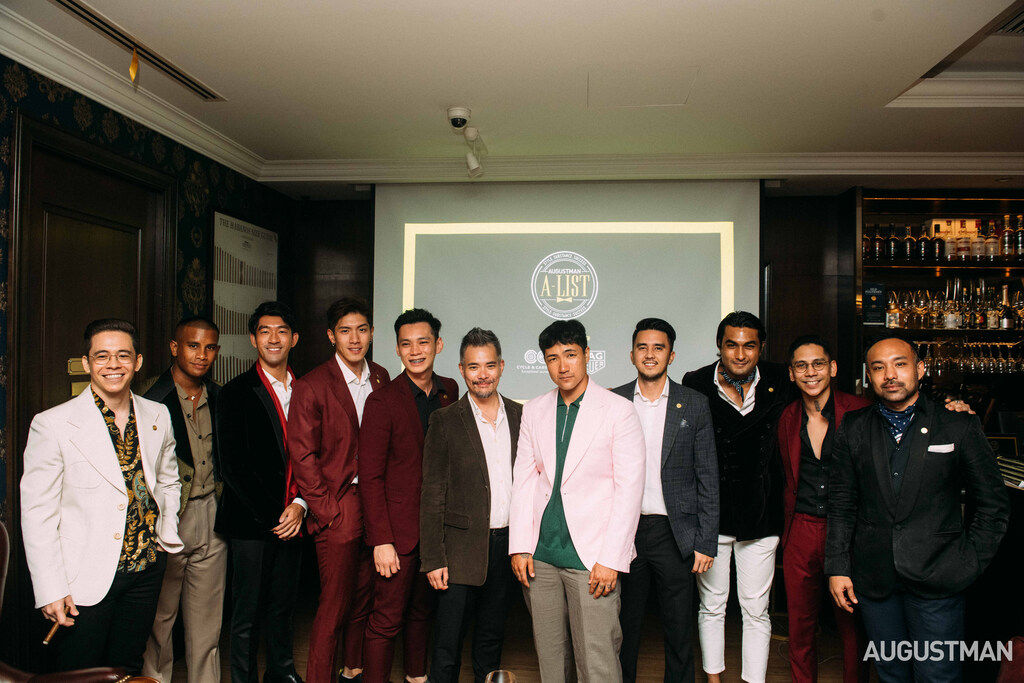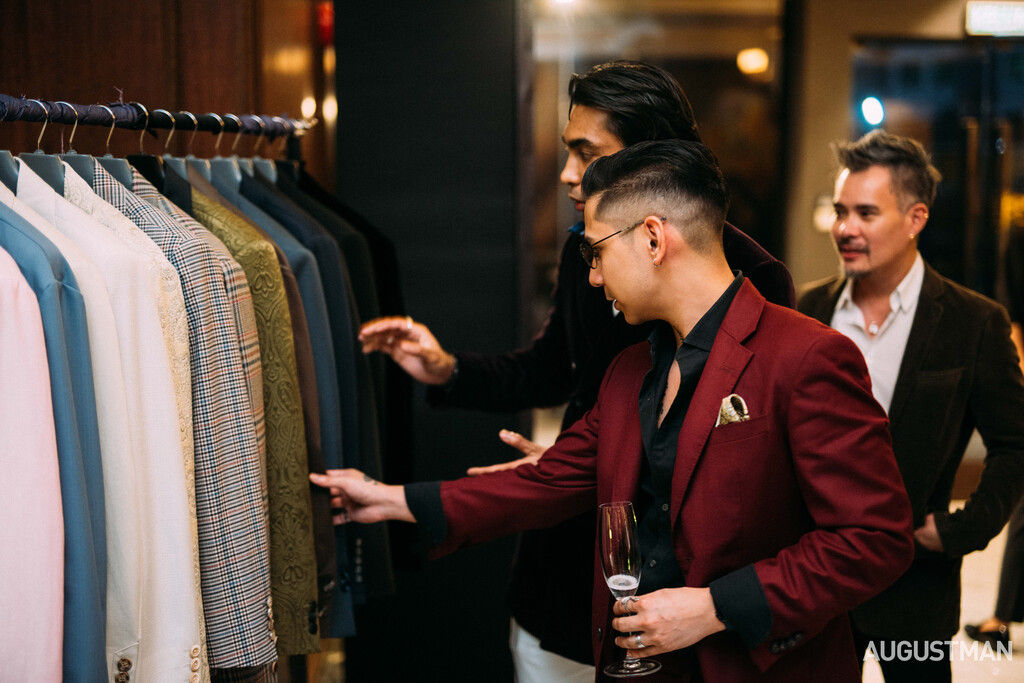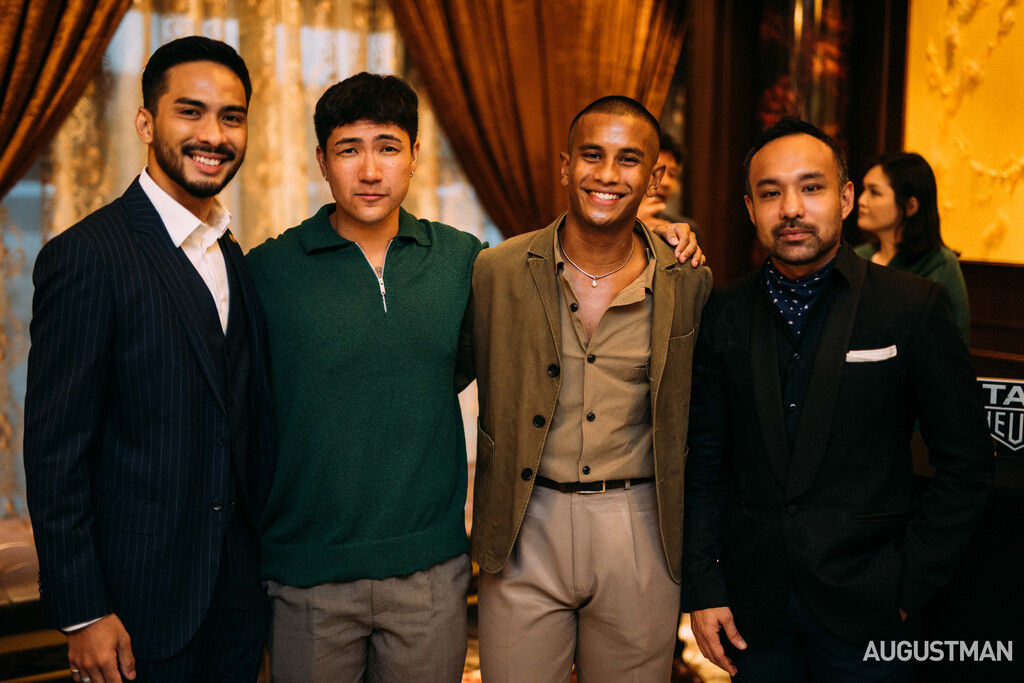 Adding a sprinkle of surprise to the evening, one of our A-Listers, Terimunite Chandran, set up a pop-up version of his boutique, Figure. He had the audience glued to his presentation on style, helping the gentlemen of the night up their sartorial game.
And then, the highlight of the night – the induction of our new A-Listers. This marked their official entry into the burgeoning group of ambitious men. They each received their exclusive A-List pins, marking the beginning of many incredible adventures to come.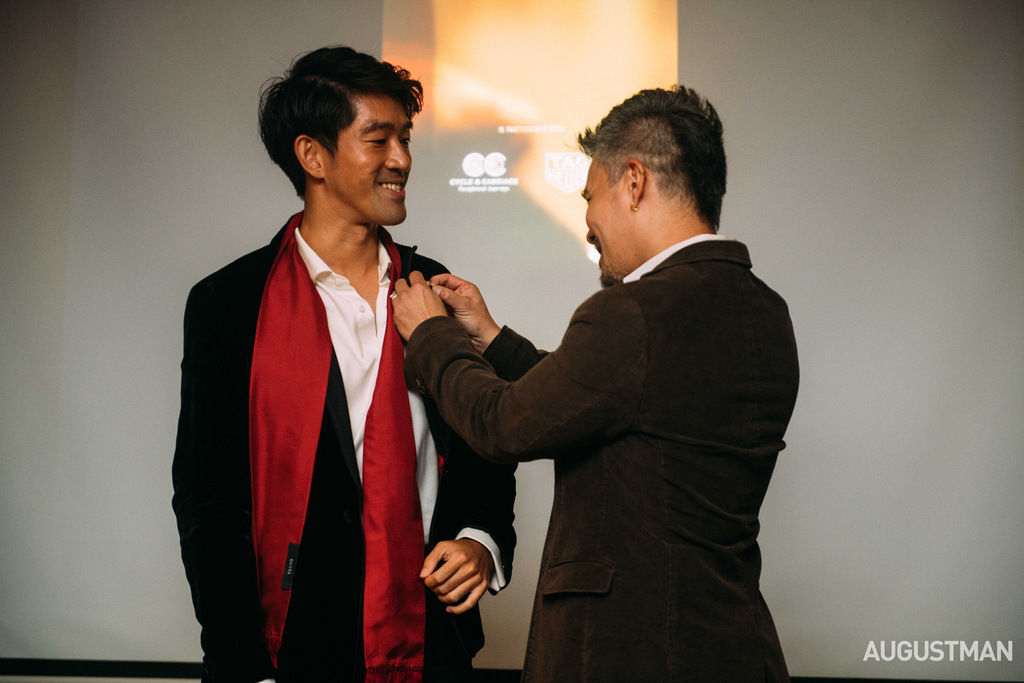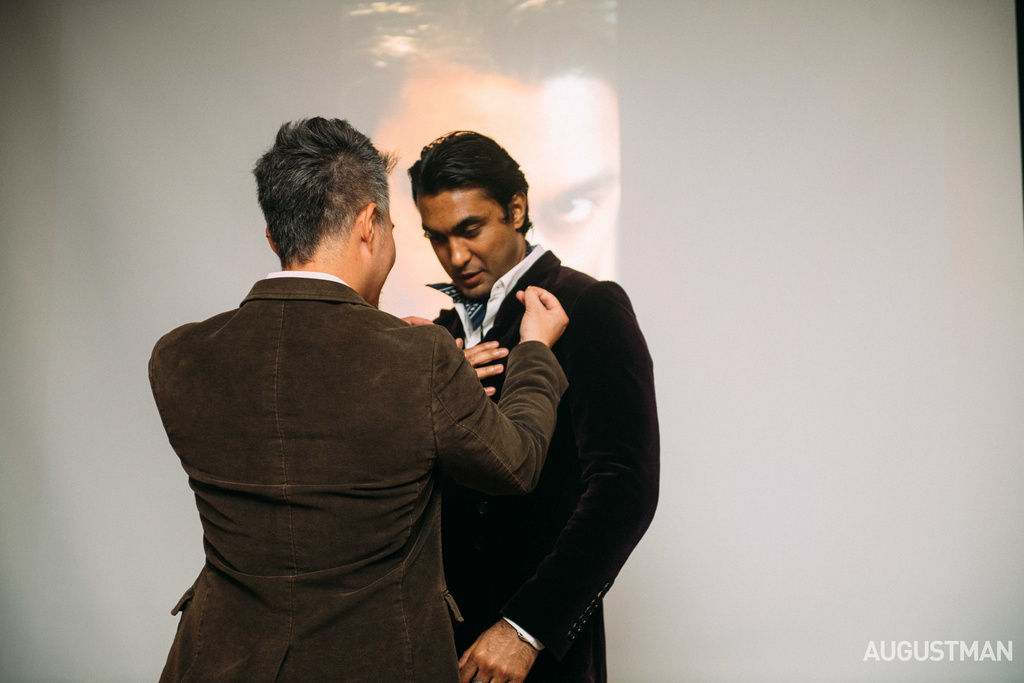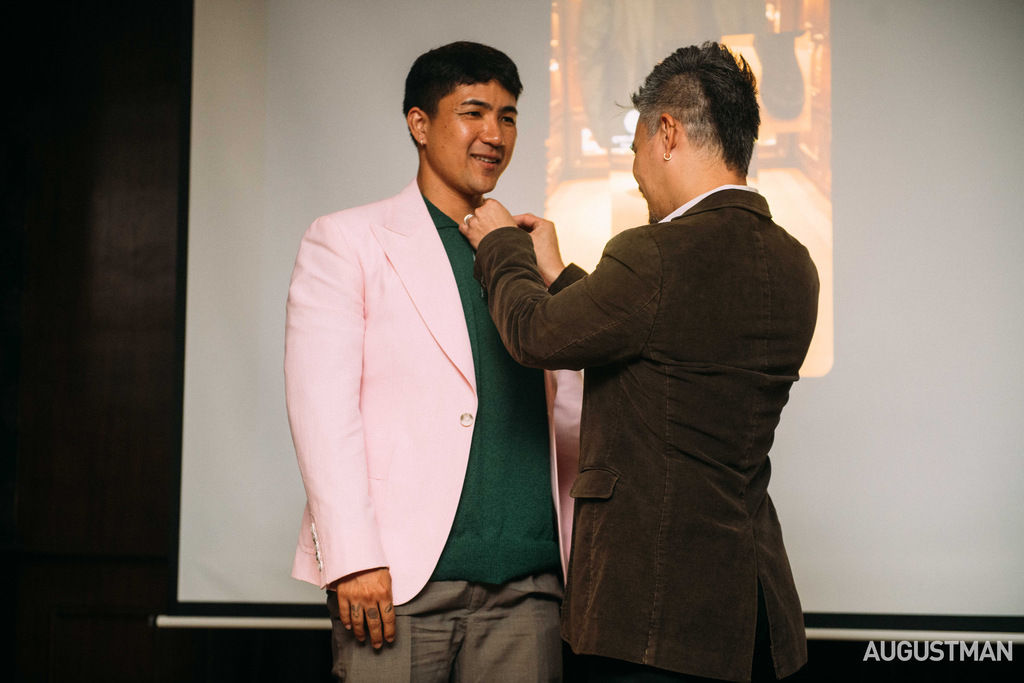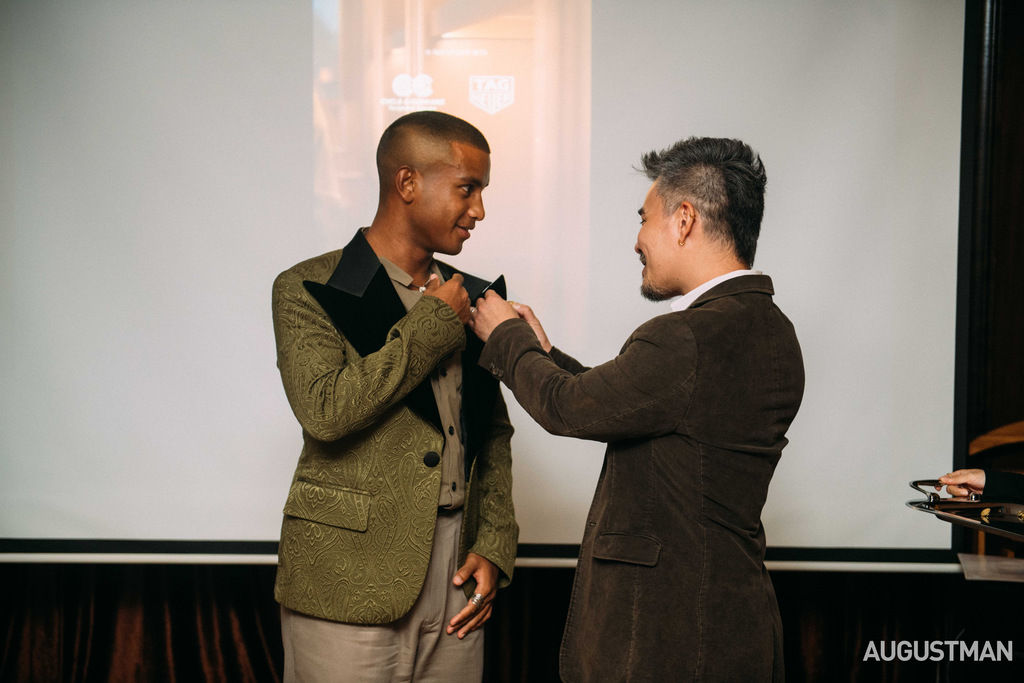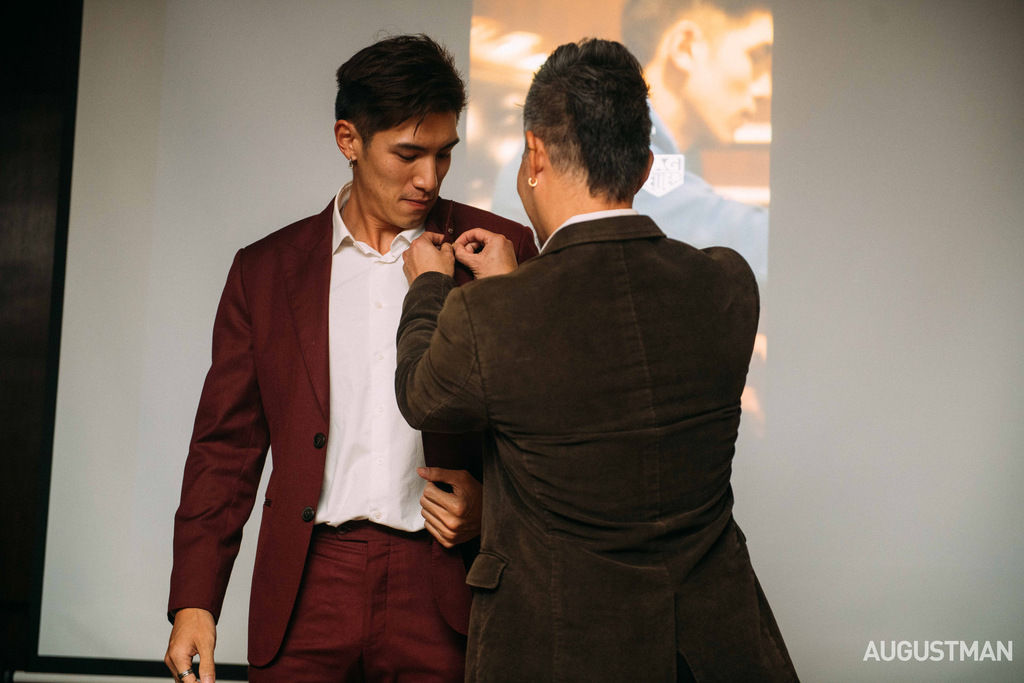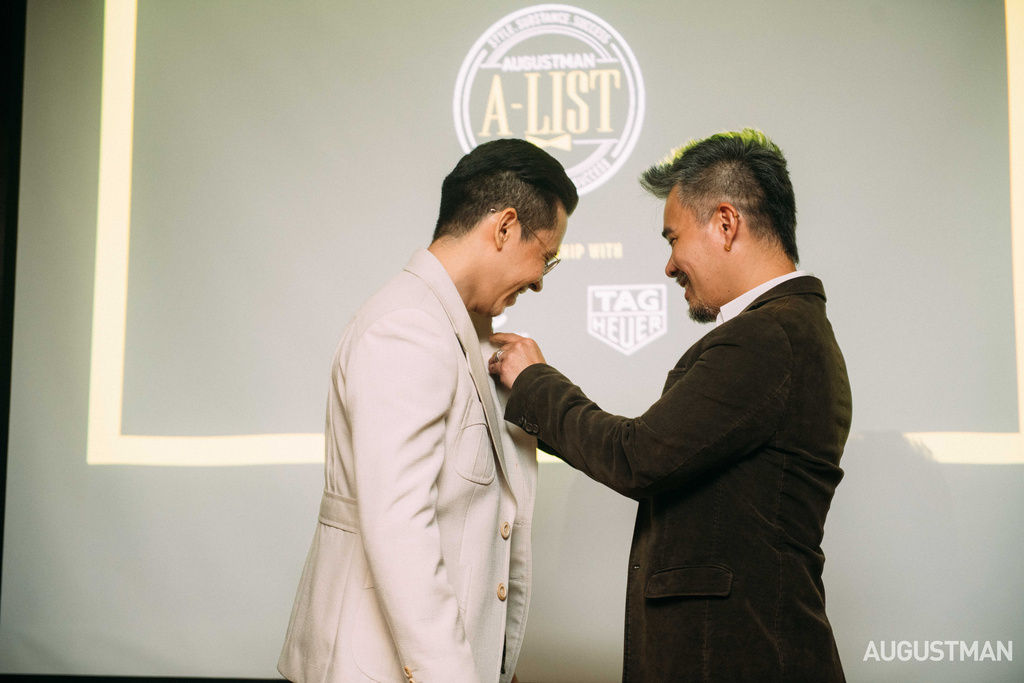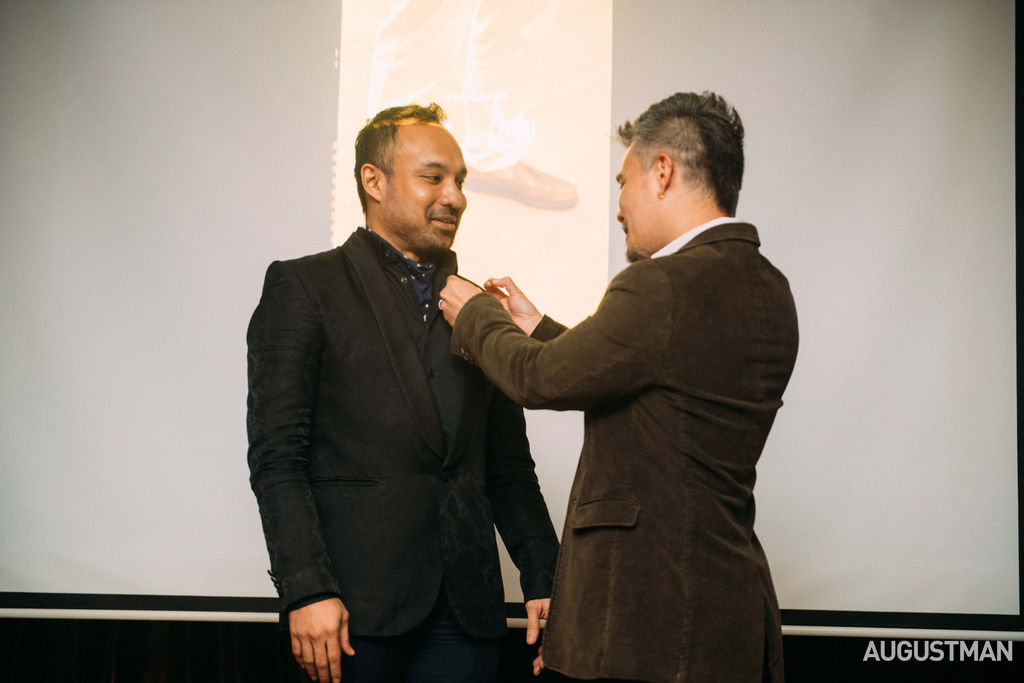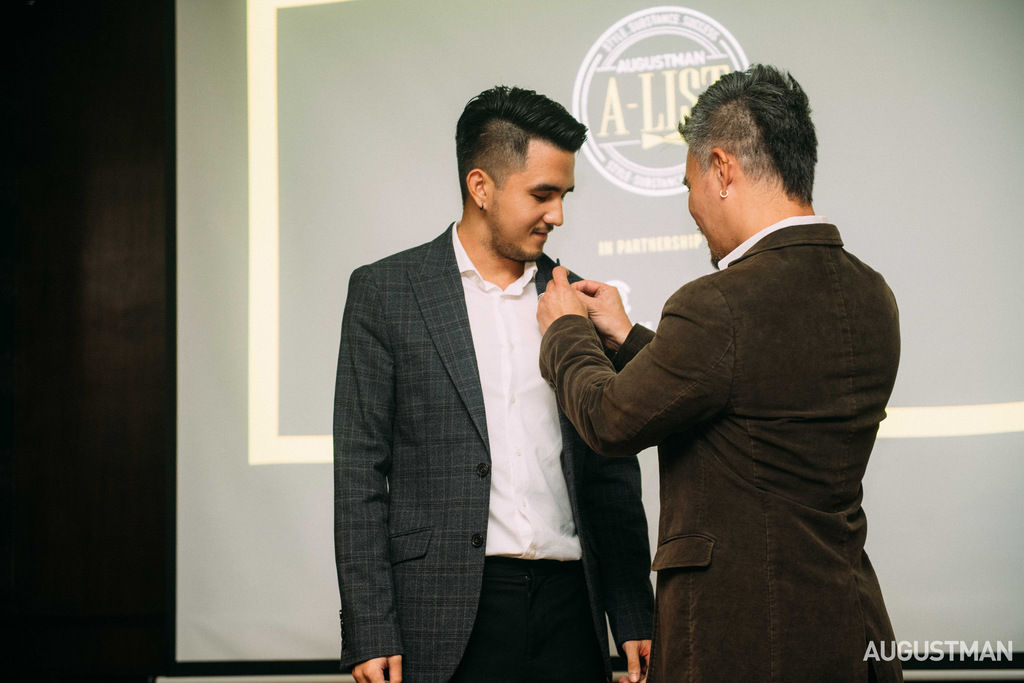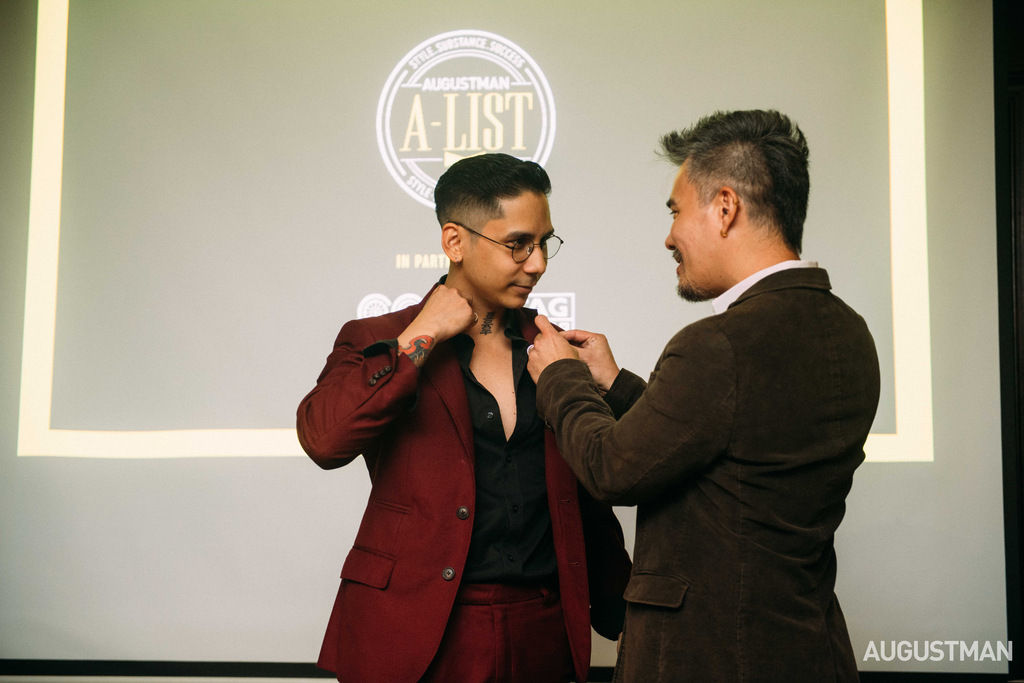 All in all, the A-List event was more than just a party. It was a celebration of shared dreams and new friendships. And it's going to be an interesting year ahead to see how these A-Listers grow through the activities that are in store for them.
The A-List campaign engages inductees with a variety of lifestyle experiences. These activities, curated through partnerships with select brands, are designed to help them expand their networks, increase their influence, and stoke their personal- and professional-growth.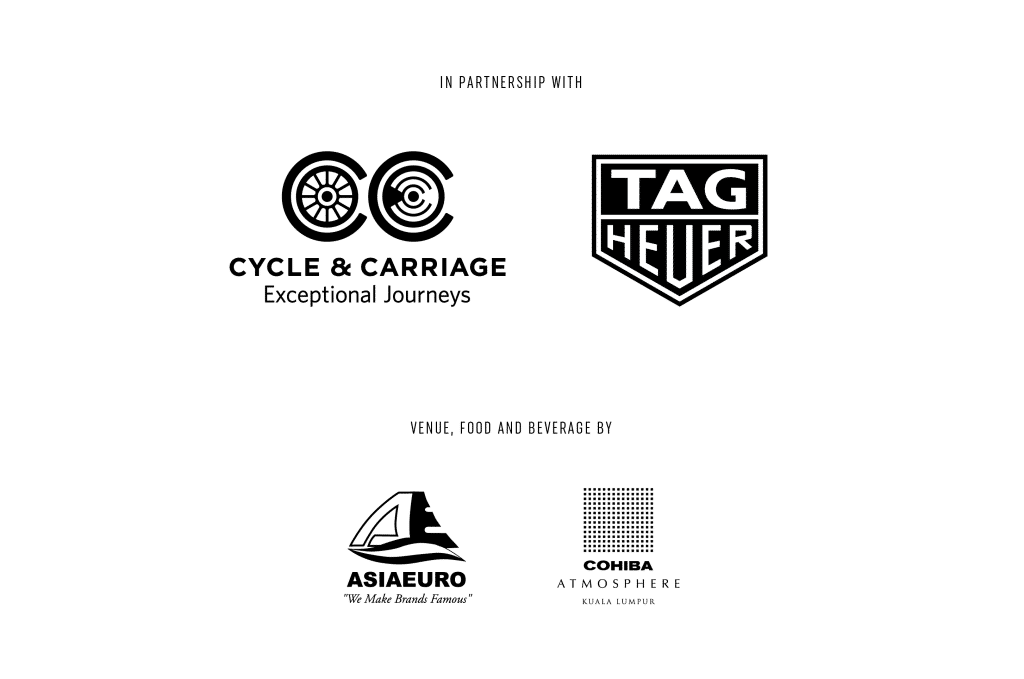 written by.
Stuart Danker
Malaysian writer specialising in the no-niche niche. Trad-published author of the novel Tinhead City KL. Resident hobby-collector of AugustMan Malaysia. Subscribe to the magazine
Subscribe Now