In the spirit of friendship and adventure, August Man Malaysia successfully expanded The A-List network in 2019 following a series of memorable excursions and gracious lifestyle experiences, specially created in partnership with Mercedes-Benz, Timberland and Rado.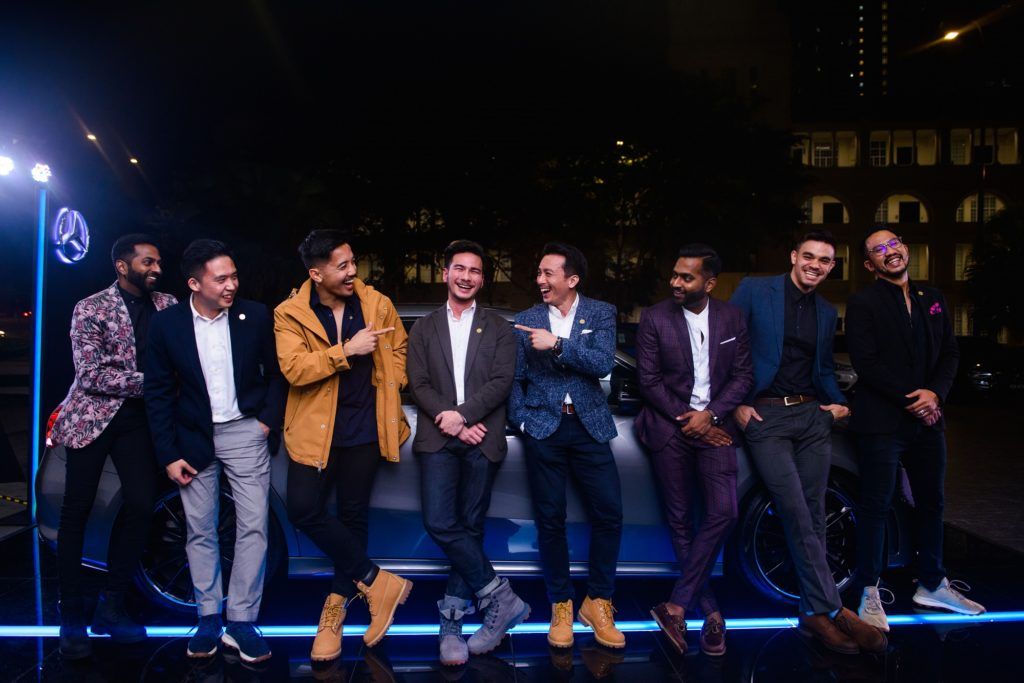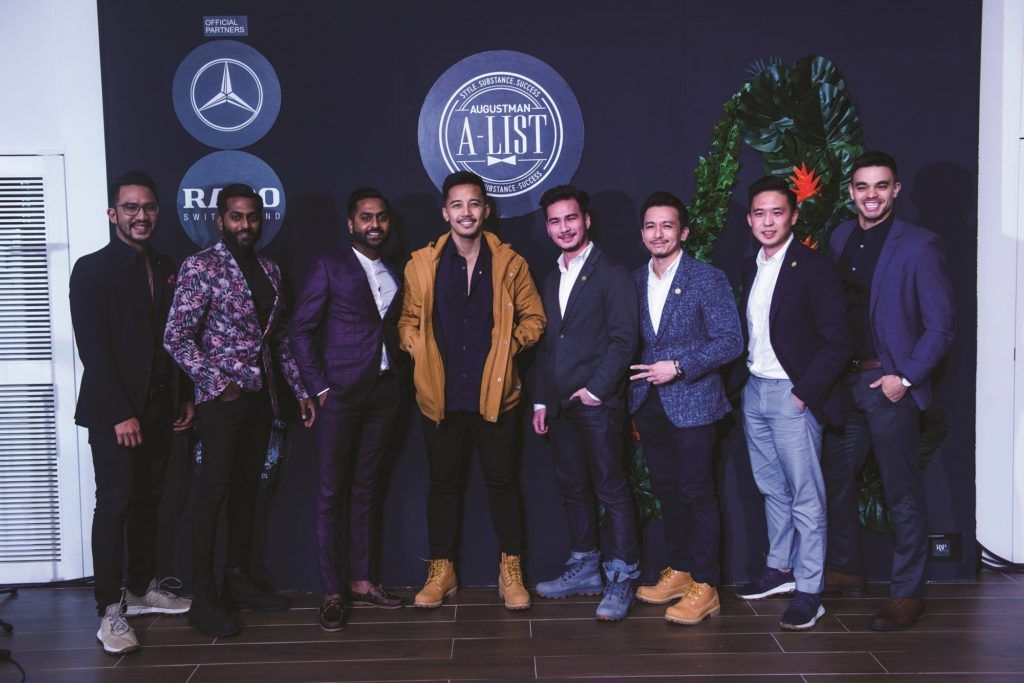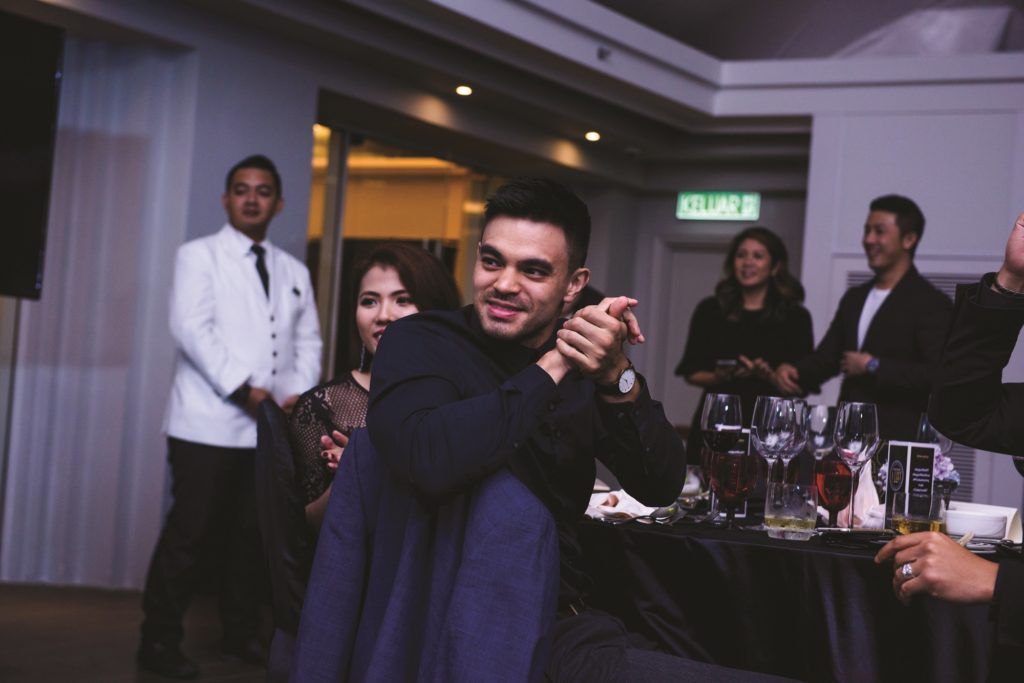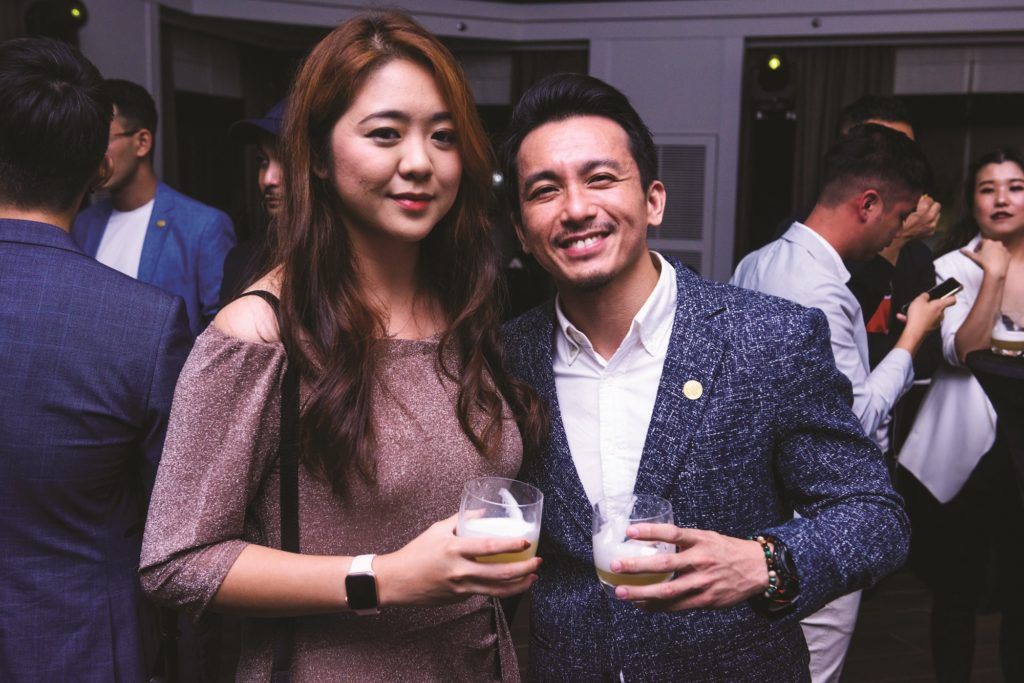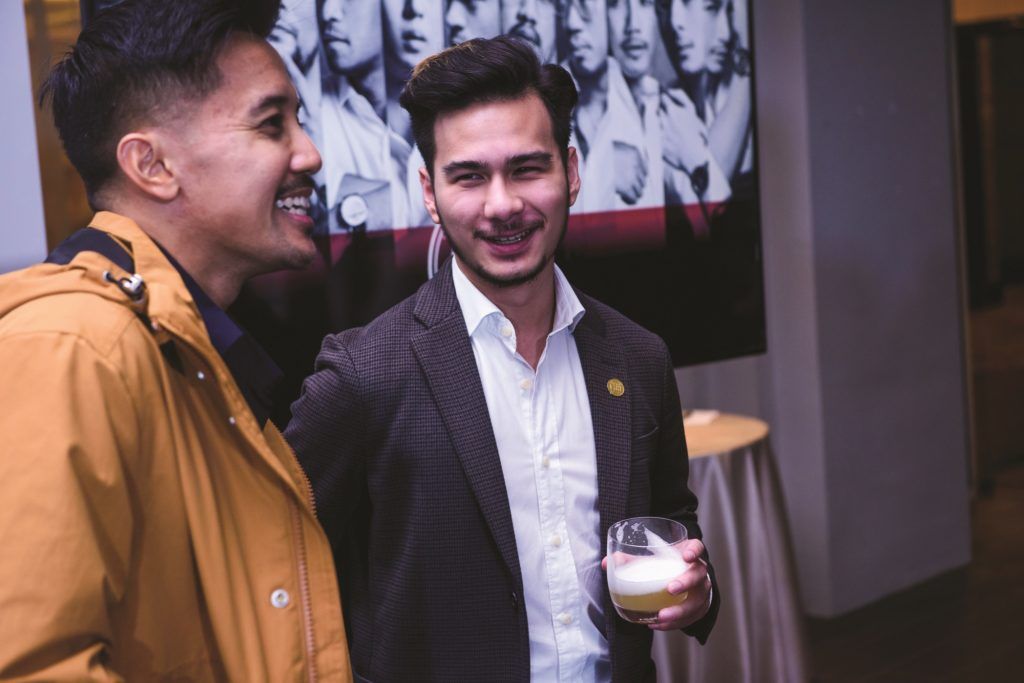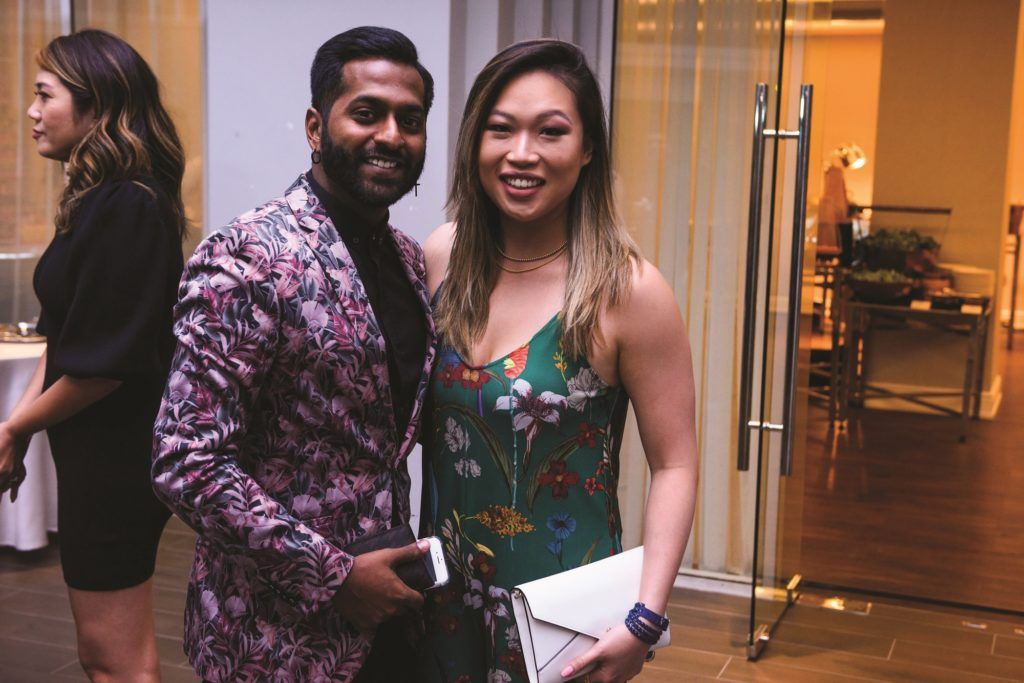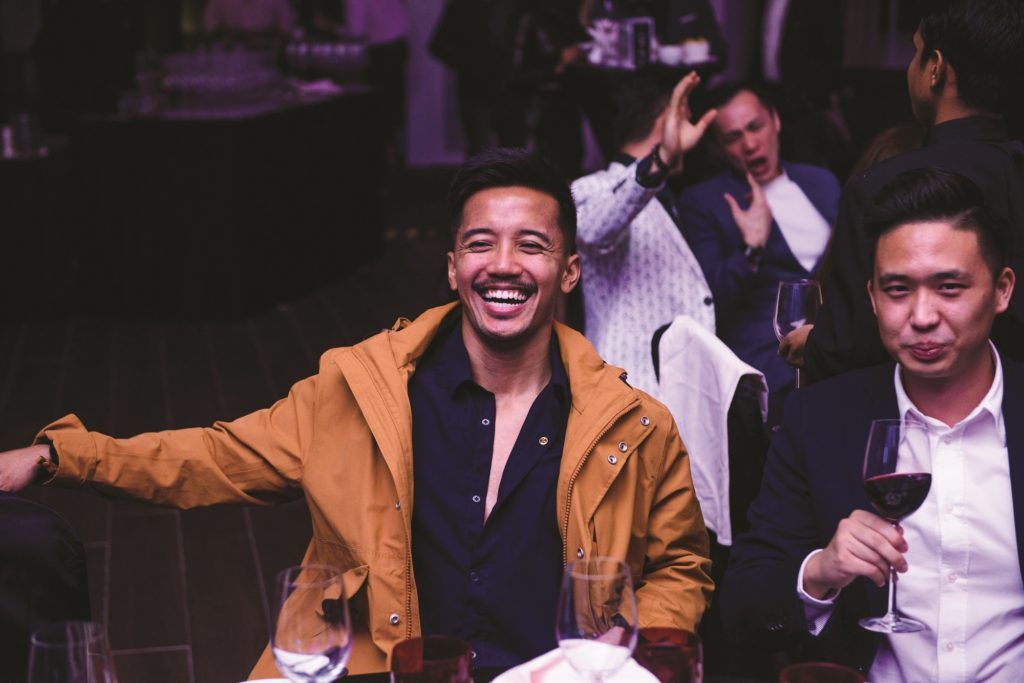 Our journey over the past year has helped us to become further acquainted with the fourth edition of dynamic individuals who embody the August Man tenet of style, substance and success, namely Brian Ong, Darren Chong, Neal and Nigel Edwin, Charles Chua, Reza Ramli, Syameel Lao, Azri Ibrahim, Syed Mohd Ilyas, Nick Marriott and Alex Hong.
In appreciation of their participation and the generous support of our partners, we hosted a year-end celebration, courtesy of The Majestic Hotel Kuala Lumpur. Bringing the entire A-List family together, we invited the preceding A-Listers to join in the party.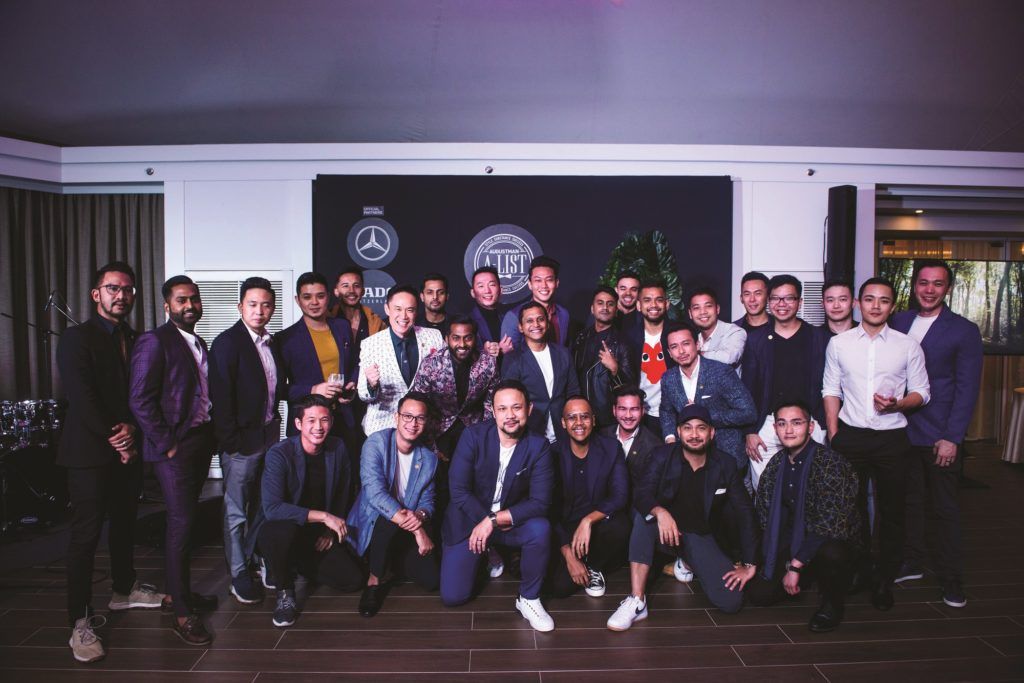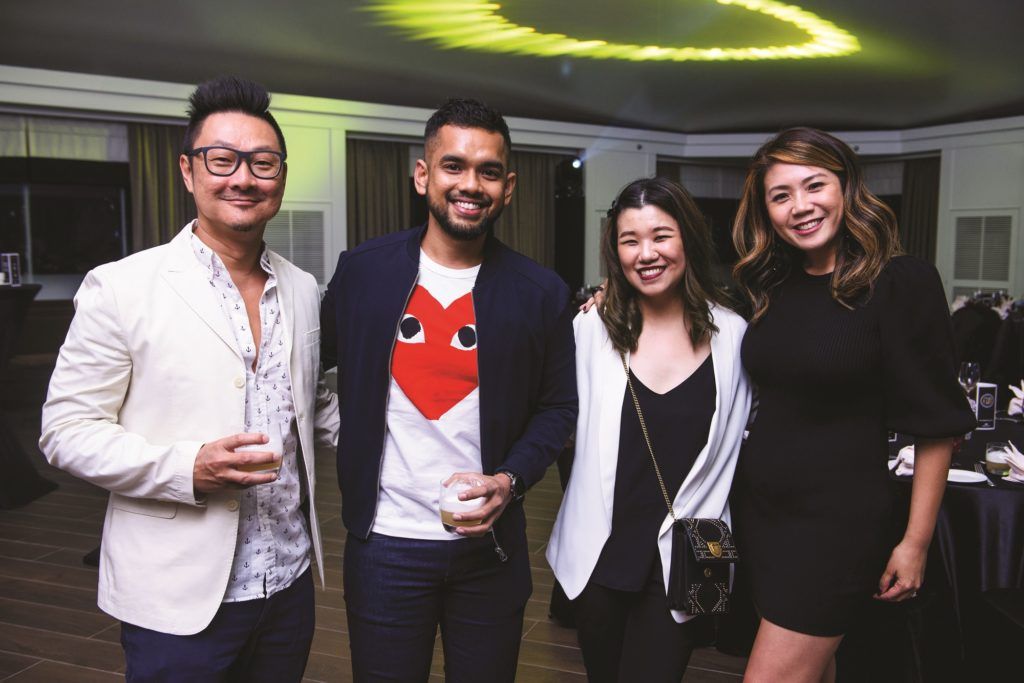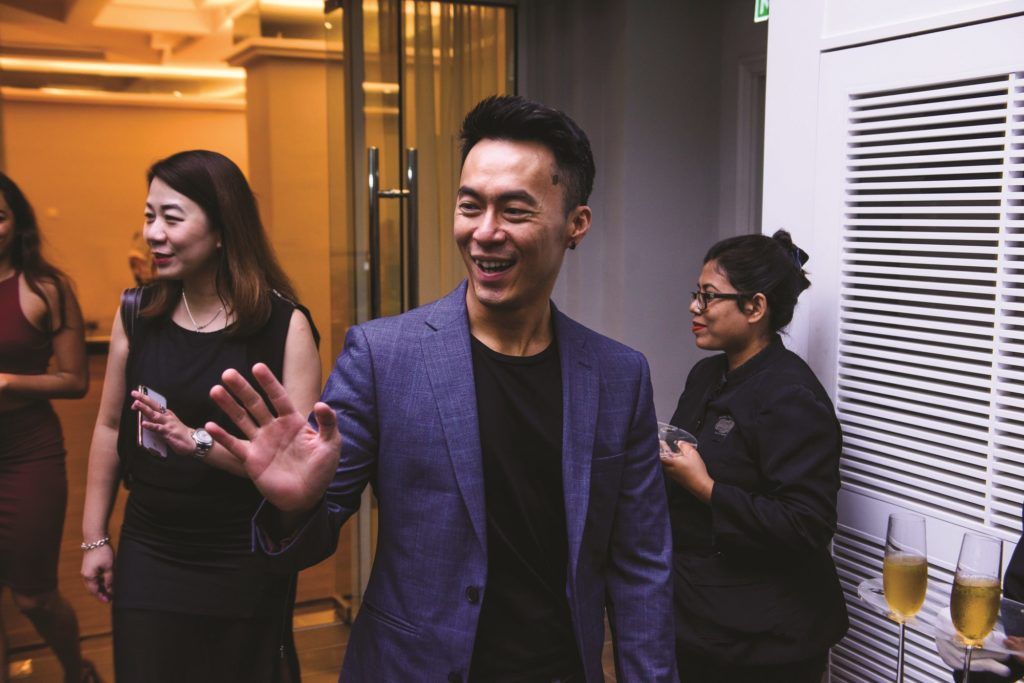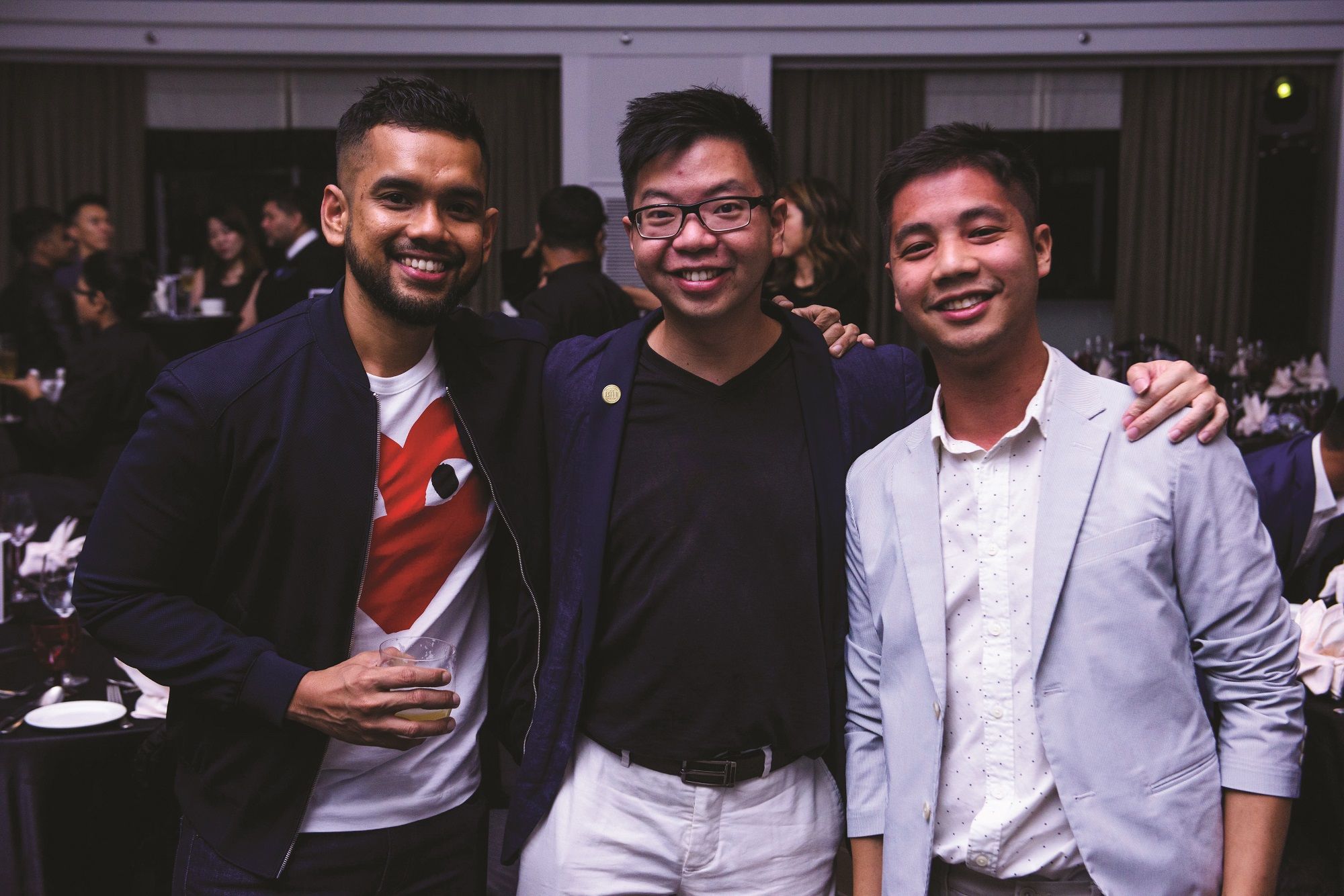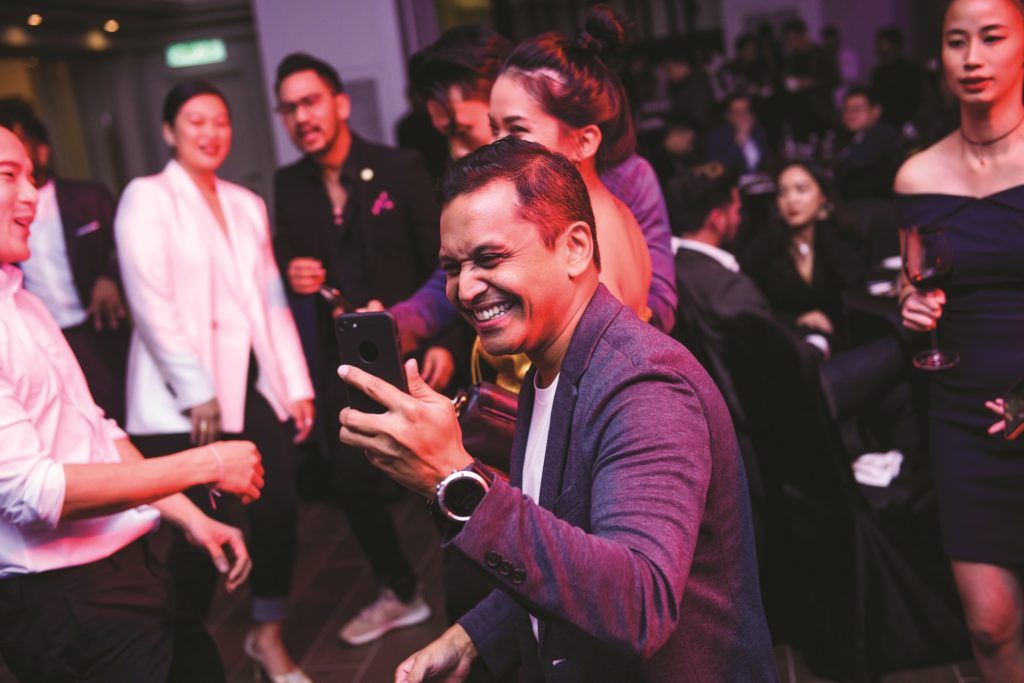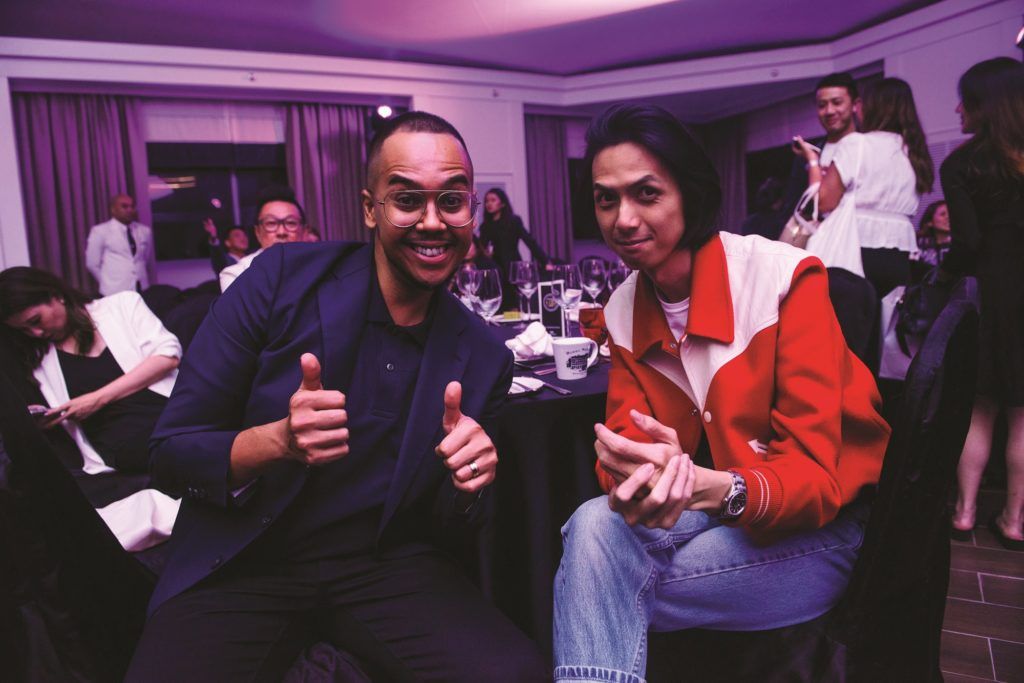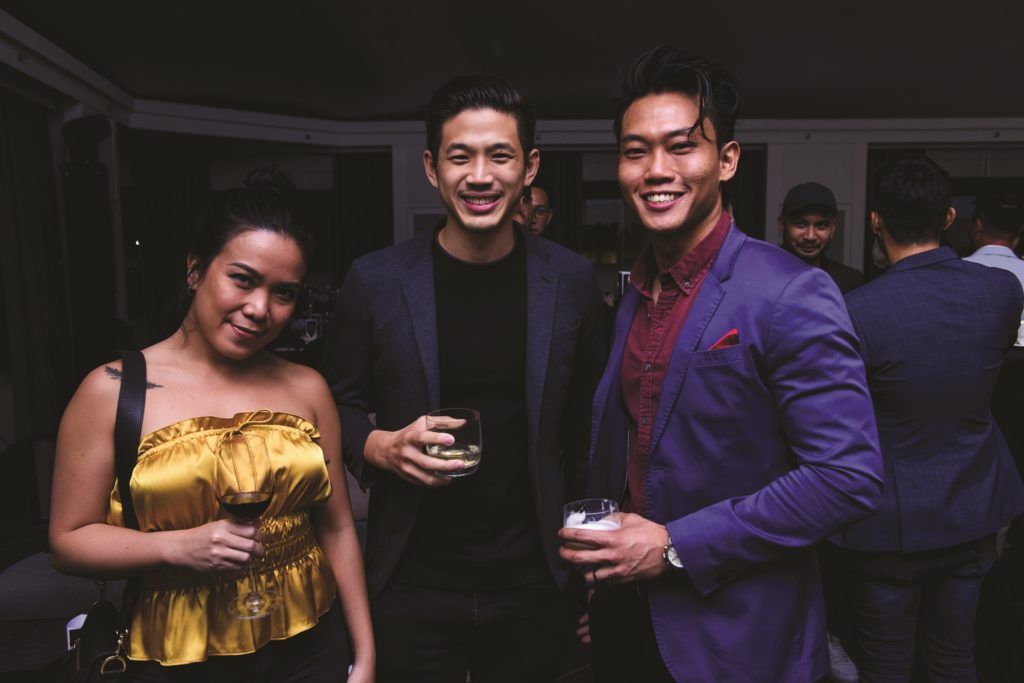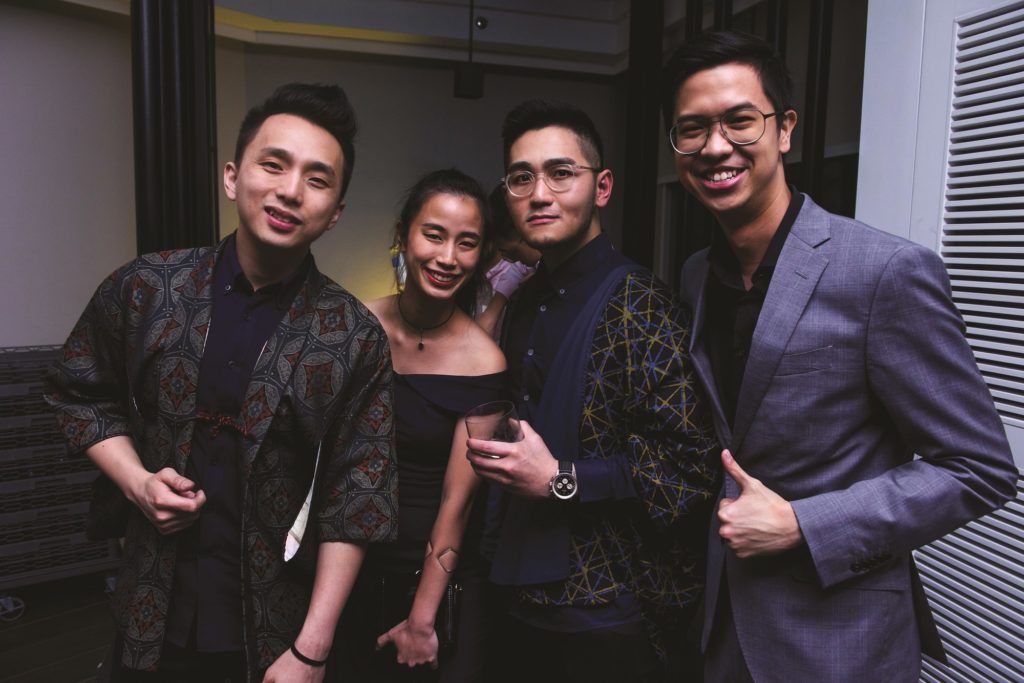 Closing The A-List 2019 on a high note, A-Lister Kyren Thomas and his band Ryot Jones amped up the celebration at Majestic with a special, dynamic live performance that culminated in a surprise birthday celebration for Charles Chua and his forerunners Rizal Kamal, Jeremy Hoo and Hazwan Yazit.
As we look forward to presenting you with the next edition of The A-List, we invite you to check out all the things that went down over the past years and find out how you can be a part of the family.