Weren't we glad to have had Shaun Liew as one of our A-Lister's for the year; the award-winning barista who helms Yellow Brick Road and Wizards @ Tribecca treated the rest of the A-Listers to a coffee masterclass at the latter location. Prior to the session on coffee, our car sponsor, Toyota let some of the A-Listers experience first-hand the All-new Toyota
RAV4. Kash Azim and Jim Chuah took the car for a spin, while most of the rest sat back and relaxed.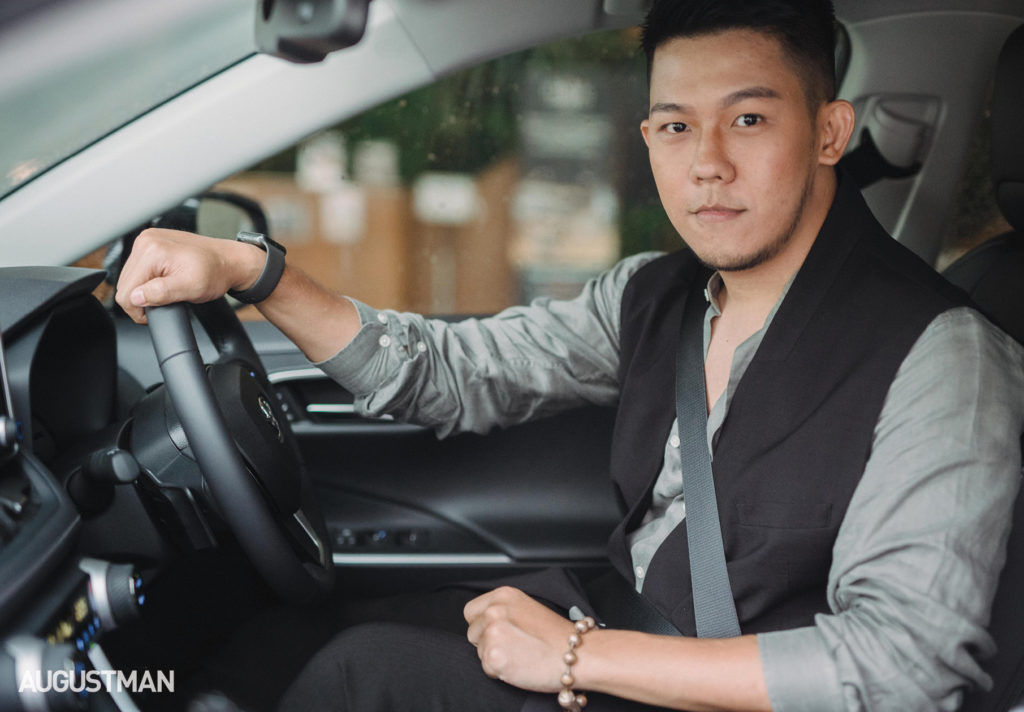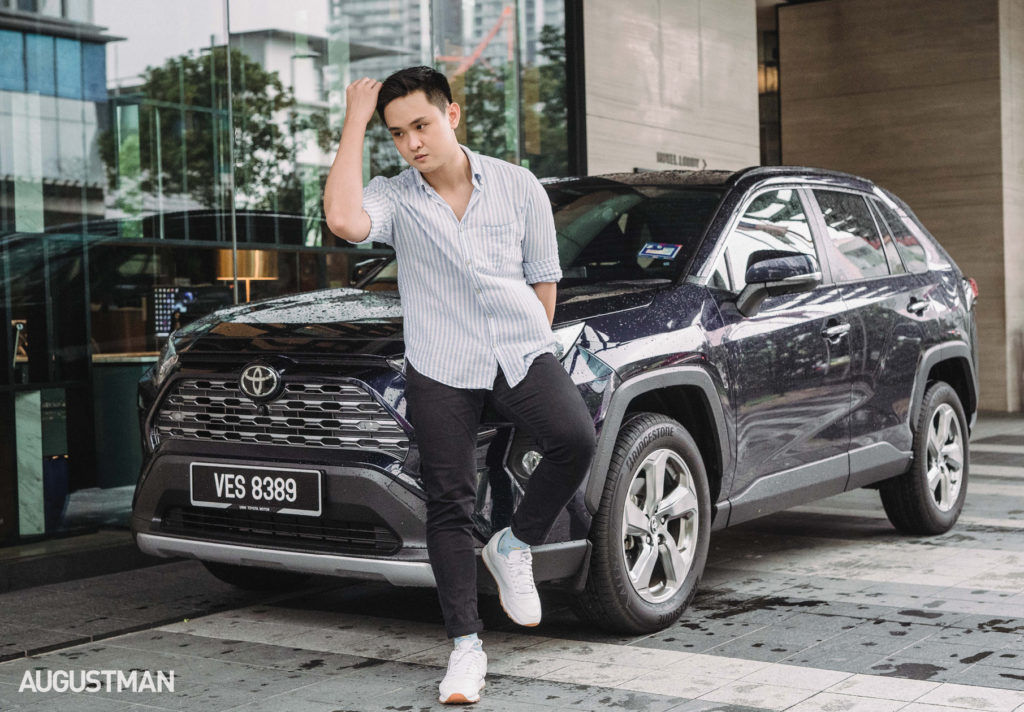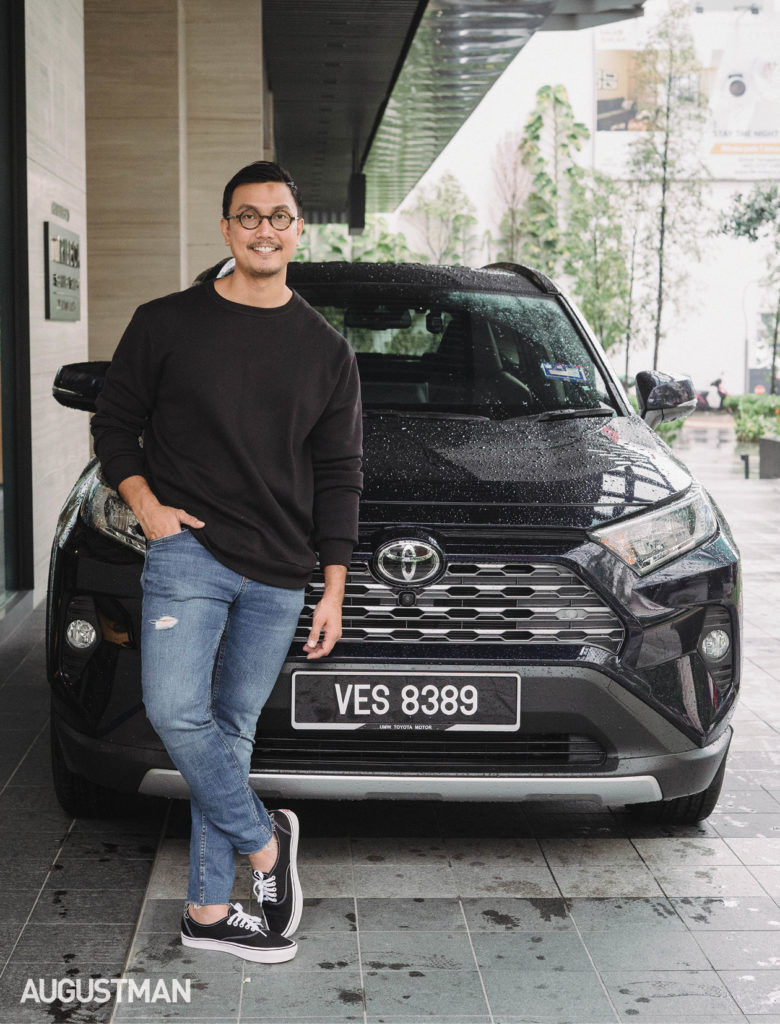 Then as the guys walked into Wizards, where the session was taking place, we couldn't help but notice that most of the guests had to take a second look at the guys – perhaps they were oozing suaveness, or perhaps it was just the fact that they all came together and were that big a group for everyone to not help but notice, we'd never know for sure.
With a section cordoned off at Wizards, the guys delved right into the Masterclass, learning the difference in coffee beans and more. Towards the end of the lesson, everyone even got to try their hand at making simple latte art designs.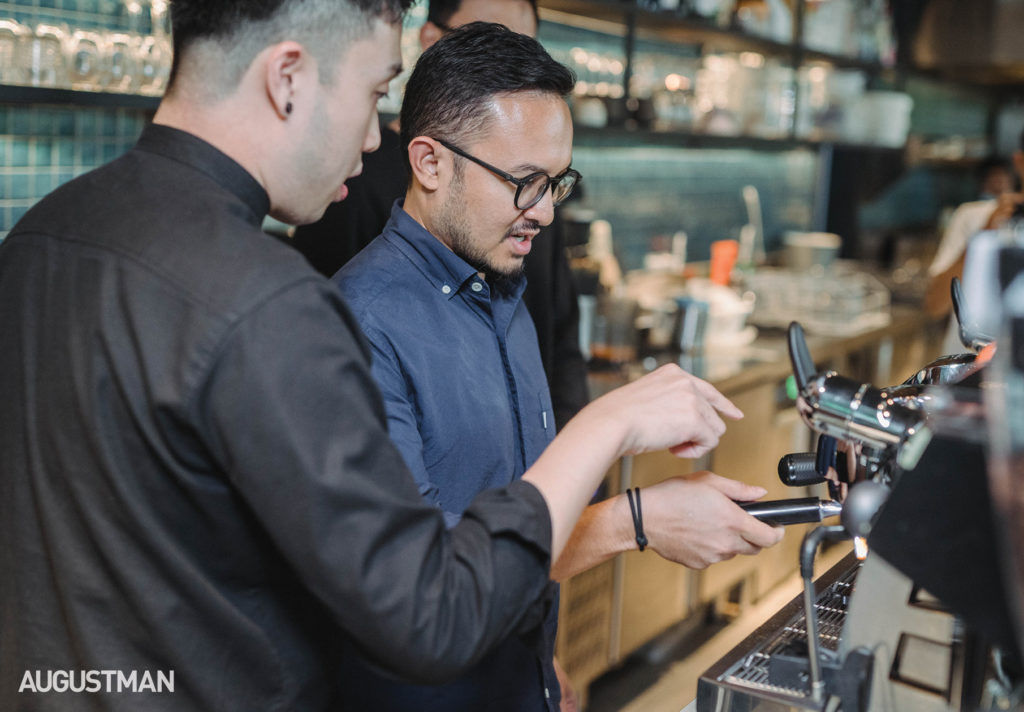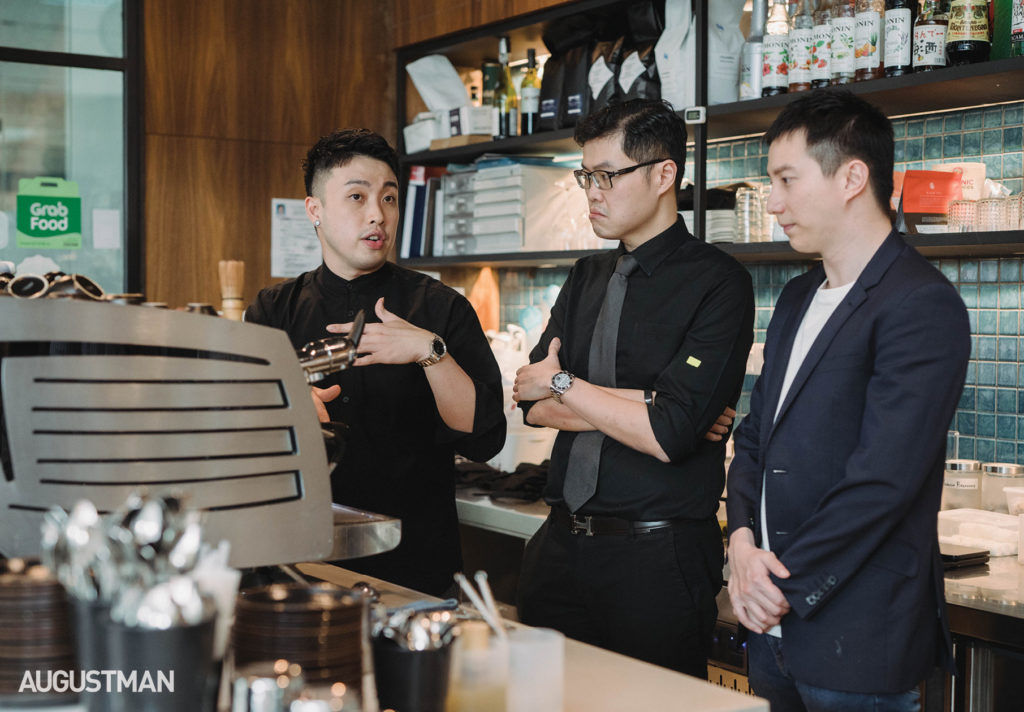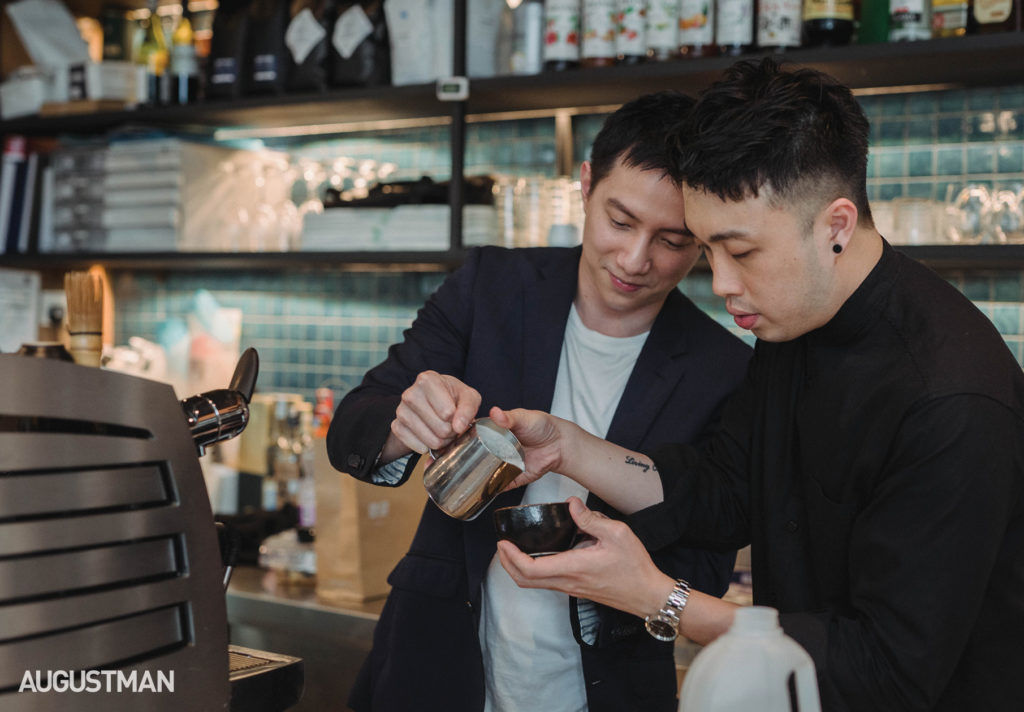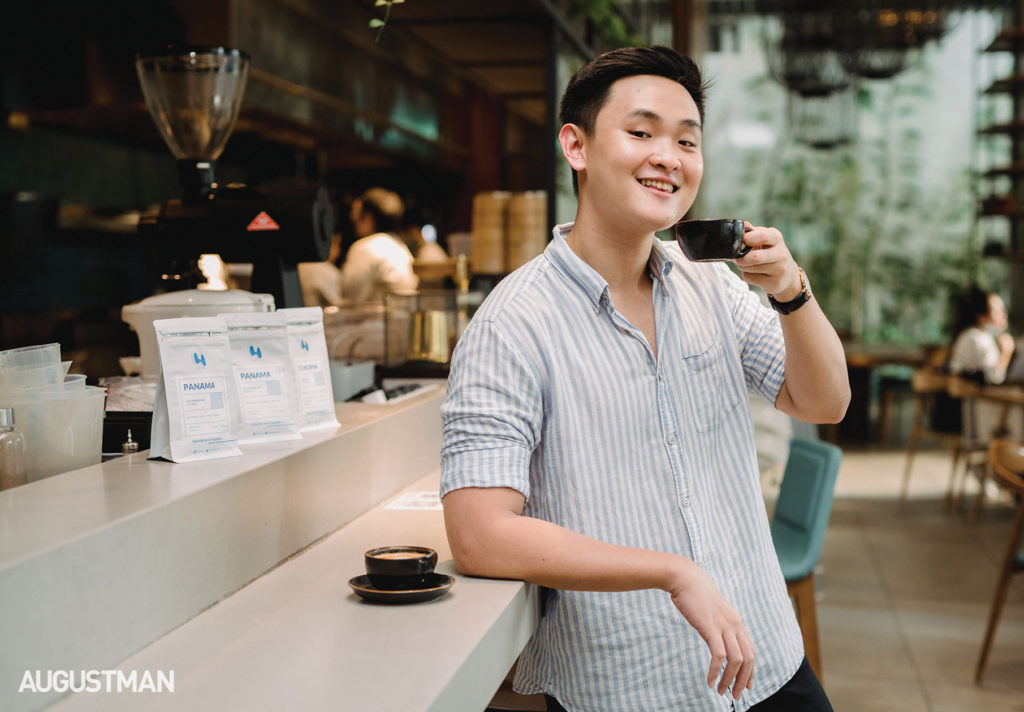 written by.
Aaron Pereira
Digital Editor
This fine chocolate man, (that is a connoisseur of fine chocolates) prefers real-life conversations and living off-screen, but is slowly and surely embracing the digital, search engine optimised life.