THE Augustman Run recently returned with a bang; the second edition of the highly anticipated night run hosted 2,000 runners in an evening filled with festivities.
Previously held at the Lot 10 mall, this year's run was organised at Menara KEN, Taman Tun Dr Ismail. The Augustman Run 2019 also introduced the new 6km run category, along with the standard 12km, to accommodate individuals seeking a more leisurely activity instead of the more advanced 12km run. Prior to the evening flag off, all participants were given the opportunity to take part in exciting activations by Fossil, which required all runners to move about and get active. Malta was also on hand to distribute samples of the malt drink to fuel runners before the run. Furthermore, the good people at Babel Fit were present to guide runners through the proper warm up before the run kicked off. The run was flagged off by Dato' Kenny Tan (Chairman of KEN Holdings) and YB Hannah Yeoh (Deputy Minister of Women, Family and Community Development) for the 6km run and 12km run, respectively. Runners were given additional peace of mind during the run, thanks to the Mercedes Benz GLA 45 and Mercedes Benz GLE 200 reporting for safety car duty. Although runners set off in what was a challenging course, they were greeted by Milo and Starbucks trucks, as well as a Malta sampling booth, upon crossing the finish line for refreshments. Sore muscles from the run? Runners were thrilled to learn that they could rely on the Perskindol muscle relief product. Fossil, the official timekeeper for the run, also prepared a photo wall for runners, allowing them to snap pictures with their respective finishing times. Runners were rewarded for their completion of the run with a goodie bag consisting finisher tees from our official shirt sponsor Ultron, vouchers from Starbucks and Healthland, a bottle of Spritzer BonRica (the official functioning water), as well as a finisher's medal. The finisher tee was exclusive to 12km runners, but 6km runners were presented with microfibre tees from Conquest instead. The awards ceremony, held in the presence of a display of the Mercedes Benz GLE 45 AMG, took place with much merriment. Winners for all four categories of the race were rewarded with their own Fossil Sport, and the brand also offered lucky draw prizes to a social media contest that was held prior to the run.
Check out the highlights of the Augustman Run 2019 here: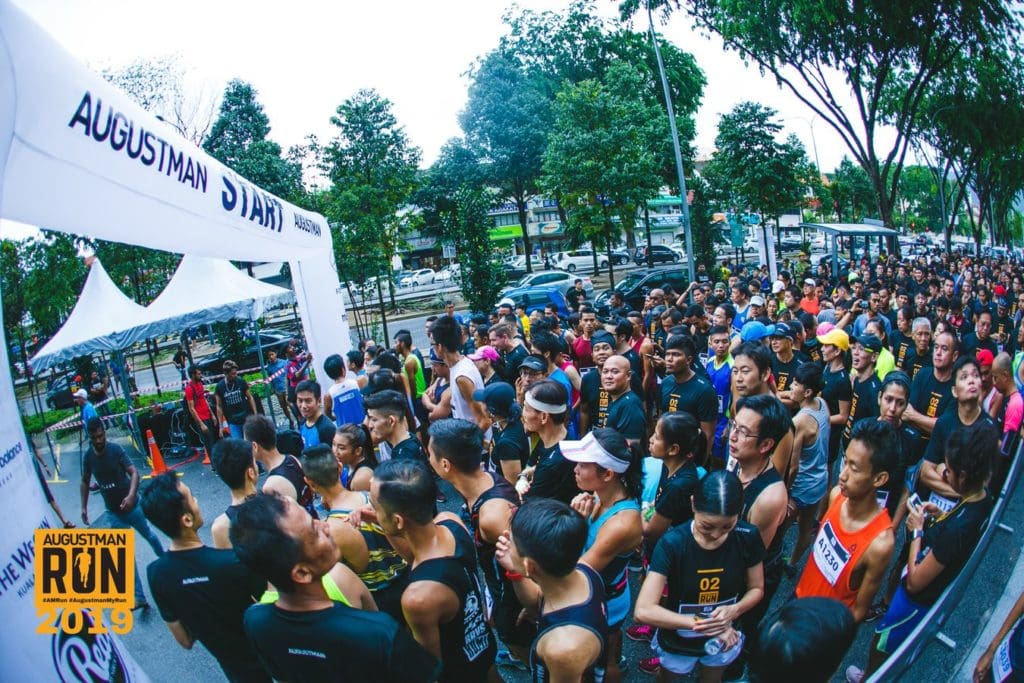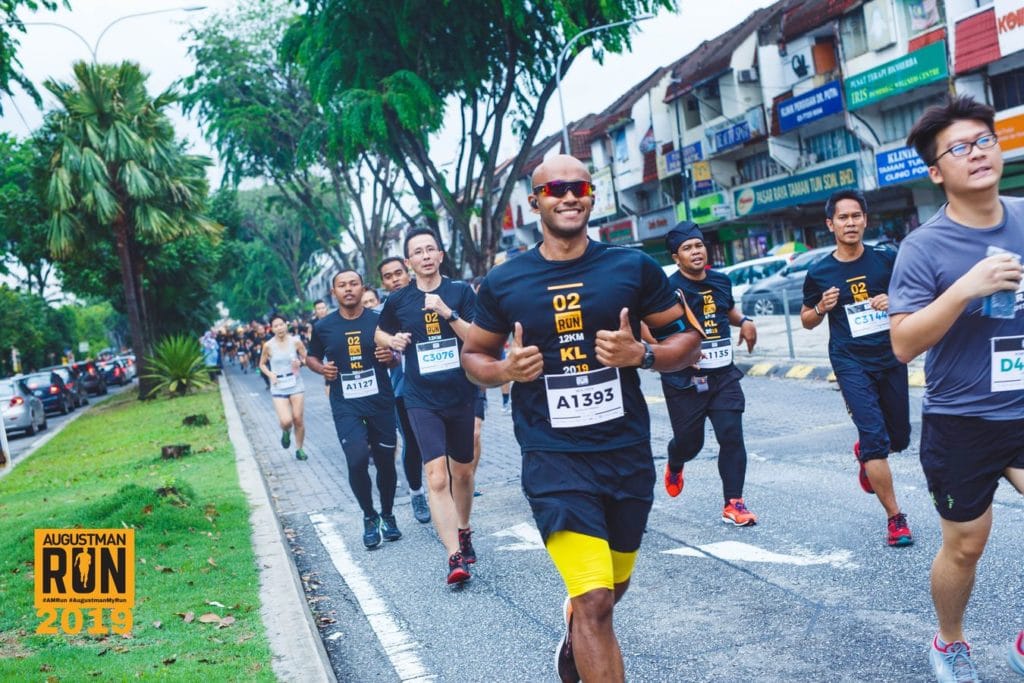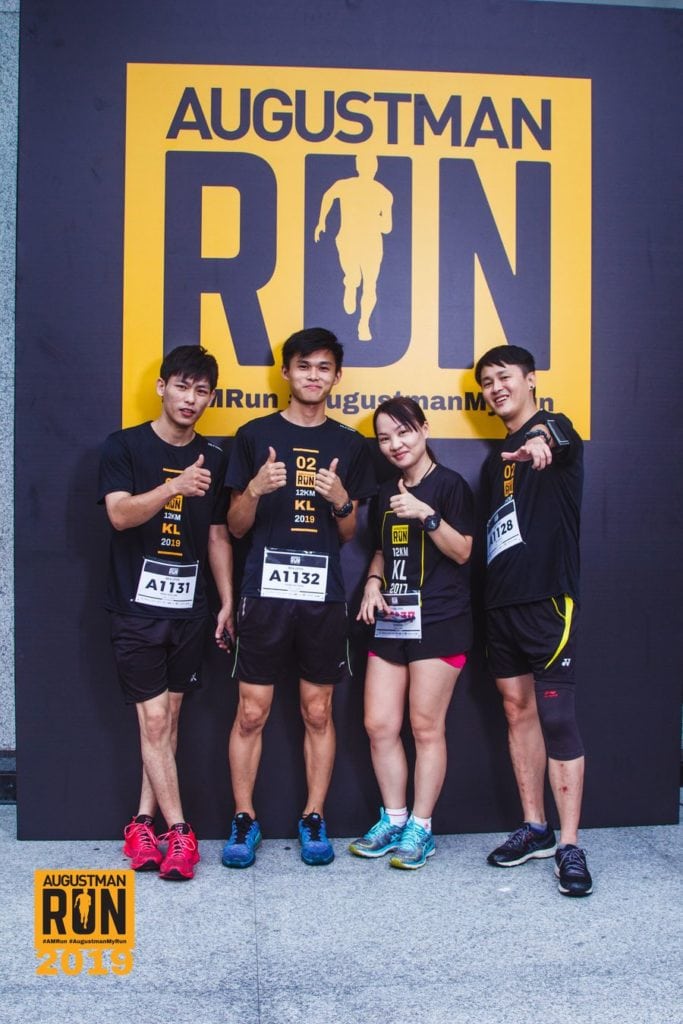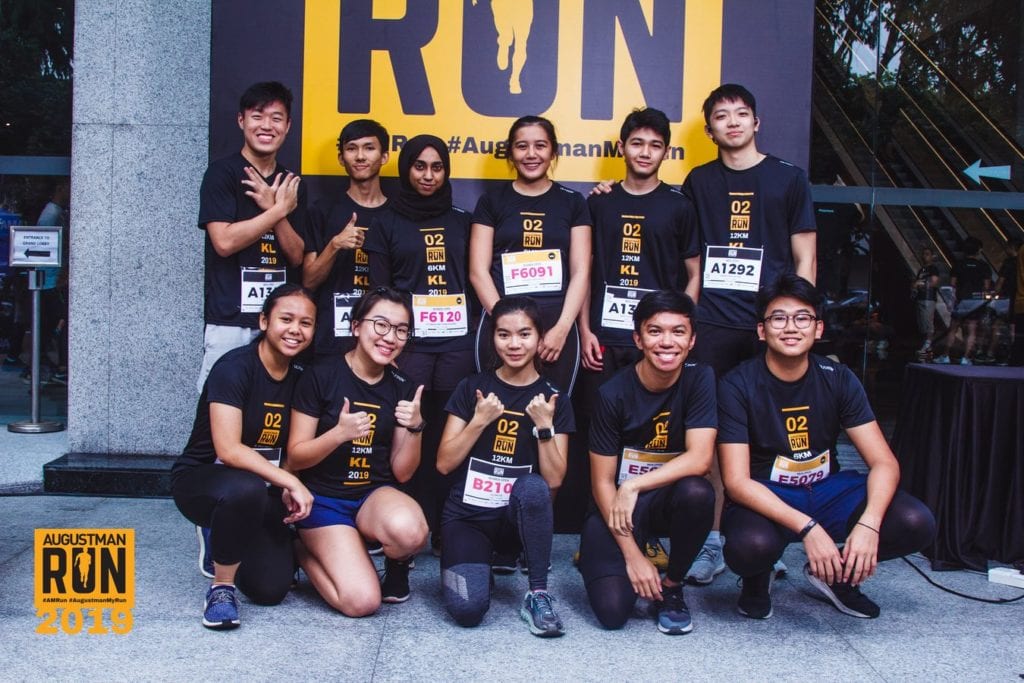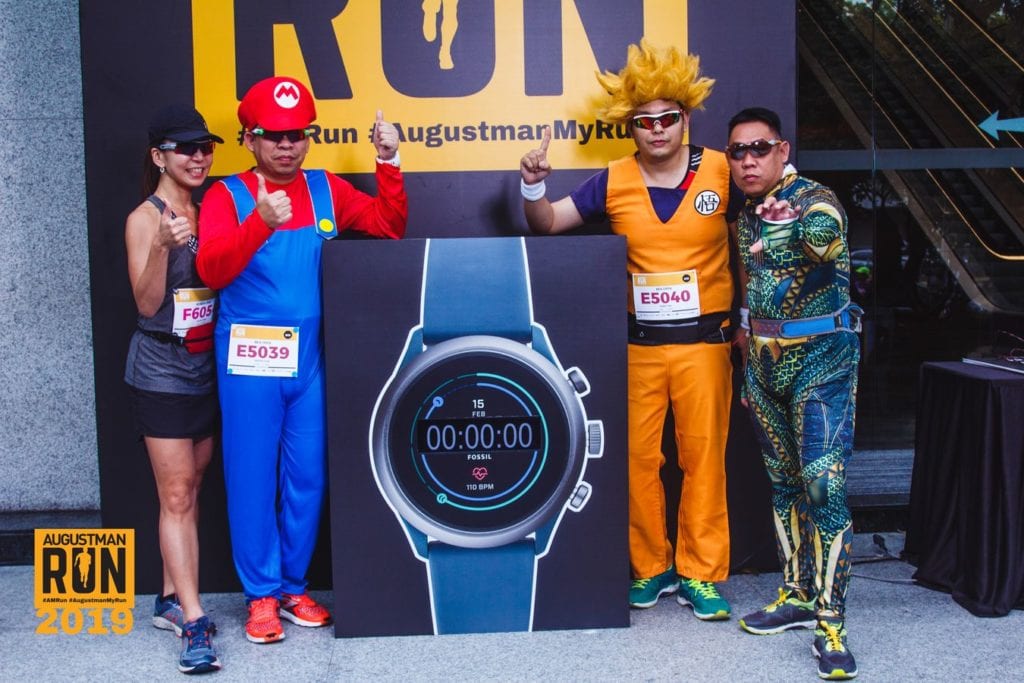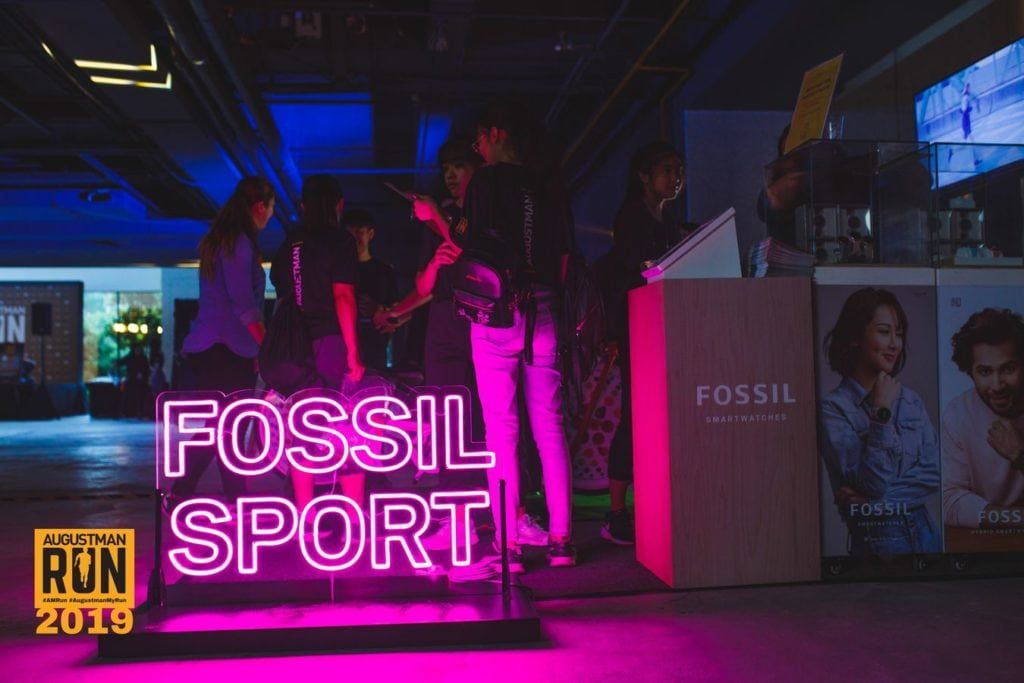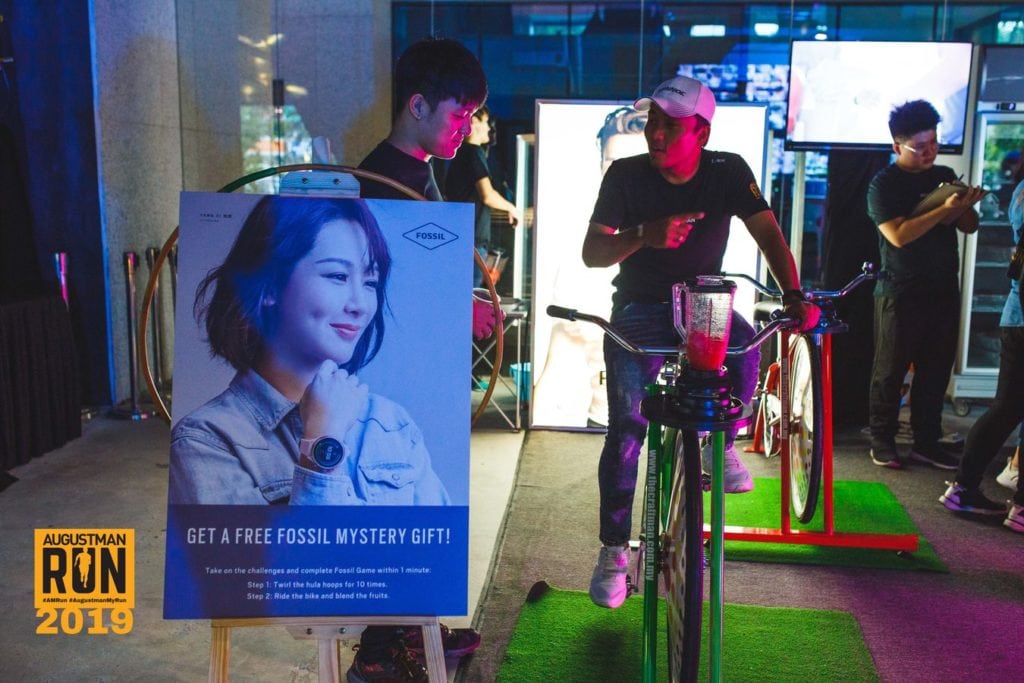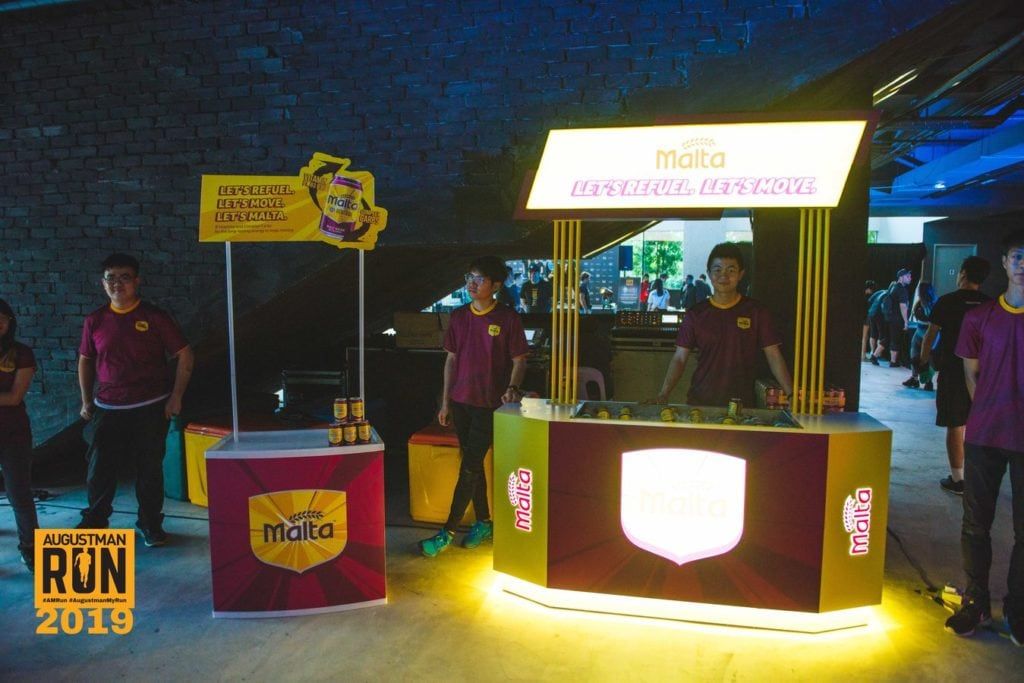 Photographs by Saufi Nadzri