Ultra-marathoner and fellow Men Of The Year awardee, Jeff Lau is preparing for the Montane Lapland Arctic Ultra – his coldest race yet.
This time around, Jeff Lau will be doing his run in order to raise funds for the Pediatric AIDS Fund (PAP), a programme that keeps children living with/affected by HIV in school and helps them thrive through education and social support, run by the Malaysian Aids Foundation (MAF).
Being a Red Ribbon Youth Icon who was appointed by the local health ministry, Jeff Lau feels a sense of responsibility towards helping fellow Malaysians in need, and have thus continuously raised funds for the MAF. In fact, this will be the eighth time he will be doing so, since he first started fundraising for MAF back in 2014.
We catch up with Jeff Lau to find out more about his preparation for the Montane Lapland Arctic Ultra:
Tell us a bit more about the Montane Lapland Arctic Ultra
The Montane Lapland Arctic Ultra is among the world's toughest ultra races. The run begins on March 6, 2022 in the small town of Överkalix, in Norbotten, Sweden, which is also the finishing point. It is a self-sufficient race, in which we will need to complete a 500km ultra-marathon by pulling our own sled with all the food and gear within the 10 days cut-off time, under harsh temperatures of around -30 degrees celsius.
How are you preparing yourself, both physically and mentally for the run?
I've been preparing for this race since last year. I've undergone fitness training, prepared the right gear for my run, plus studied race structures and planned run strategies. I am pleased to say Under Armour Malaysia has been very supportive of my run initiatives and have supported me with the right sports education by arranging running training courses with TRAINE — a performance institute located in Hartamas, to make sure I am on the right path and ready for the race.
Here's a closer look at some of the workouts Jeff Lau did to prepare himself for the Montane Lapland Arctic Ultra in TRAINE: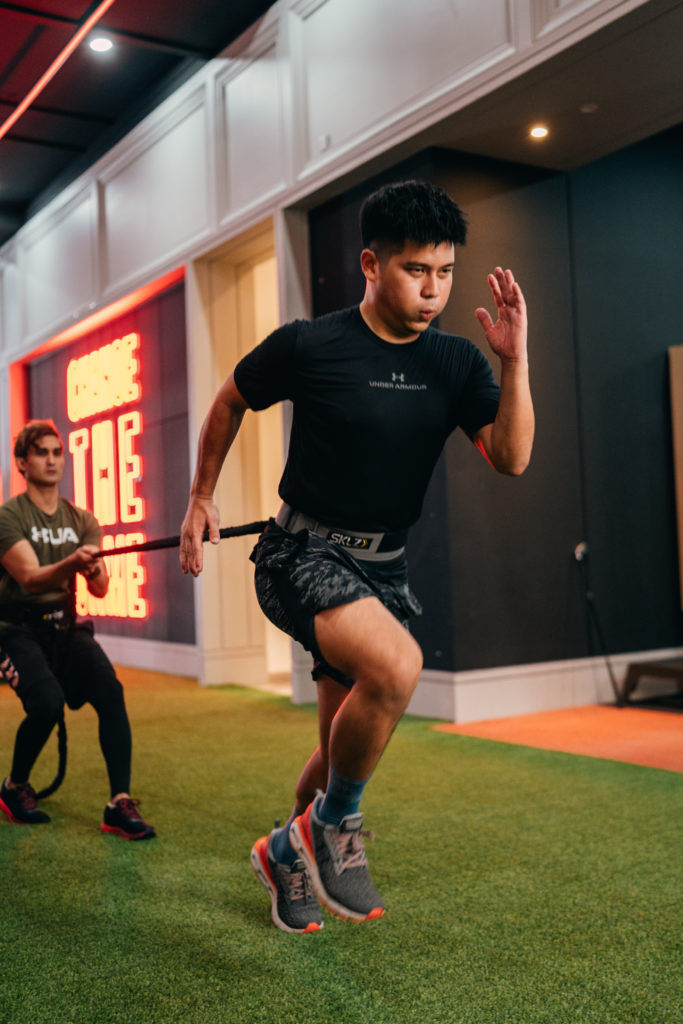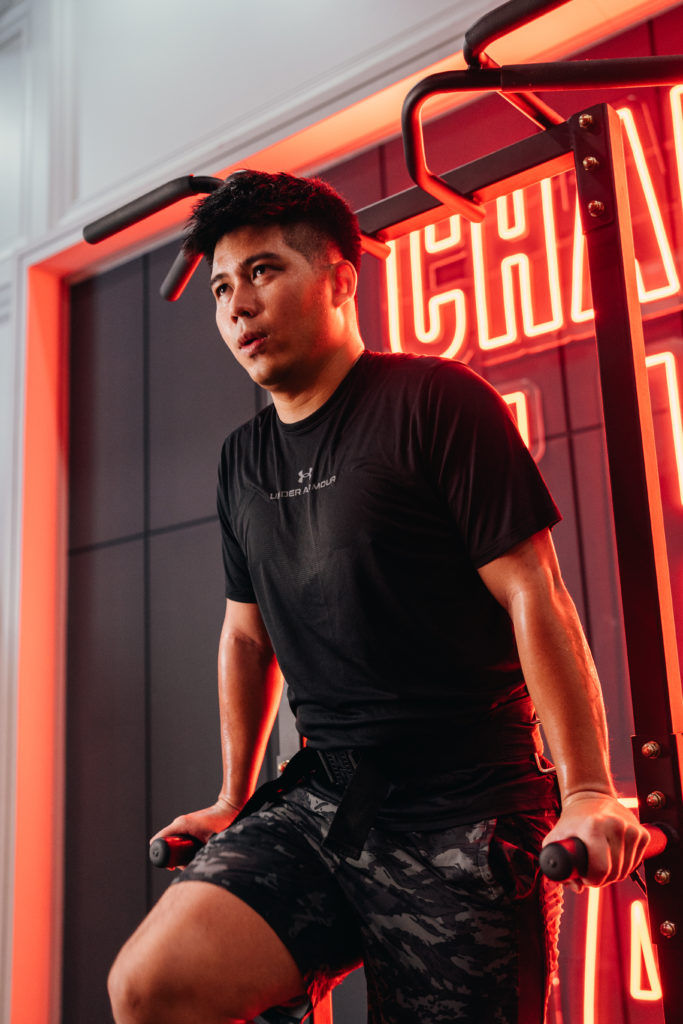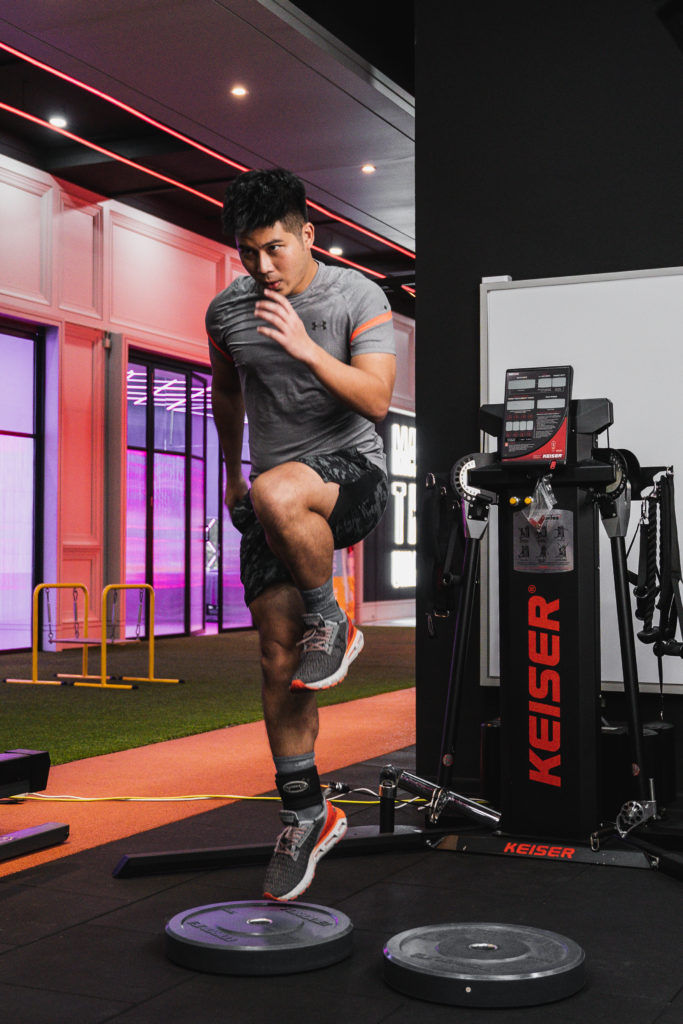 What are your personal goals and expectations for this race?
My personal goal is simple really, it's just to complete the race without injury; I think this is important to an athlete to go further in their sport race life.
Are there any special equipment that will help you throughout the race?
Yes, it is important to find the right running equipment and gear that are able to support one through the unforgiving cold. I was very fortunate to have the support of Under Armour which graciously helped provide for my race gear equipment. I'm very grateful that the Under Armour Europe team was able to prepare the right racing gear to face the cold, which include UA Men's Storm Liner, UA CGI Shield Jacket, UA Cold Weather Crew, UA Storm Beanie, UA Storm Fleece Glove and much more honestly.
What obstacles are you expecting to encounter, and how will you overcome them?
The biggest obstacle I'm expecting to overcome is to make sure I don't get frostbite, blisters, or suffer from hypothermia throughout the entire race. However, I'm pretty confident with my Under Armour gear which is equipped with cold gear infrared technology, which will definitely help me conquer this tough race.
Is there anything else you'd like to mention?
I hope that with the widespread support we get from different media platforms, community, and through word of mouth, we are able to continue to raise more awareness in this initiative and increase donations for these initiatives.
If you're keen to donate, check out this link.
written by.
Aaron Pereira
Digital Editor
This fine chocolate man, (that is a connoisseur of fine chocolates) prefers real-life conversations and living off-screen, but is slowly and surely embracing the digital, search engine optimised life.