To write the perfect ballad – that's the goal for Altimet right now. It may seem out of character for someone who built his reputation as a rapper to want to write something sentimental. But it signifies his current state of mind.
"I am in a different stage of life," he says. "When I was younger, I really liked to perform. It was about look at me, look what I can do. A lot of rapping about rapping."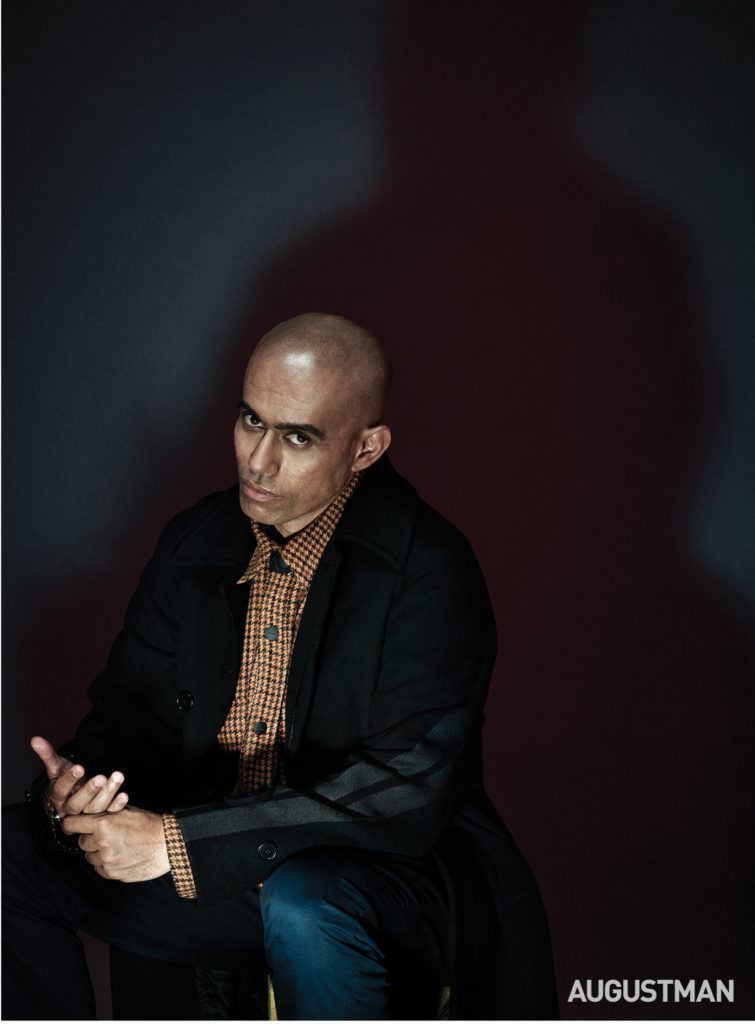 The younger Altimet, he admits, had a competitive streak where it was about showing what a "good rapper" he was and about being "better than you."
"As you mature, you become more secure. You know what you can do," he states. That maturity has influenced his songwriting process. It has become more about telling a story.
Now, that he is veering towards writing ballads, does it mean a different Altimet has emerged? A sentimental song just doesn't seem to have the same cred as rapping which has social commentary as its roots.
Not necessarily, he says. "With ballads, you can inject storytelling." He points to Michael Jackson's Man in the Mirror as an example.
"It is a lower tempo than his other hits, but it is not a love song," he explains. "It talks about current issues and social themes. You can inject that into ballads. It would be more unique."
In fact, he hopes to make it into a "USP" for his brand of songwriting. Wanting to take on a greater role and give back to community has also influenced his recent decision to become more active in politics. In early April, it was announced that Altimet had joined Parti Keadilan Rakyat (PKR).
"I spent the better part of 20 years being very selfish, just thinking about what I want to do. I think it is time to reverse that and look outward to other people."
He recollects how his dad, who was an engineer at Malaysia-Singapore Airlines, was given the option to join either Singapore Airlines or Malaysia Airlines when the company split into two different entities. His father opted for Malaysia Airlines because he believed that it would be better for his children.
"I don't tell the story often but he did something thinking of us and it is time for me to start thinking about my children. Malaysia and Selangor has been good to my dad and to me. I owe it to Malaysia."
Styling: Joyce Lim; Grooming: Joey Yap; Location: Deroma Productions
To read the entire interview, pick up a copy the August Man May 2021 magazine.