From saving at-risk and marginalised youths, we move on to saving surplus food with The Lost Food Project (TLFP), one of the more prominent societal projects run by The Parents' International Welfare Association of Kuala Lumpur (PINK).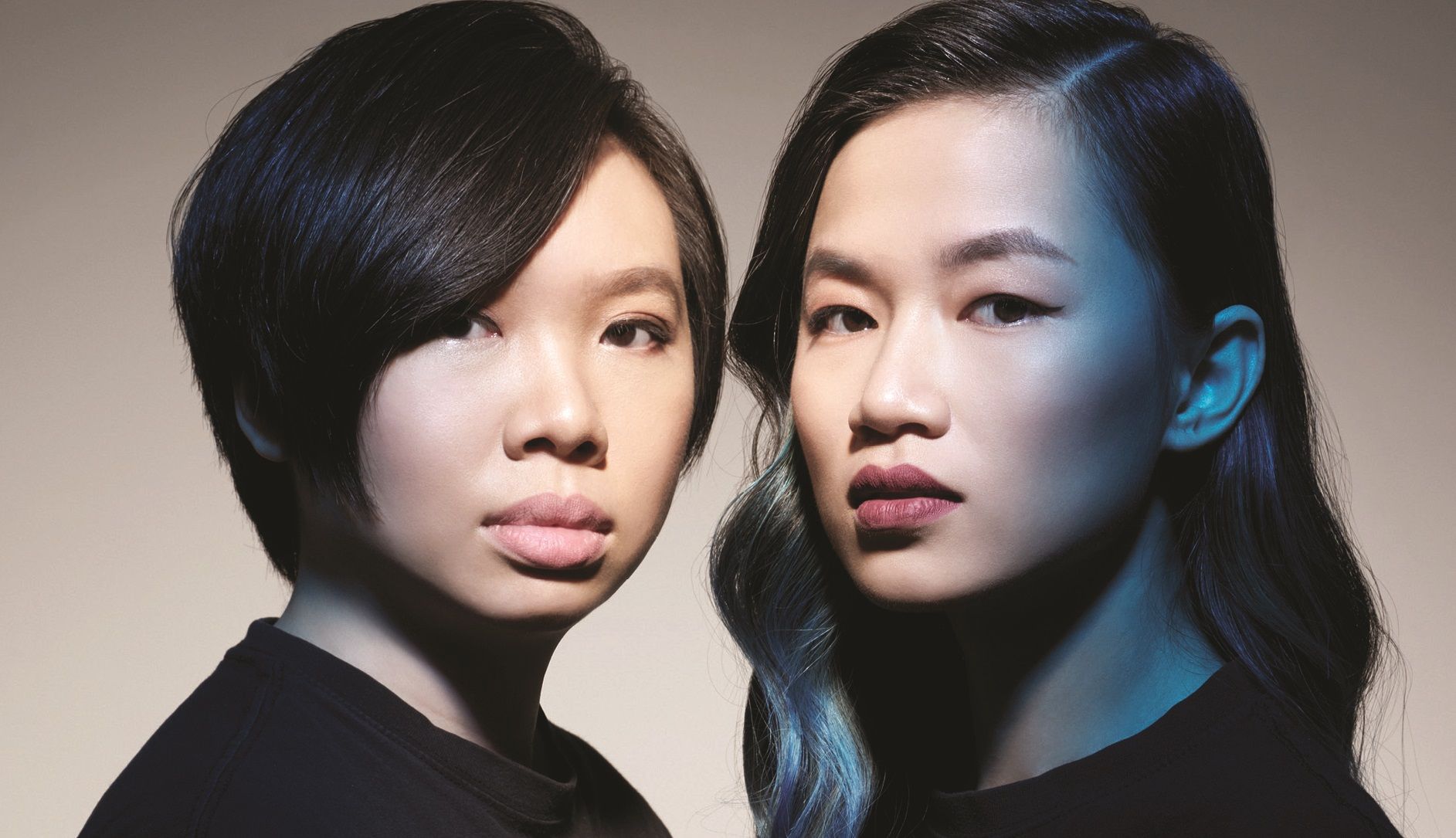 Founded in 2014 by a group of parents who want to give back to the community, the idea for TLFP came to be during one of Suzanne Mooney's (not pictured) regular run to the groceries at Jason's Food Hall in Bangsar Shopping Centre.
Angelia Chin-Sharpe, the CEO of TLFP mentioned that the founder noticed the staff at one corner of the store cutting bananas, which she initially thought was for making juices. It turned out that it was because the fruits were bruised in parts, and they had to throw them away because they couldn't continue to have them on display. Technically, the fruits were still consumable. These are the abovementioned surplus food, in which TLFP is pioneering in rescuing in Malaysia, lest they end up in landfills. The food is instead redistributed to the underprivileged.
According to TLFP, in Malaysia alone, 3,000 tonnes of edible food is thrown away each day, whereas on the other side of the spectrum, 99.7% of children live in relative poverty, with 7% in absolute poverty, struggling to put one good meal on the table. These children are part of the 7,500 families of a more than 45,000 population, residing in low-cost flats known as the Program Perumahan Rakyat (PPR), with housing units sold between RM30,000 and RM35,000, with rental fees at RM125 per month.
TLFP's initiative since its inception in April 2016 has been providing an average of 33,000 meals per week to PPR residents and charities that are most in need, by rescuing an average of 10 tonnes of food per week, and preventing a weekly average of 19 tonnes of greenhouse gases from entering our atmosphere by diverting food waste.
Today, TLFP are working with more than 50 charities with food distribution, including the PPRs in Gombak and Kerinchi, and based on the food it has collected the last three years, it has basically translated into more than 3 million meals.
"We didn't expect us to grow this big and this fast, especially when TLFP's existence is through word of mouth," Angelia comments. "It helps that people are more conscious about food wastage today, and they are also aware of the community that is but living in our own backyard that is struggling to put food on the table. Both these environmental and social causes attracted people to come and contribute their time with us."
"It helps that people are more conscious about food wastage today, and they are also aware of the community struggling to put food on the table. Both these environmental and social causes attracted people to contribute their time with us."
Angelia Chin-Sharpe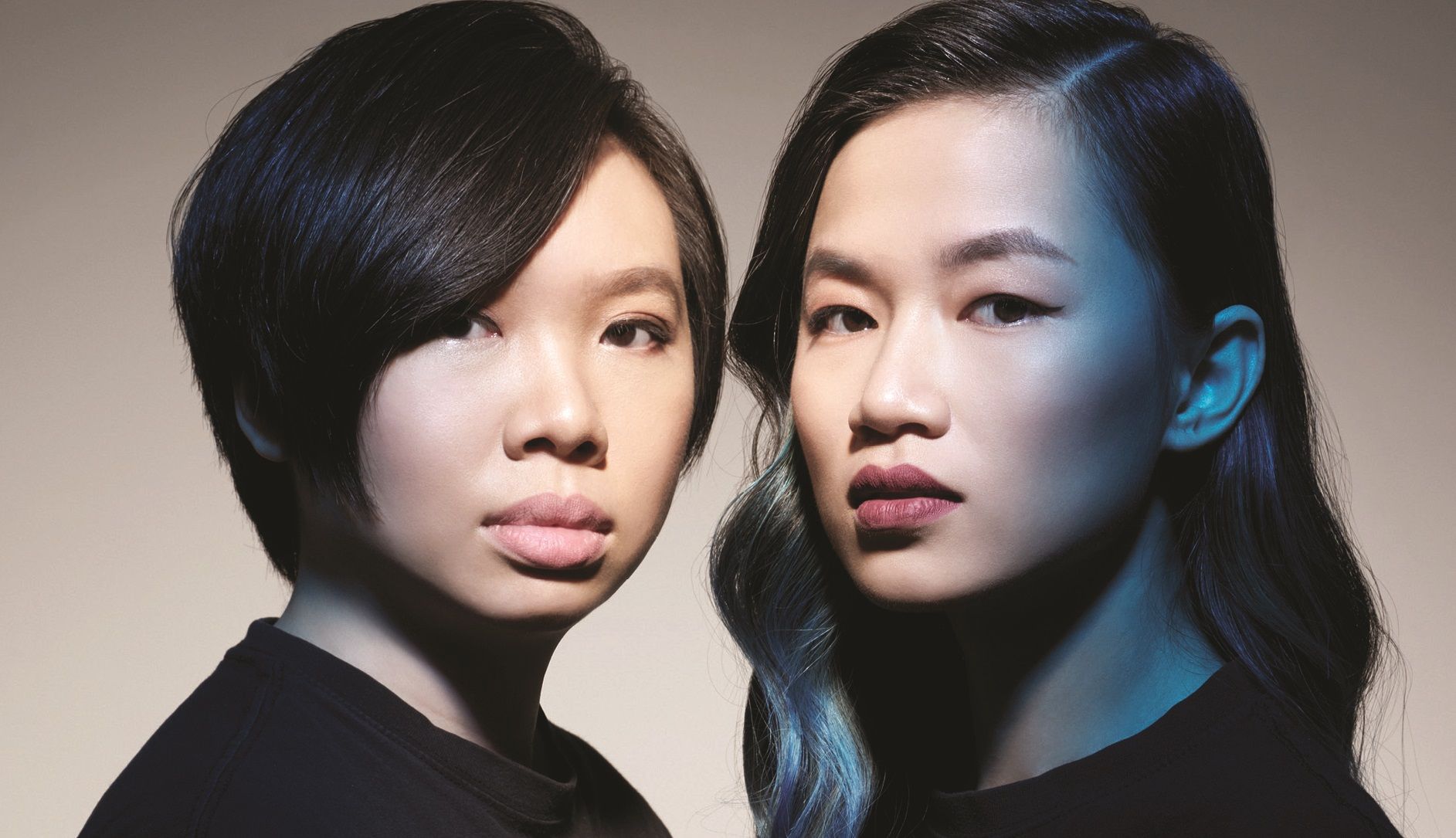 How do you keep yourself motivated in running TLFP, when tackling a problem that is, you could say, never ending?
I look to the 70-100 volunteers that have been contributing their time and energy with us! They work around the clock: from collecting surplus food from the supermarkets from as early as 10AM, to collections at the pasar borong, which go on until seven in the evening. We realised that the latter has a bigger food wastage than the supermarkets; it has the biggest haul every day, filling our five-tonne truck to the brim every time.
Not to mention, the sorting of the food they have to go through every night that goes on until 9-10PM; everything has to be in order for the charities to come pick up the very next day, as well as for us to send out. Although we're only a three-year-old organisation, seeing so many people lending a helping hand for the environment and the underprivileged – they keep me going.
How is TLFP creating awareness in terms of food wastage to the public, besides being out there hauling in surplus food?
We do that through education programs, such as the Clean Plate Challenge, in which we worked with a handful of schools in raising awareness of food wastage among the students. We have a habit of ordering so much food on our plates that when we can't finish it, we throw the rest away. So, through this program, we educate the young ones to only take what they can eat, and finish eating what they have on their plates – hence the name of the project.
Another is the 20/100 program that we ran with the corporate companies. The idea is that RM20 of your lunch money can basically feed 100 underprivileged people. During the fasting month, we encourage people – not only the Muslims observing the religious act, but also the non-Muslims, to donate their lunch money, which goes into providing food for the less fortunate.
Besides that, we also ran the Iftar program during the fasting month in collaboration with Mubadala Petroleum from UAE, and Lembah Permai member of parliament Fahmi Fadzil, in which we catered food to help the underprivileged families break fast, alongside distributing food to the PPR communities.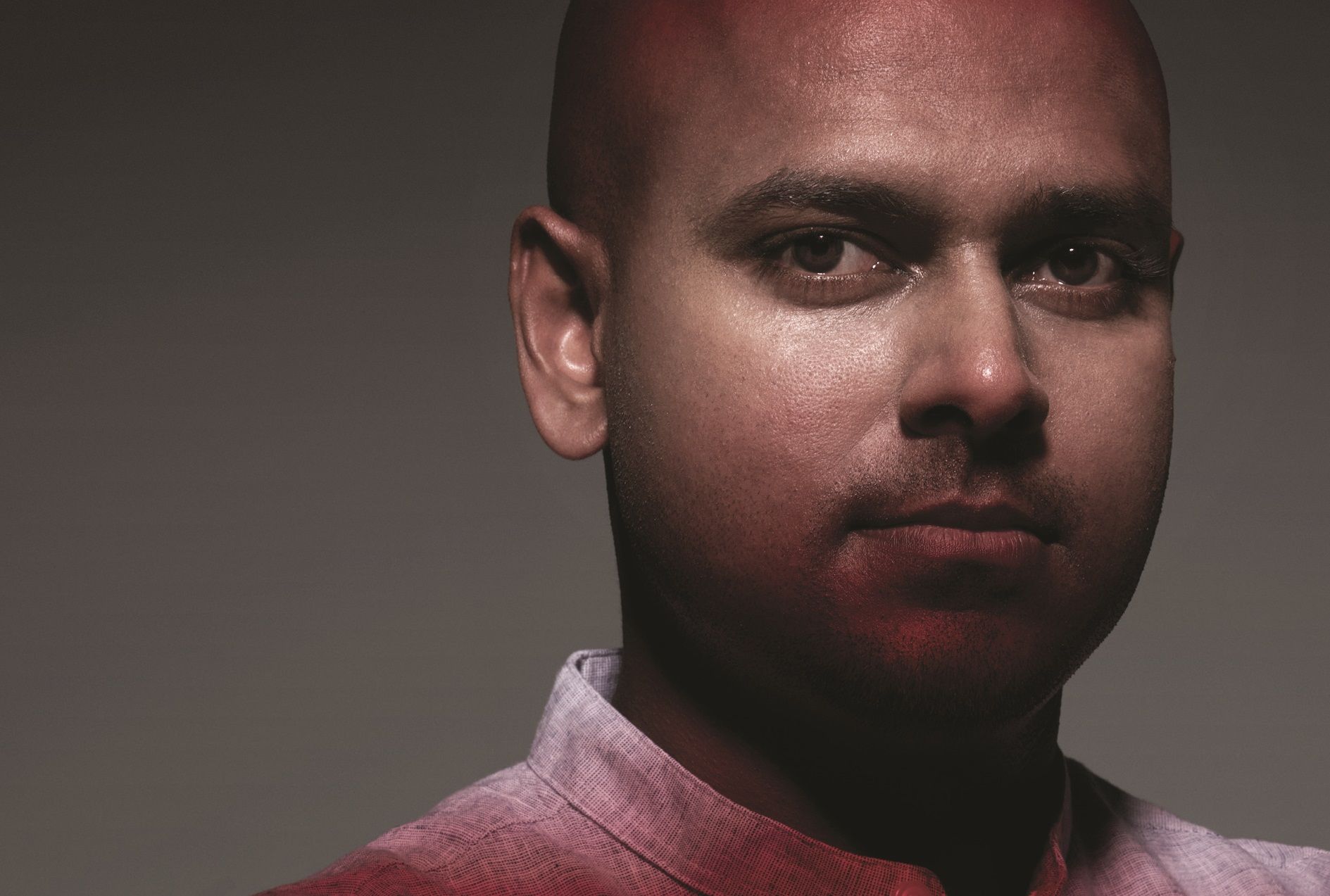 Personally, how does a perfect world look like to you?
A perfect world is where we have fewer chemicals in what we consume and use, and where we see fewer illnesses; till this day, we still have diseases that we don't understand or can't provide a cure for, diseases that's part and parcel of the pollution. In a perfect world, there is also a smaller gap between the rich and the poor, a world in which we live simple lives.
This article is part of the 'Food for a Cause' sub-feature first published in the August Man Malaysia August 2019 print issue