In 2015, the inspiration to start Masala Wheels as a social enterprise in the form of a food truck is something that hits close to home for co-founder Kuhan Pathy: a common friend, who has a passion for food, was involved in a gang fight – and had his hands cut off.
"We realised that there are two things he likes: one is food, two is gang fights," Kuhan says with a slight laugh. "And we had to get rid of one.
Kuhan and the other founders – his brother Kumares Pathy, Dinesh Pandian, knew that at the time there was not a capital to start a proper F&B outlet for S Ravin, also one of the founders of Masala Wheels. During a time when food trucks were on the rise around Klang Valley, the team logged on to Mudah.my, and settled for a run-of-the-mill white-coloured pasar malam truck at RM15,000, and, as the saying goes, set the wheels in motion . Today, not only is S Ravin the CEO of Masala Wheels, the accidental social entrepreneurs have collectively served affordable and flavourful Indian and Sri Lankan cuisine to the public, while at the same time, used Masala Wheels as a mobile empowerment for targeted community groups, especially the at-risk youths that have been involved in gangsterism, substance abuse and such, offering them job opportunities and even informal counselling sessions in the premise. On top of that, whatever profit that derives from the food service is subsidised as free meals for the homeless when trading hours are over.
Incepted in October 2015 as "Malaysia's first social enterprise food truck", Masala Wheels has since expanded to the brick-and-mortar café with a borderless-kitchen concept in Section 1, Petaling Jaya in 2017. Last year, they launched a social enterprise impact lab, whereby they also now look into empowering marginalised youths from a very lower social economic background, and providing them with employment and working skills. The impact the brand has made so far earned them the Star Golden Hearts Award last year.
View this post on Instagram
"When we speak about grassroots entrepreneurs, I think Masala Wheels is the epitome of it," Kuhan comments with much pride. "We have never received any grant from the government as of today, nor monetary donations from the public: since the establishment, the entire growth of Masala Wheels you see today is from the purchasing power of people, used to provide employment opportunities for the at-risk youths and marginalised youths."
"Not only that, it's safe to say that Masala Wheels has been a very strong advocate to the government and many other entities that we need more social support for at-risk youths," he adds.
"We need to provide them with a social safety net, because if we don't, when it comes to crime, you don't have to wait till you're at a legal age to start committing them."
Kuhan Pathy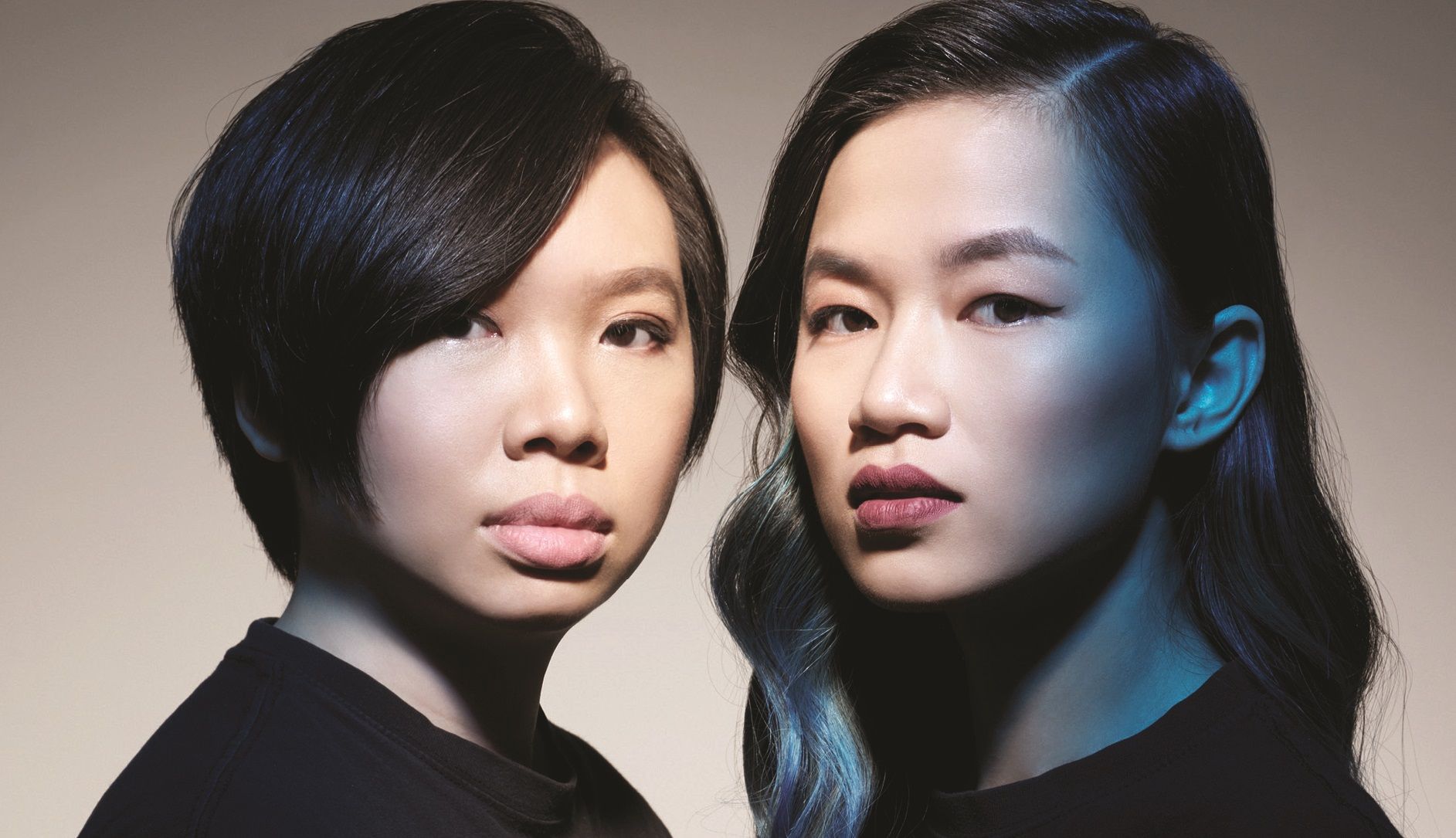 What do you think it is about food that contributes to not only the cause behind Masala Wheels, but also, the general camaraderie of it all?
They always say that a hungry person is an angry person (laughs), so the best time to send a message across is after someone has eaten. In Malaysia, it's Heaven when it comes to food with the multiple varieties, and because of that, food not only attract people, but it unites different types of people.
How do you keep yourselves motivated to run Masala Wheels, when tackling a problem that is, you could say, never ending?
Realistically, you definitely can't change the world, but you can start changing yourself and the people around you. Each time, it's exhaustive, especially when you have to manage at-risk youths. But I also know for a matter of fact that if I did not give them the platform, or the helping hand to lift them up, they would've made headlines in a more unfortunate way. They might look small, only a person or two, but the actual transformation I see in these youths is what inspires me to move on forward.
View this post on Instagram
How aware do you think the public is when it comes to the at-risk youths and marginalised youths in Malaysia?
In terms of marginalised youths, there is quite a comprehensive support, but when it comes to at-risk youths, there is very lacked of interest. There is no proper definition for at-risk youths, and frankly, it's a mess in that area; we don't really know where the problem begins, because there isn't enough studies or research on them. For these youths, there is not a single solution for all; they are all very isolated and individualistic cases. Not only that, those who are in involved in gangs, you have to rope in the authorities, which becomes more complex.
Not only that, our education system itself is flawed, because we only pay attention to the front liners, whereas the others, we just hope for the best; as long as you come to school, it's fine, but if you don't, it's expulsion. After that, where do they go? We need to provide them with a social safety net, because if we don't, they will get into whatever that is not right. When it comes to crime, you don't have to wait till you're at a legal age to start committing them.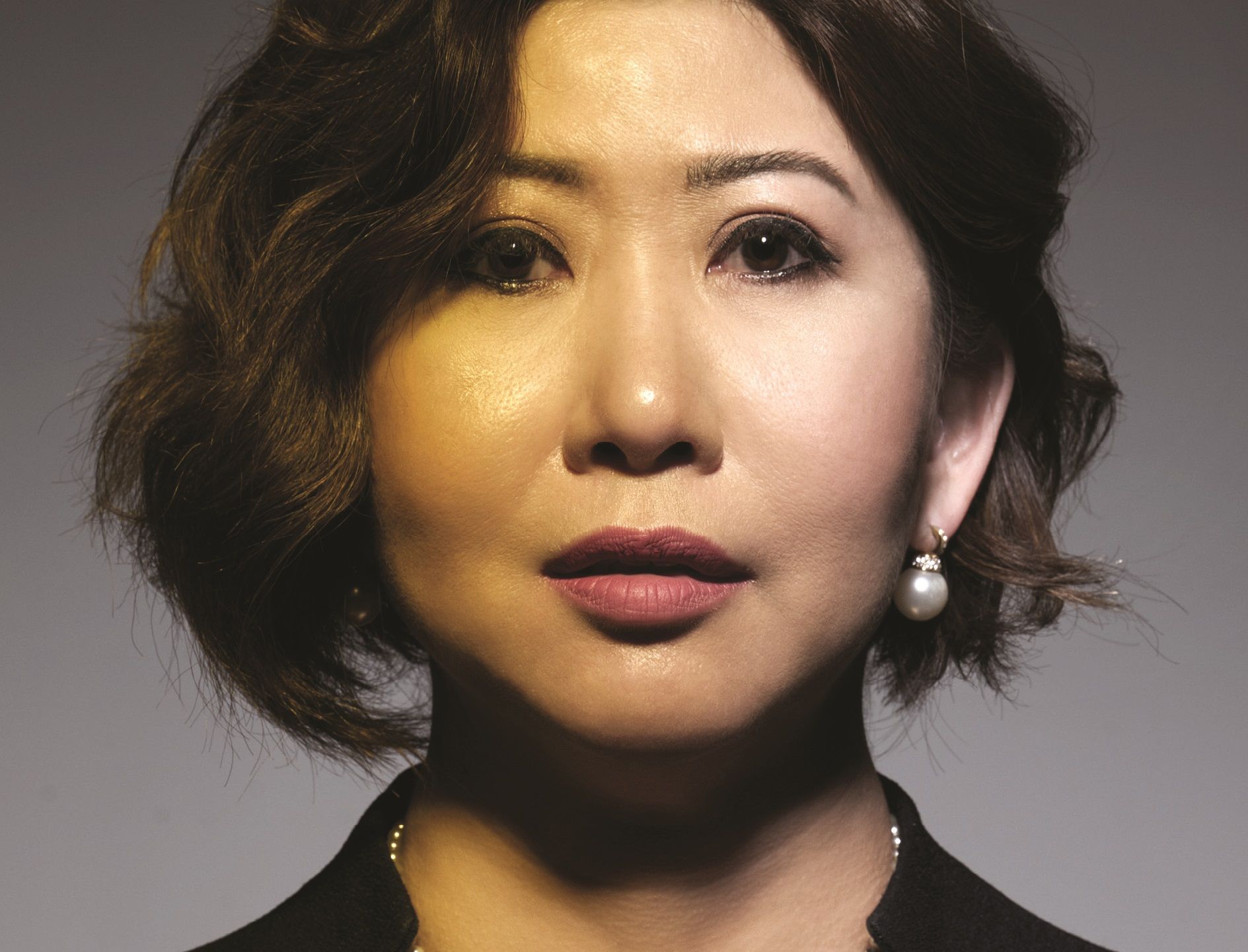 This article is part of the 'Food for a Cause' sub-feature first published in the August Man Malaysia August 2019 print issue