We take a look at the indigenous community in Gerik, Perak, via photos from Annice Lyn.
As part of a group of initiatives aimed at improving the quality of life for the Orang Asli, the first and oldest inhabitants of Peninsular Malaysia, documentary photographer Annice Lyn reached out to the indigenous community in need in Gerik, Perak. Together, they provided them with assistance that included household essentials, children necessities such as shoes and clothing, and spending time with them.
In addition, they have collectively worked with the village farmers to further expand the installation of movement tracking alarms, designed to improve agriculture and everyday safety by preventing wild elephants from storming their vegetation and endangering the villagers. Annice's photo-story gives us rare insights into indigenous life in Gerik, Perak, and their valuable contribution to the community.
Scroll through the photos to catch a glimpse into their lives: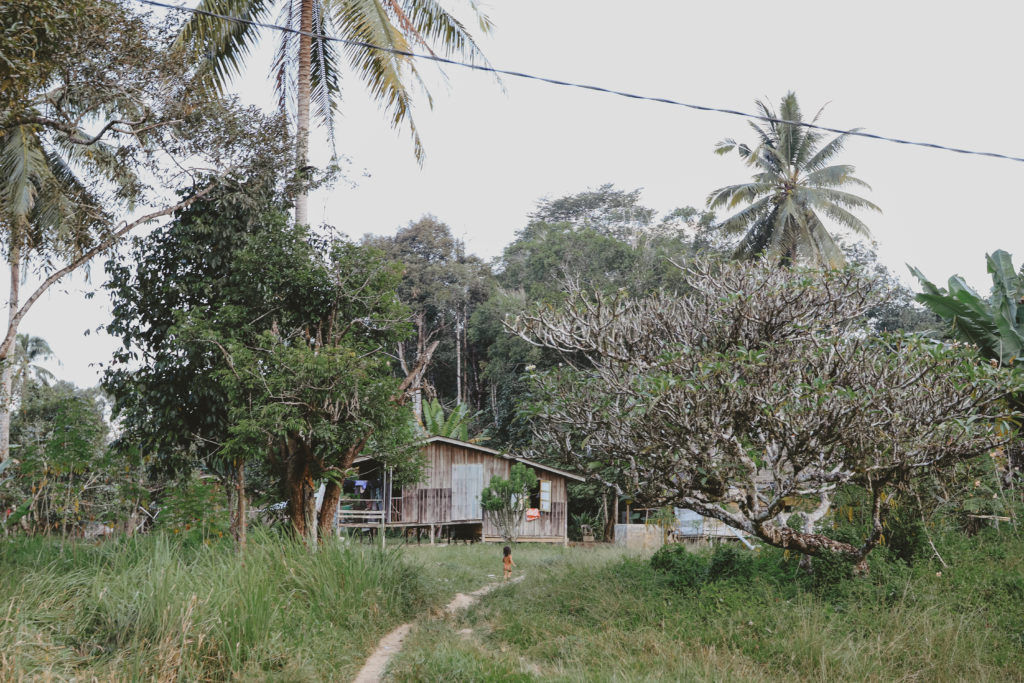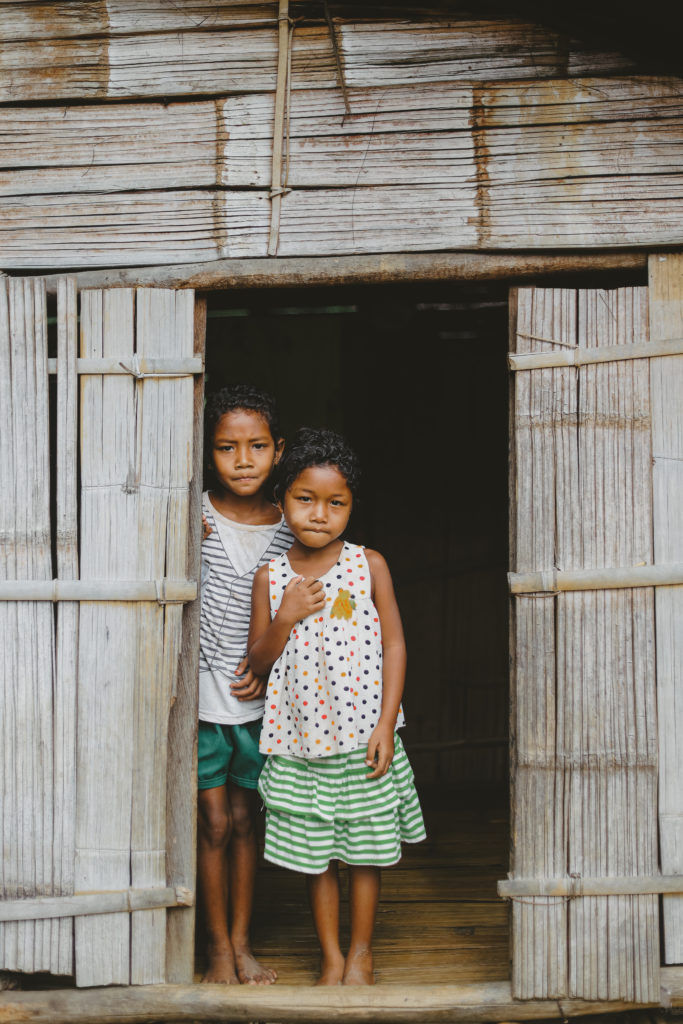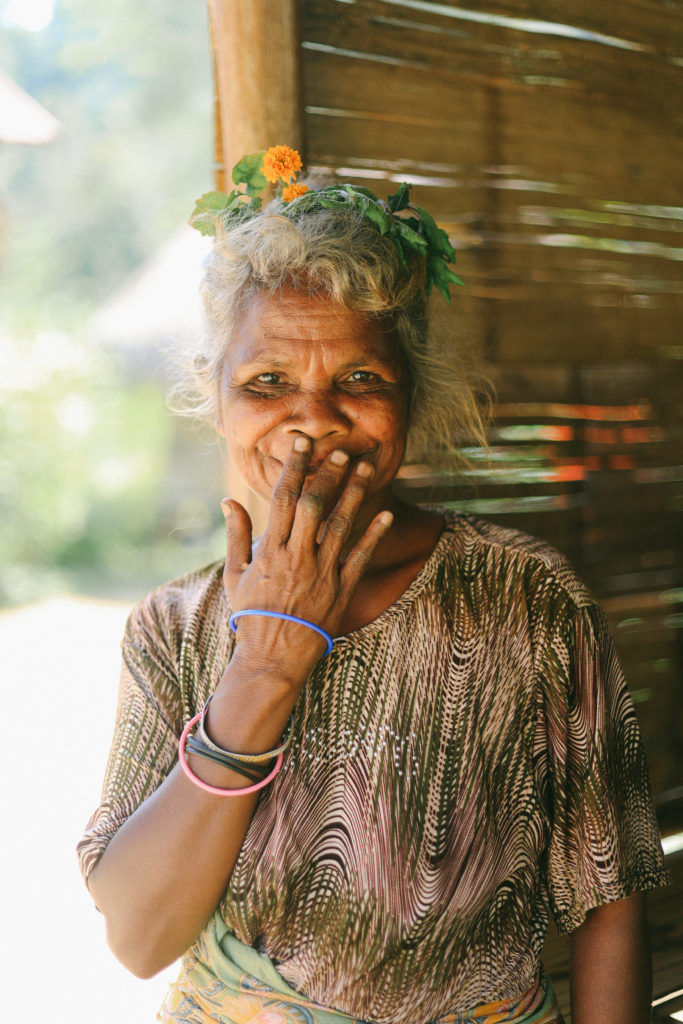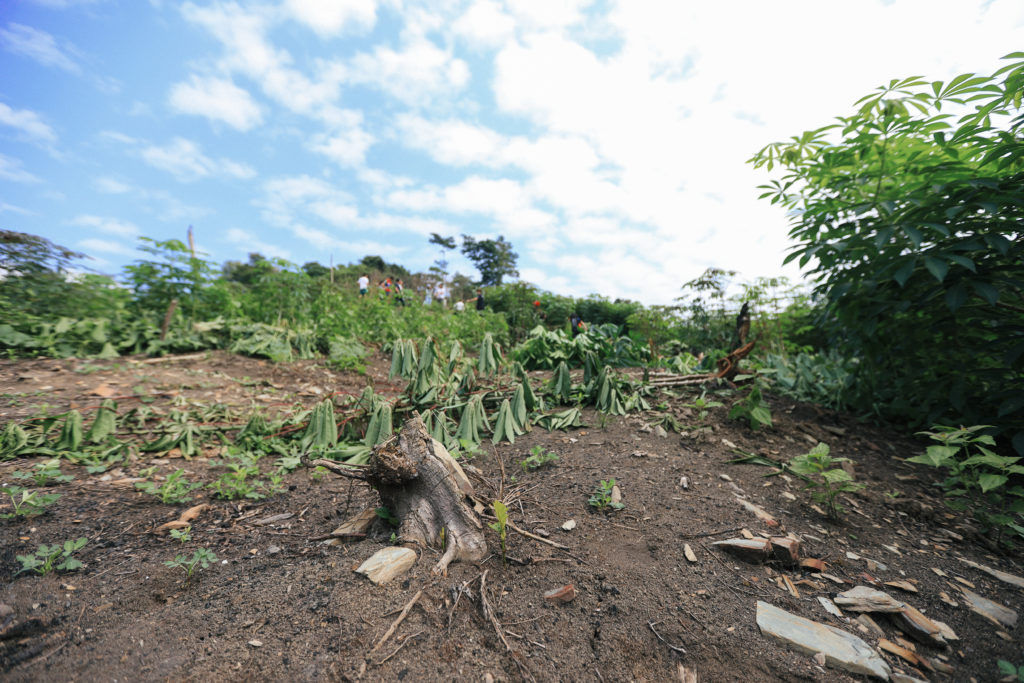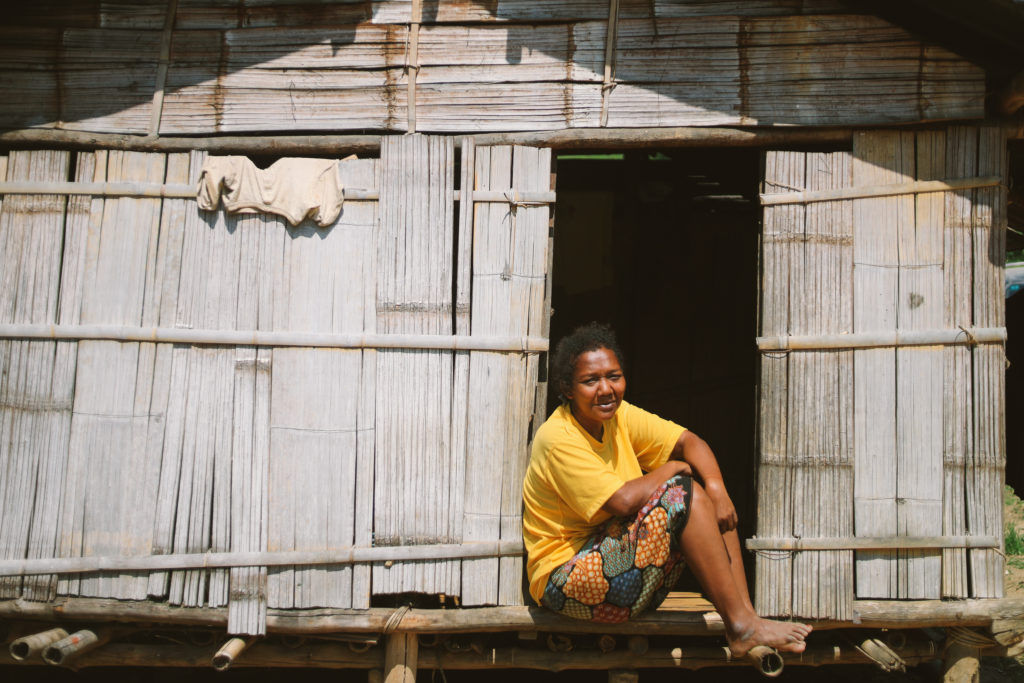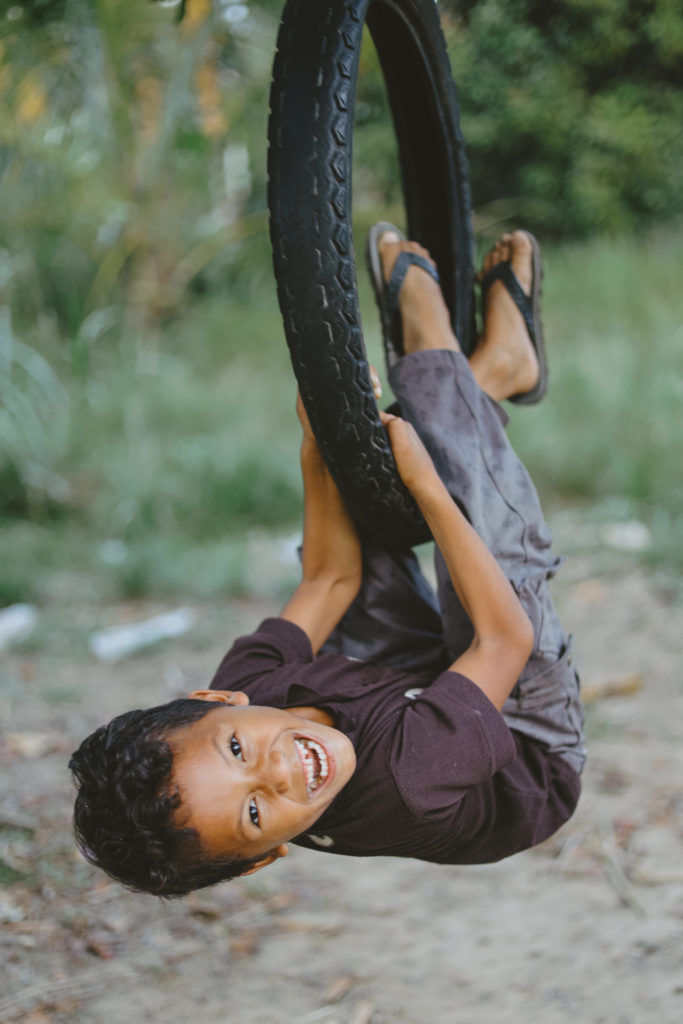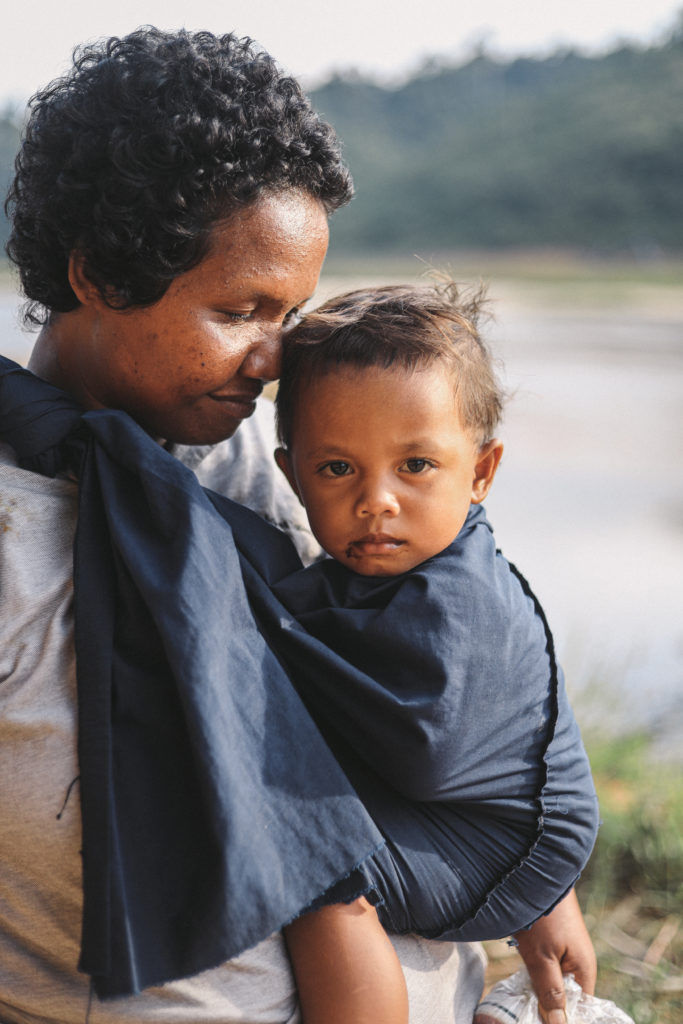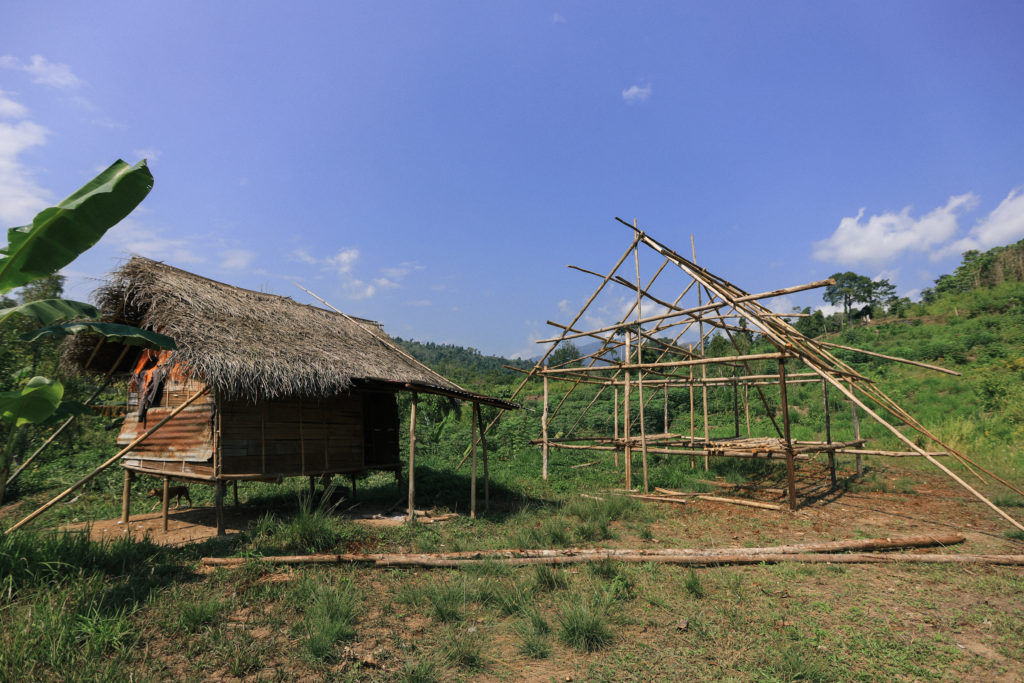 For more, pick up a copy of our April 2021 issue.