THERE are two types of people: Those that like watching plays and those that don't. Chances are, many of the latter group haven't seen The Phantom of the Opera. If you're one of them, take heed: watching it once might just win you over.
A novice would be tempted to tune out right from when the curtains rise. But with closer attention to detail, a new experience surfaces.
Tendrils of both awe and madness course through the theatre chambers. You"ll witness a fervent tale of obsession and empathy in adversity, further enlivened by dramatic violins and soulful ballads of longing and heartbreak.
The iconic orchestration of Andrew Lloyd Webber starts to make sense — it becomes impossible to dissociate the tunes from the story.
In the end, the image of The Phantom's embrace of Christine in your mind becomes hard to shake off — that's when you know the cast has nailed it.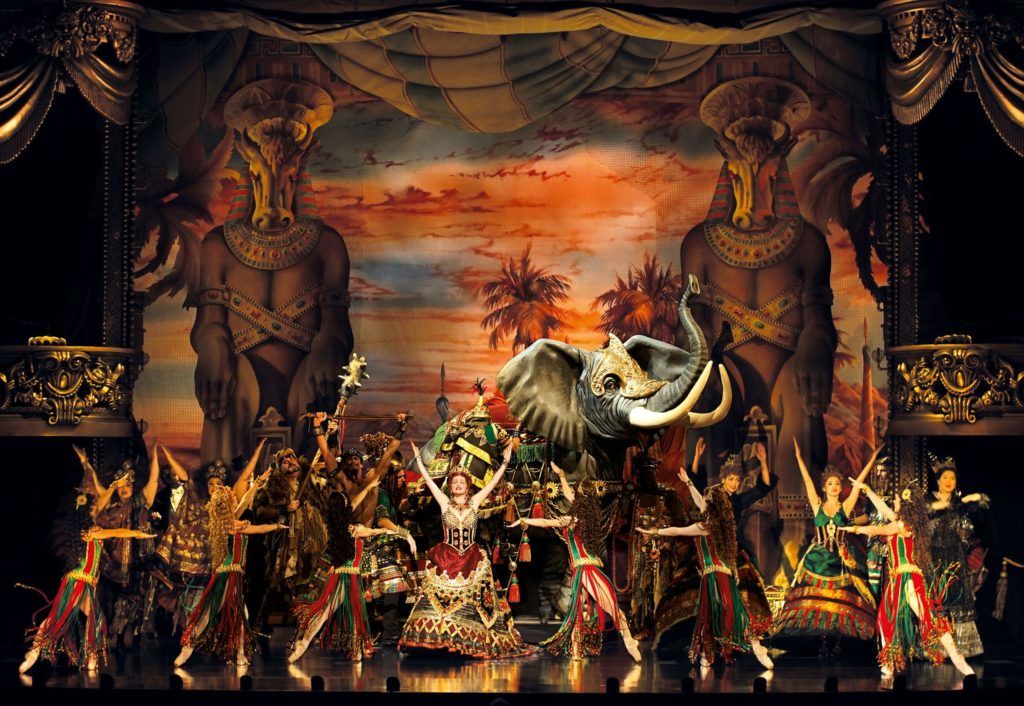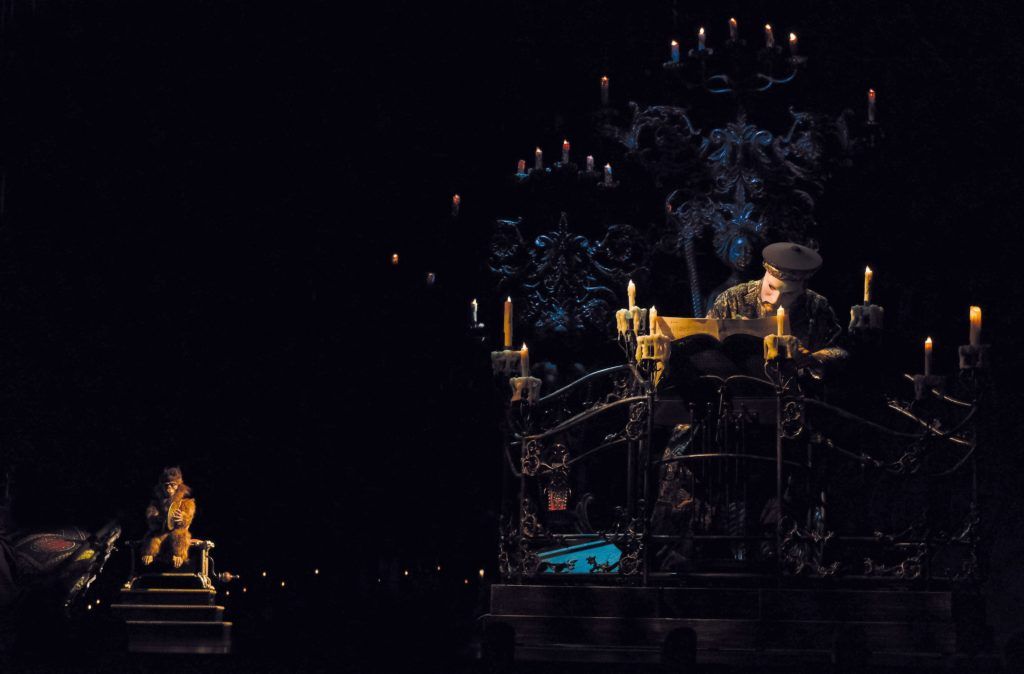 When you attend a play, there's a lot more to enjoy than just the stage theatrics, like determining what suit to wear and which shoes to go along with.
But more than that, watching plays is also an investment to earn you a new level of respect from your peers — here's why.
It's A Great opportunity for networking Big theatre productions are hard to come by. When award-winning plays like The Phantom of the Opera do hit the stage, your bosses and clients are going to be there, or at the very least, be talking about it.
That being said, making the right impressions in the corporate rat race is a lot about street smarts; and that begins with being in the know.
We're not saying "go be a theatre nerd". But if you haven't popped your cherry, now is the time to open up an avenue of escape from reality — to a world of music, visual arts and greater aesthetic appreciation.
YOu get to rock the most dapper suits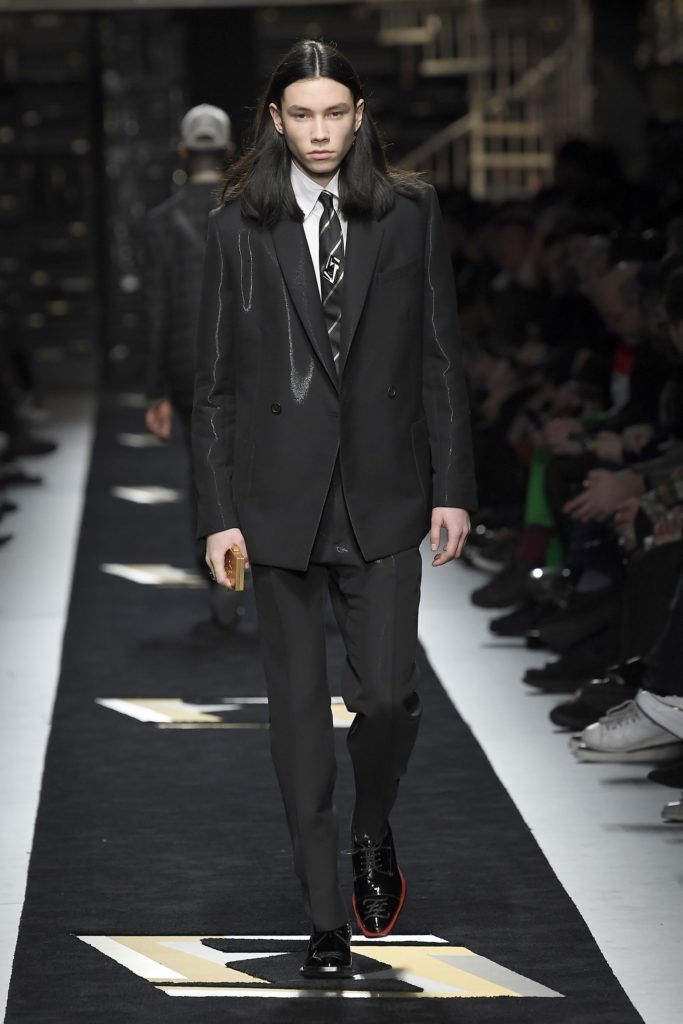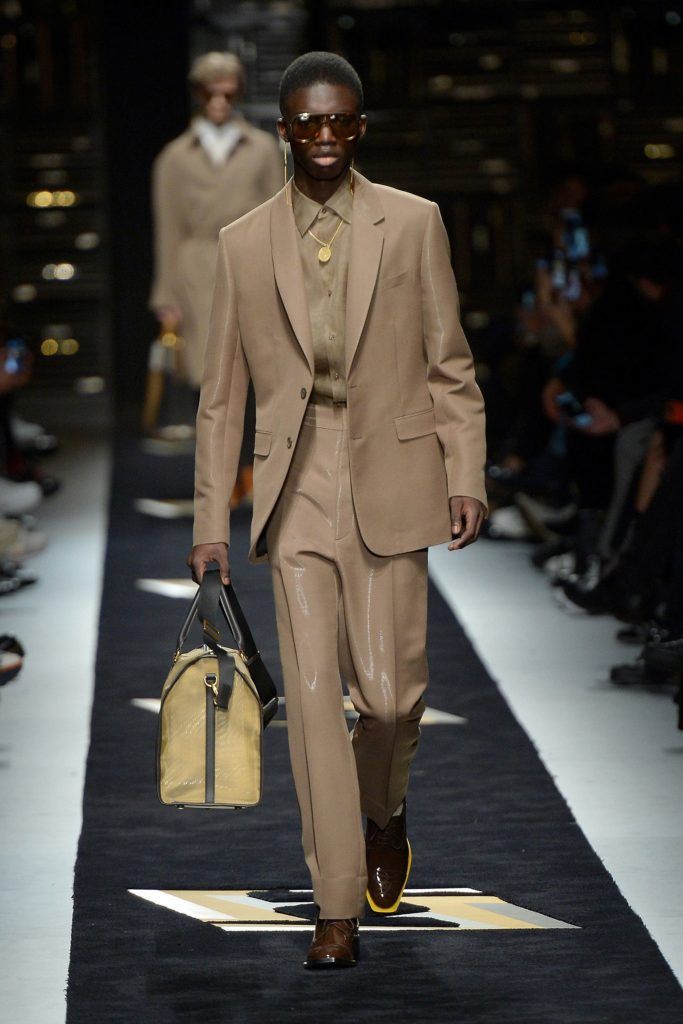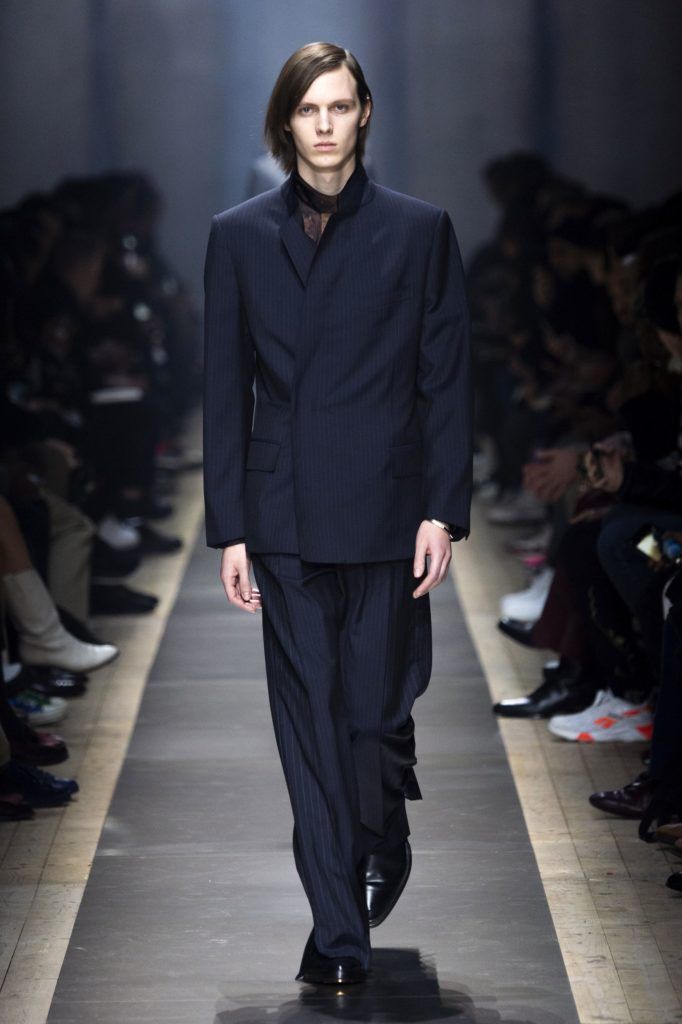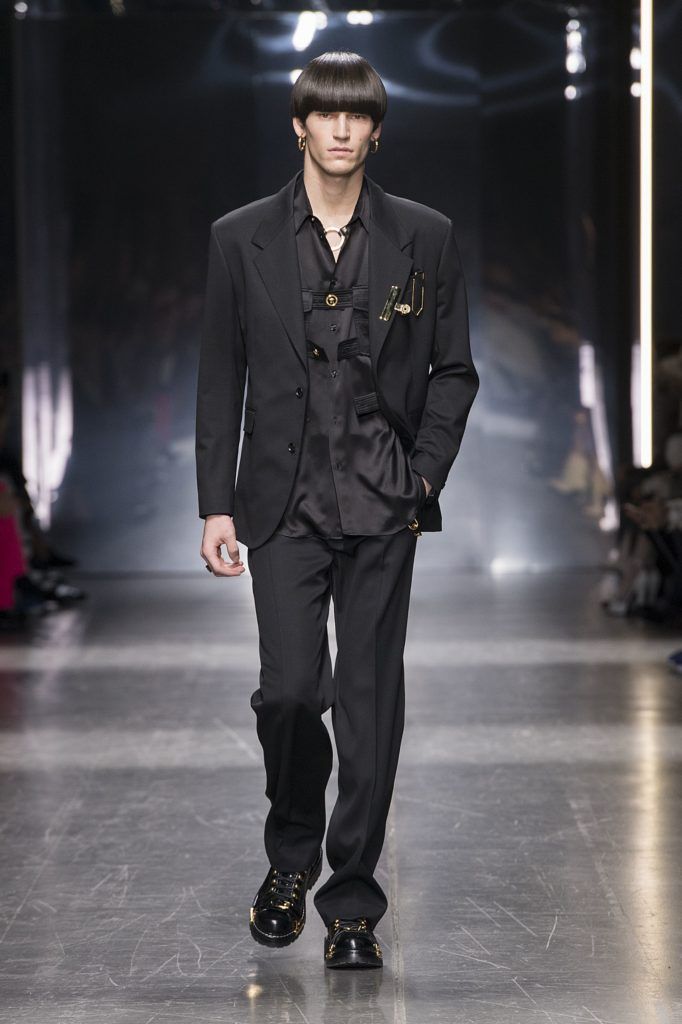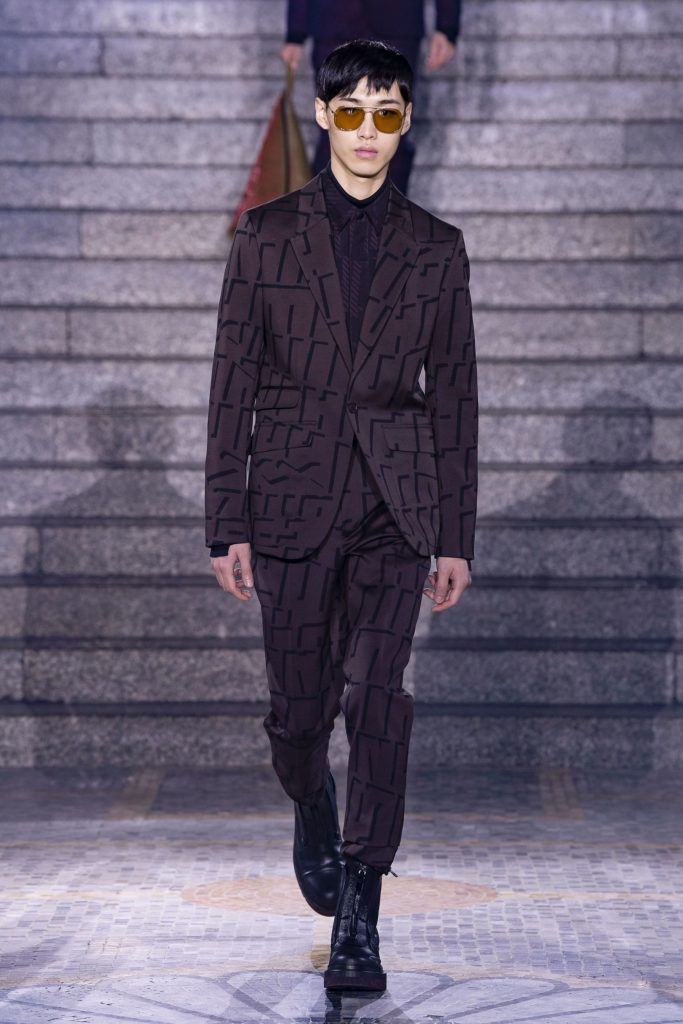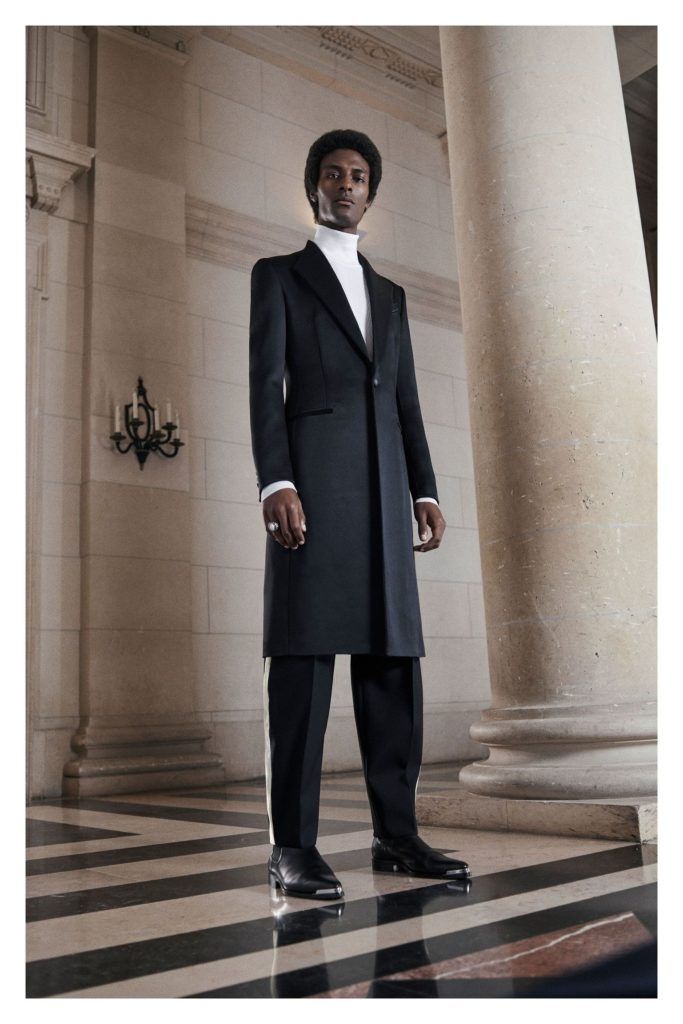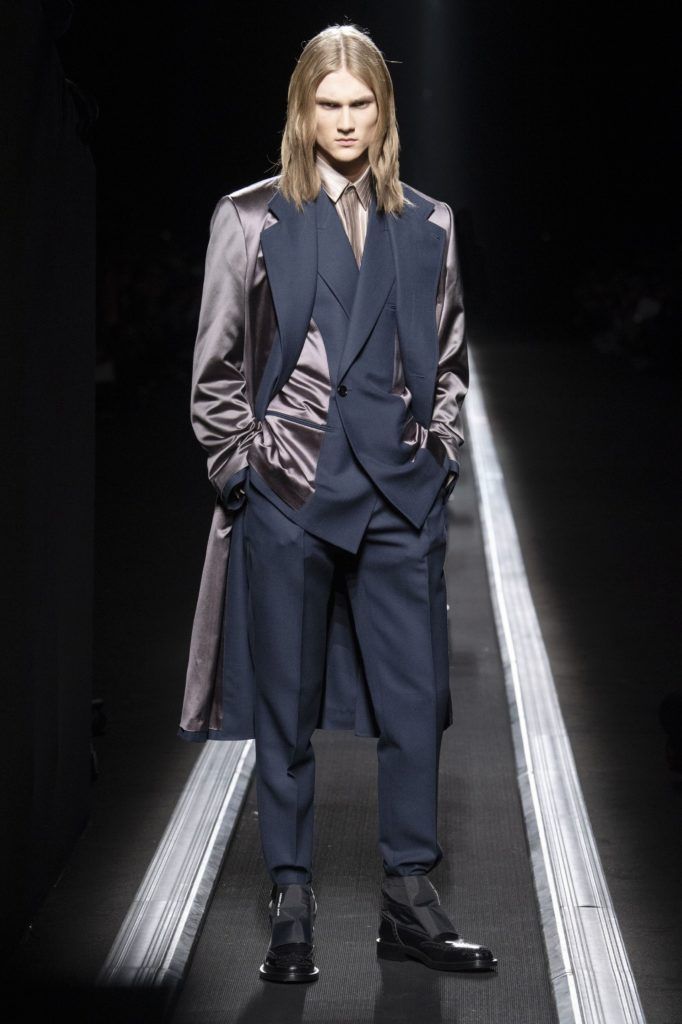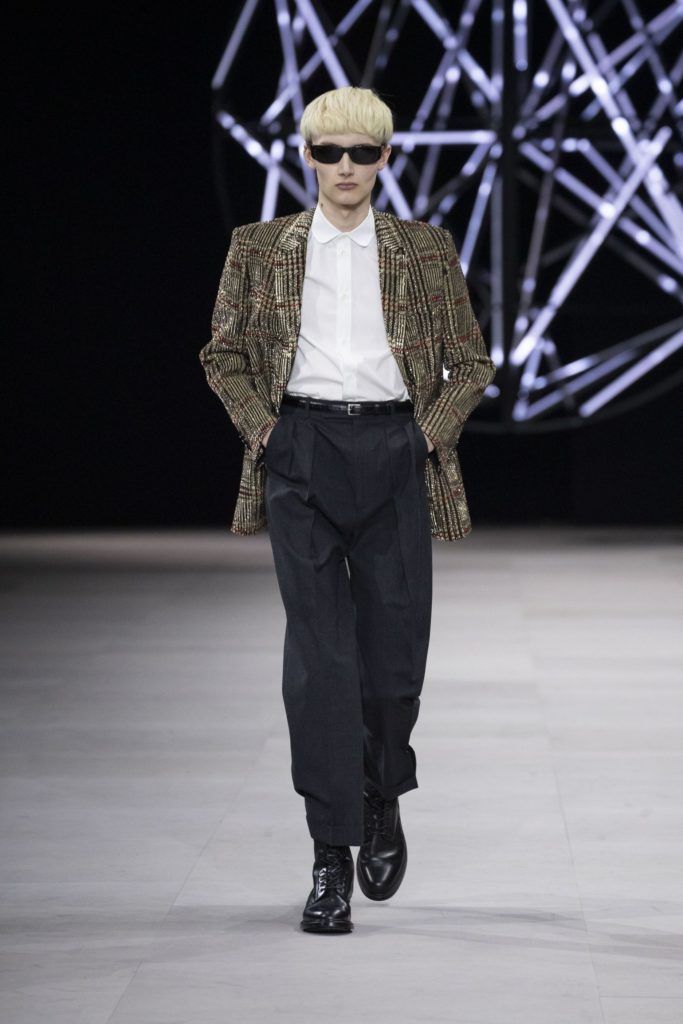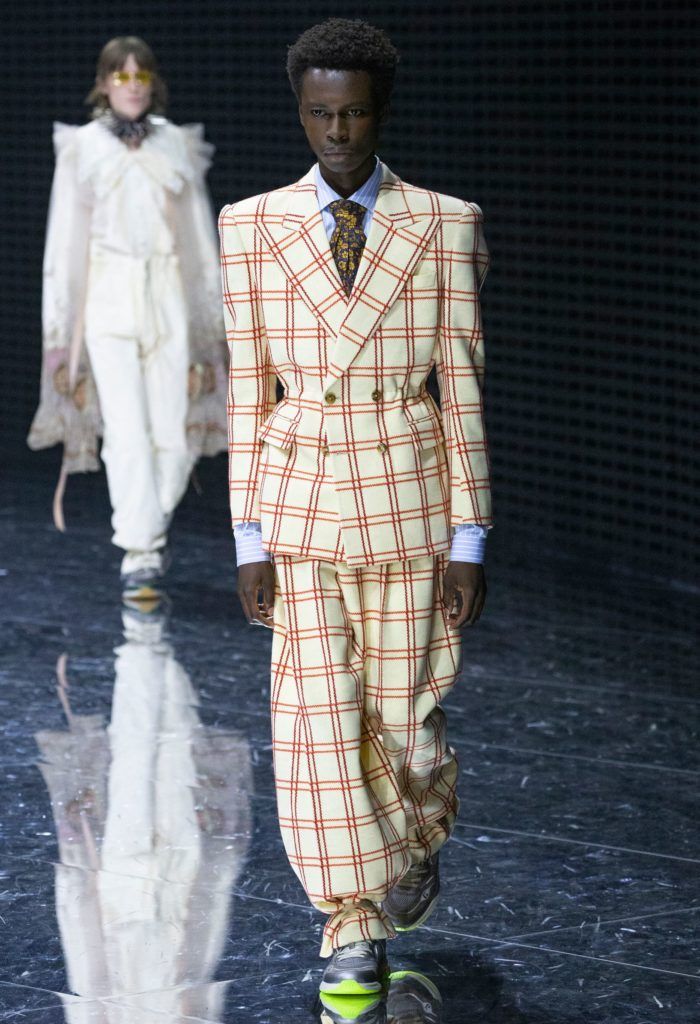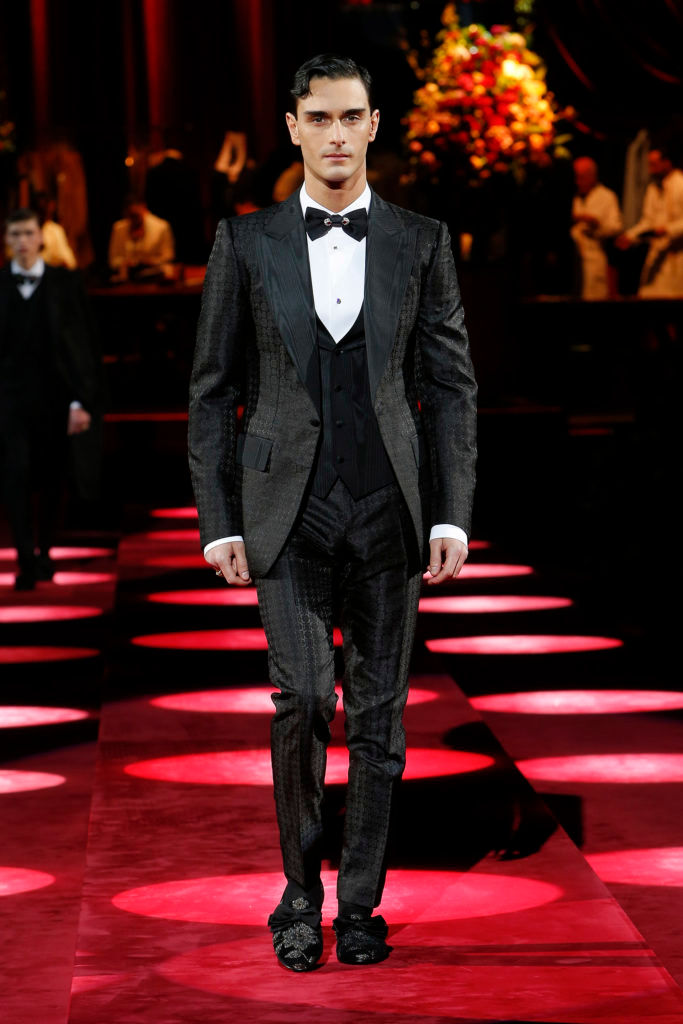 Once you do get on board with watching plays, it's time to suit up.
Dress codes are abundant — some theatres mandate black-tie, masquerade attire and other fantastical garb. Beyond the typical Men in Black attire, this a chance to make one heck of an entrance with a style to call your own.
Pick a suit from the best racks of, say, Fendi, Ermenegildo Zegna and Dior to up your sartorial game.
Even better, custom-make your own — whether it be lapel size or fabric, it's the perfect way to look your best.
PLus, wear the swankiest shoes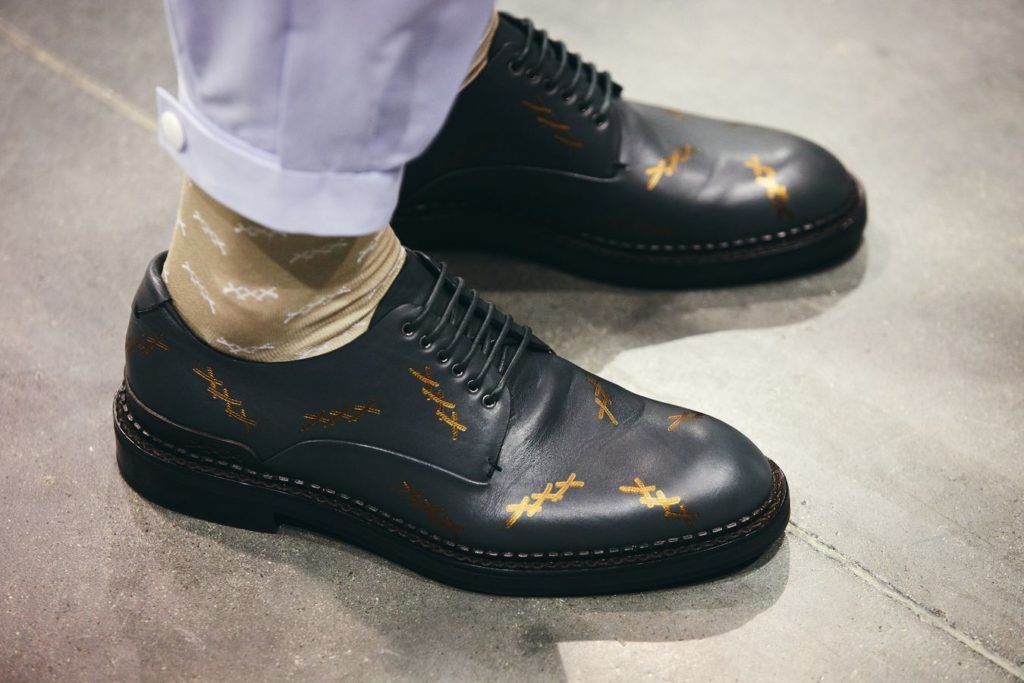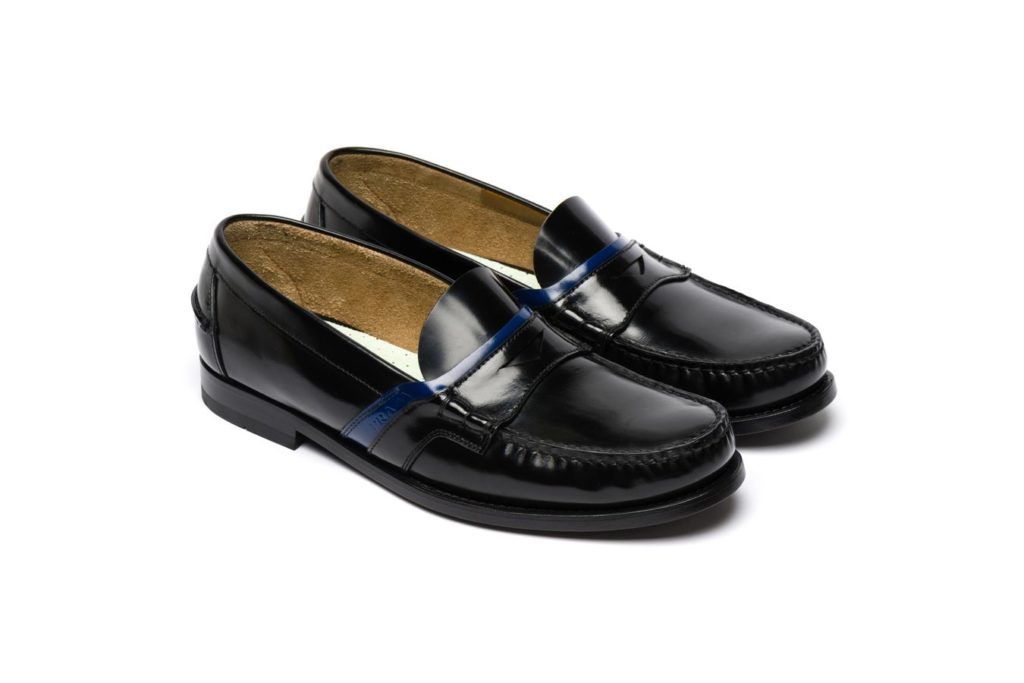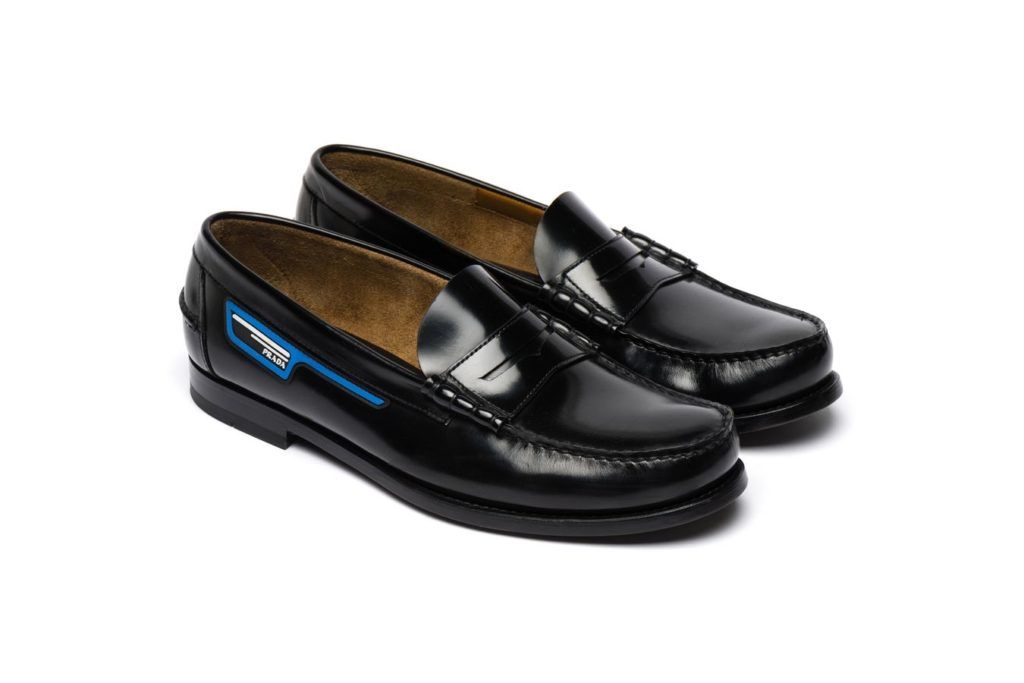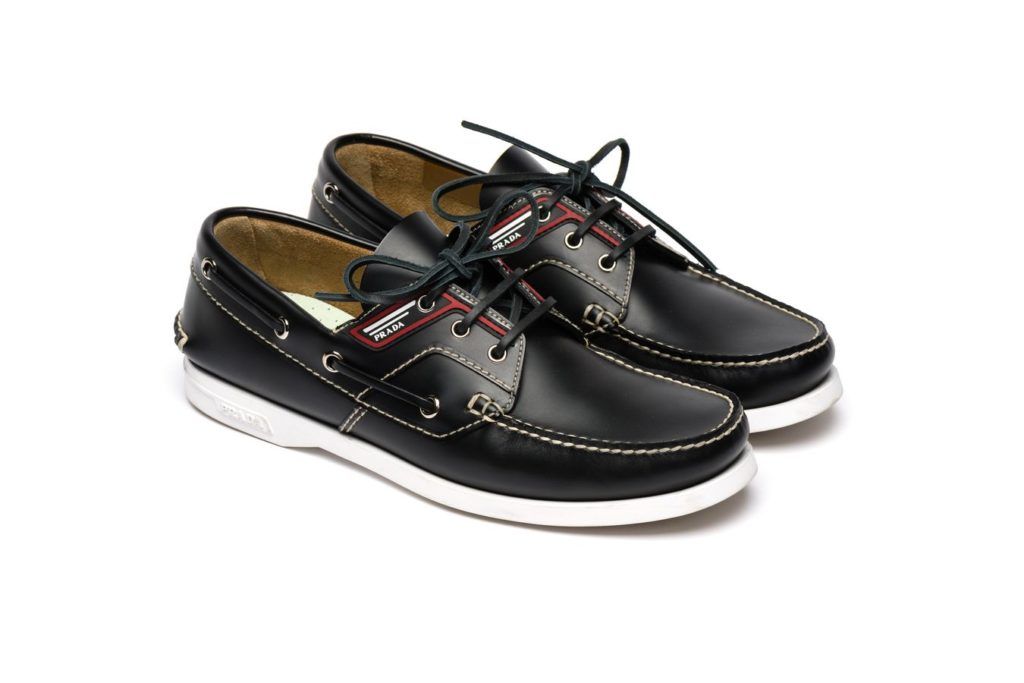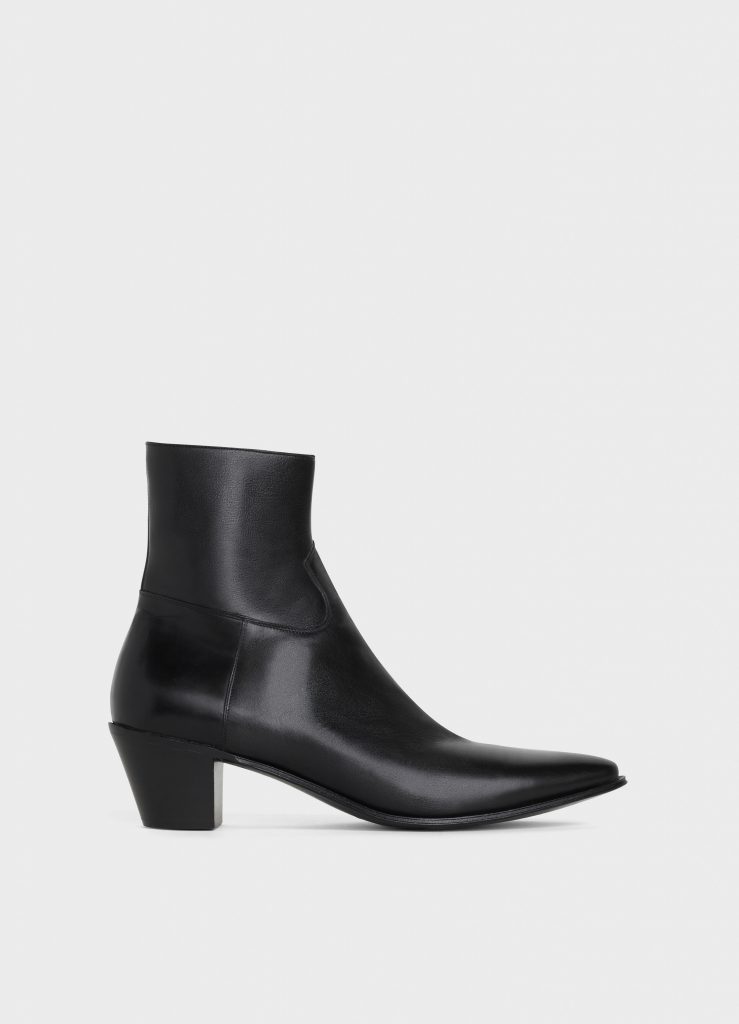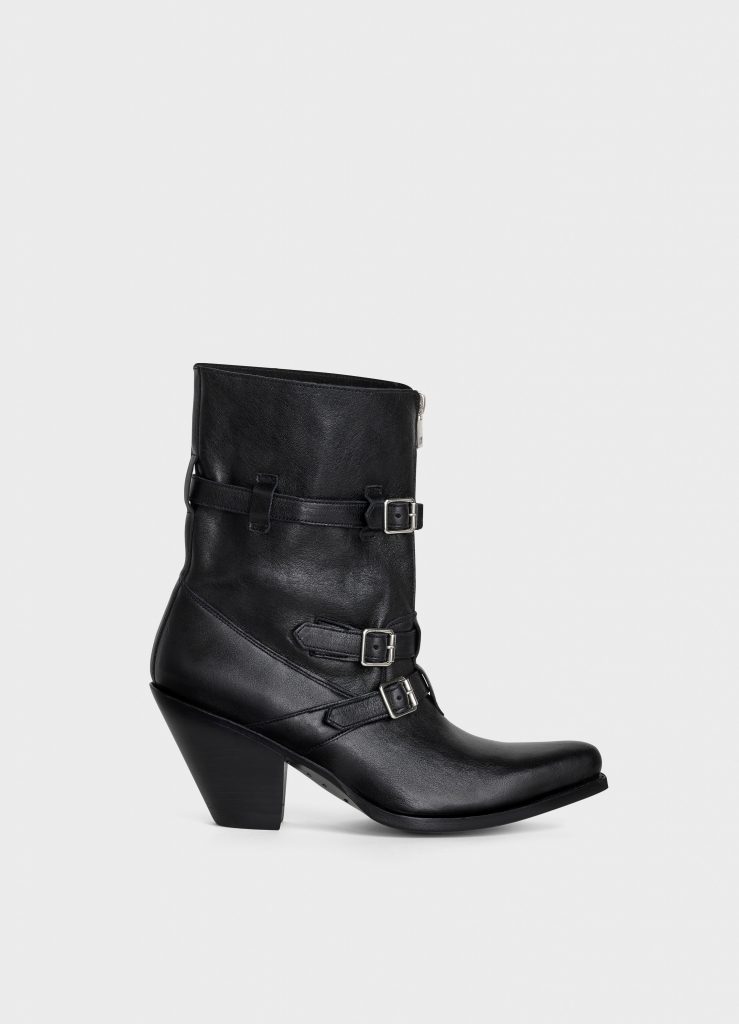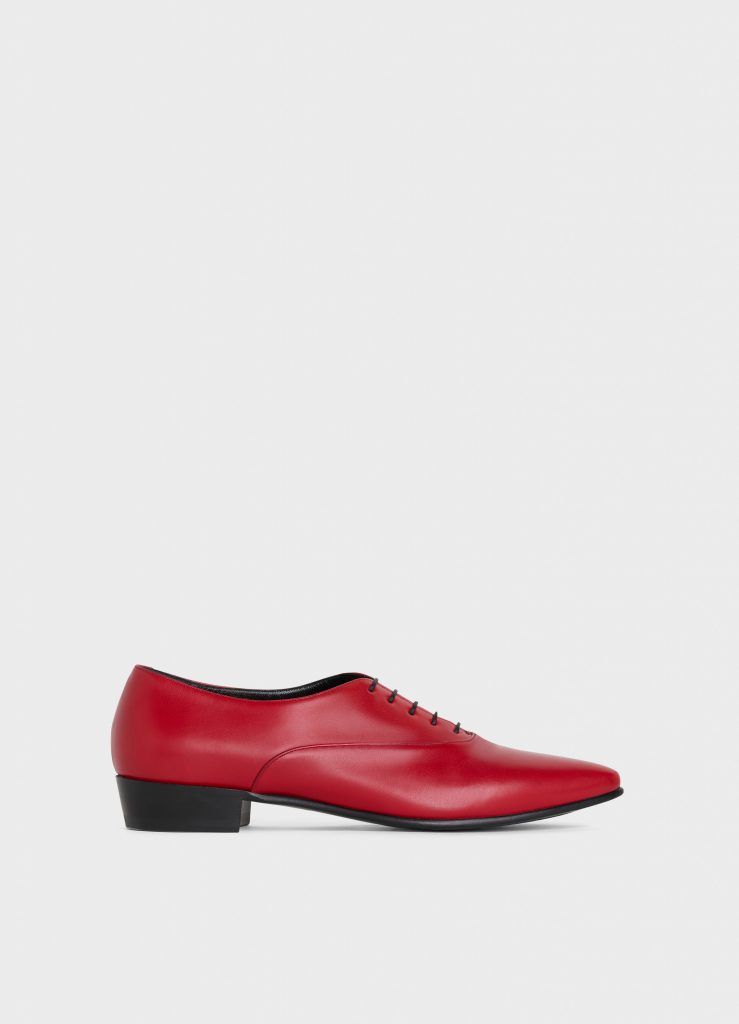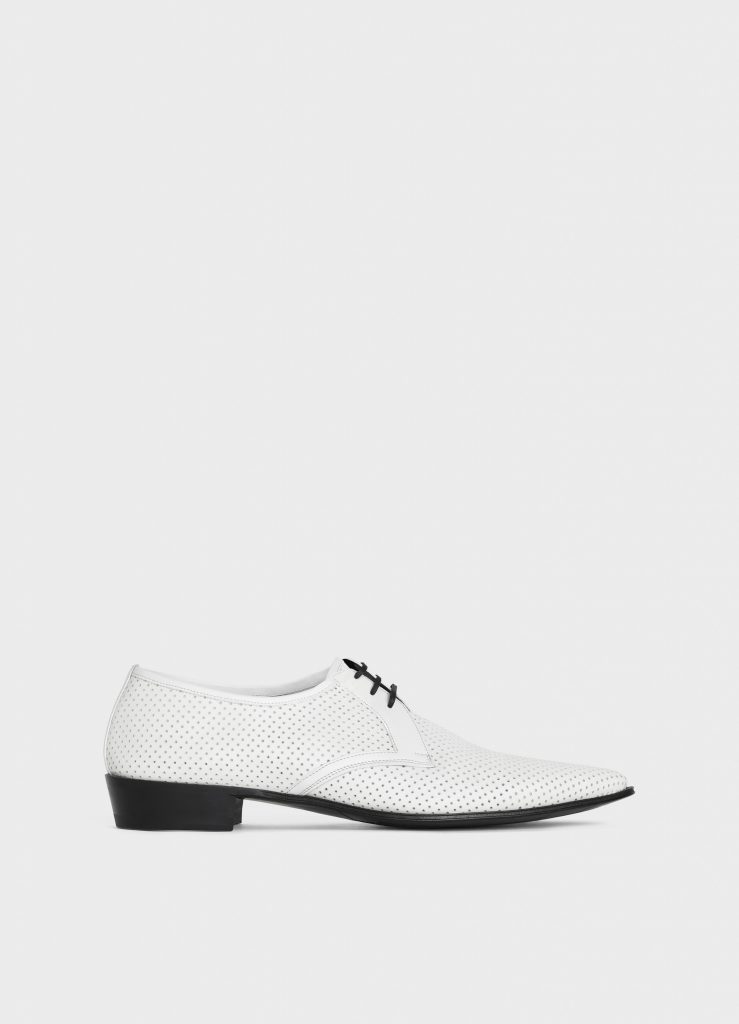 To bring your outfit all together, you need to put your best foot forward. Whether you want the classic brogue or boot with a Cuban heel, make a statement either way — bold or refined.
Never pass up a chance to look dapper and play out your Don Draper and Harvey Specter fantasies.
Once you've suited up, we suss out the best theatre productions in town this year.
The biggest plays you should catch this year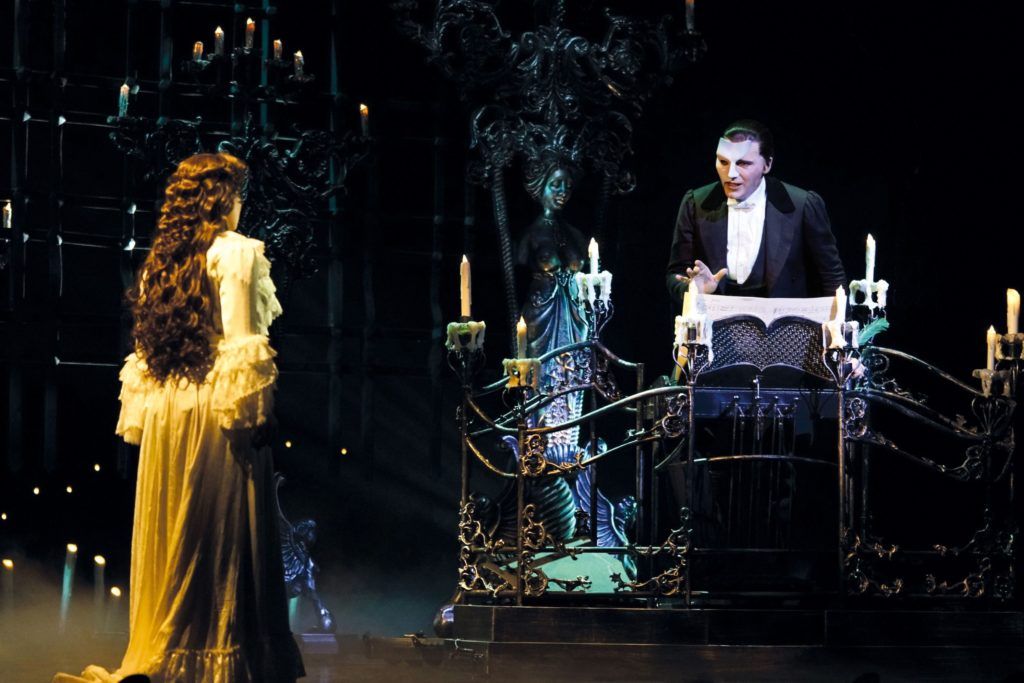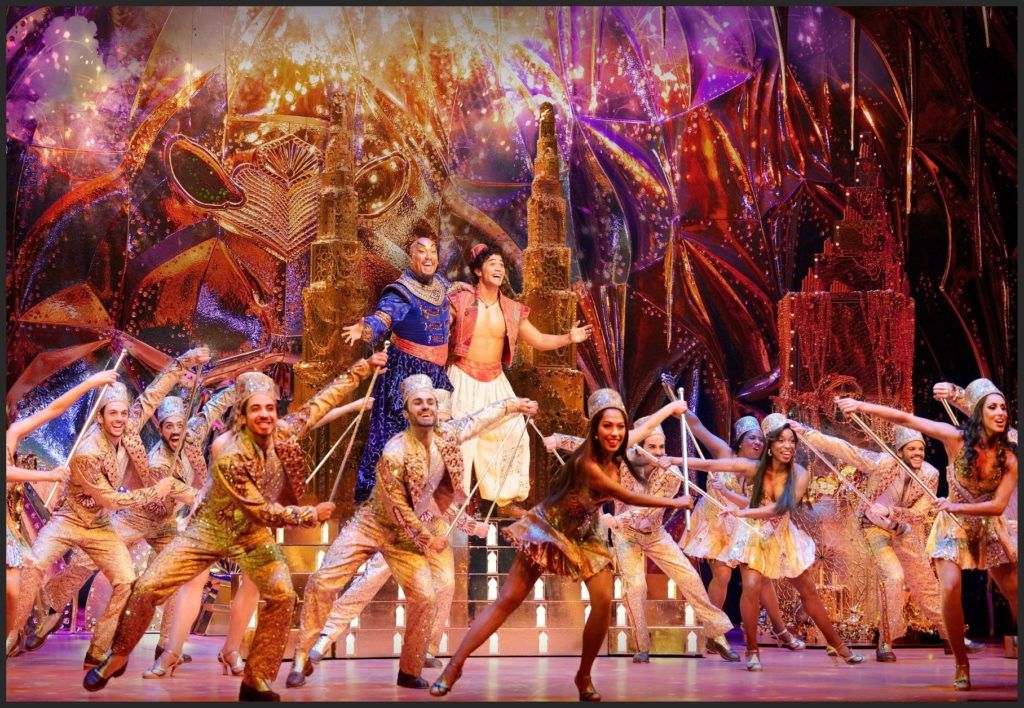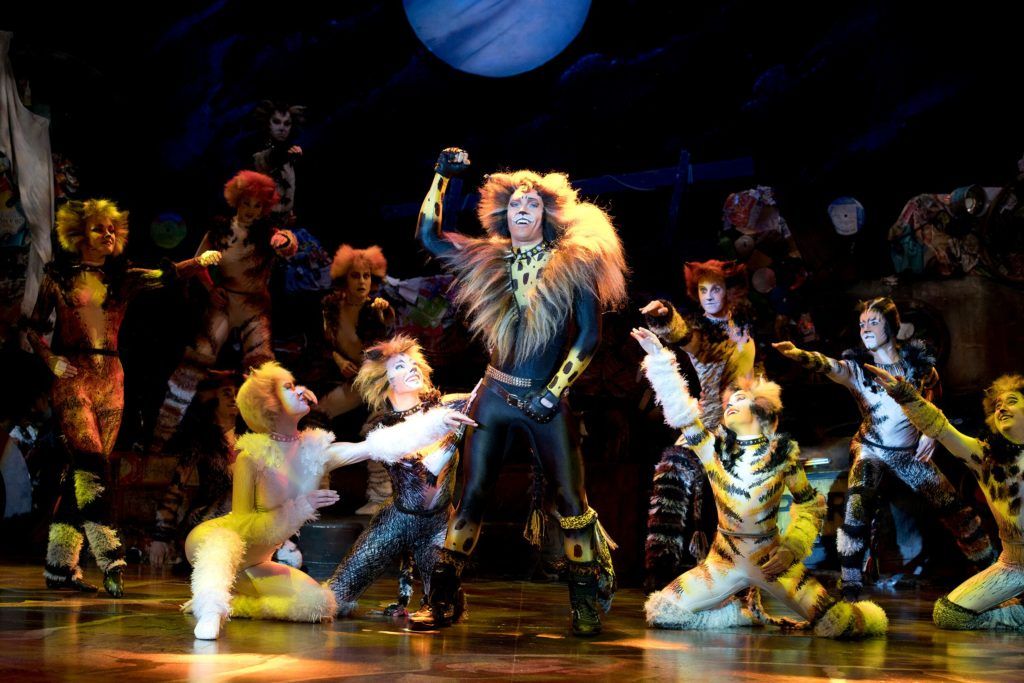 Visit www.marinabaysands.com for tickets and more info.
written by.
Elvin Ng
Elvin is a writer dabbling in the fashion, travel and culture beats. When he isn't blogging about his latest adventures, he's most definitely hunting down the latest and biggest sales in online shopping.