IS your bachelor pad overdue for a makeover? Here are some ideas from one of the prominent Italian fashion houses. It was almost 25 years ago that Versace ventured into people's homes, bringing its soul to life with elegant furnishings. Now, with its Versace Home Collection 2019, the Italian fashion house steps up to create precious new memories at home for the entire family.
Featuring five special lines – three indoor themes, one outdoor, and another that works well in both spaces – the collection appeals with a whimsical yet practical array of designs that successfully combines surrealism, mythology, grace, and functionality.
Each line lends a different energy to the house. Rhapsody has a certain quirkiness about it; Medusa is for the modish household; Logomania is a luxurious line that makes a statement, Pop Medusa is certain to attract the rebellious teen, and Jungle, the outdoor range, holds within it a universal appeal.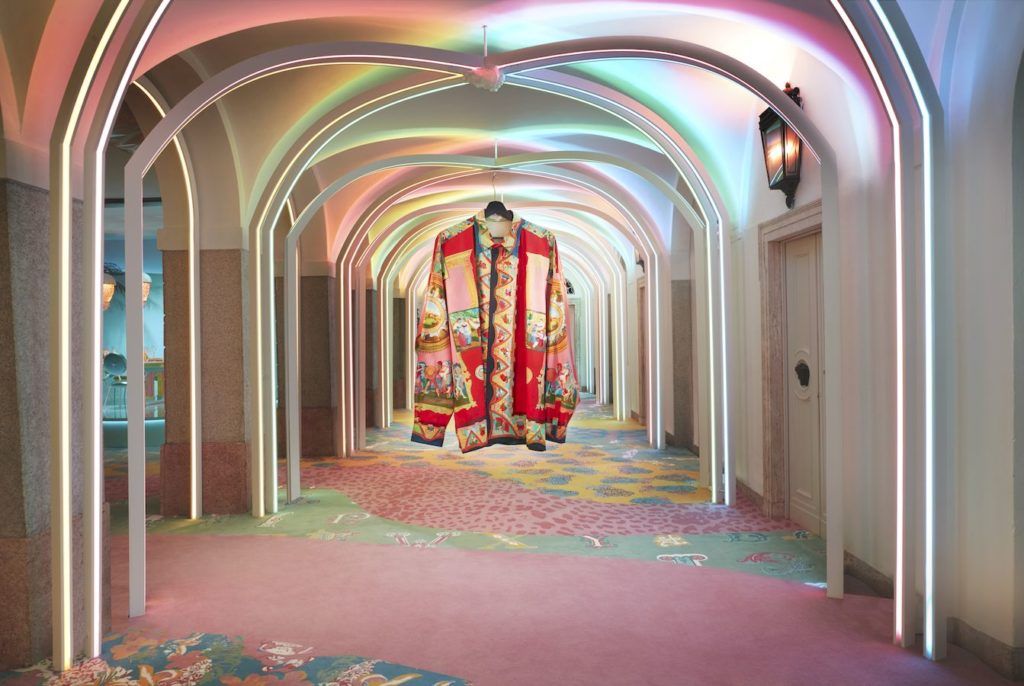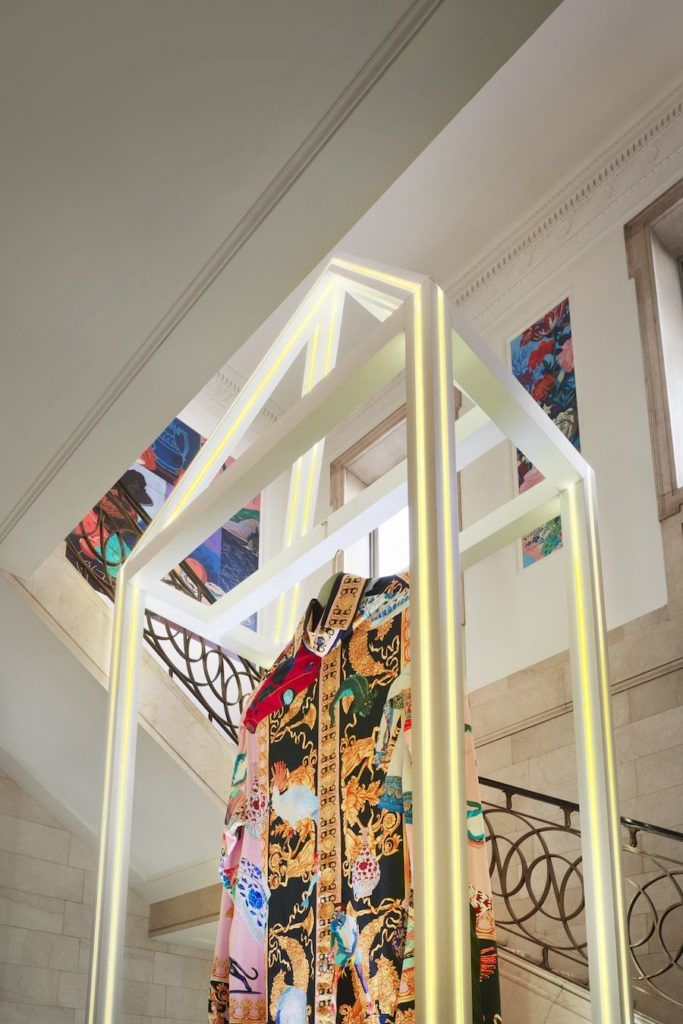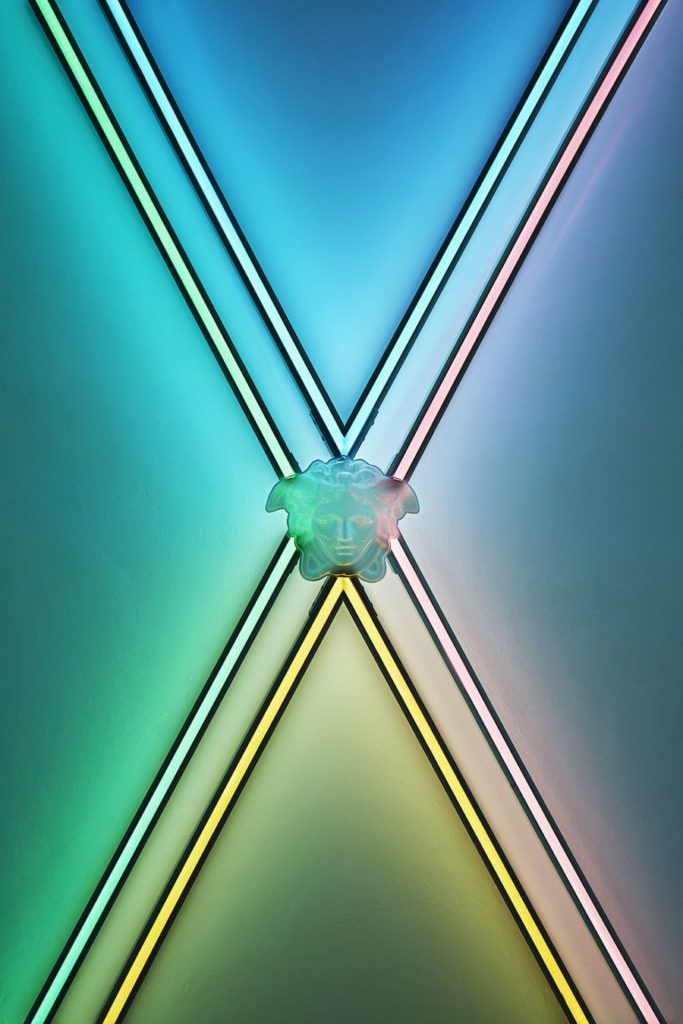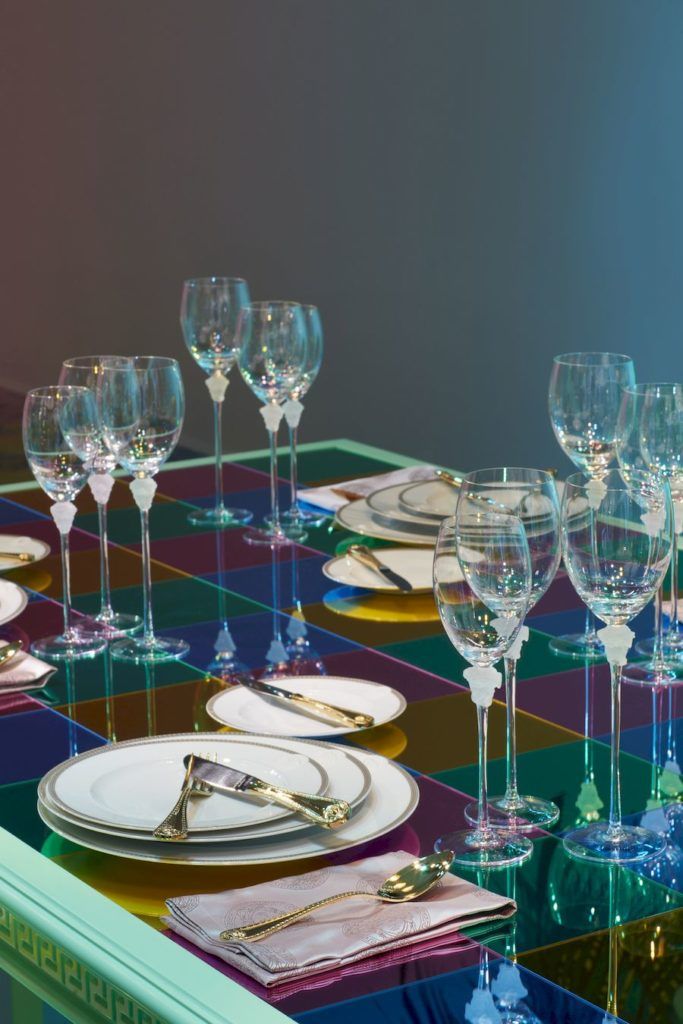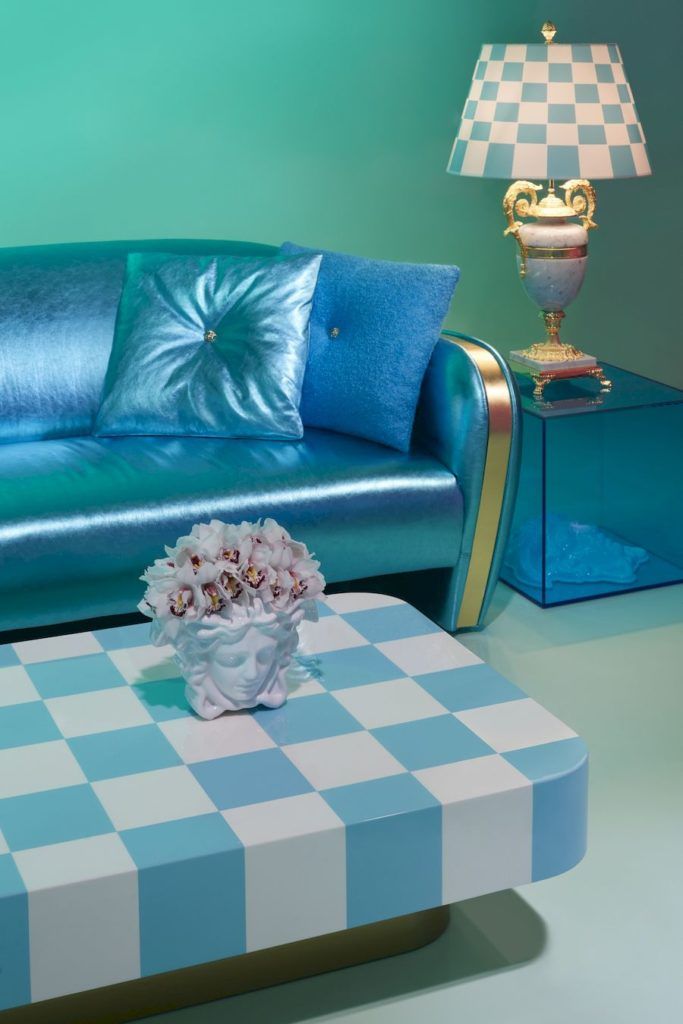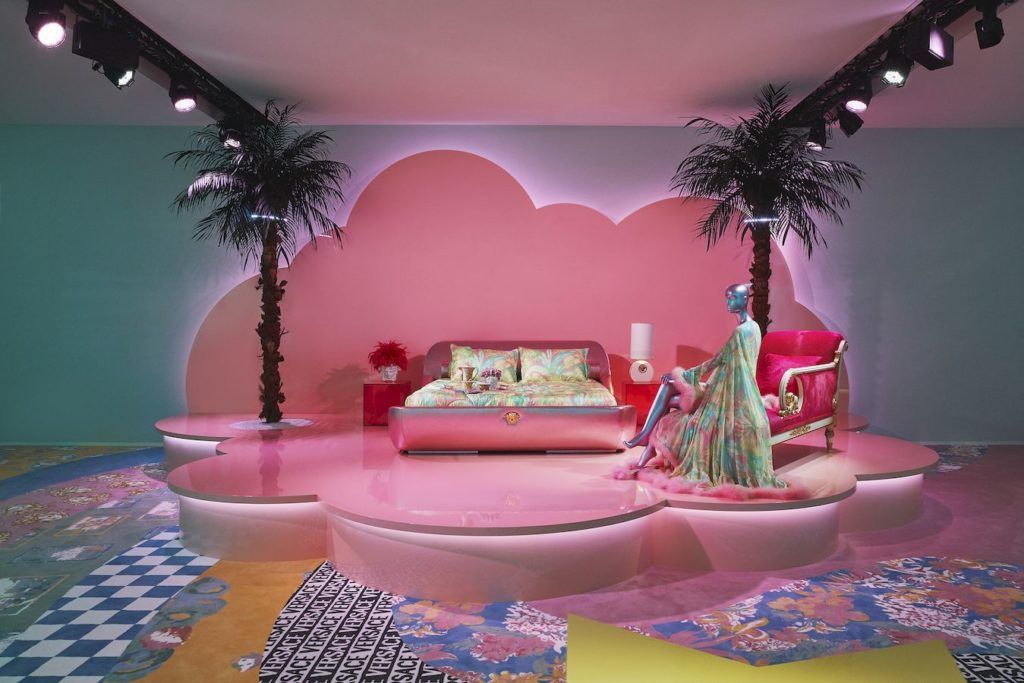 The Rhapsody
The Rhapsody collection is a happy love affair between contemporary design and dream-like fittings. The pieces are upholstered in technicolour baroque and printed jacquard. The centrepiece of this line is a sofa set in vivacious green tapestry, complemented by gold-plated, Medusa-shaped legs. It may, however, not score high on comfort or ergonomics, although that is a personal choice.
The Medusa
The Medusa collection, inspired by the Greek mythical creature's hair of serpents, features the house's interpretation of serpentine lines across most of its pieces. Other distinguishing design attributes that set this line apart from the other glitzy pieces in the collection include clear surfaces, neat finishes, and lighter colour tones.
The Logomania
The Logomania series is made up of spacious, well-cushioned armchairs that you can curl up in on a rainy day. The focus here is on geometric lines and lighter tones. In fact, with its arithmetic precision and graphite palette, it almost passes off for office furniture.
The Pop Medusa
The Pop Medusa line stays true to the essence of Greek mythology – glass cubes and chairs in effervescent shades portray Medusa in numerous ways. The three-dimensional winged female form is ensconced in glass cubes and presented in relief at the rear of the chairs. The set of furniture works well both indoors and outdoors.
Jungle
Last but not least is the Jungle collection, which showcases Versace's inaugural outdoor offerings. The colourful and stylish set of outdoor furniture includes sofas, armchairs, a hanging bed, sun bed, lanterns, and a fire pit table. The inspiration for the collection comes from a dress in tropical print that was worn by Jennifer Lopez on the red carpet. It's crafted from grey teak wood and boasts outdoor hi-tech suede accents. So go ahead, organise a tea party, campfire, or star-gazing event with the fire pit tables, armchairs, sofas, and lanterns.