One thing that makes furniture shopping fun is envisioning how your home is going to look like with the right interior design. With a newly-revamped showroom along Jalan Maarof in Bangsar, Space Furniture sets the tone right to let you create your dream home.
With help from MLA Design, the refreshed Space Furniture showroom now utilises plenty of natural light. Like the perfect home, everything is best seen with an abundance of sunlight, expansive spaces, and a breezy courtyard just in case you're thinking of some outdoor furniture too.
"We really wanted to create the feeling of home and that came through in the detail," said designer Matthew Lim of MLA Design. "On the first floor we have exposed the existing roof trusses and that area now creates some surprise. If you look at the overall interior now, there is a different floor level to define each of the zones."
"The environment is friendly and has a welcoming feeling. We wanted to create a place that was very relaxed and casual and that would take clients on a real journey," he continues.
At Space Furniture in Bangsar, you'll find some of the best and most luxurious furniture and kitchen fittings in town. See a full Poliform kitchen with high-tech Miele appliances, furniture from B&B Italia, Moooi, Kartell, Giorgetti, Edra, Viccarbe, Living Divani, and more.
Check out the gallery below to see some of what Space Furniture has to offer.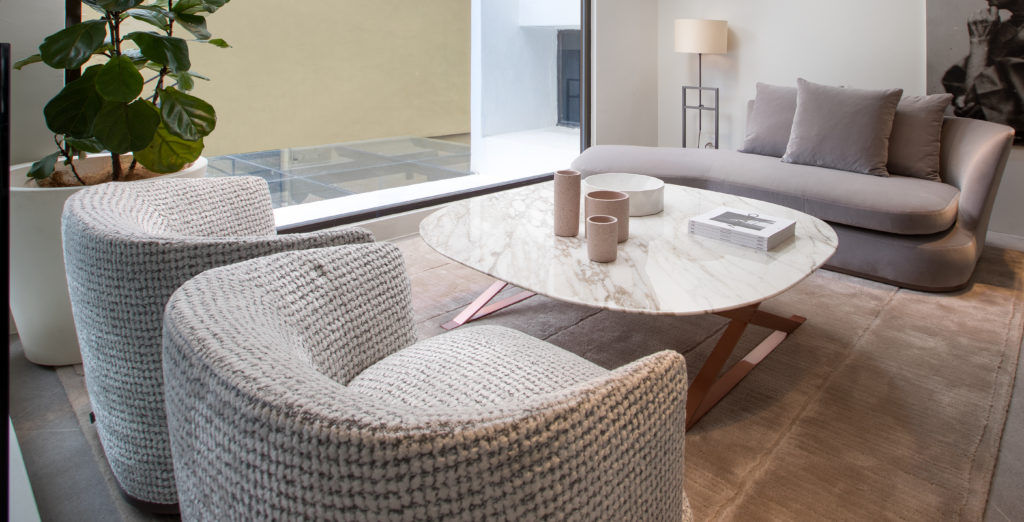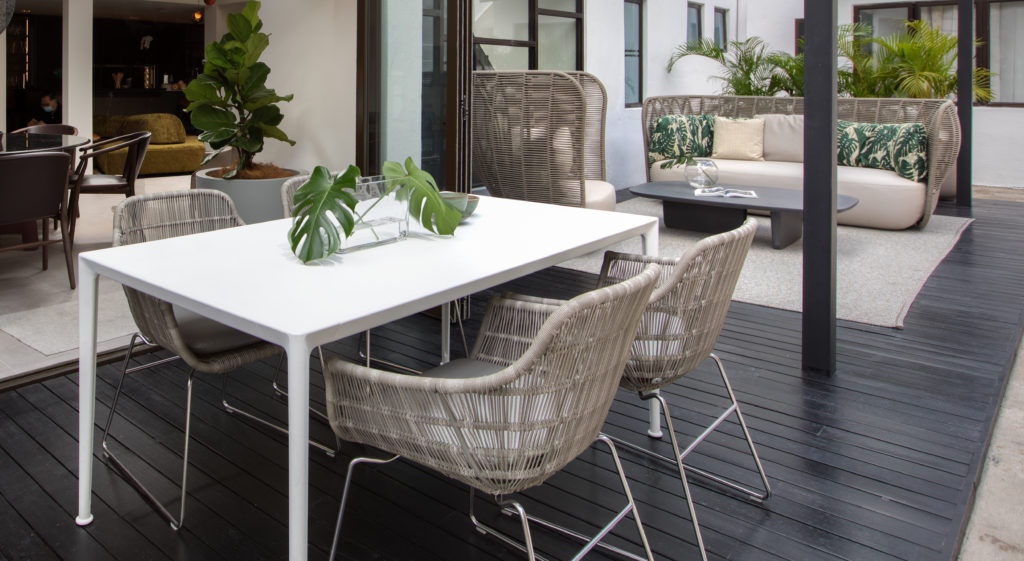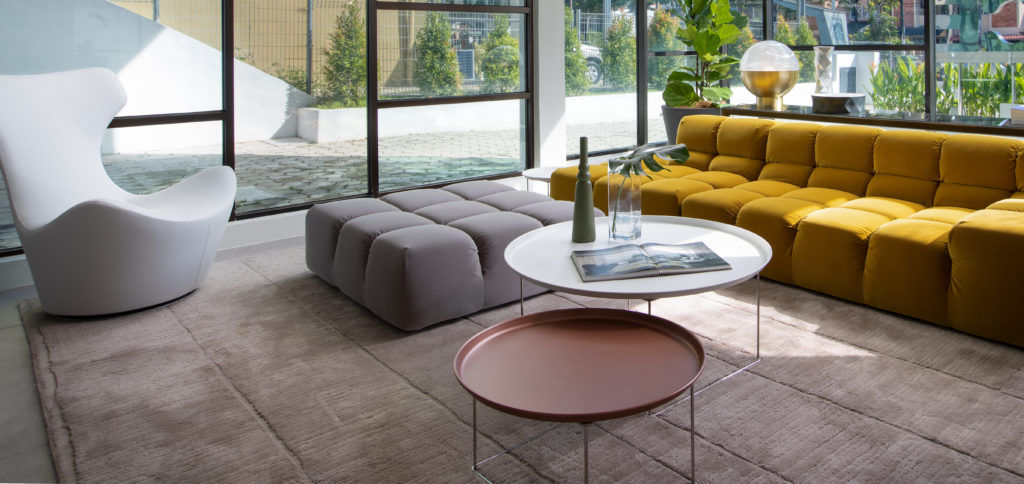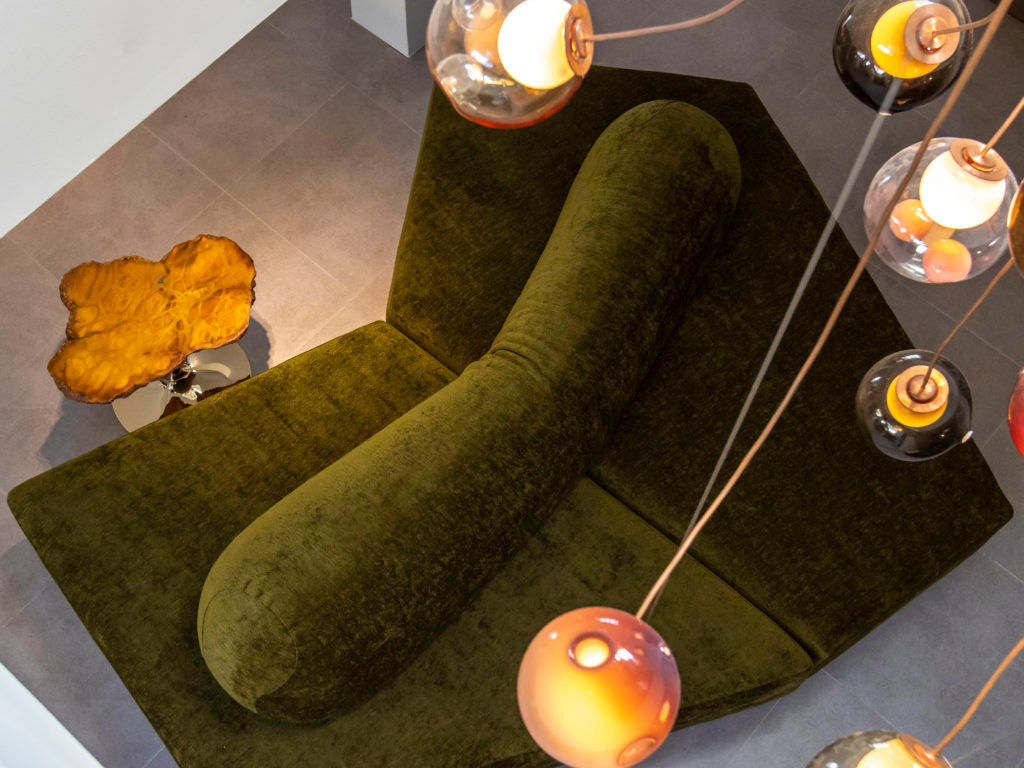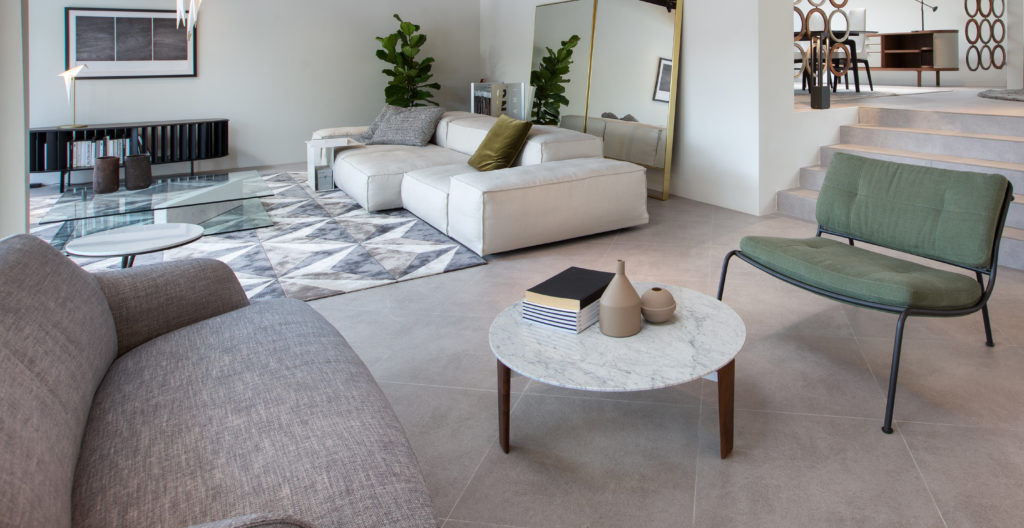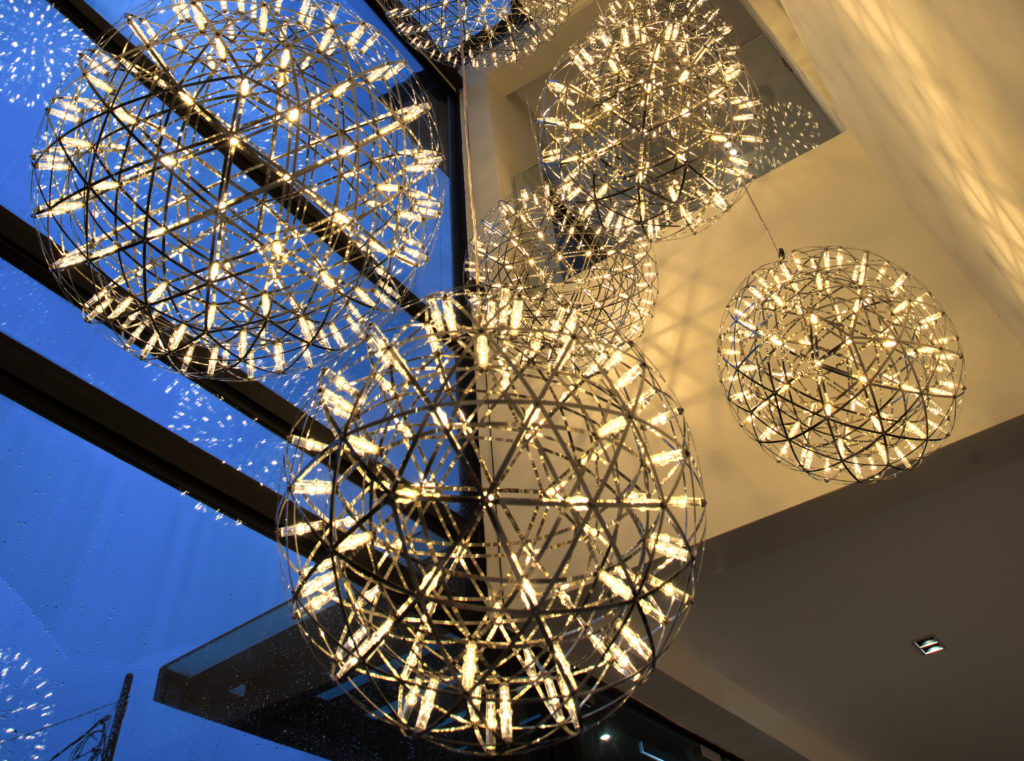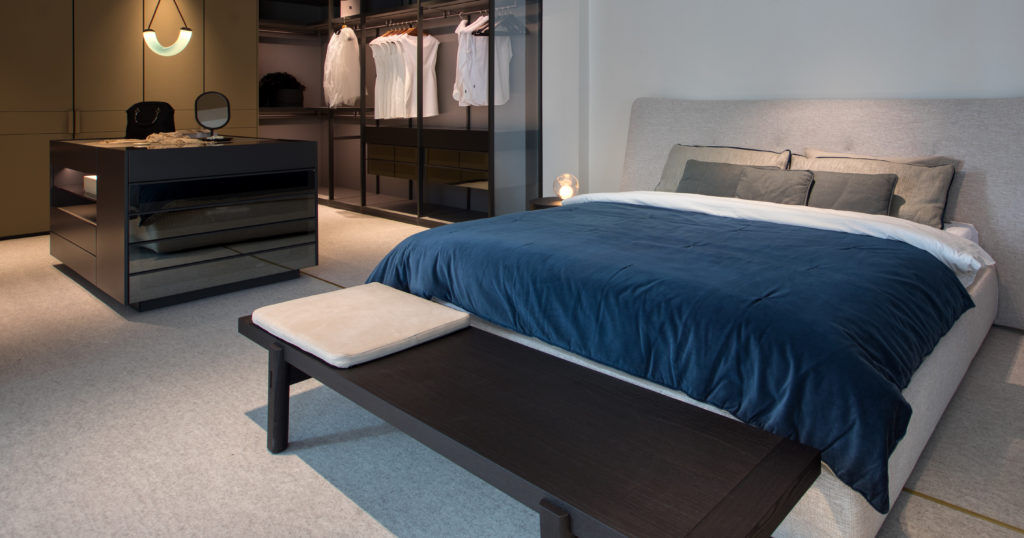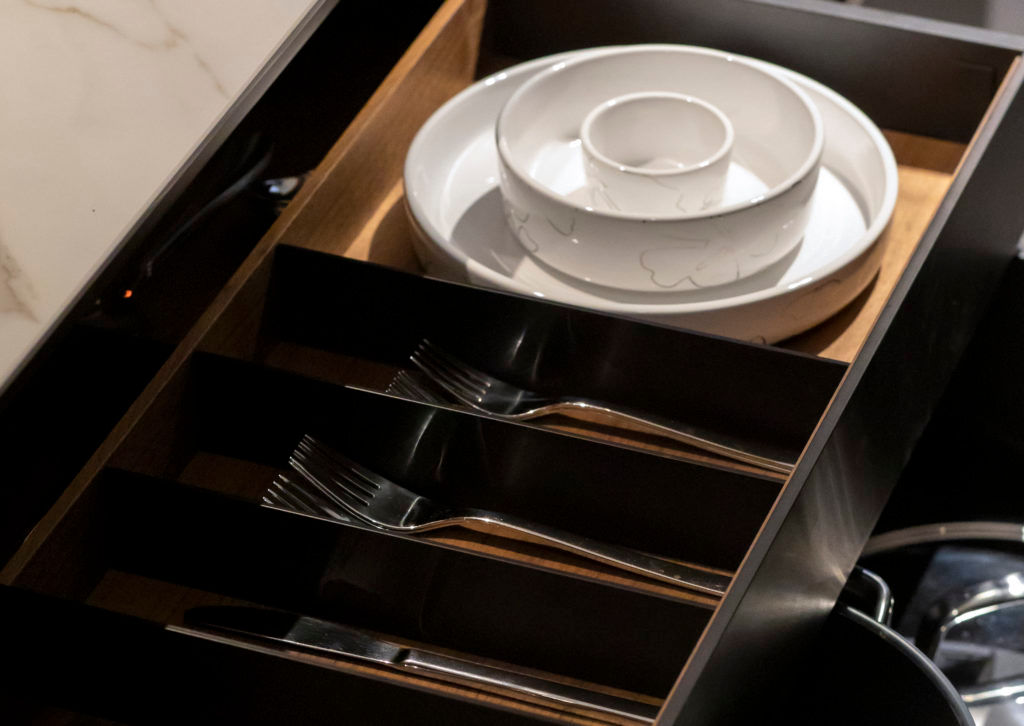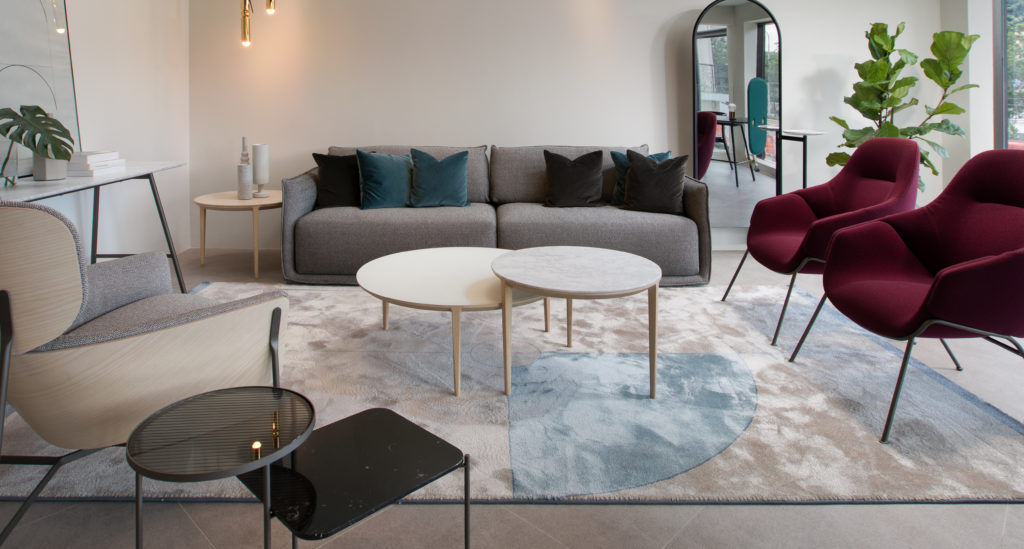 This article first appeared in Lifestyle Asia KL