Clear your calendar for the weekends over the next couple of months, cause the Tiffin Food Court is back! A reimagination of the ultimate Malaysian food court experience, this year's Tiffin Food Court has returned, promising visitors fantastic gastronomic offerings in a vibrant festival setting.
01 It runs from 25 July to 1 September 2019 The official dates for this year's Tiffin Food Court are: 25 July to 1 September 2019 – that's over six weeks! Just a head's up: the food court takes place every Thursday to Sunday, from 5pm to late, so be sure to mark your calendars. The venue? None other than The Warehouse (Lot 15, Jalan 13/6, Seksyen 13, Petaling Jaya; it's located behind The Gasket Alley).
02 It's completely cashless Admission to the Tiffin Food Court is free, but visitors are required to fork out some moolah for foods and drinks. Similar to last year, the Tiffin Food Court 2019 is a completely cashless event, so be sure to bring your debit or credit card!
03 Over 60 F&B experts are serving up a feast Yep, you read that right. This year's Tiffin Food Court features the best from over 60 F&B players, with a different flavour highlight for every weekend. The 2019 edition even boasts a guest chef series to showcase the best of Malaysia's contemporary gastronomy. A couple of the chefs making an appearance at the fair include Chef Liang of wiChi wiChi and Chef Karlyn of Sitka Eatinghouse & Wine Bar, amongst others. Furthermore, The Warehouse is divided into five experiential culinary zones: Chef's Kitchens, U Mobile Dessert Funhouse, Grub Hubs, Tiger Uncage Street Food Corner, and DISQOVR Lounge.
04 New food and drink debut alert at Tiffin 2019 Wondering what's new at this year's Tiffin Food Court? For 2019, the organisers are welcoming a range of new additions making their first time appearance at the fair such as "The Golden Duck" (Singapore's famous gourmet snack brand will be rolling out their Salted Egg Yolk Fish Skin and Singapore Chilli Crab Seaweed Tempura) and "MyTacoLab" (the very same guys who established MyBurgerLab are introducing tacos with Asian flavours).
05 Don't miss out on Tiffin Exclusives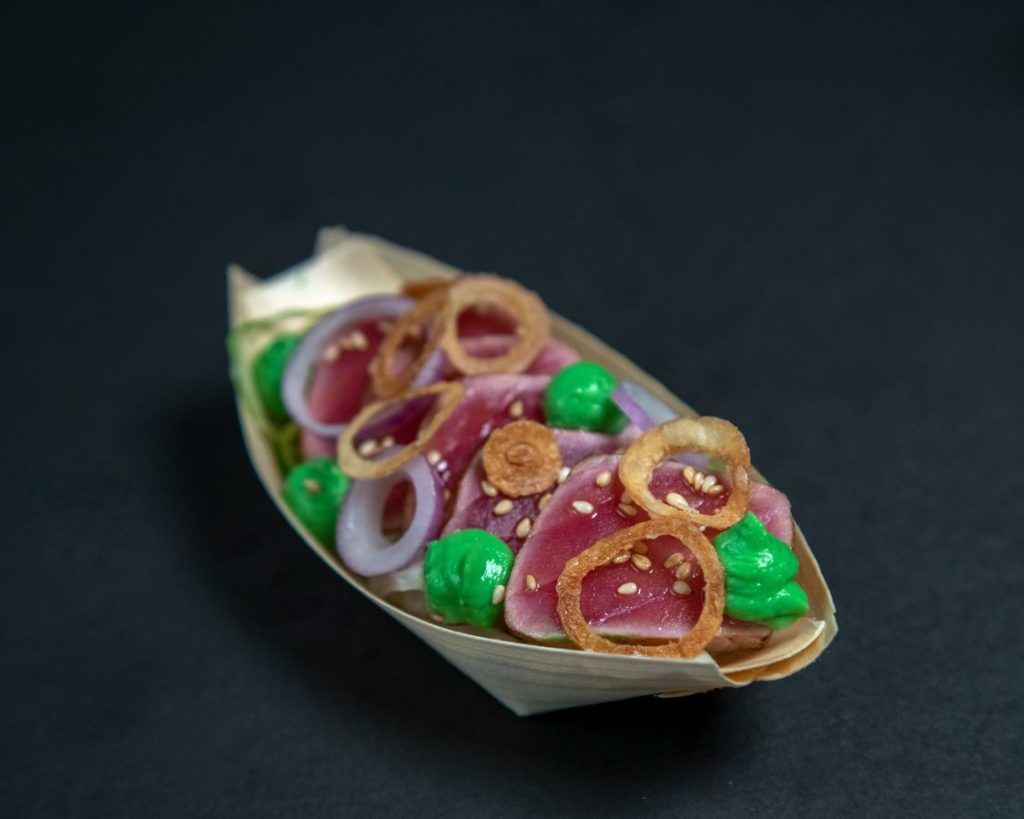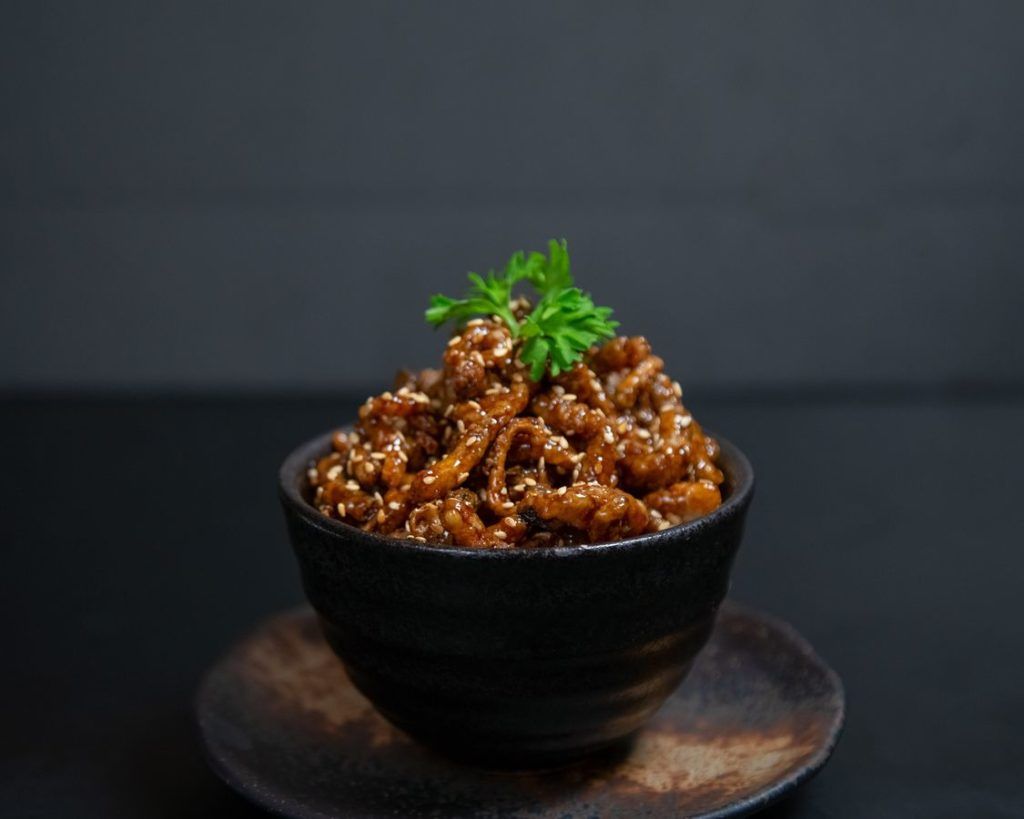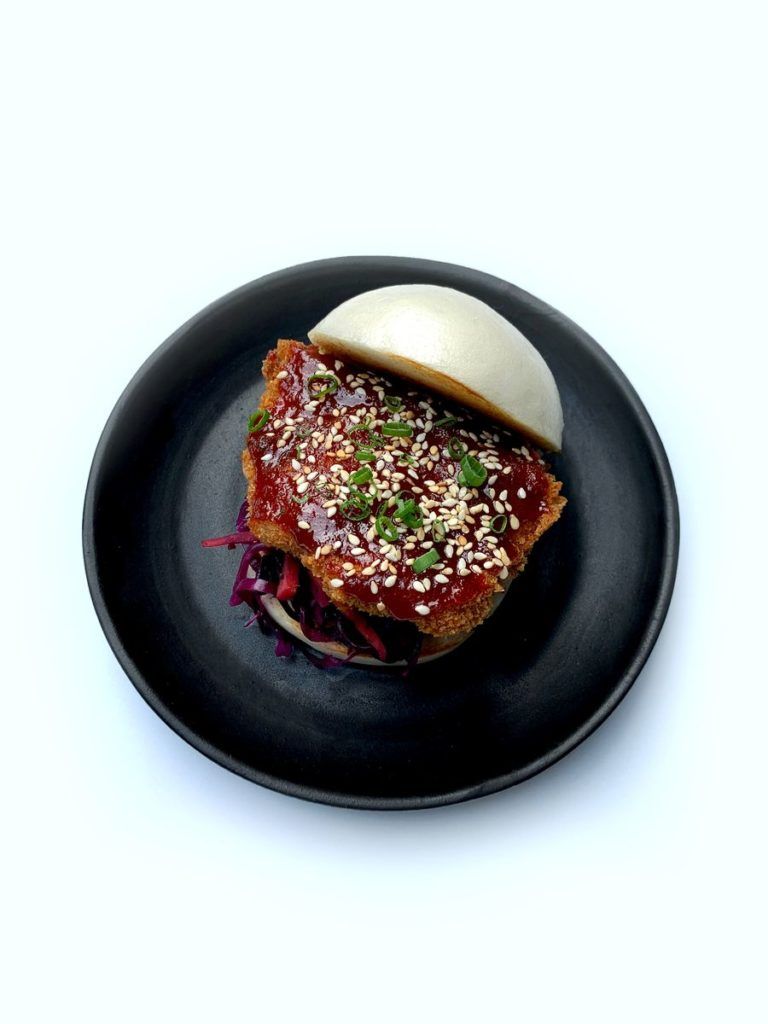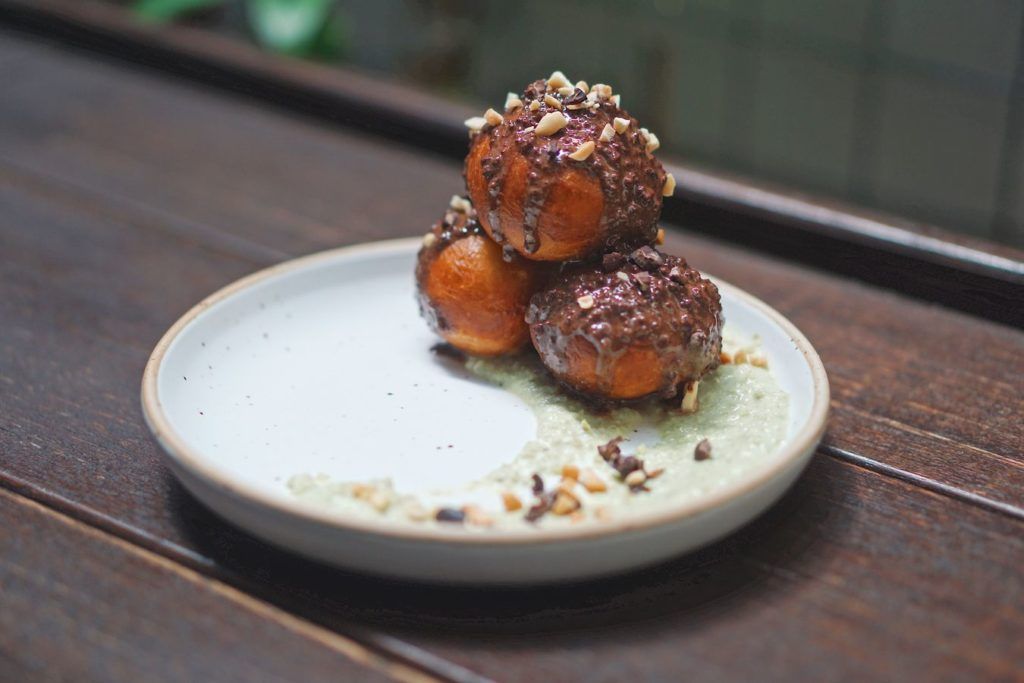 If you need a bit more convincing to join this year's Tiffin Food Court, listen up. Tiffin 2019 includes a list of dishes from some of Malaysia's favourite restaurants that are created exclusively for the fair. On this year's extensive list are spicy karaage sliders by Soul Sacrifice and tuna tataki by Ploy.
For further information, visit: tiffin.my