As Malaysia reels back into recovery following the coronavirus pandemic, more venues and businesses begin to open its doors once again, and that includes Bayswater KLCC.
The event space that specialises in weddings and lifestyle events is now ready to host your party while ensuring the health and safety of your guests. All in accordance to the standard operating procedures (SOPs) required during this time of the new normal.
For those unfamiliar with the site, Bayswater@KLCC is a modern lifestyle garden rustic event venue located in the centralised, affluent site near KLCC.
The one acre property comprises a main multi-purpose event hall and an outdoor garden which can be customised to suit any occasion, from a fashion runway to a wedding setup, corporate do or even product launches.
Its main pavilion is an air-conditioned hall with a see-through facade that gives the illusion of having your event in an outdoor setting, with its transparent rustic pavilion overlooking the greenery. Thus making your event a picturesque sight for all your attendees – make sure to have your hashtags ready at this highly Instagrammable spot!
When it comes to capacity, its 8,000 sqft hall is originally able to comfortably host 500 guests, and with the new measures in place, it can definitely seat 250 guests in accordance to the new rulings and SOPs in place. Therefore ensuring that social distancing is in practise while your guests enjoy themselves.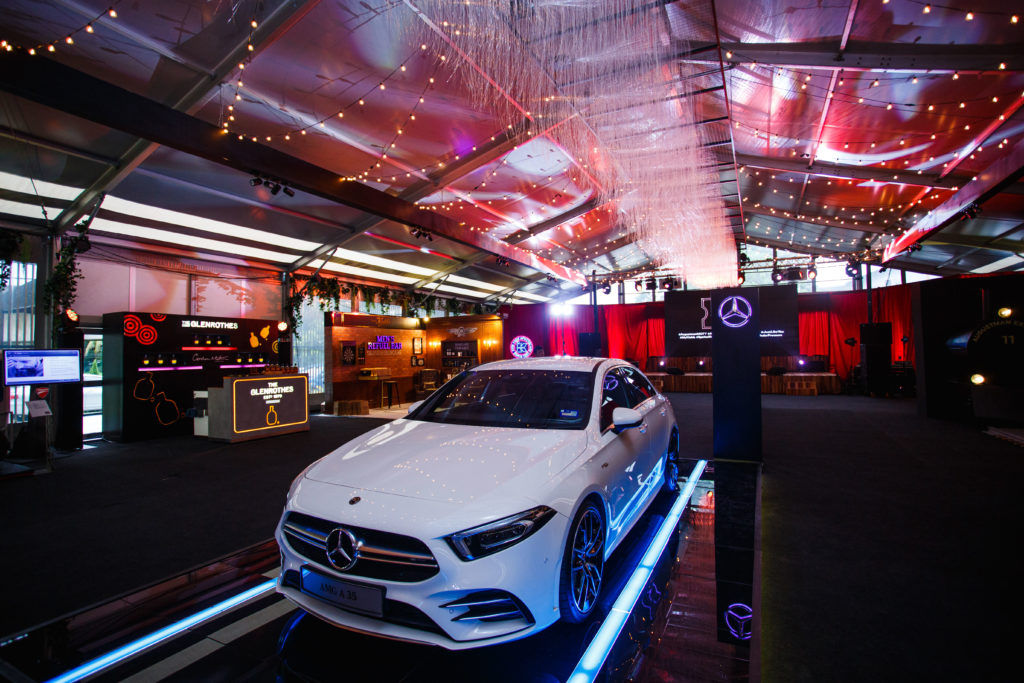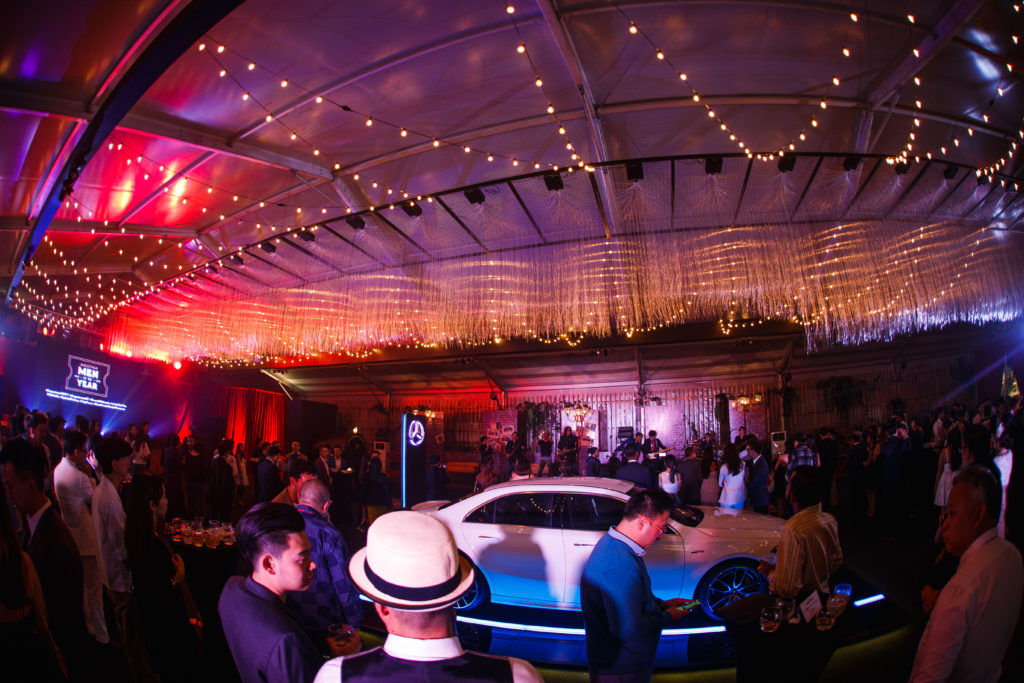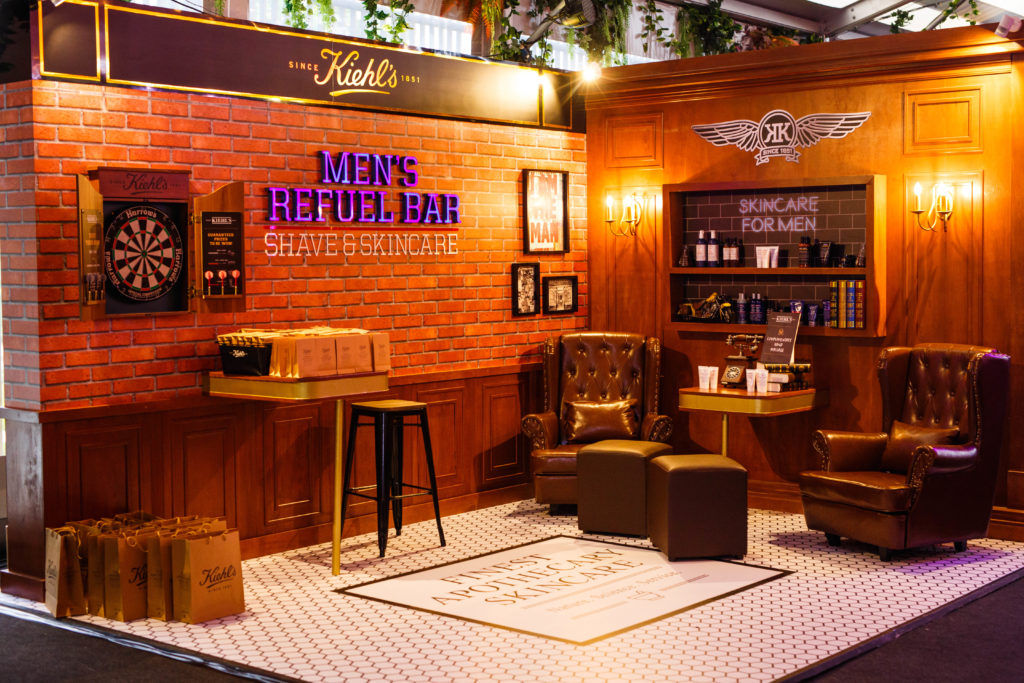 The outdoor garden area then is capable of holding 150 pax, so if you're looking at a smaller guestlist, this can be an option too. Or of course, you can rent out both spaces, so your guests would be able to freely explore the area and take gorgeous photos throughout your event.
For more info, or to book contact the sales team at:
+6016 555 3025
+6016 588 3025
venue@bayswaterklcc.my
Or check out Bayswater's website here.
written by.
Aaron Pereira
Digital Editor
This fine chocolate man, (that is a connoisseur of fine chocolates) prefers real-life conversations and living off-screen, but is slowly and surely embracing the digital, search engine optimised life.